The 1990s residence was purchased by a couple of clients who wanted to transform it into a meditative place for yoga classes, in addition to coworking and rental rooms. With that in mind, Superlimão's project had to accommodate a large room for classes, a reception area on the ground floor, a studio and coworking area on the top floor, and a room for rental in the old smaller house in the back.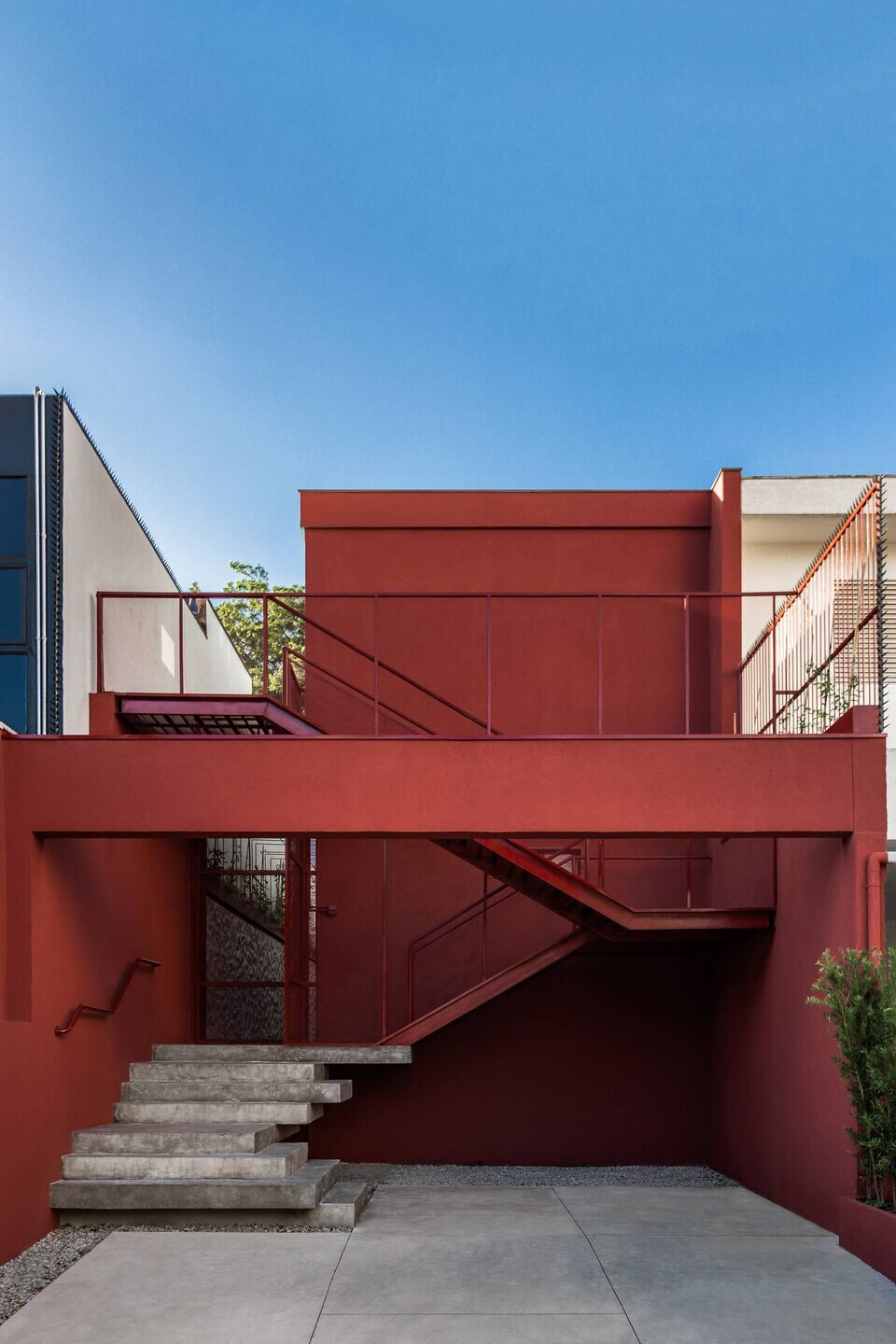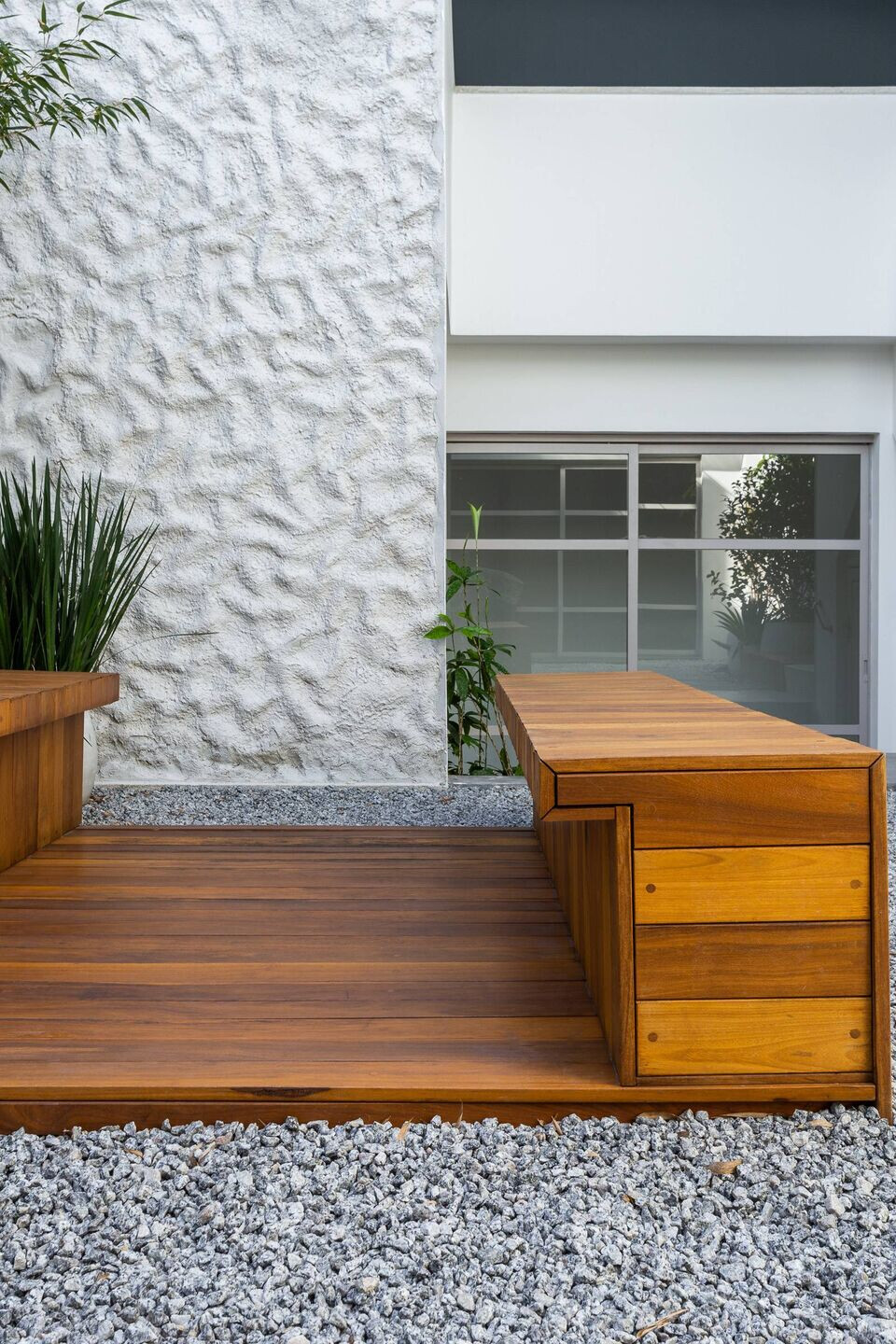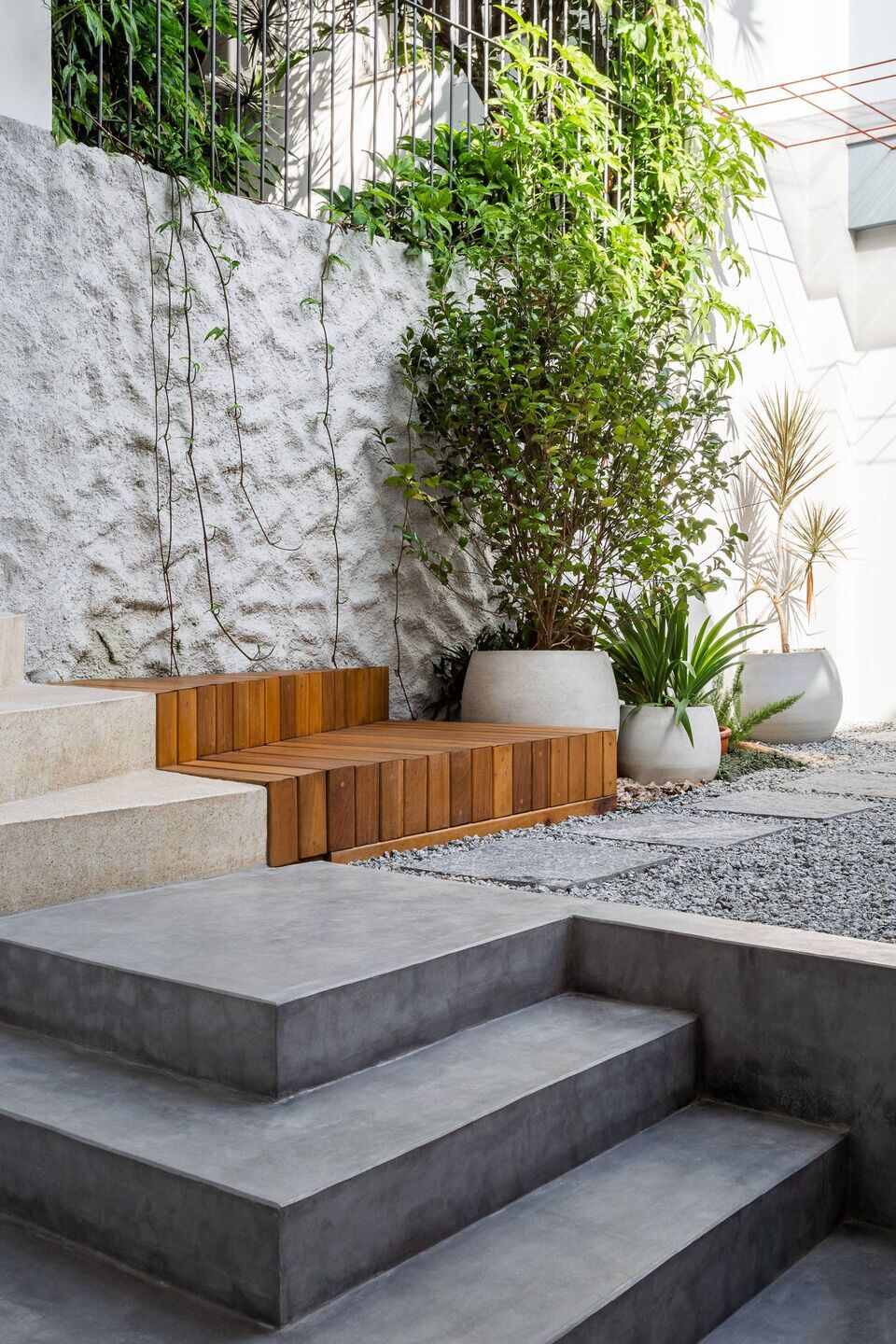 To meet all these needs, it was crucial to turn the old house with only a few openings into a large and well-lit space. Larger spans were created to allow more sunlight to flow in, filtered by jute panels.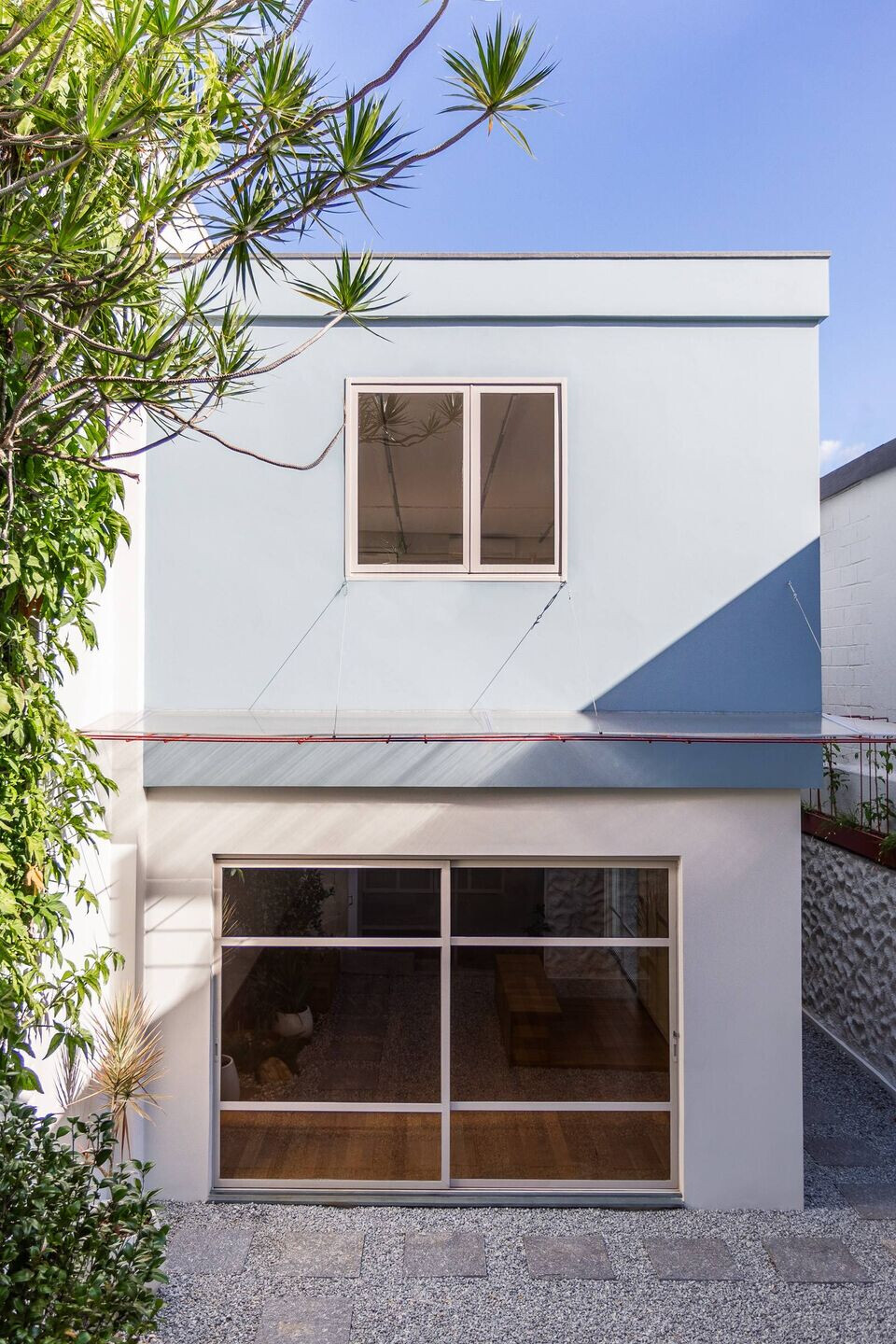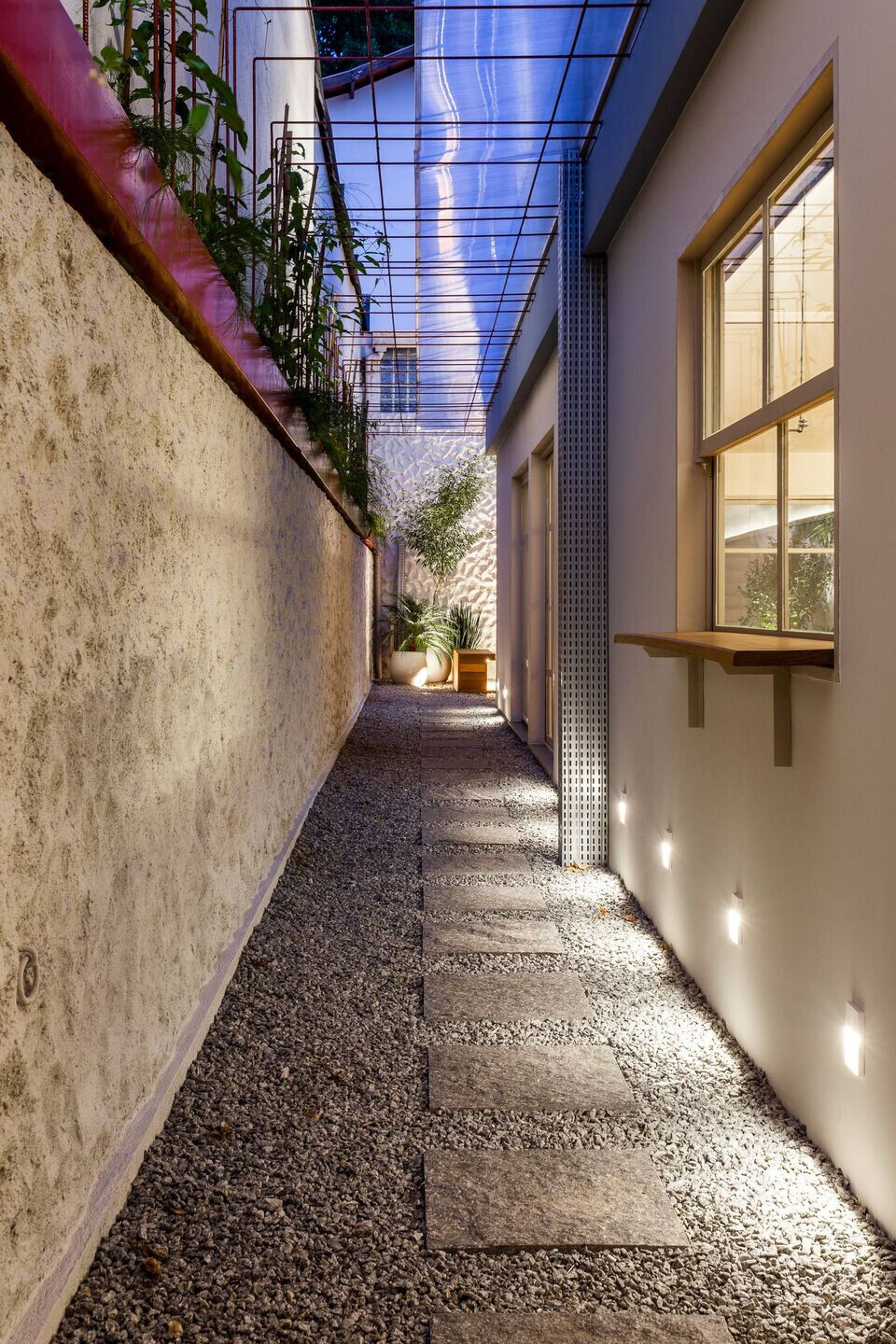 The ceramic tiles of the outdoor area were replaced by a garden with relaxation areas, featuring an architectural style that conveys a calm and soothing environment, with a more neutral and cozy color palette and natural elements. The light-colored walls and curved corners helped heighten the warm and welcoming feel of the environment.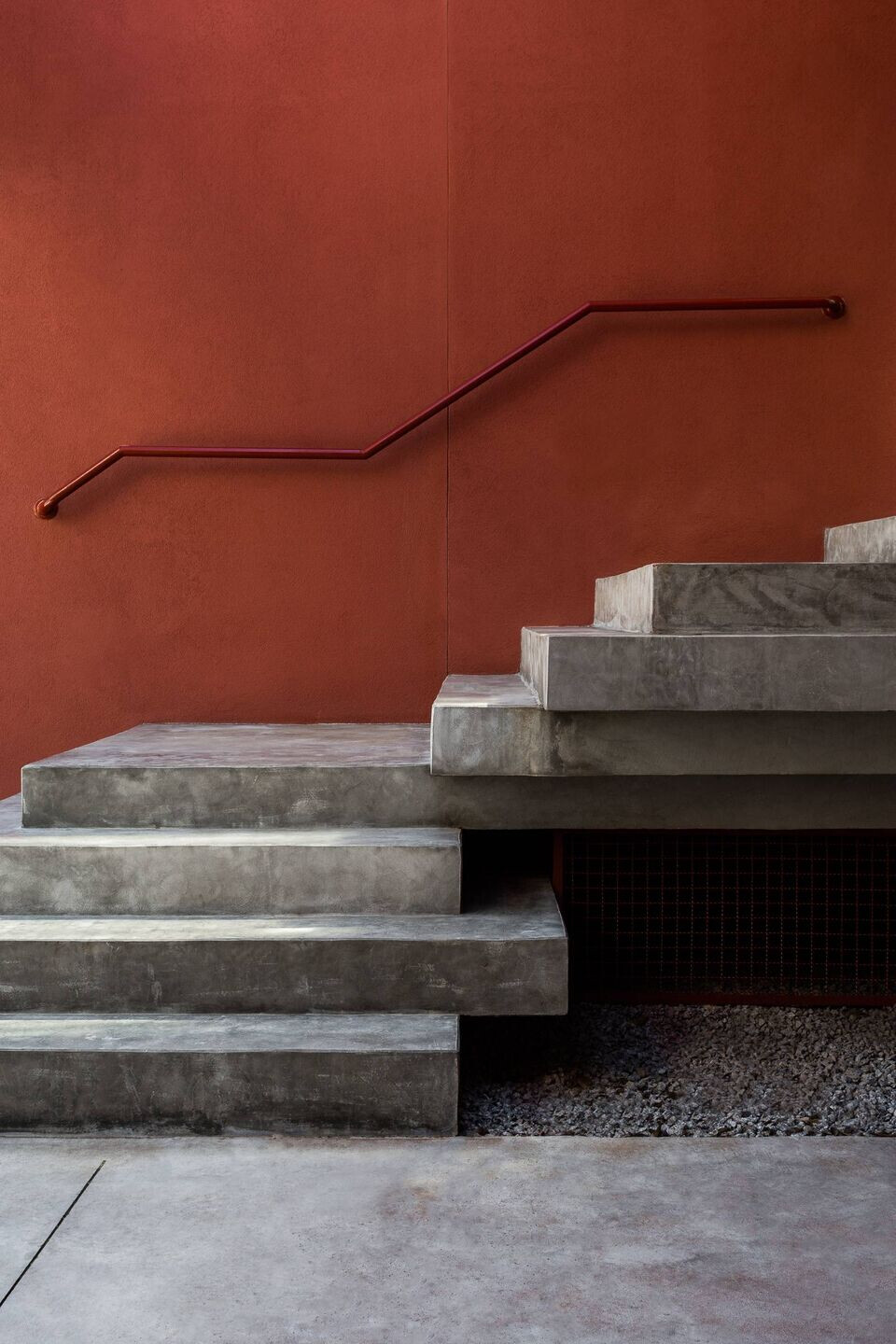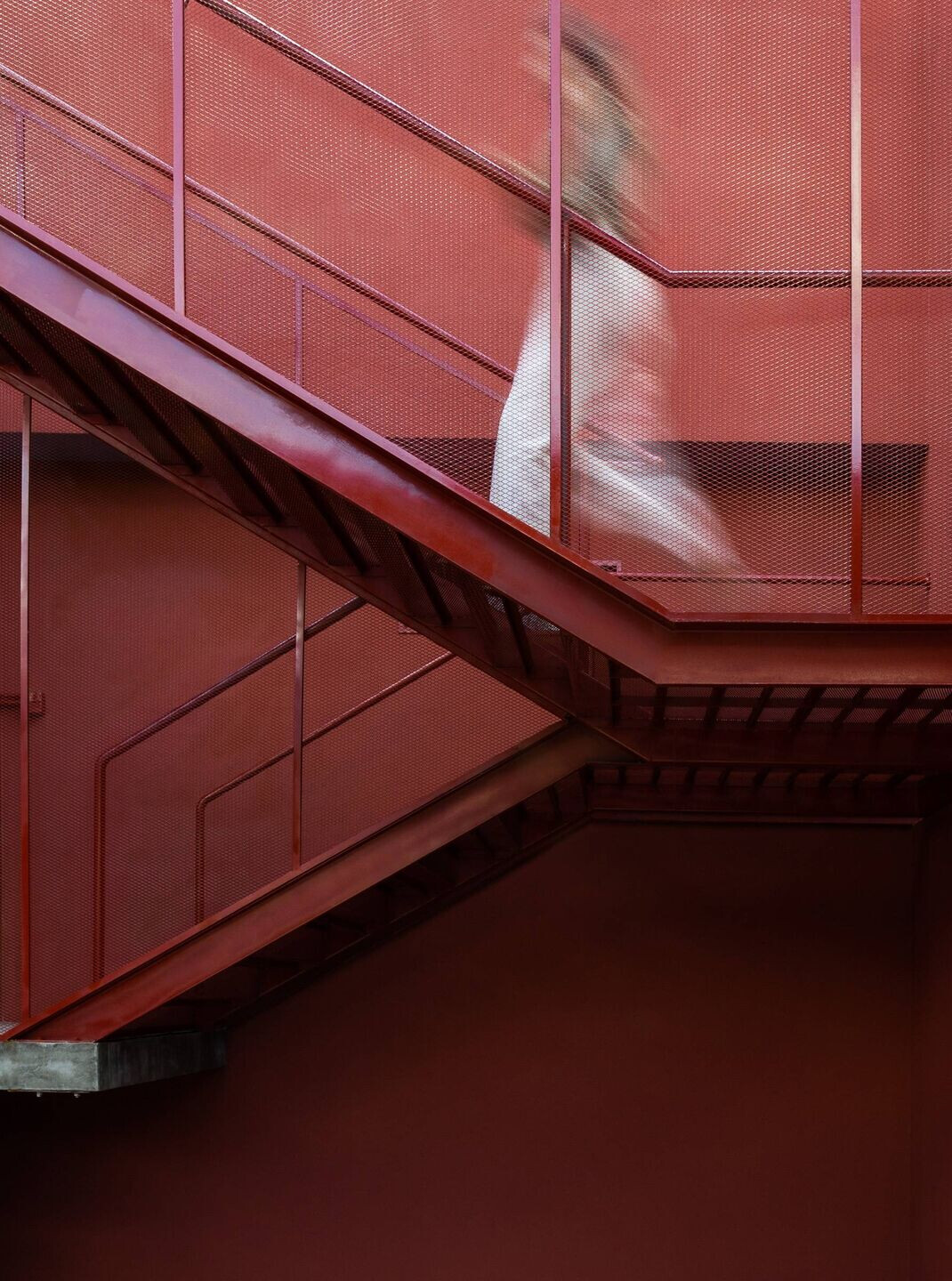 Material Used:
1. Light Designing- LD Arti
2. Constructor -ESC Construção
3. Carpentry - Detalhe 04