For this project, we emphasize on a properly designed façade system which not only can be work of art but must contribute to safety, energy conservation, environmental protection and affordable cost.
This structure is designed to handle all the loads imposed upon the curtain walls include wind loads, snow loads, thermal loads and seismic loads, while addressing requirements of sustainability in the local environment.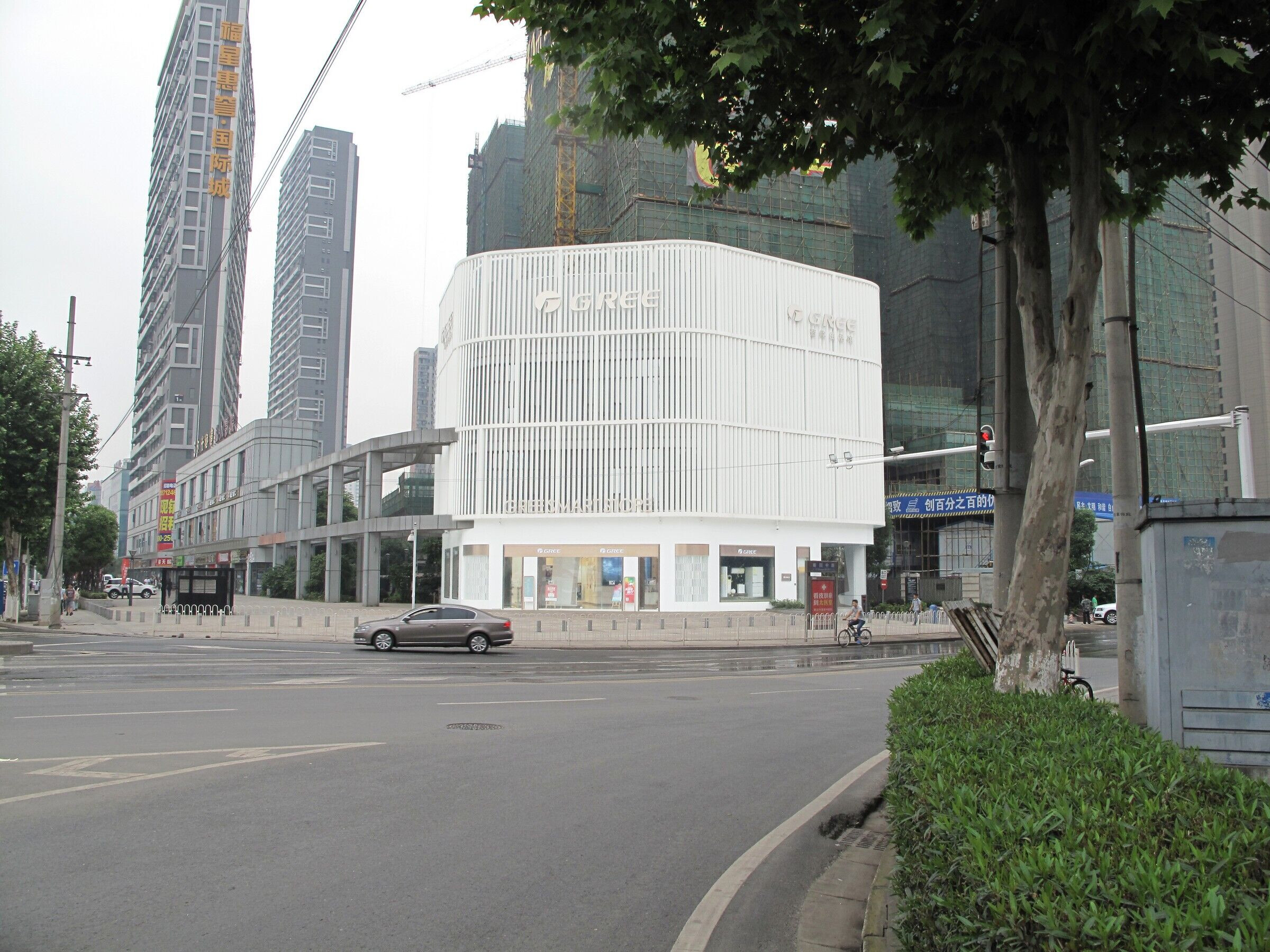 The challenge for our design team was to ensure the structure stable and aesthetically pleasing at the same time. By demonstrating and optimizing the forms and sizes of mullion of curtain wall, we reached the goal for maximum effect.
The structure features energy conservation andemission reduction. Utilizing the result from matching the local climate data with parameterization model enabled our team to determine the optimal angle of the curtain walls for effective reduction in lighting, cooling and heating.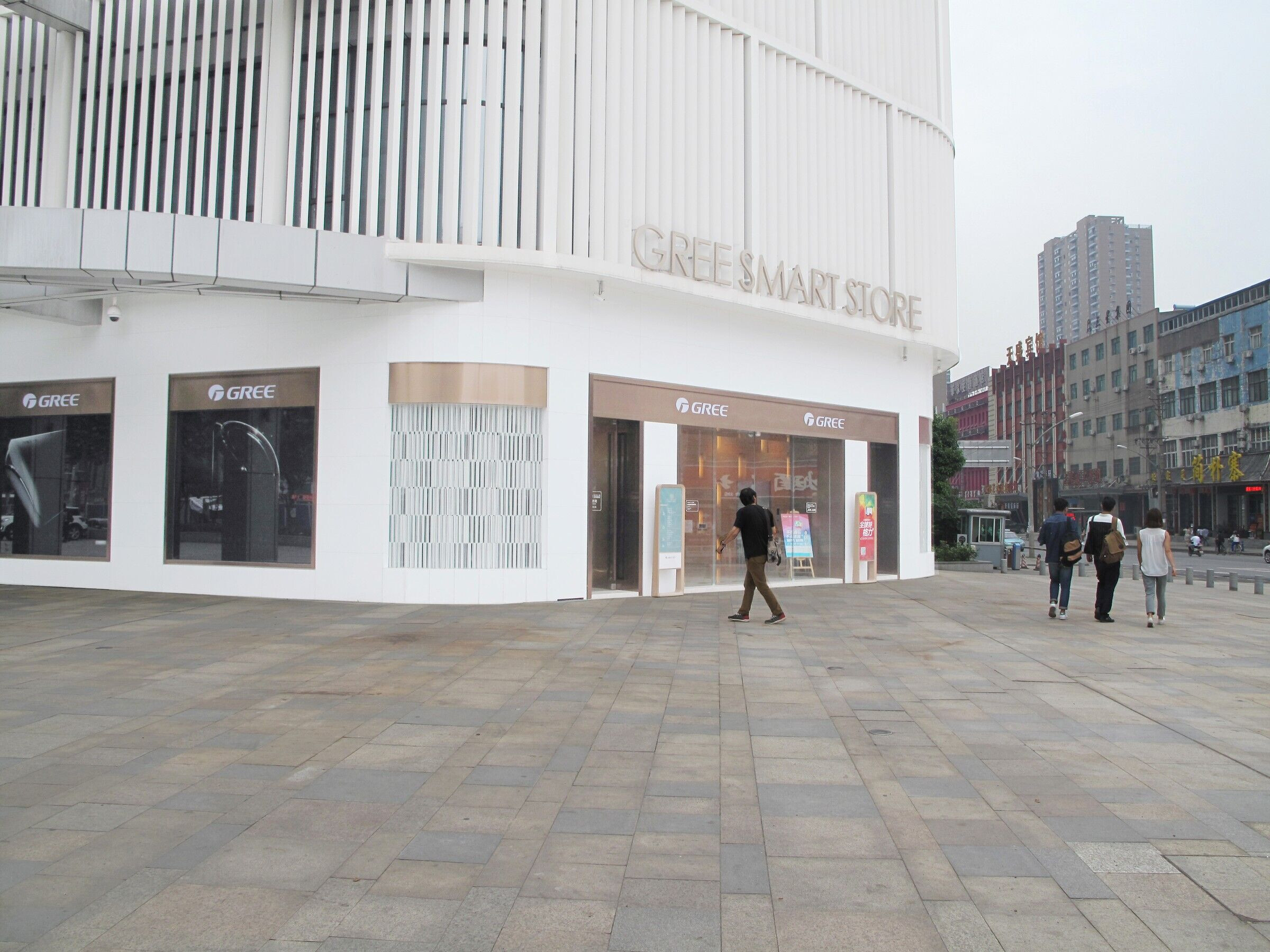 To lessen pollution of noise, light and dust and to save time and cost, all curtain walls are made of eco-friendly materials and prefabricated parts are applied to all sections of façade.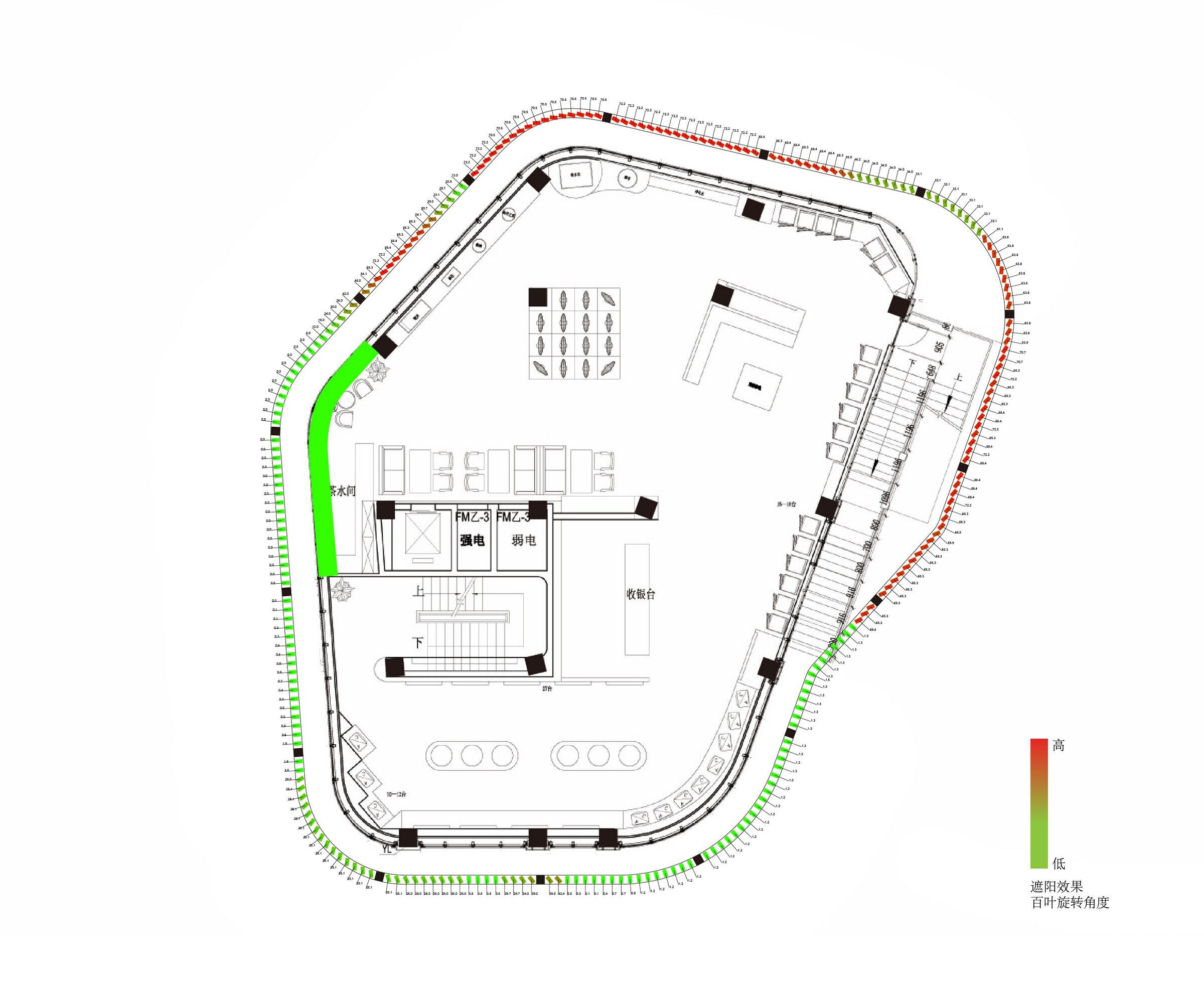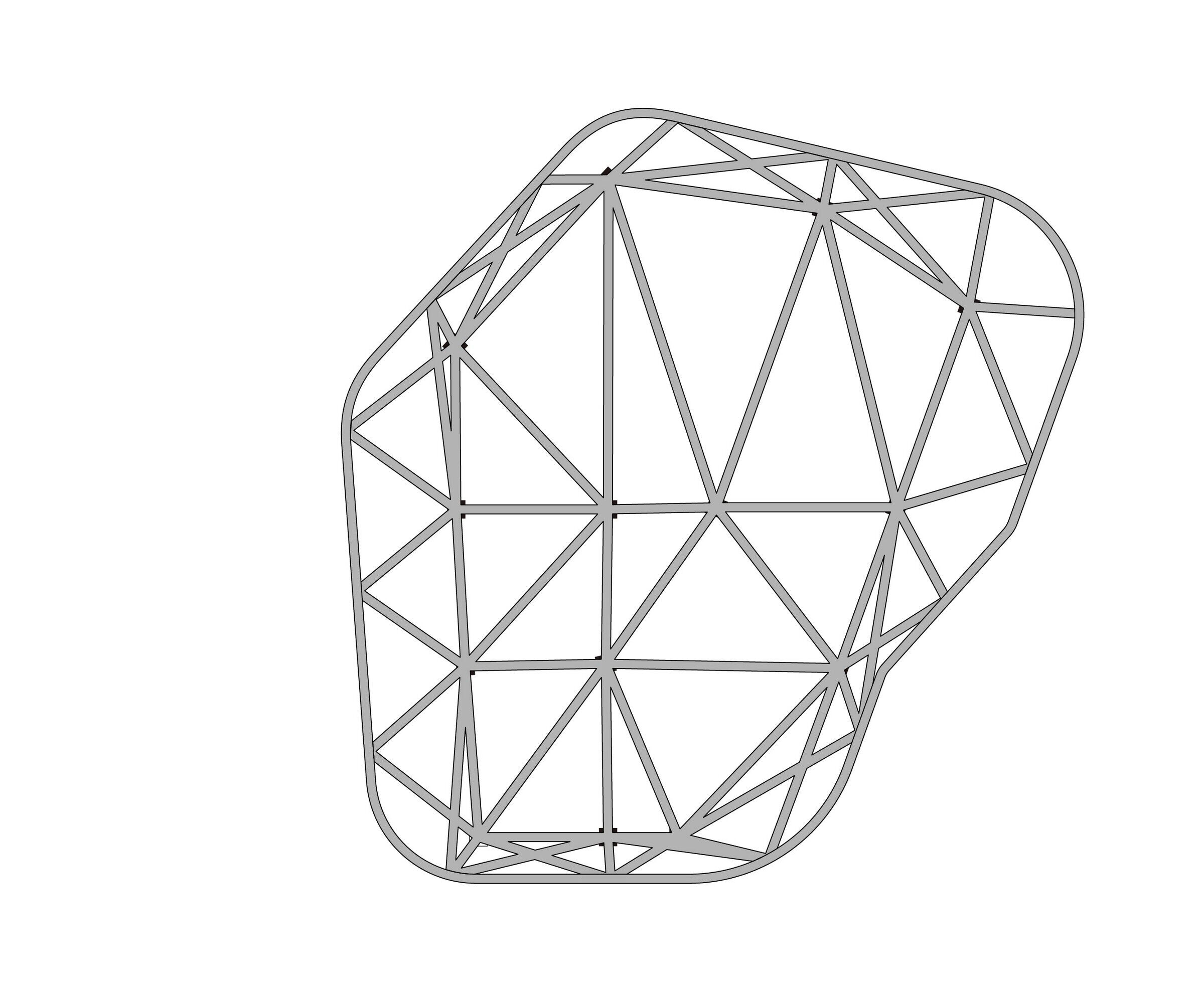 Material Used :
1. Facade cladding: Aluminium
2. Interior lighting: lina