Studio FAV, an architecture office specialized in design and strategy for retail spaces, recently signed the project for the artisan confectionery Ivi, located in the city of Garibaldi, in Rio Grande do Sul.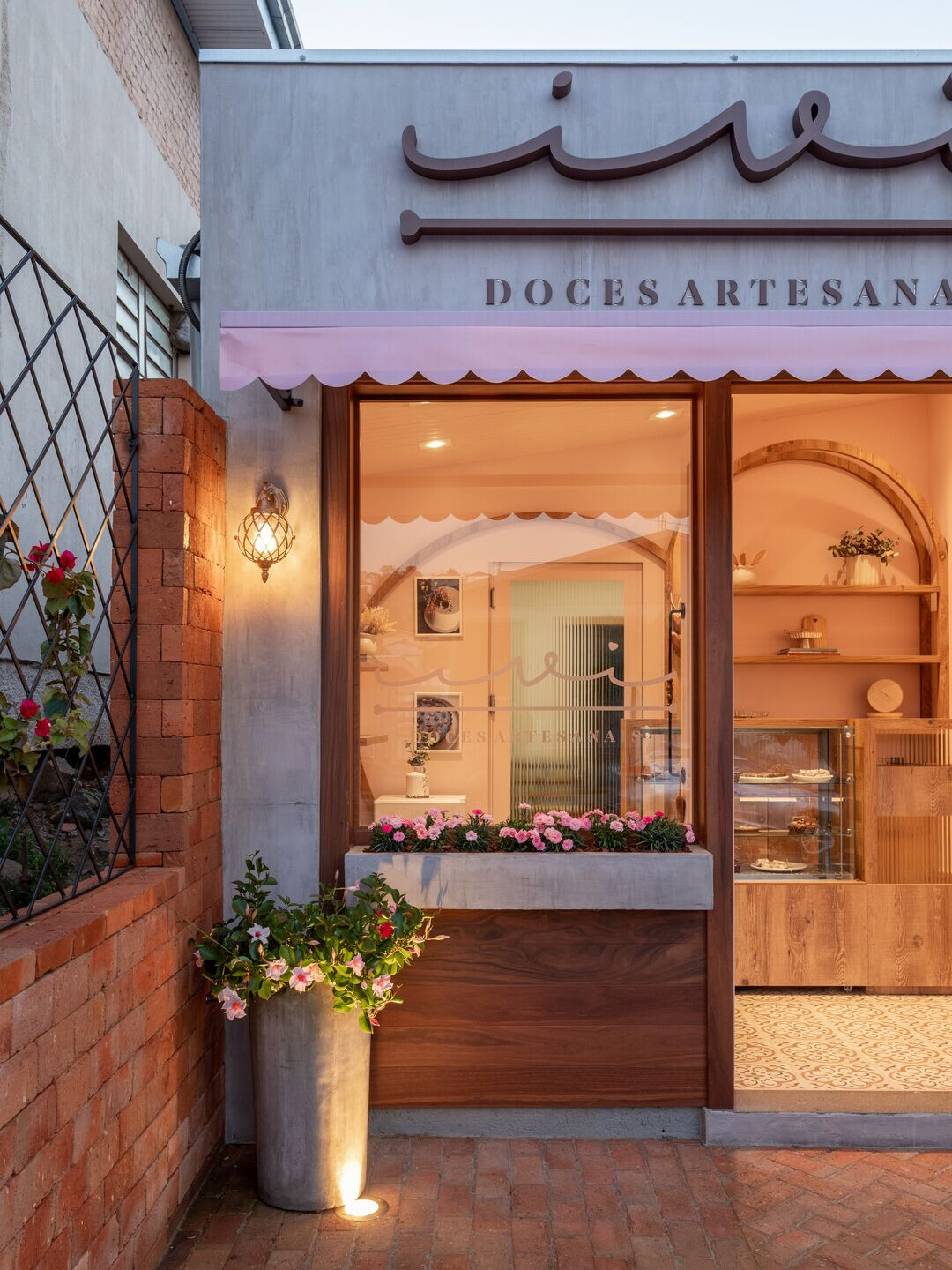 The bakery businesswoman sought Studio to invest in the dream of her own commercial space. For this, the garage, of approximately 25m², attached to the family house, was completely renovated to become a production area, storage of products and packaging and a shop with a take-away format.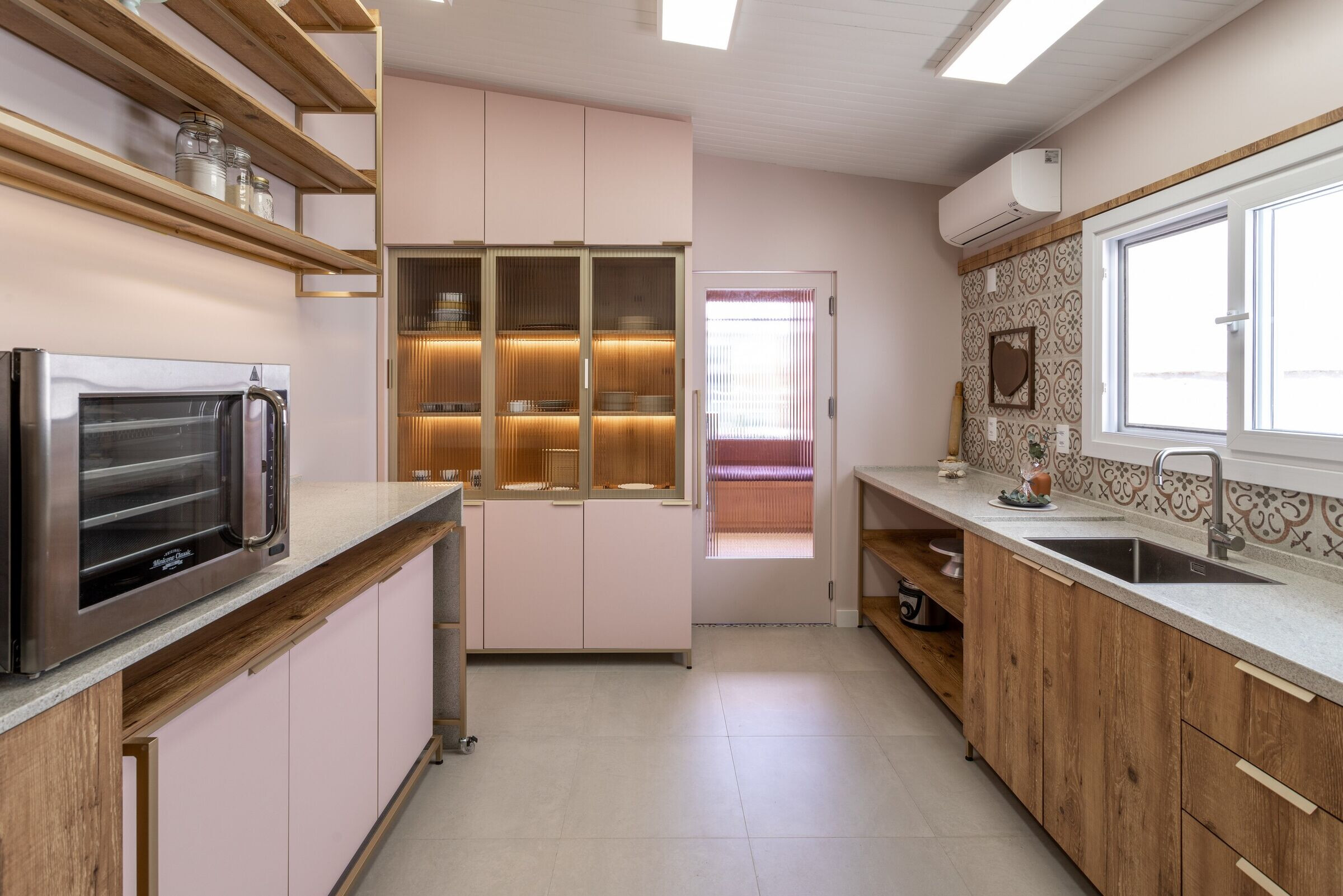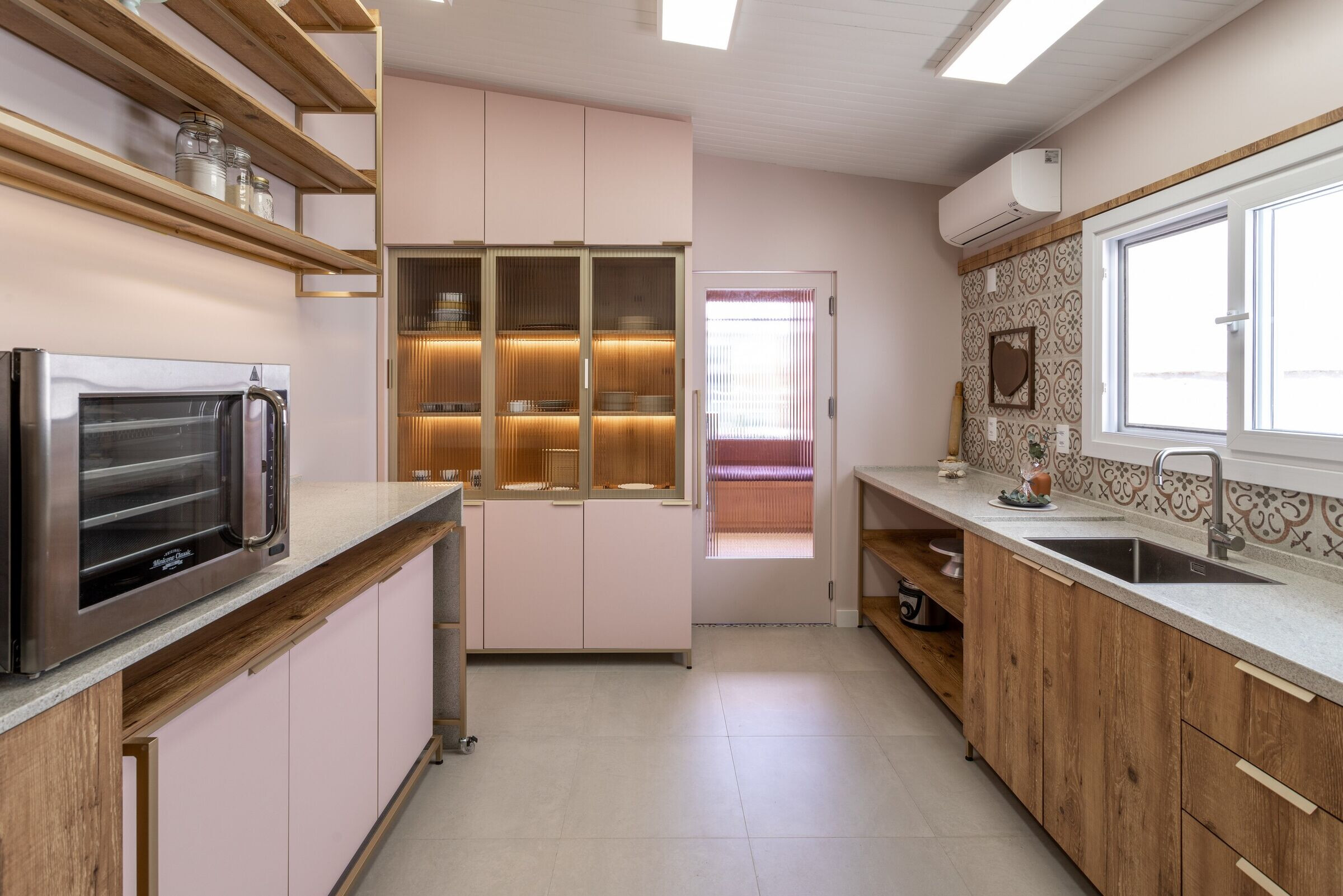 The space briefing was very emotional and sensitive, the whole idea of ​​the project was spoken with immense affection and concern. In this sense, the Studio conceptualized an atmosphere that referred to welcoming, to feeling oneself really entering someone's heart.