Hotel chain Hoteles Mediterráneo is opening a new establishment, renovated by studio Guillamón Rubert Associates.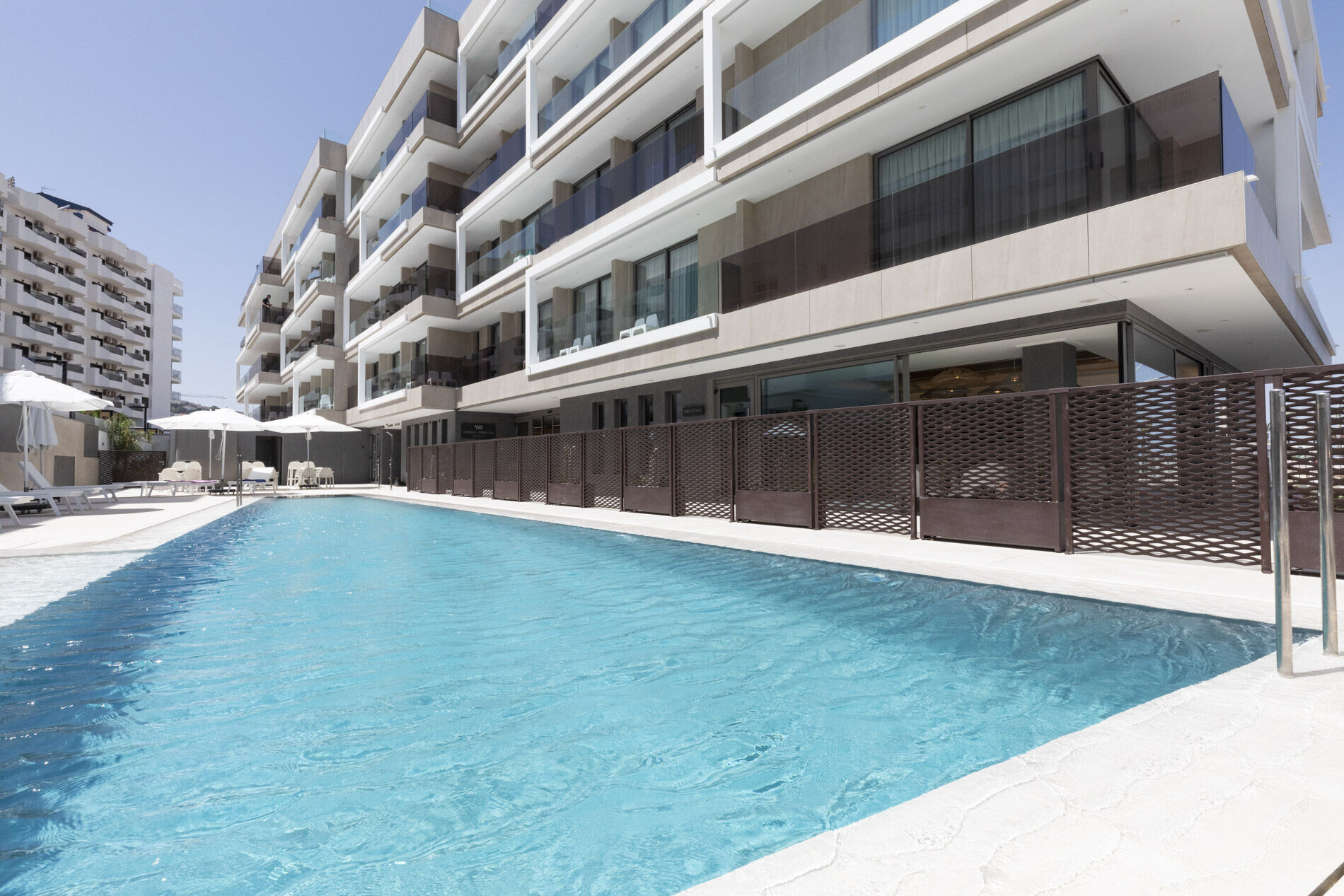 Located right on the beachfront, the Hotel & Spa Castillo de Peñíscola (Hoteles Mediterráneo) has 88 spacious rooms created with collections by PORCELANOSA Group.
Framed by the Castillo del Papa Luna and the Palacio de Congresos, the four-star superior complex is housed in the former Hotel Los Delfines site. The building has been renovated by architecture studio Guillamón Rubert Asociados, and the construction and property development was handled by OCN Promociones.