The clients home consisted of the lower ground and ground level of a 3-storey terraced Victorian property, within the Hampstead Conservation Area.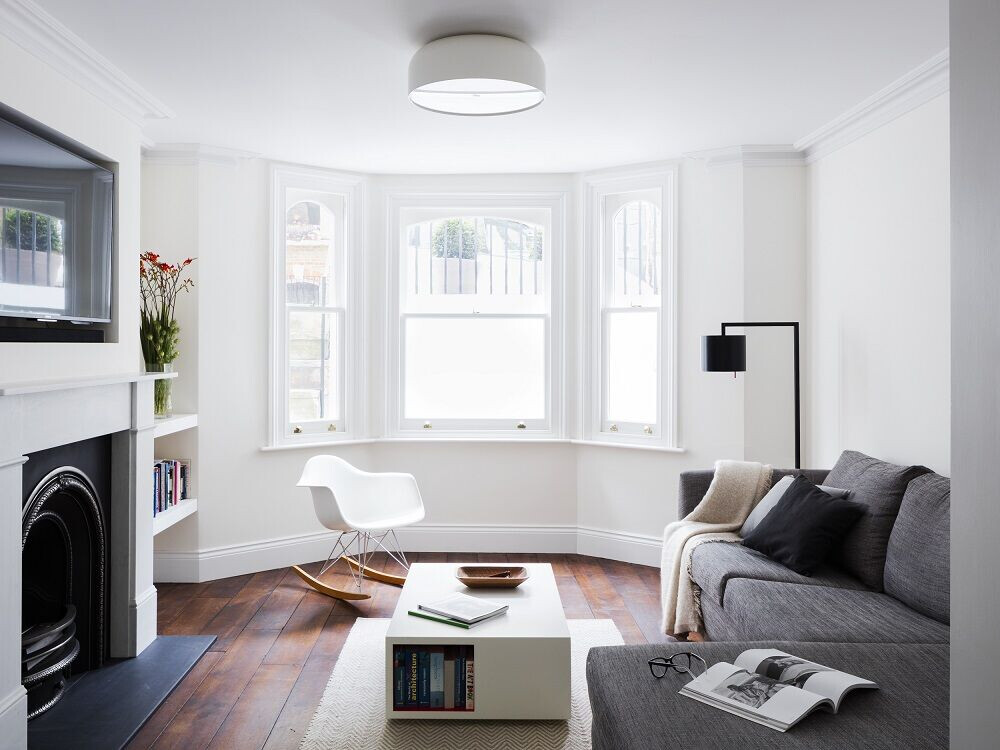 In the 1970's, the house was divided into 3 flats, and most of its original features were sadly removed.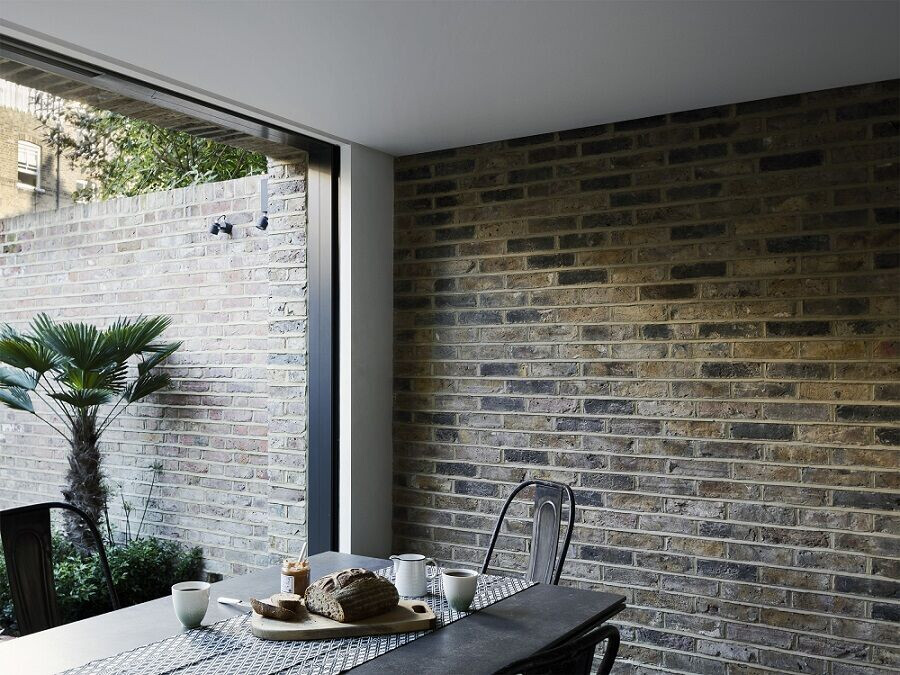 We believe that every period house has its own story to tell, even if it has been stripped of its original features and layout; therefore, the vision for this project was to re-tell the story, bring back the old charm and adapt it to modern living.