The bulding, sited near Naviglio Pavese, is the headquarter of 'Associazione Donna e Madre' (Women and Mothers Association), a non-profit organisation which operates from 1983 for the protection of women and families. In particular, DoeMa devotes itself to the care of social and psychological problems that results from difficult maternities and children neglecting.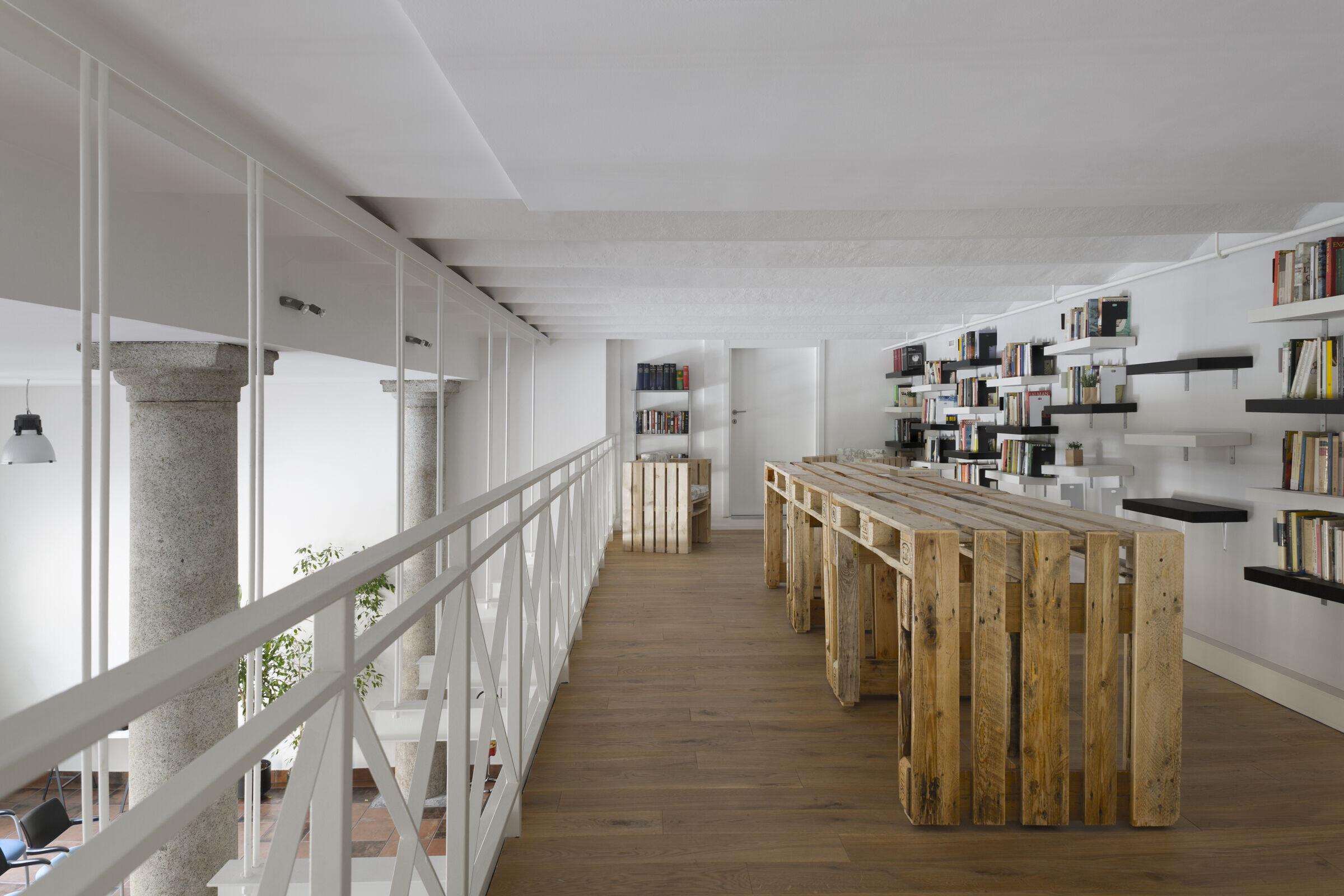 A place that offers protection to delicate situations, that requires a careful and cautious design approach, as long as possible shared and participated.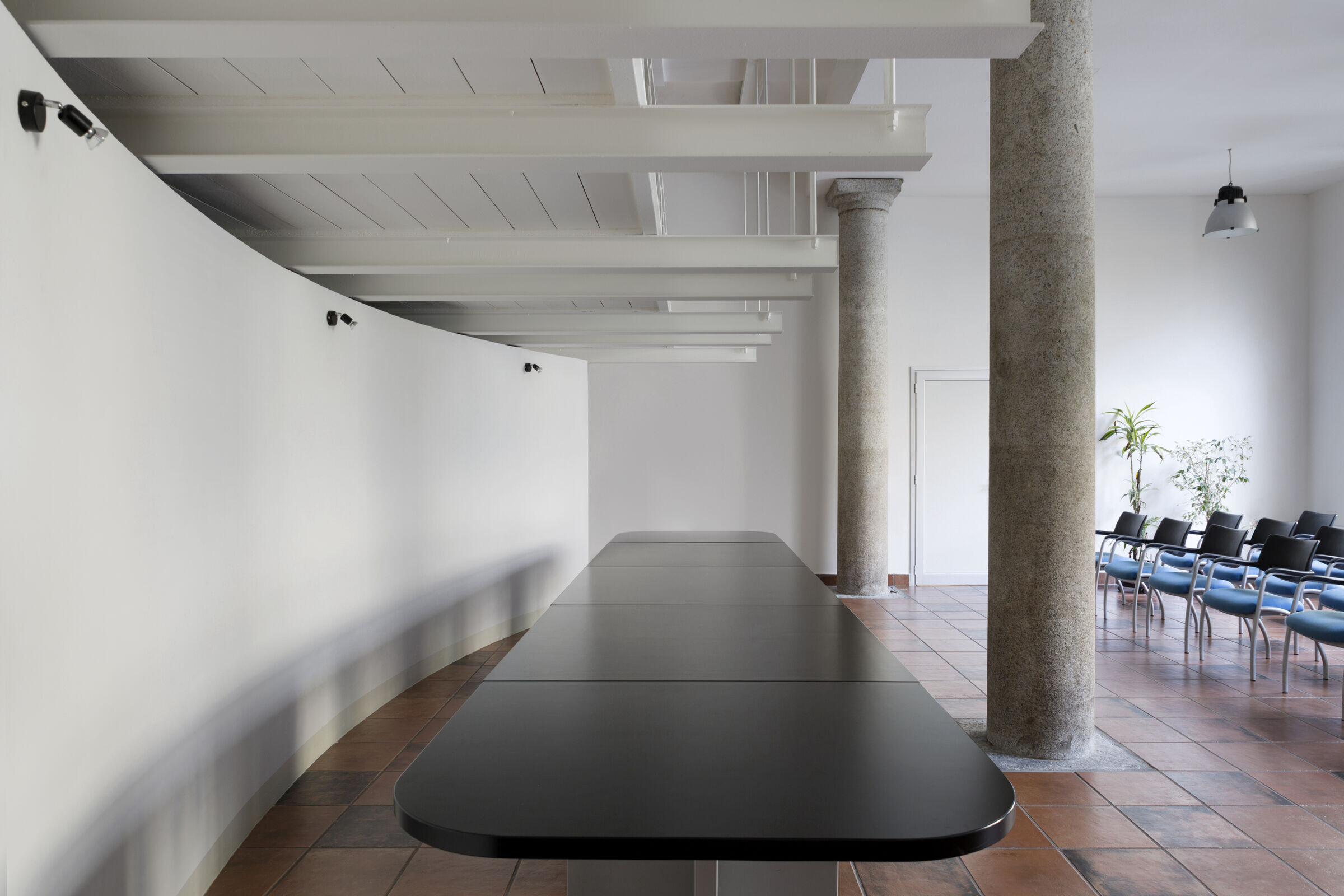 The transformation strategy is set by phasys. First of all the counseling center is totally renovated; his plan is redefined with the insertion of a sinuous shaped corridor that welcomes the guests in a colored and friendly space. The 'Columns hall', an heritage of the noble past of the building is then renovated to be used as a meeting room. Finally, the association offices are gonna be moved to a currently unused wing of the building.