"There is always a glass of sea for man to navigate". The verse by Alagoas poet Jorge de Lima, written in 1952, has already appeared on the poster of the 29th Bienal de Artes de São Paulo. More than ever, it makes room for an interpretation of a new breath in times of resumptions.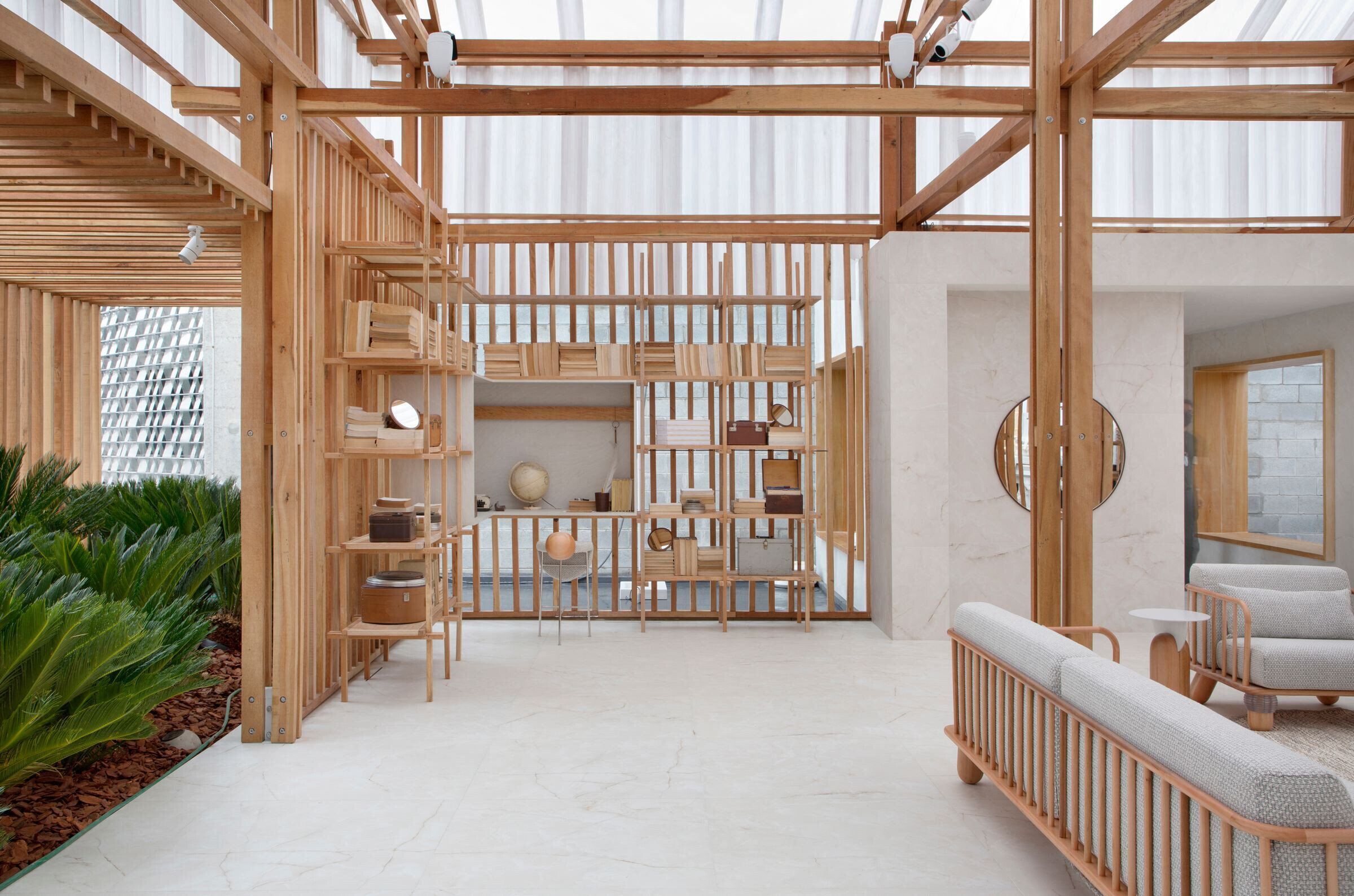 Time in which the house gains prominence, it establishes itself as our place of encouragement, protection and connection with ourselves. A place where design reveals itself in everyday life, diluted in simple actions such as brushing teeth, washing a dish, taking a shower.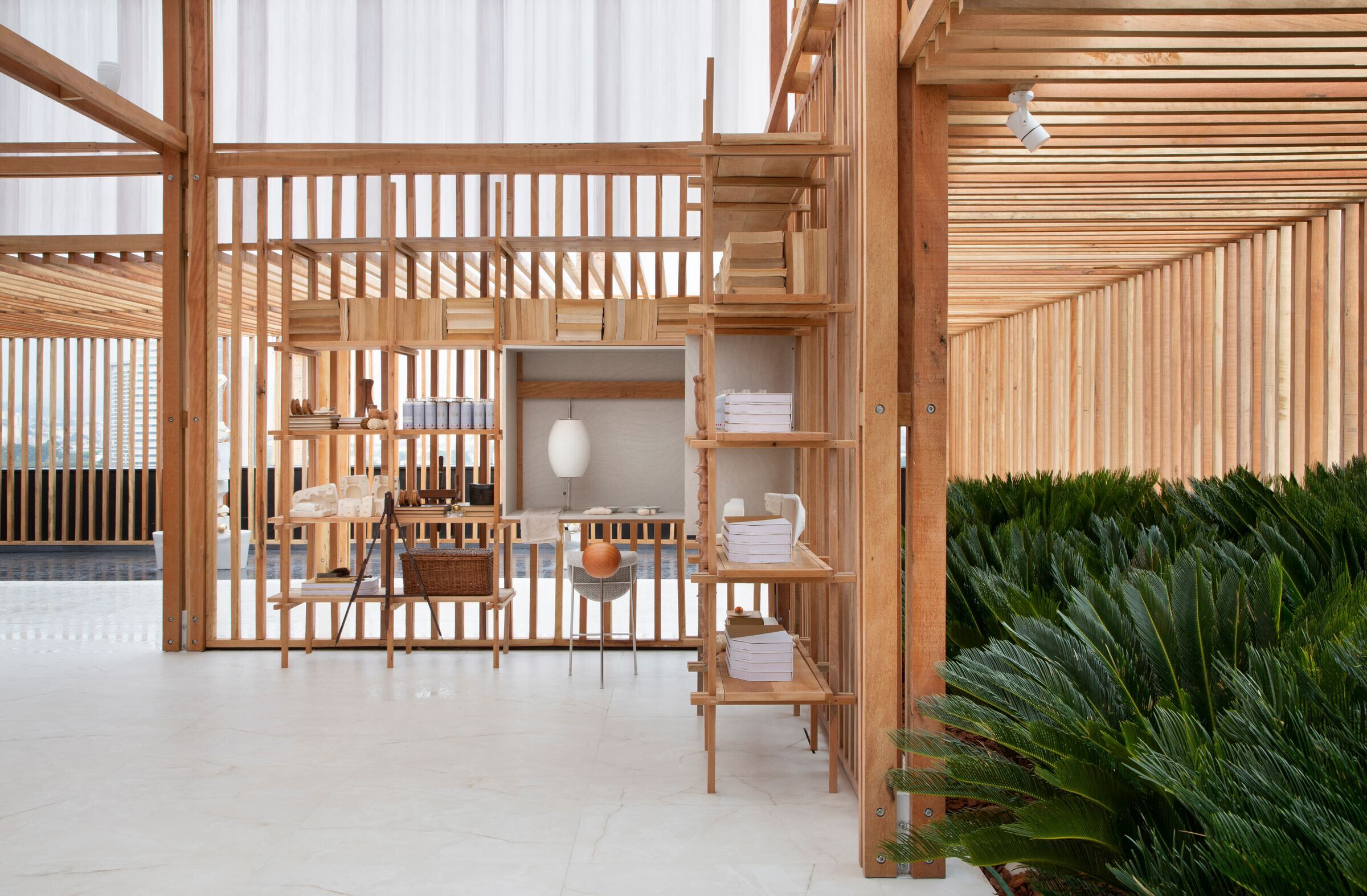 Dialogue between man and product. The concept and the matter. Our Deca atelier is soft and poetic. Breathe: art that inspires the senses, space and life. Architecture that lights up the city.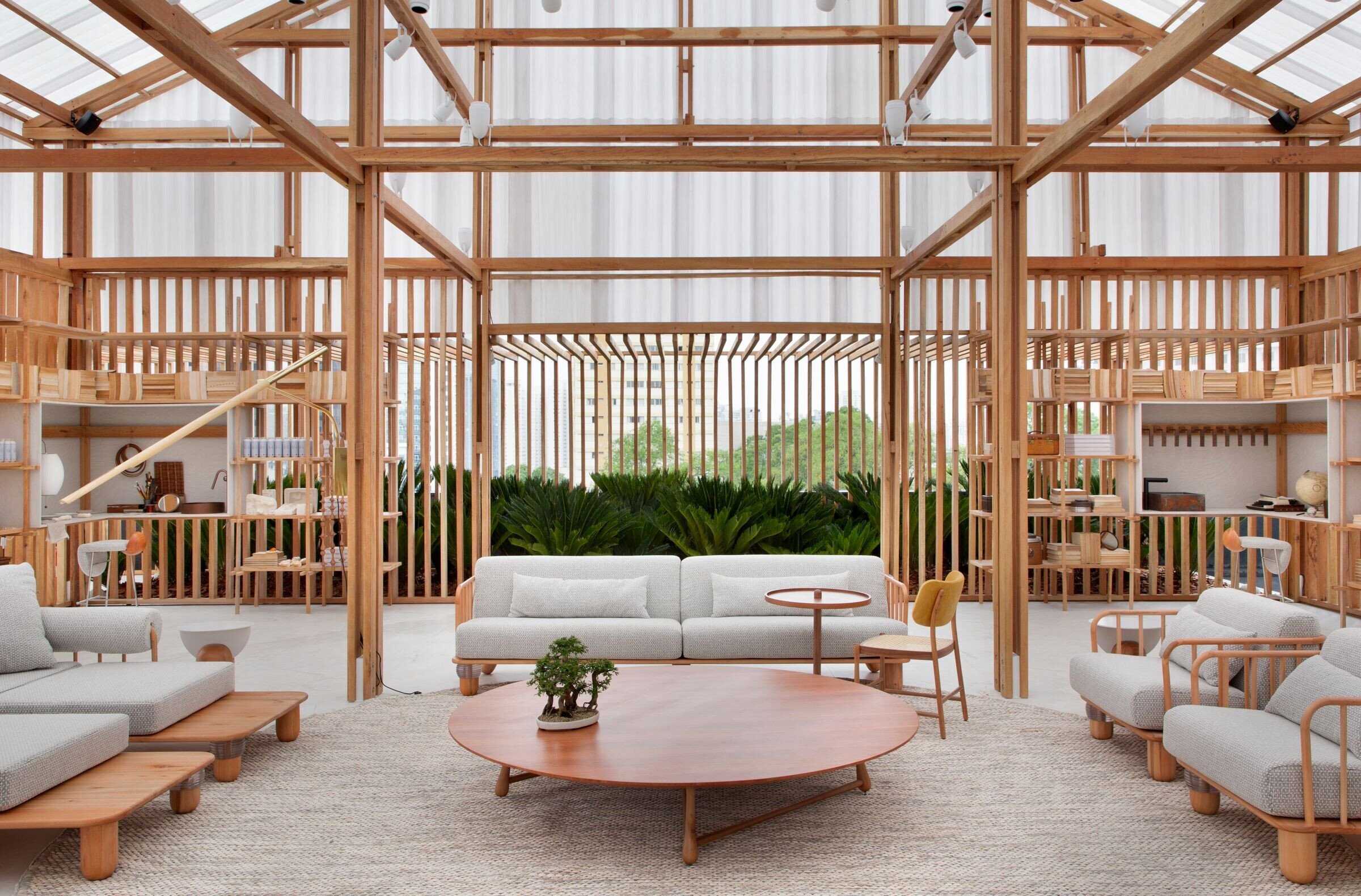 Lantern as an open invitation for a walk with Leo. Four corners awakening sensations. From words to poetry, from recipes to taste, from smell to smell, from drawing to creation. It's about us, about what we think and how we act in our homes. About our ability to organize and seek out what is beautiful.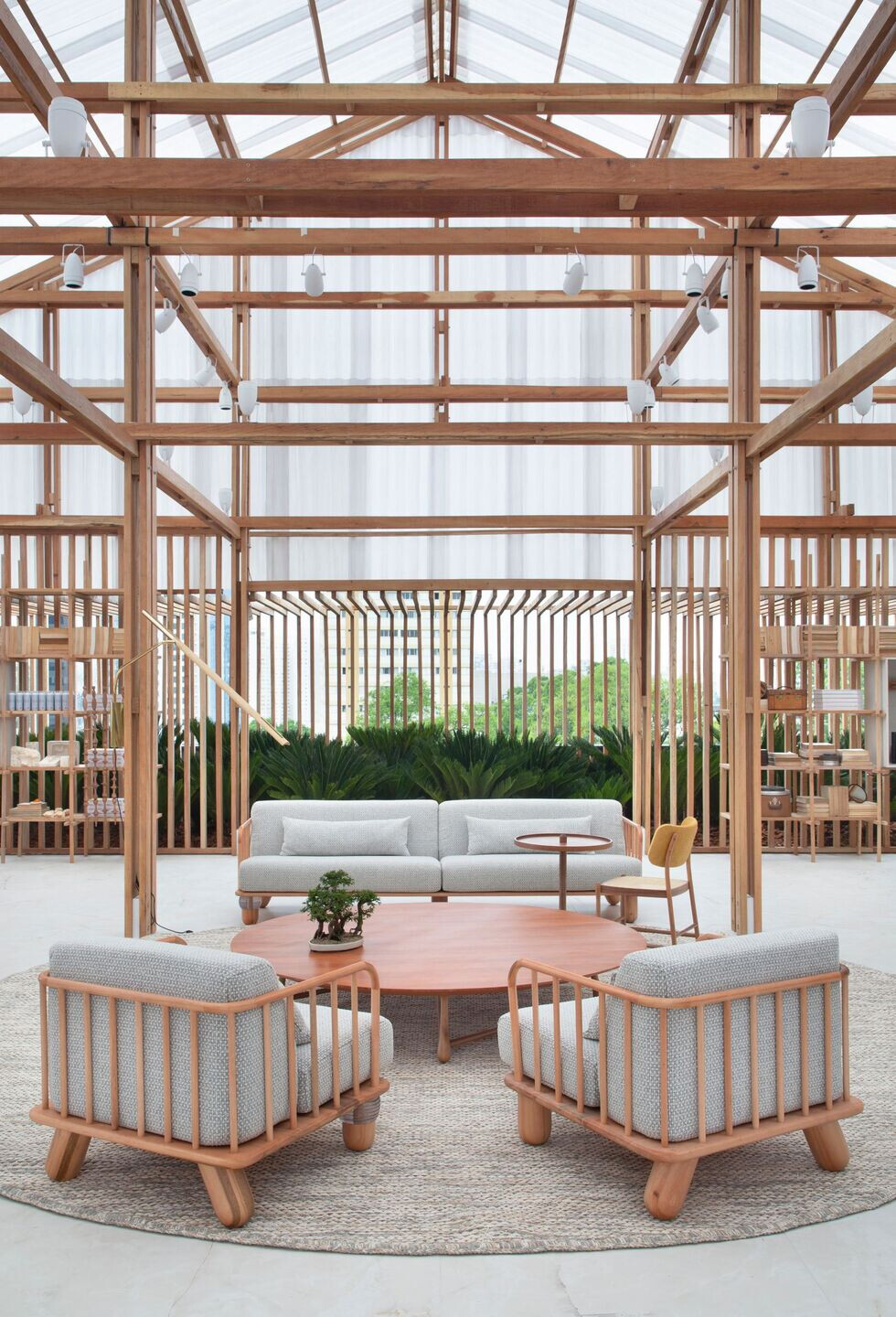 A bath of peace. Design to see and live.