Ghislaine Viñas spent two years creating the interiors for Cummings, a historic Los Feliz estate originally built in 1895 - the first in the area. Ghislaine worked with the owner and architect Chet Callahan to reimagine, preserving and honoring its historic features while making it modern and functional for Chet and his family.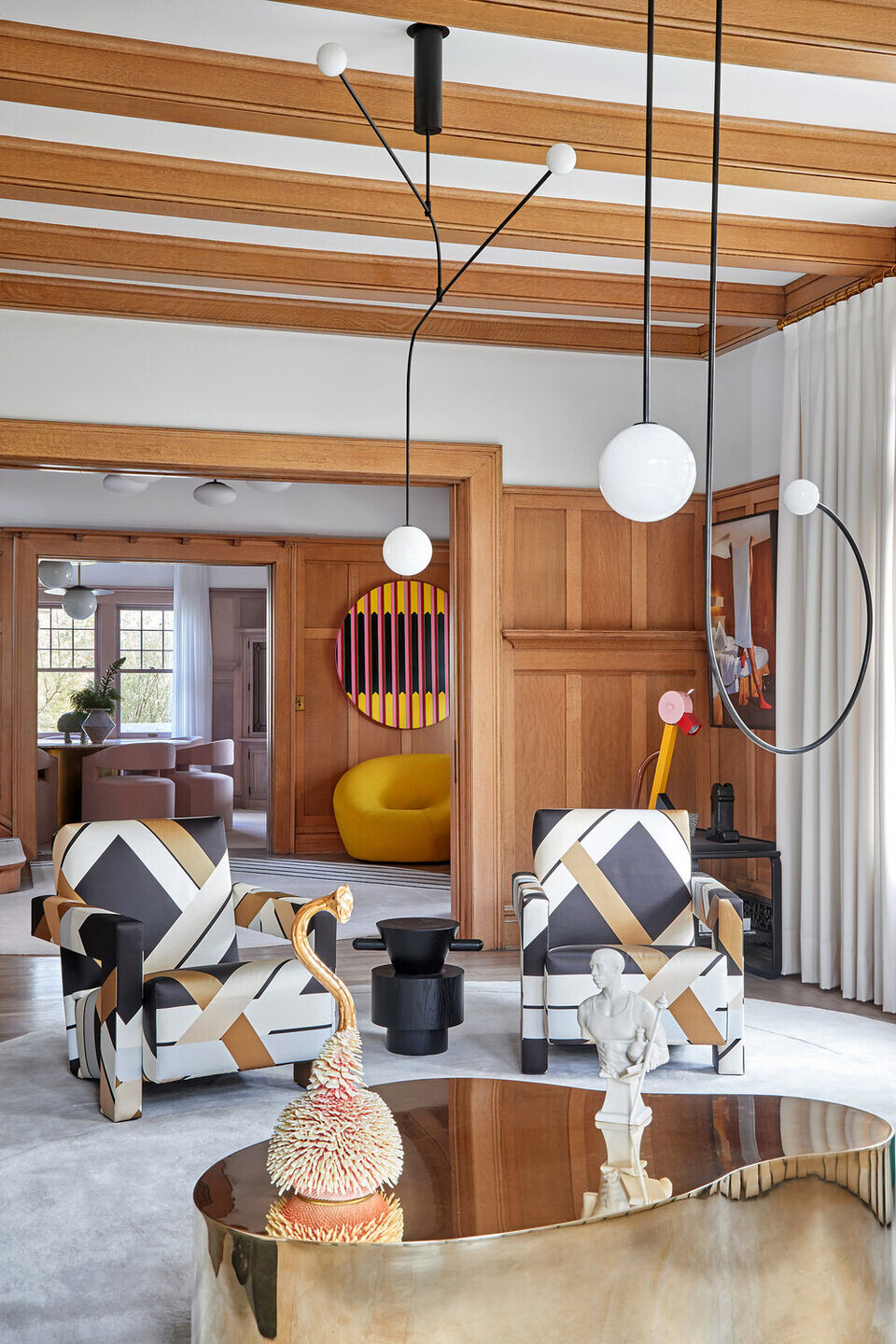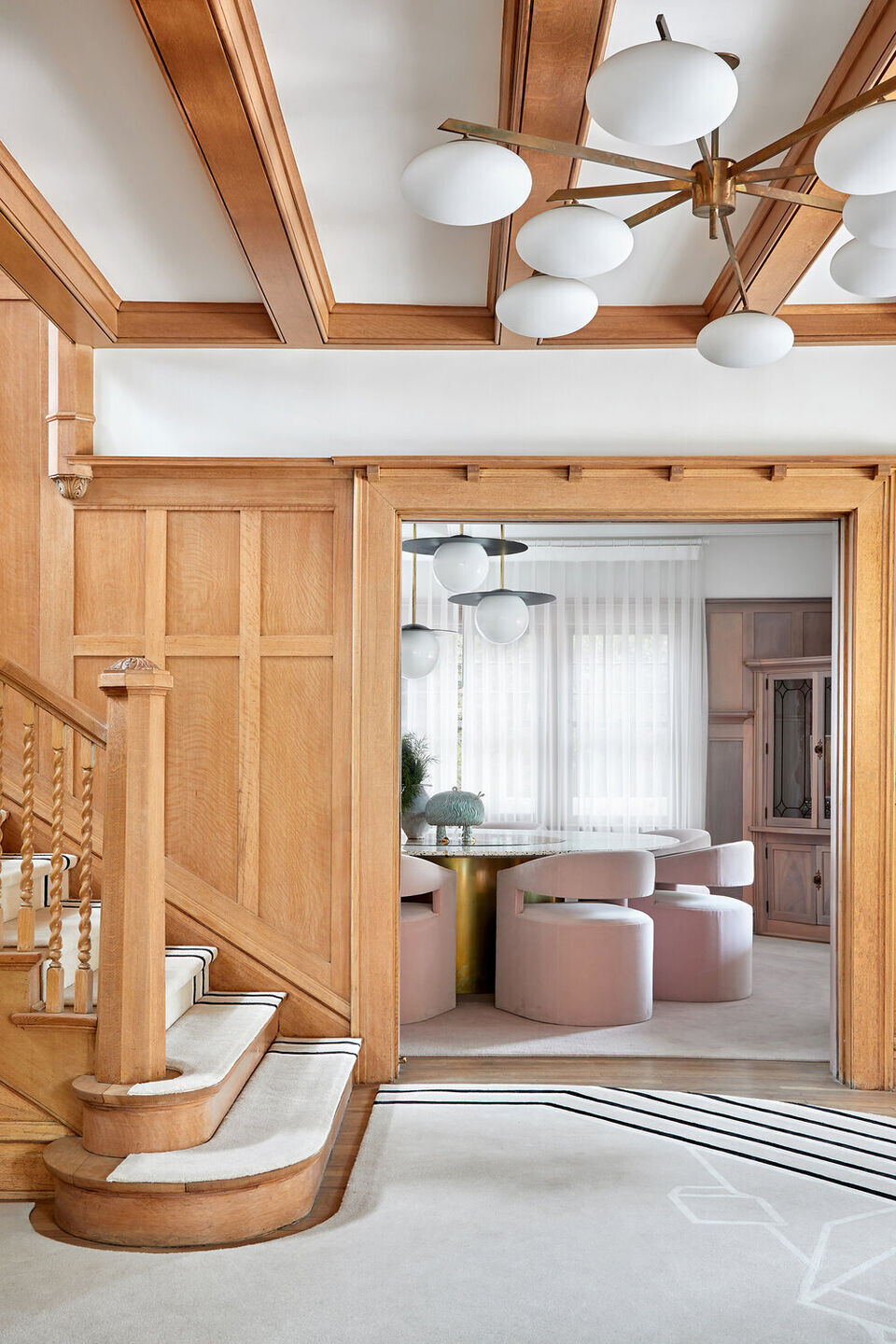 The homeowner and the home's DNA were both a huge part of Ghislaine's vision - Dutch by birth, raised in South Africa and living most of her adult life in New York City, she was inspired by the young family's similarly colorful backgrounds and wanted the home to reflect them implicitly.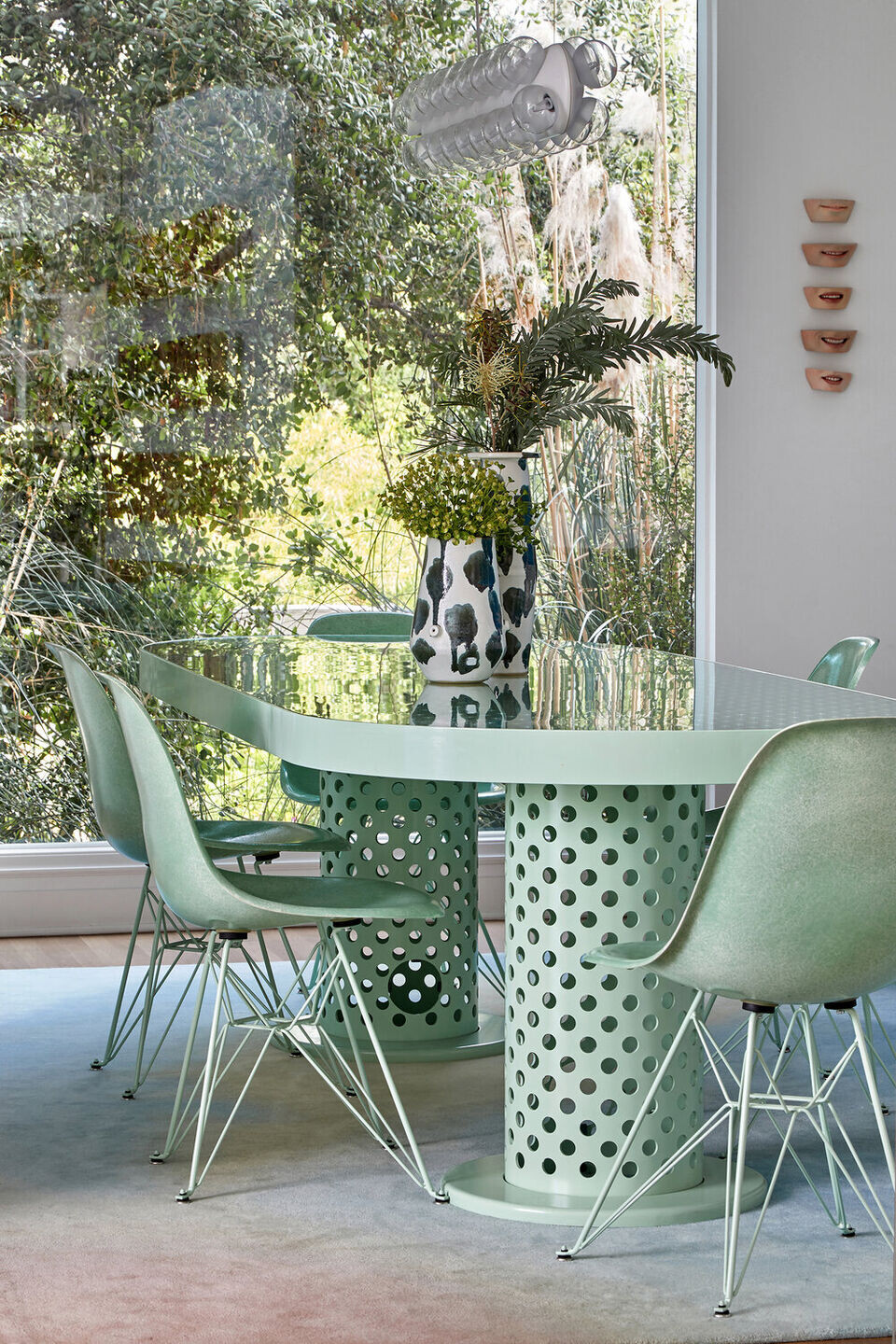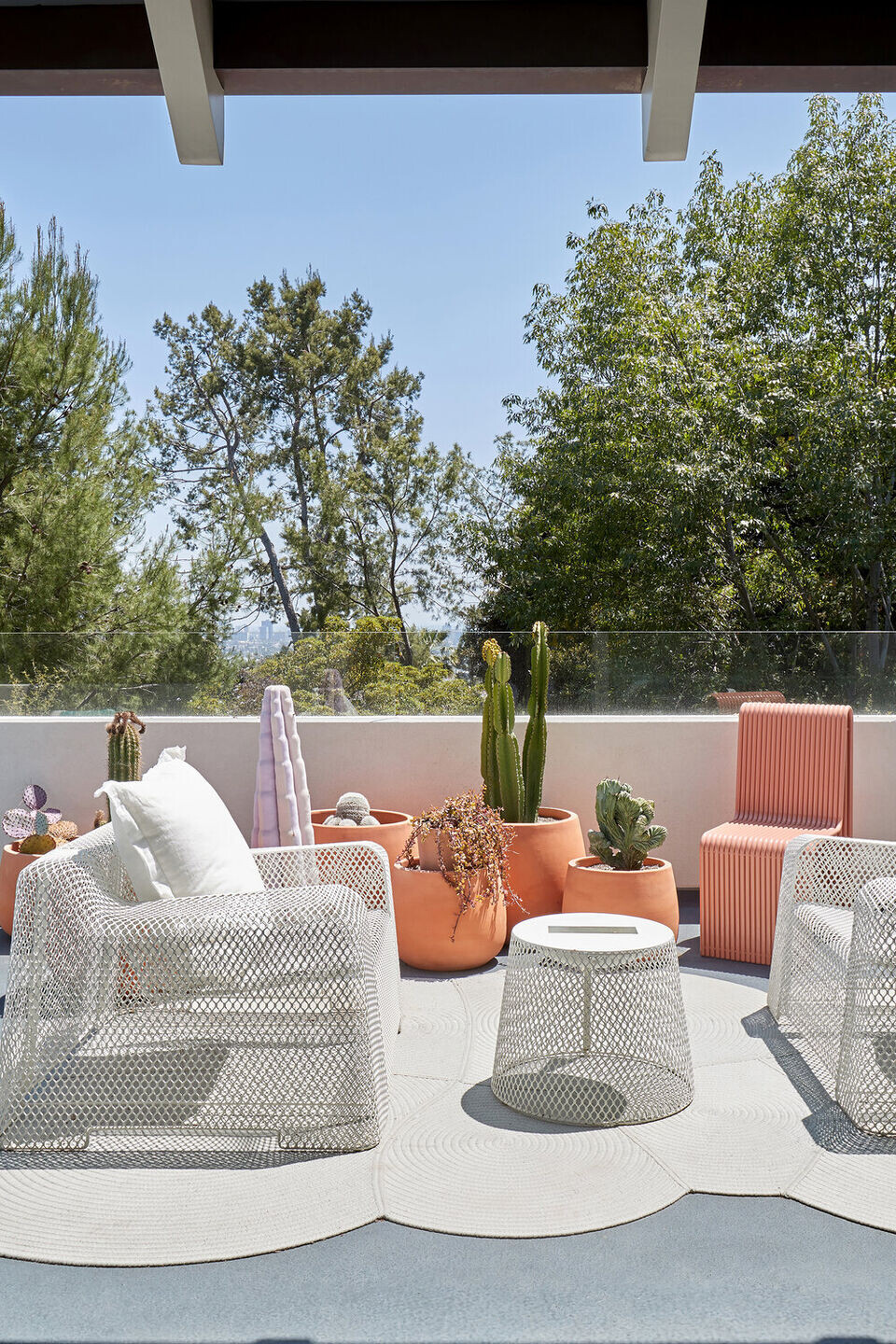 She sought to balance the traditional with the contemporary, giving classic forms unexpected twists. The home features pieces from all parts of the world and wildly different eras, each room telling its own story.
It's filled with very personal choices that tell meaningful stories, such as the custom rugs throughout - one of which she designed as an abstract silhouette of the home's exterior. The art equally informs the interiors.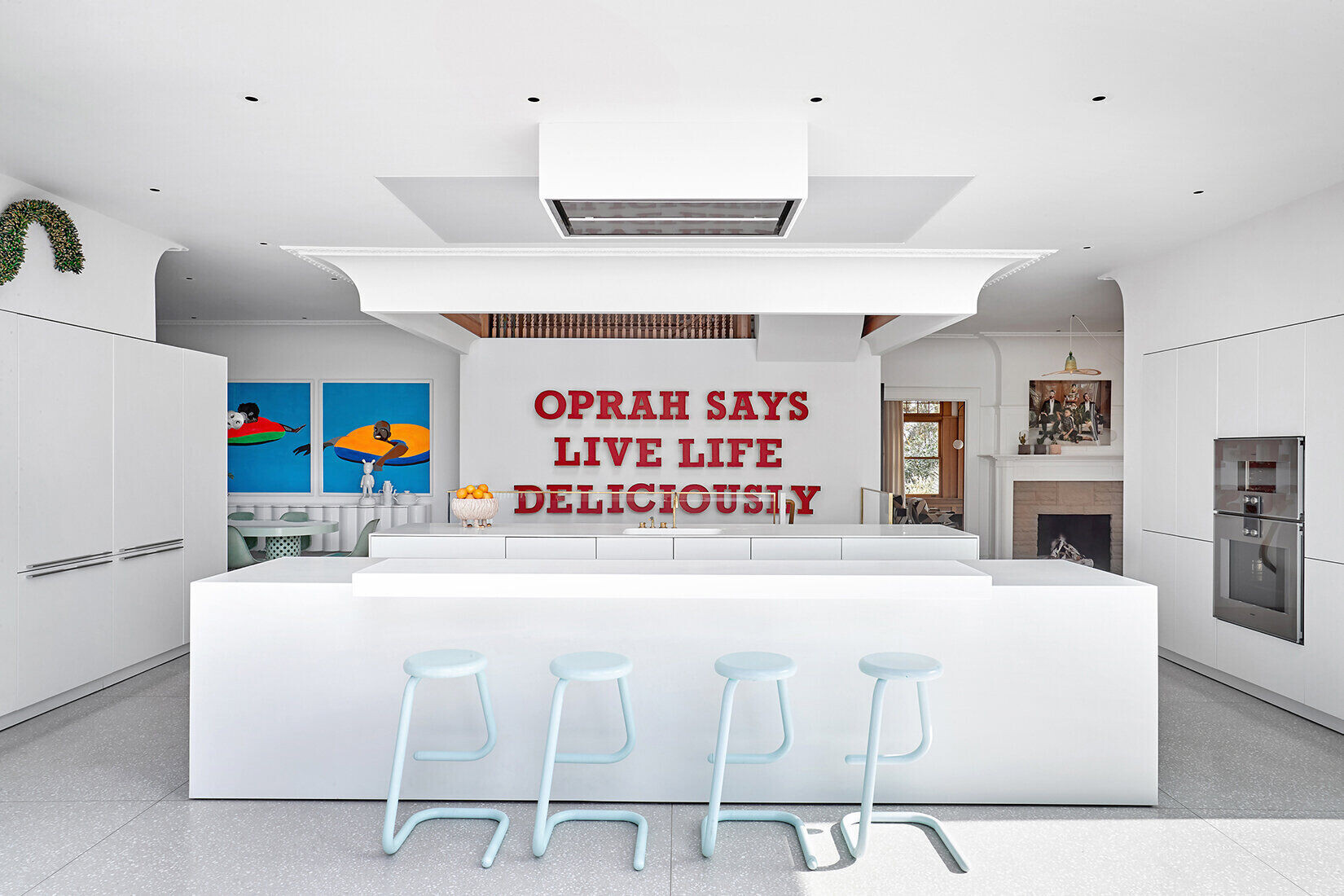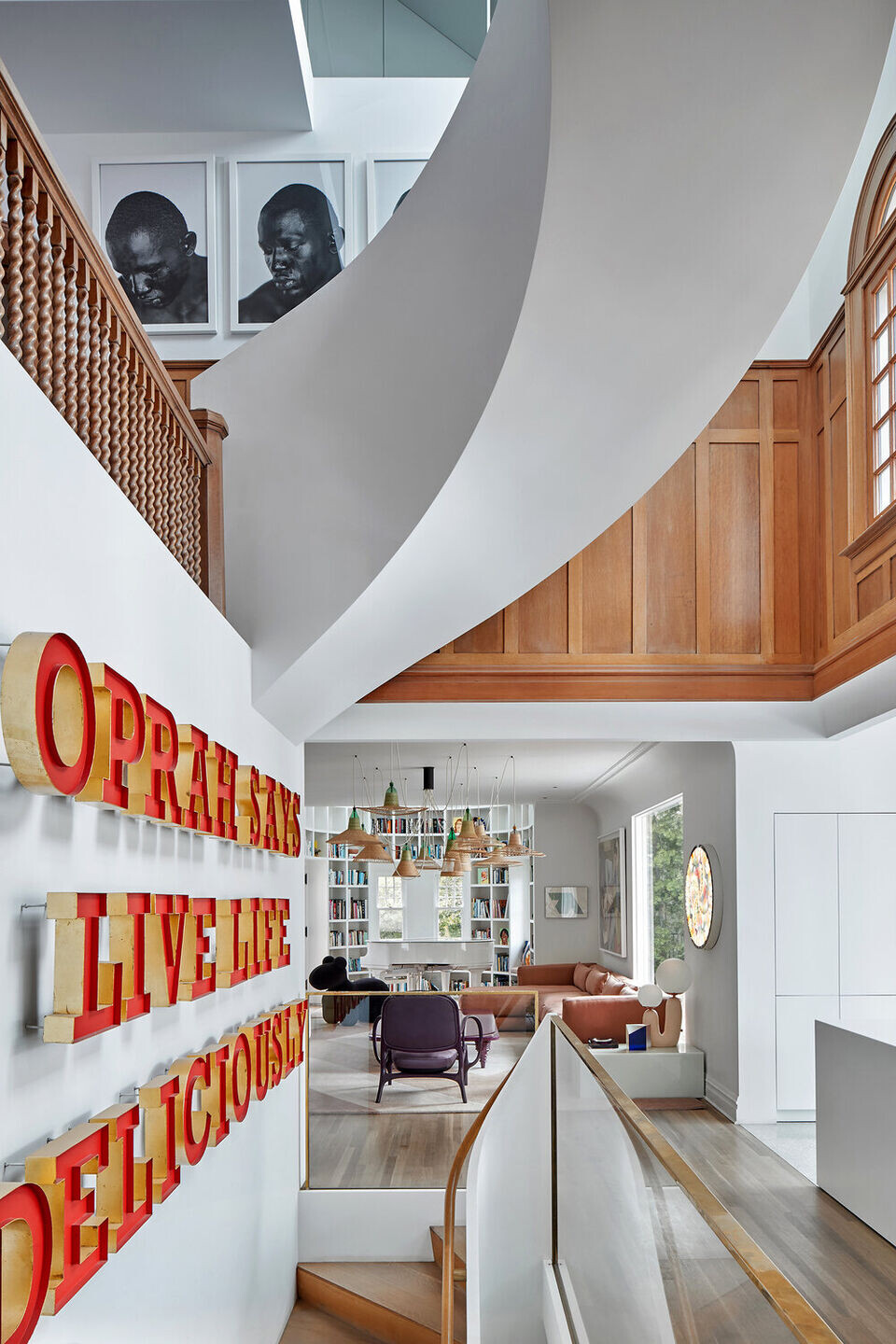 Ghislaine advised on pieces to add to Chet's contemporary art collection, which are featured prominently throughout, giving life and color to nearly every room.