What was the brief?
Located in a private community on the outskirts of León, Guanajuato. A Combination of transparency and privacy at the same time. Defining floors in "L" according the orientation of property and requirement of an indoor garden makes a visual of areas planned. The highest way to get light and ventilation for the second floor was turned parallel to the rear boundary, enabling a large dome inside and creating private terraces for two different volumes related. The access presents a Boolean effect facing the street; it turns to an upstairs terrace sheltered by a mesquite respecting Area Street. Inside spaciousness narrow hallway for kitchen/living/dining room.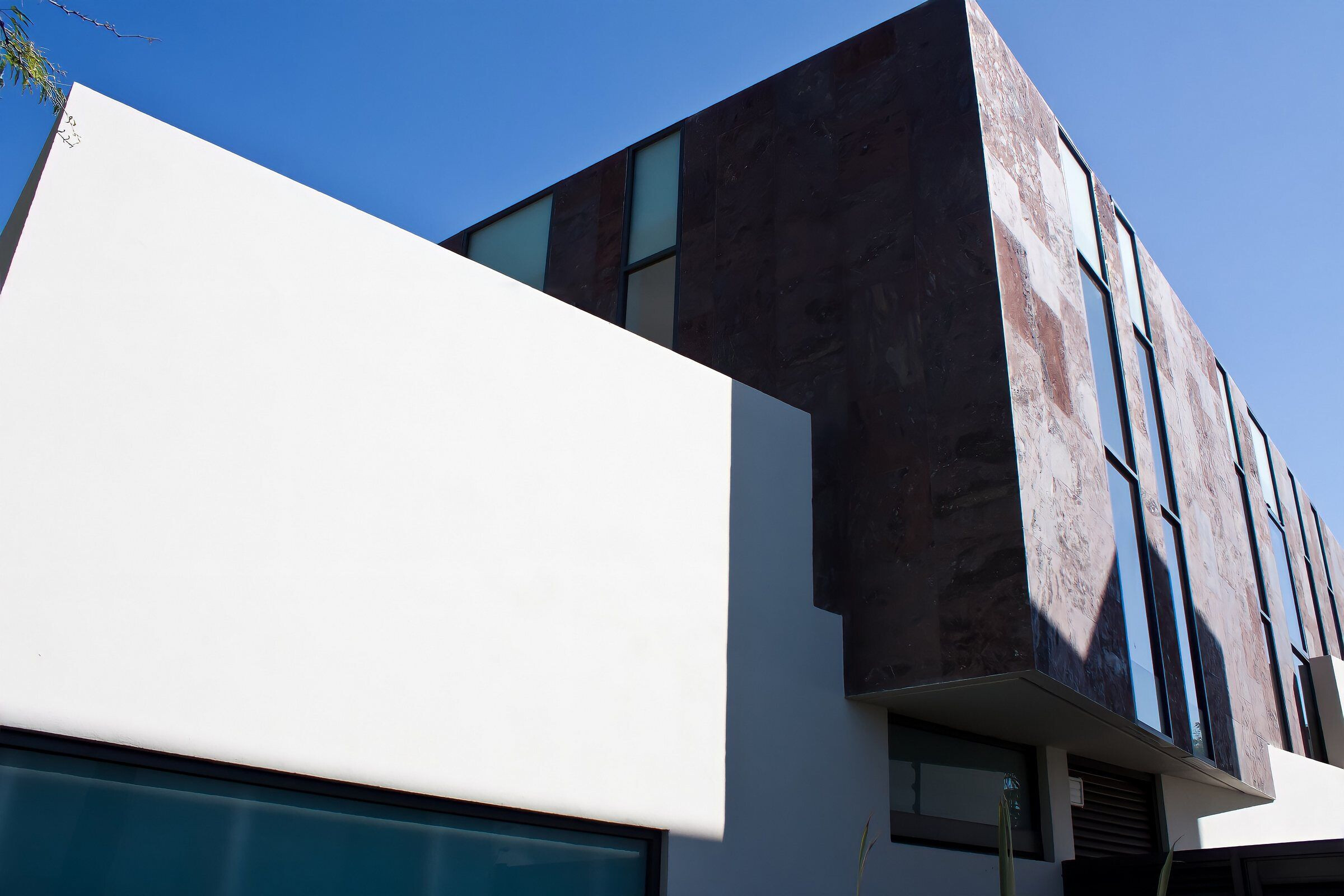 The first area (kitchen) is a wall in marble with fanciful betas and strong tones having a delicate kitchen. The second area (living/dining) with adjacent sides through the glass facing the garden on one side and on the other a creeping horizontal window that exposes a slope with cactus for a contemplation gallery. The third area with form of area container, having a wall with set of high and low reliefs evidencing rough character. The stairs showing their clear marble coating leaning on the resting step on a wall that continues in a sculptural way making marks as water mirror enhancing visual and auditory sensations for the atmosphere.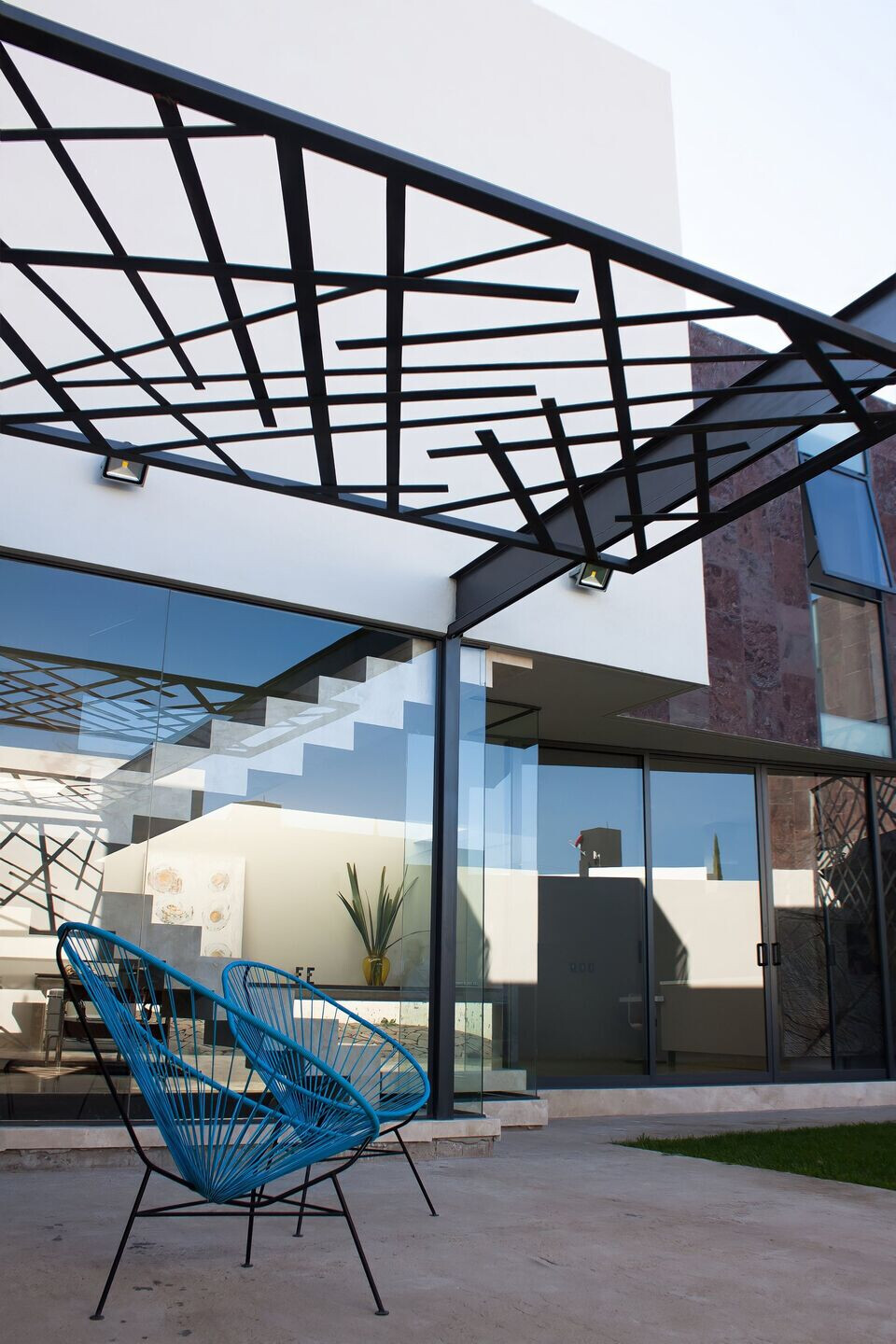 The outside stairs shows height proposals indicating direction of rotation and connecting the second floor hallway as private areas. The narrow openings in different measures intended to lighten monolithic appearance on a burgundy color showing a composition arrhythmic area. The transparency of the access with random joints sills' blacksmith on the border of the inner garden with the garage waiting for a floor climber that expands their green view and continues to the indoor garden to enjoy the entire house. 12º, an unexpected rotation of a whole space.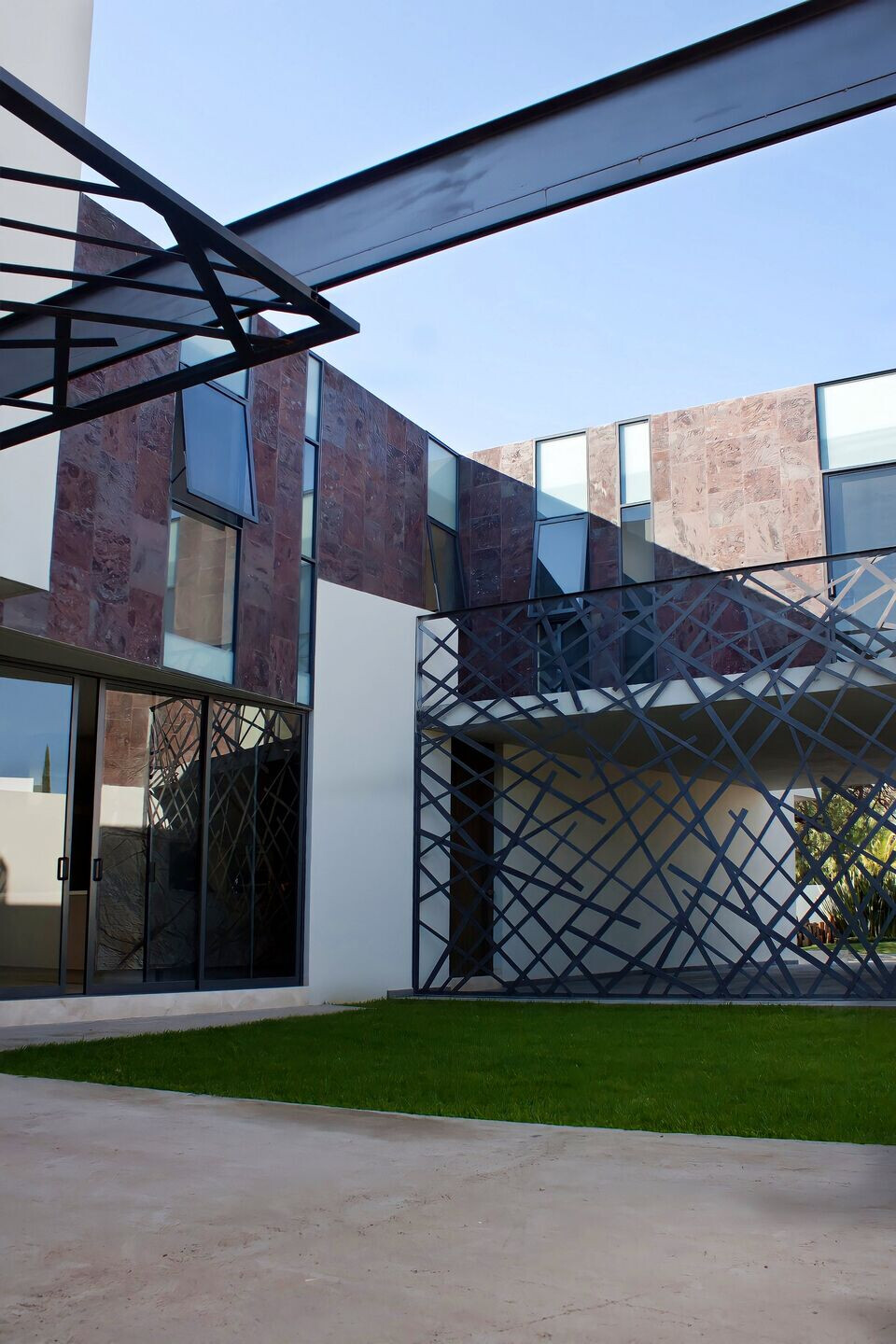 What were the key challenges?
The main challenge was structural, because when the upper floor was rotated 12 degrees, it was necessary to match support points in relation to the ground floor structure. Another interesting challenge was solar control, because the bedrooms have a North-Pte orientation, which is why it was decided to solve them in a slim way.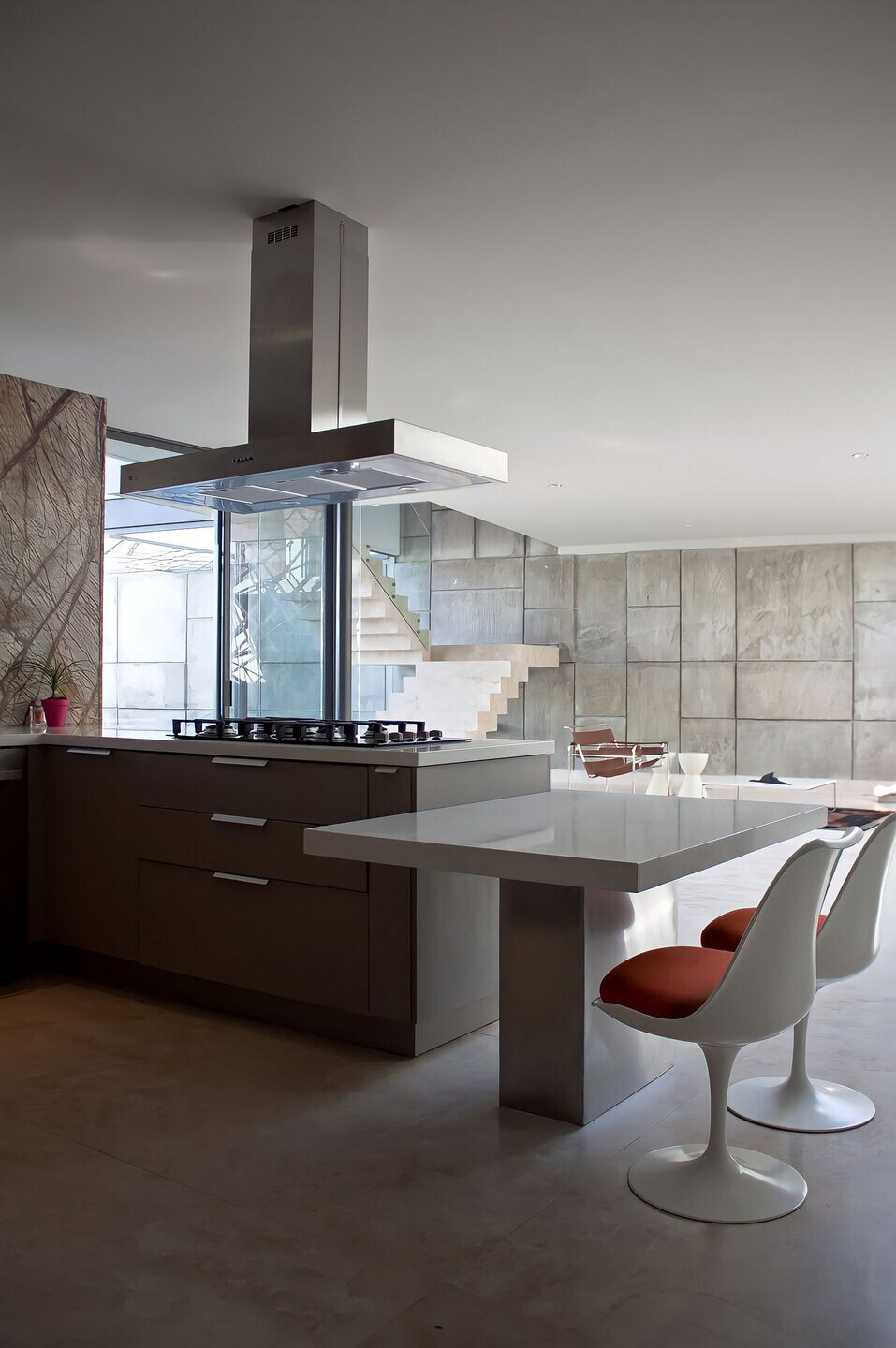 What materials did you choose and why?
The selected materials are natural stones of Mexican origin. The floors are in travertine marble, the facade quarry is a polished reddish volcanic stone called tezontle, the marble slabs in the kitchen were treated with acids to mark the relief of the stone's own veins and the walls of the social area of the house was covered with polished cement.
Team:
Julio Rivera, Rene Torres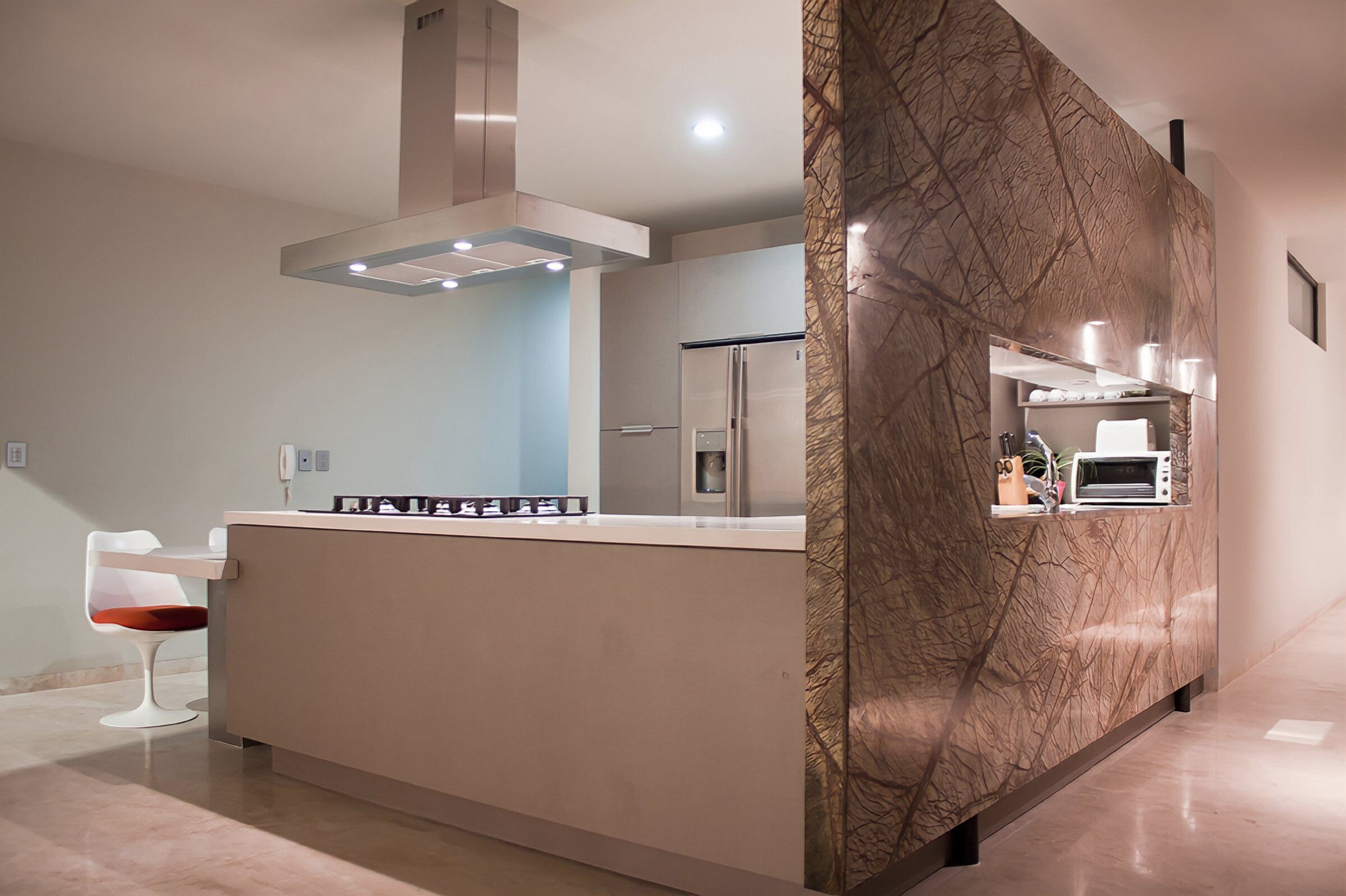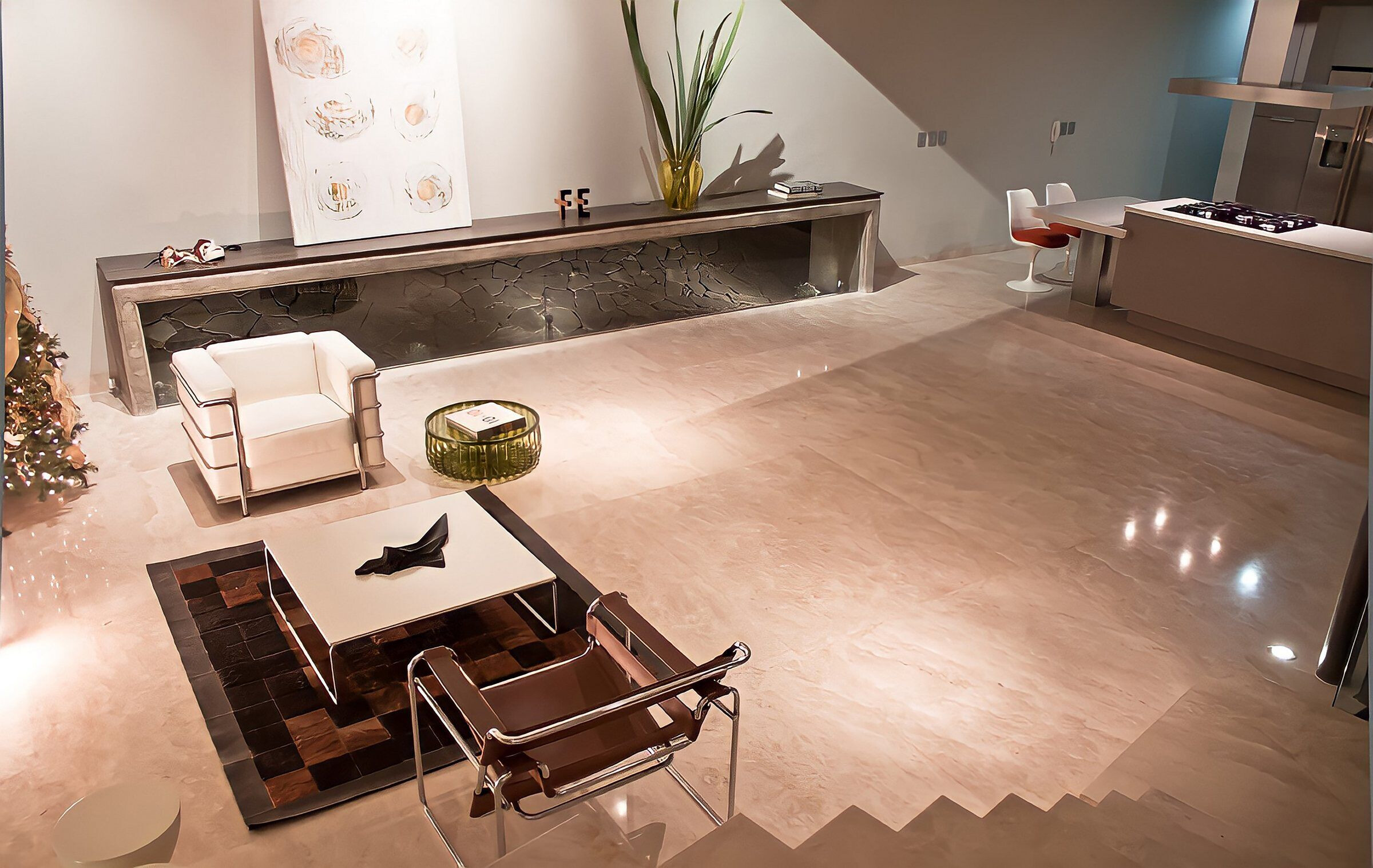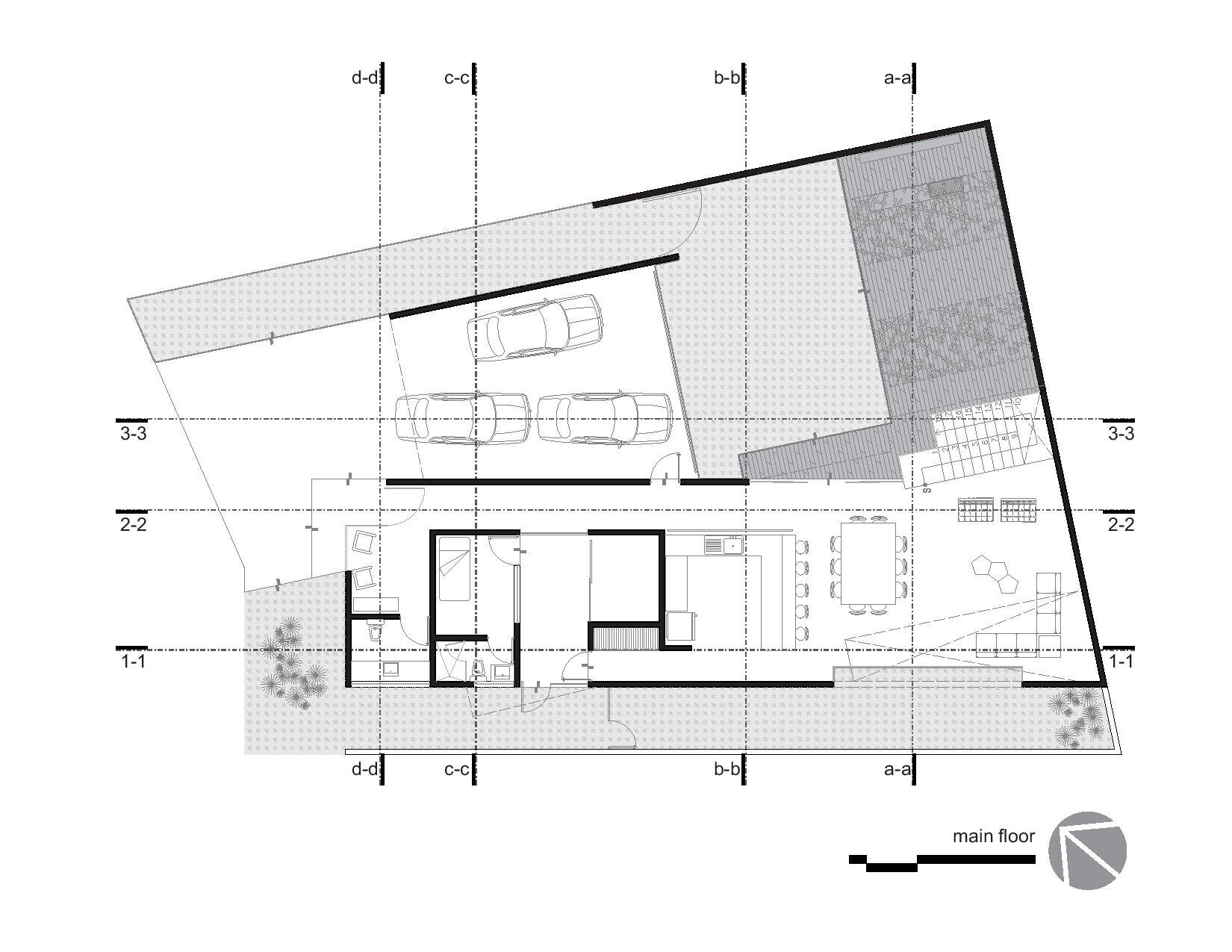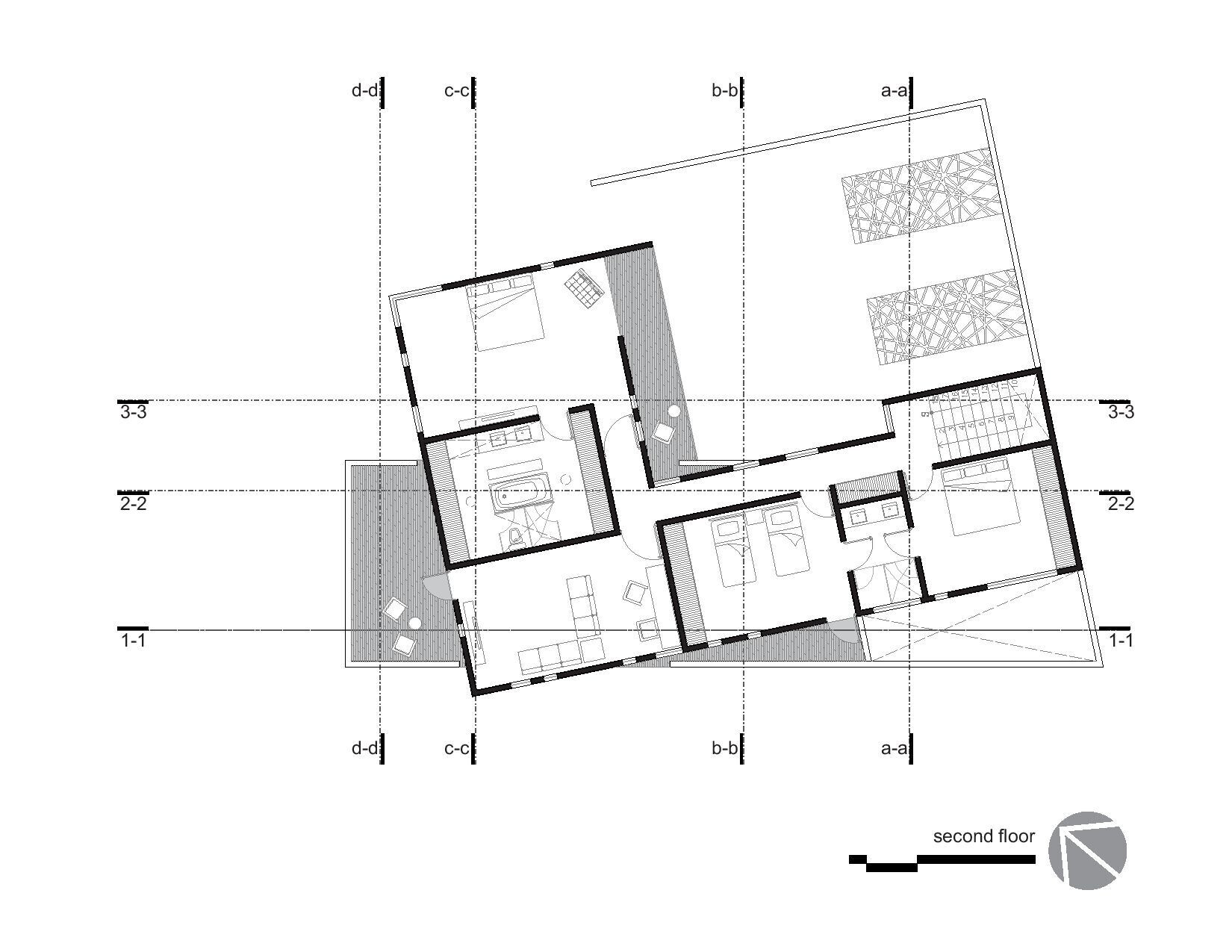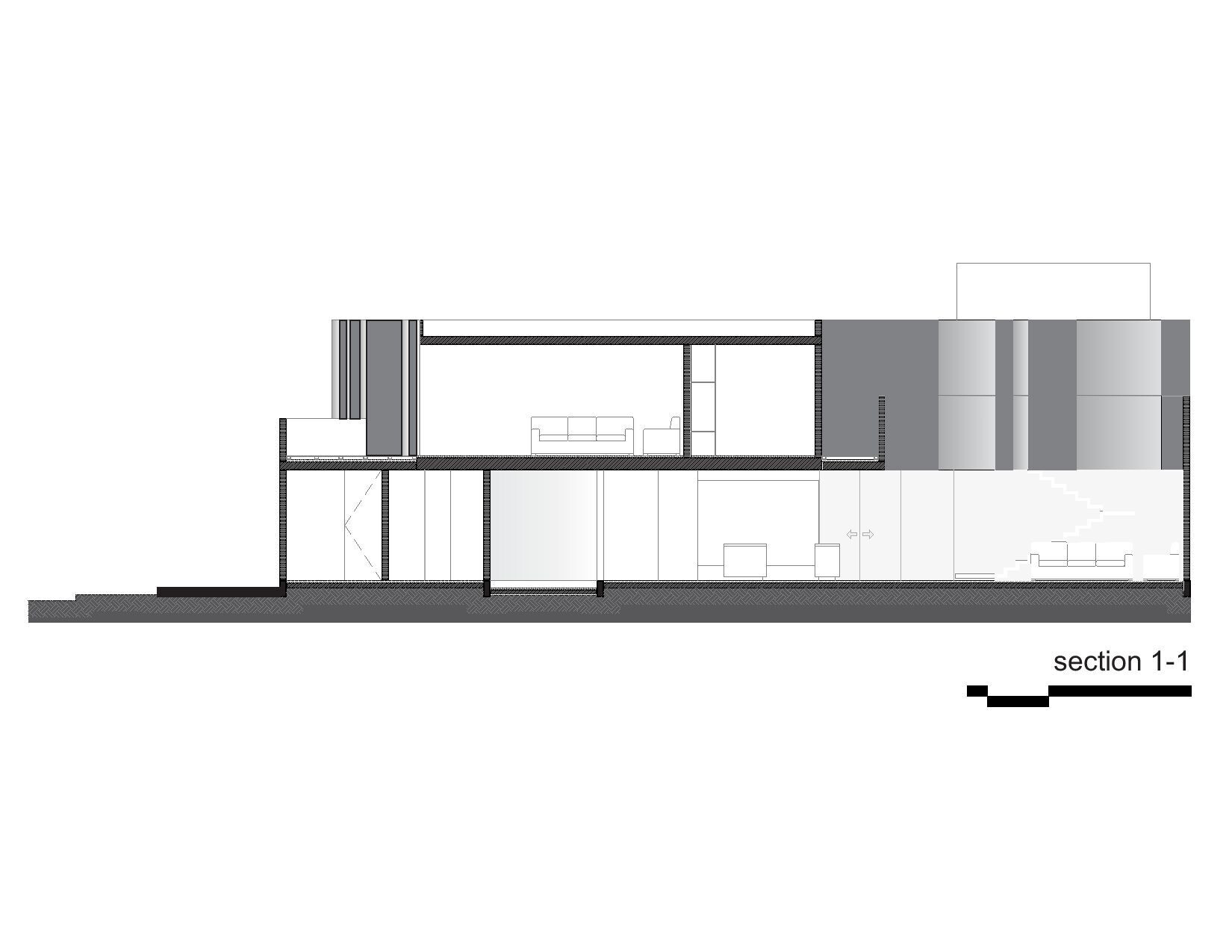 Material Used:
1. Facade cladding:
Cantera, Local product, No brand
Tezontle, Local product, No brand
Marmol, Local product, No brand
2. Flooring: Marmol Revertino, Local, No brand
3. Doors: Wengue wood, Local product, Carpintería Juarez
4. Windows: Aluminium, Local product, Vitro México
5. Roofing: Bare stone, Local product, No brand
6. Interior lighting: Phillips lamps, Construlita, Phillips
7. Interior furniture:
Chairs, Vitra
Chair, wasily
Sofa Le corbusier, petit confort
Kitchen, Irlo