The Casa 1610 is a house located in one of the urbanizations of the town of Begur, in the Baix Empordà, characterized by its natural environment among pines.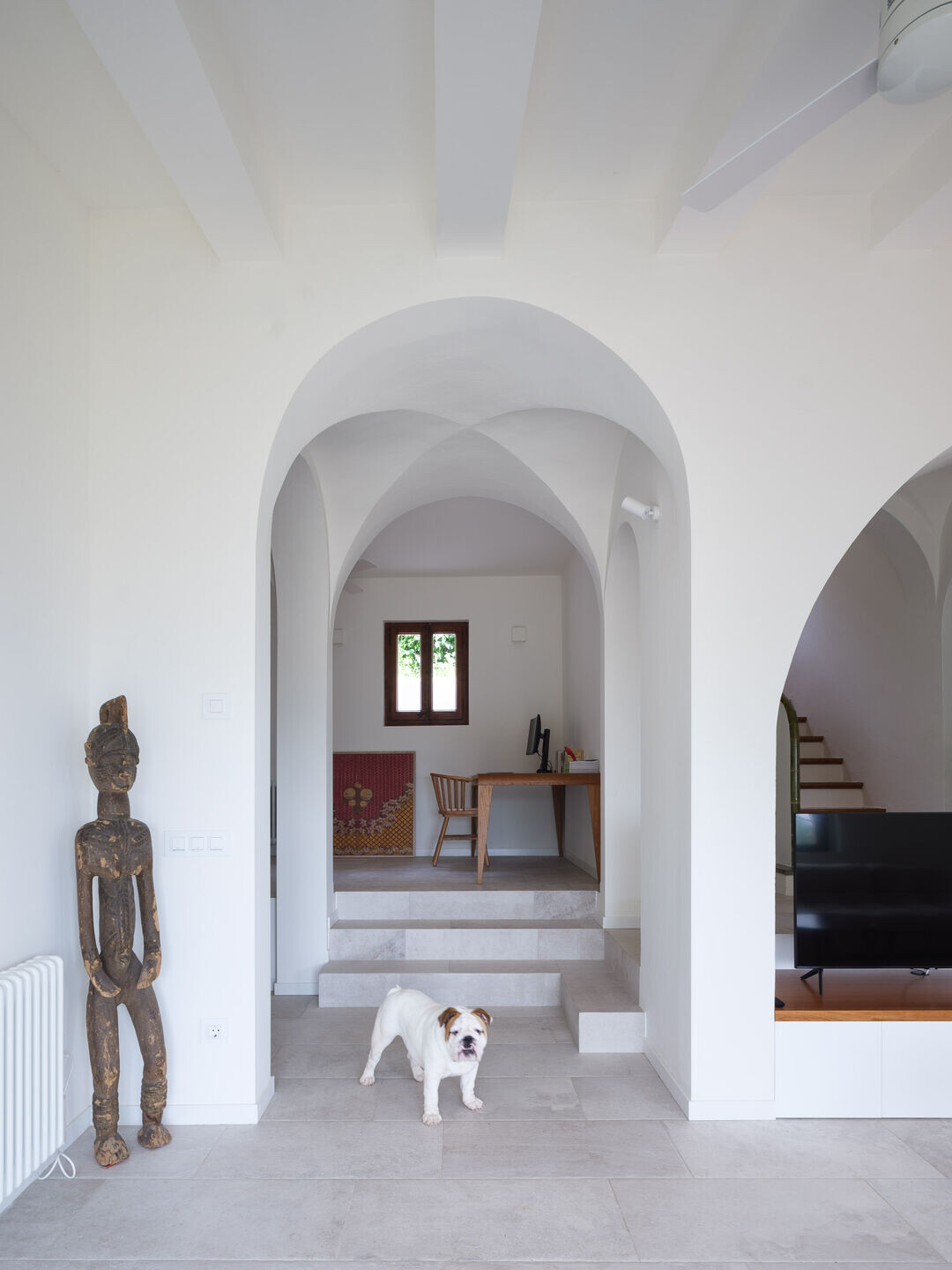 The project aims to reform the house that had been outdated over time, bringing it to modernity in terms of climate issues and how it relates to the outside. This relationship is enhanced through the arrangement of new openings.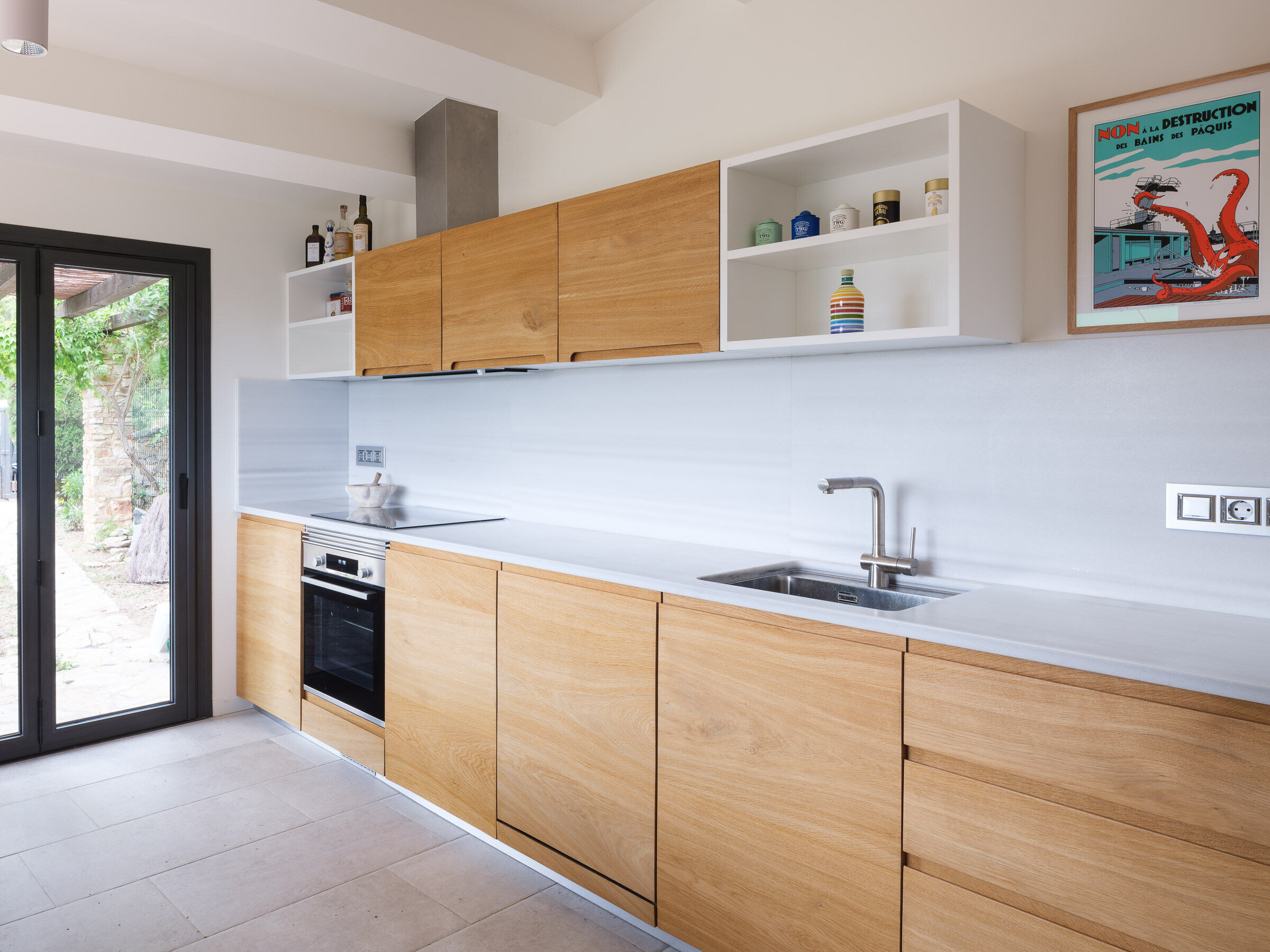 On the ground floor, we find the day area. The different spaces that make it up, as well as its vaulted structure, follow a logic of aggregation that articulates them one after the other, where the topography of each space gives it a different hierarchy and gives it a specific use. The first floor consists of two bedrooms and a bathroom.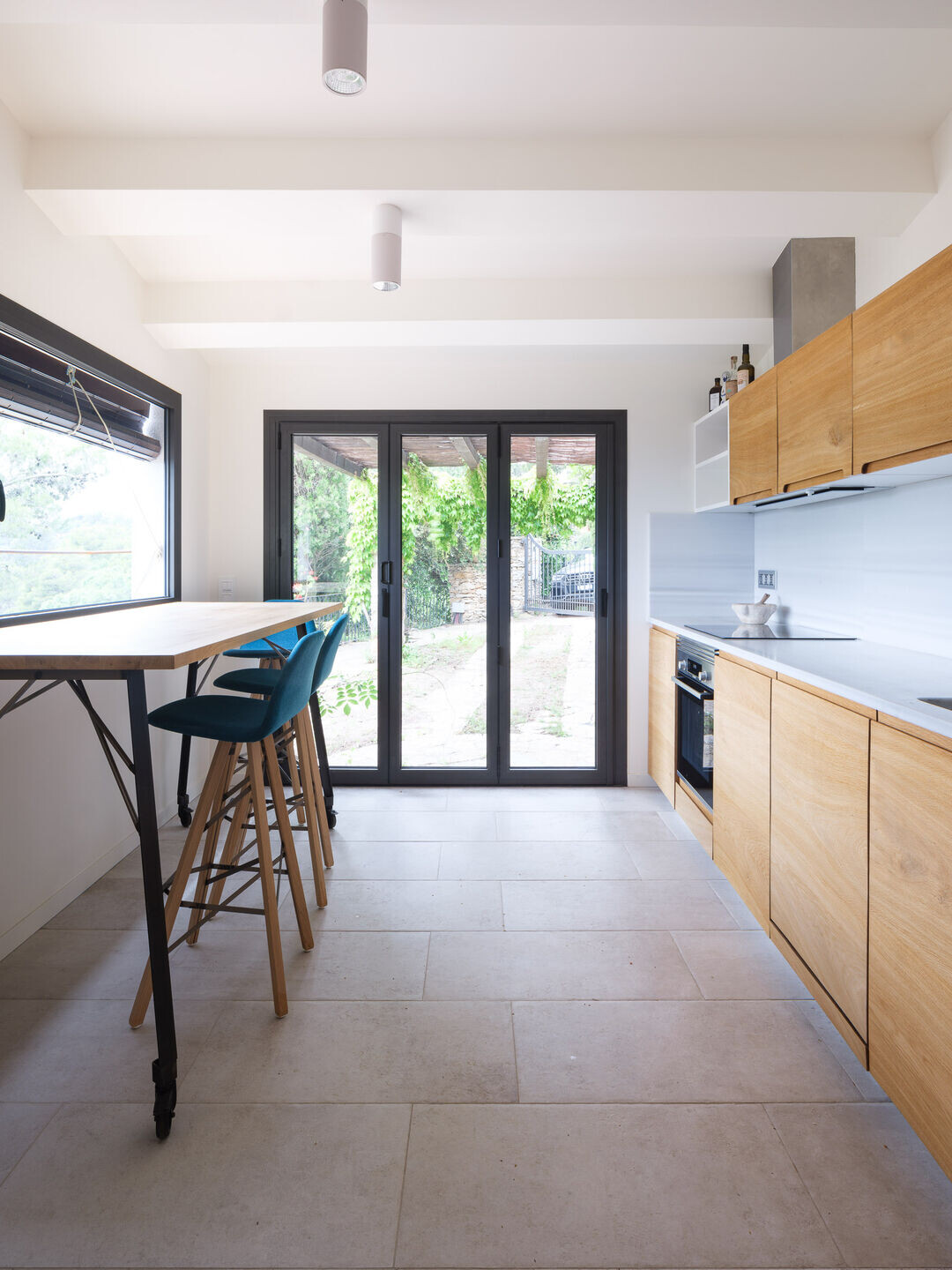 As far as the materialization of the project is concerned, the respect for what is built is taken as an idea, with parts of natural stone and other finishes of white battered mortar like the typical buildings of the Mediterranean coast.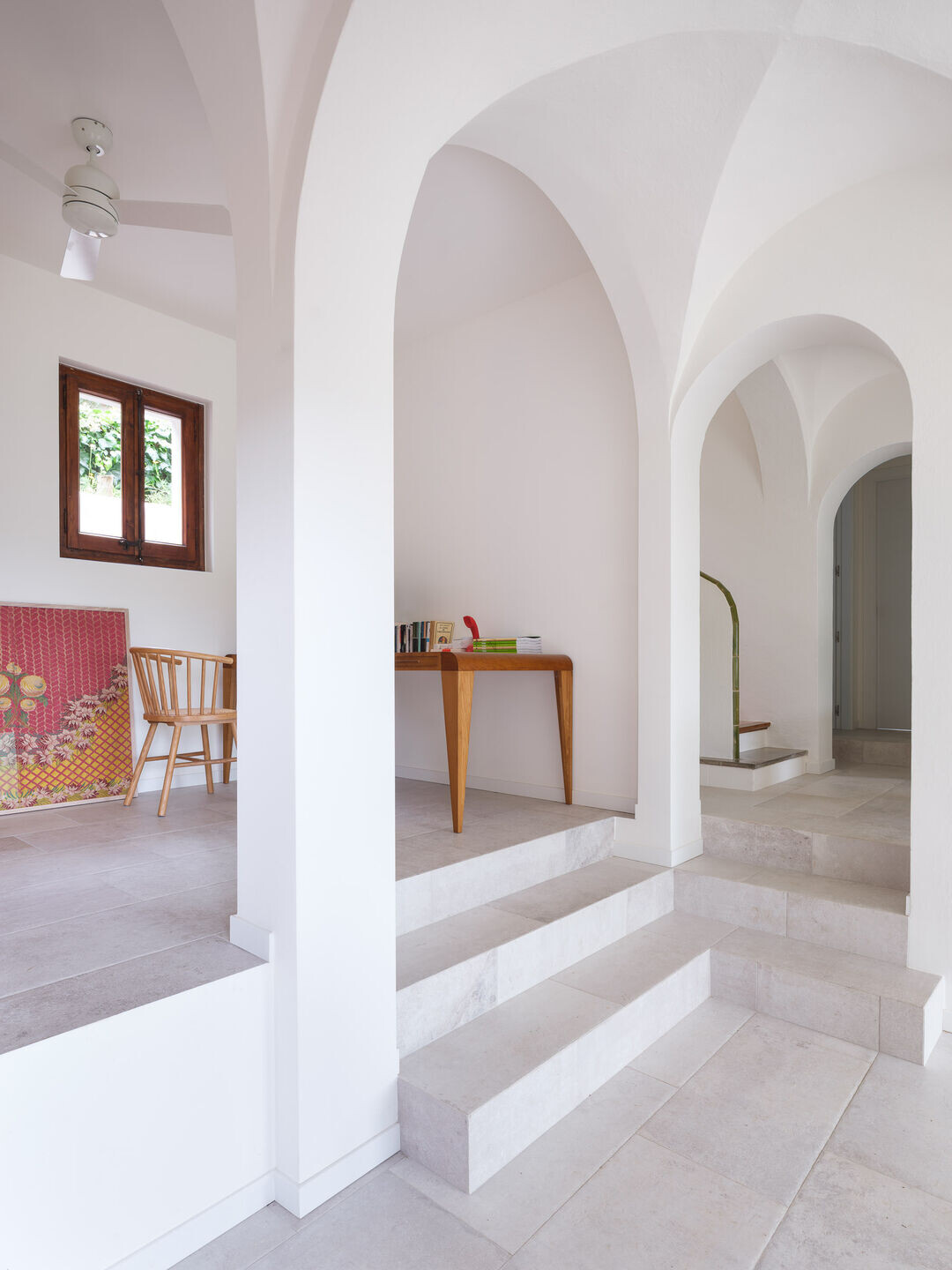 Through the porches, which function as controlled outdoor spaces - or mediation spaces - between the interior and the uncontrolled exterior, they extend the house towards the landscape.