French 2D to Break Ground on Bay State Commons Cohousing, an Innovative Multifamily Structure in Greater Boston
Boston-based architecture studio French 2D will break ground on Bay State Commons Cohousing, a typology-challenging 45,000-square-foot multifamily structure for a group of thirty households, on Thursday February 13th, 2020 at 10 AM. Situated at 368 Pleasant Street in Greater Boston's city of Malden, the innovative 30-unit cohousing community is the first of its type under Malden's newly created Cohousing Zoning Ordinance, the result of two years of incredible community work and support. A ceremony attended by the Mayor of Malden, City Councilors, future residents, contractors, and the design team will inaugurate the ground-breaking process.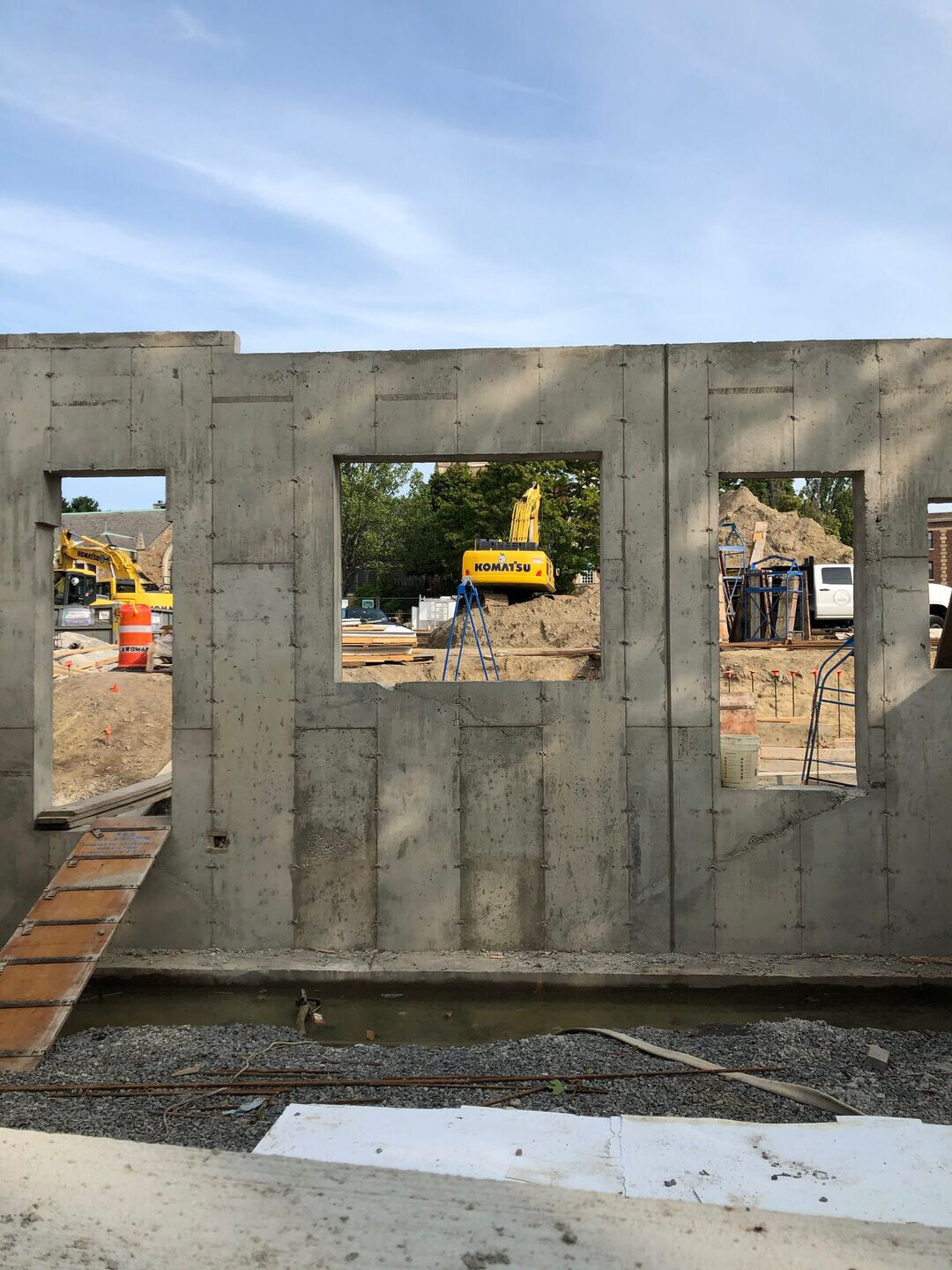 French 2D's innovative design for Bay State Commons Cohousing collapses a collective building of 30 dwellings for 100 inhabitants so that it simultaneously reads as a single house and a happy hamlet. Following the cohousing ethos, each of the 30 units provide the amenities of a private home, while also creating a community around shared spaces and resources. The urban site for this community takes principles of smaller living at all unit sizes—micro-studio through three-bedroom—to free up space and resources for the benefit of the larger group. Formal slices throughout the site and building provide accessible routes and common spaces through layers of interior and exterior spaces.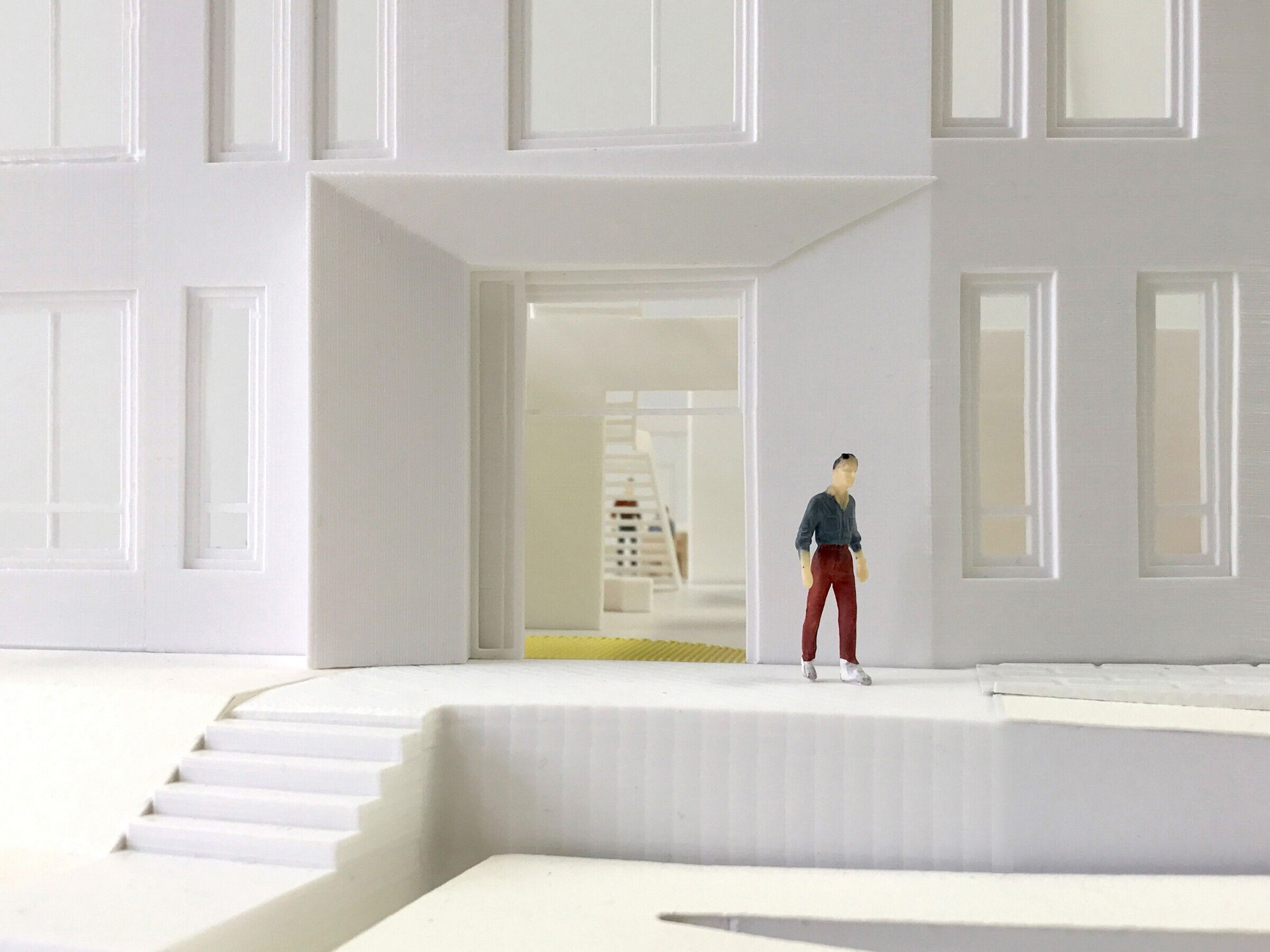 "We are excited to be part of new housing and development models, imported from places like Denmark, and the Baugruppen movement in Germany, that address the formation of non-traditional households, social isolation, and aging here in Boston," says co-principal Jenny French.
To frame the project, French 2D built a participatory design model based in their belief that future residents have the capacity—and should have the agency—to make major decisions about the design of their environment. The design process was collaborative at every phase and scale, including workshops, consensus building, and familiarizing the group with design decisions. Ultimately, the design addresses a myriad of the residents' concerns—from site access, environmental concerns, neighborhood perception, to the daily lives, chance meetings, and social vibrancy of its future residents.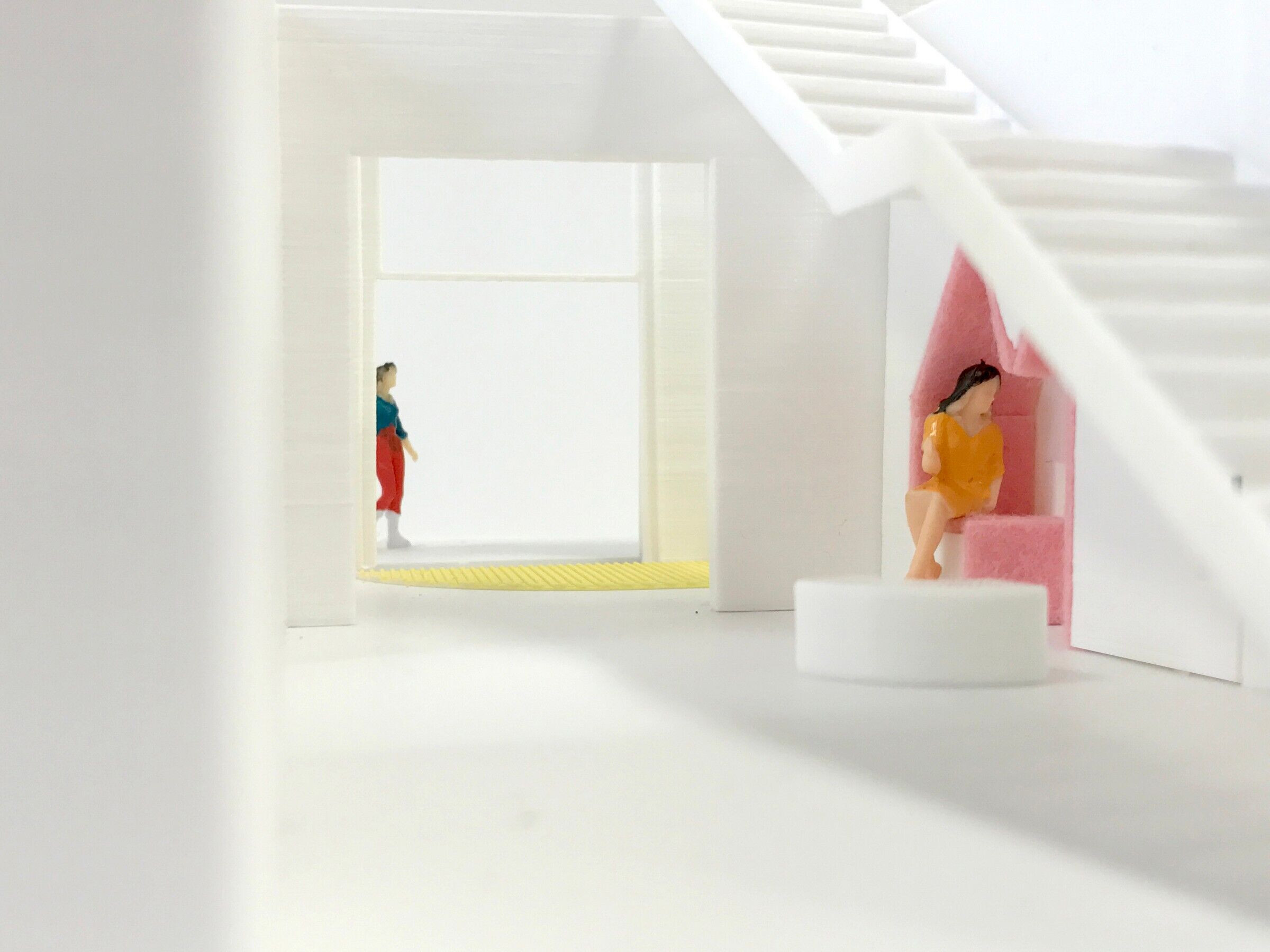 "Amidst a Greater Boston housing crisis, fueled in part by mismatched supply and demand for housing types, this project represents the best of owner-developed, inclusive community building," says co-principal Anda French.