Baumhaus is a traditional Oporto house, built in the bourgeois-architecture style, around the year 1850. It was originally built with the most traditional materials and techniques and presented most of its original XIXth century features, without major transformations from the original state.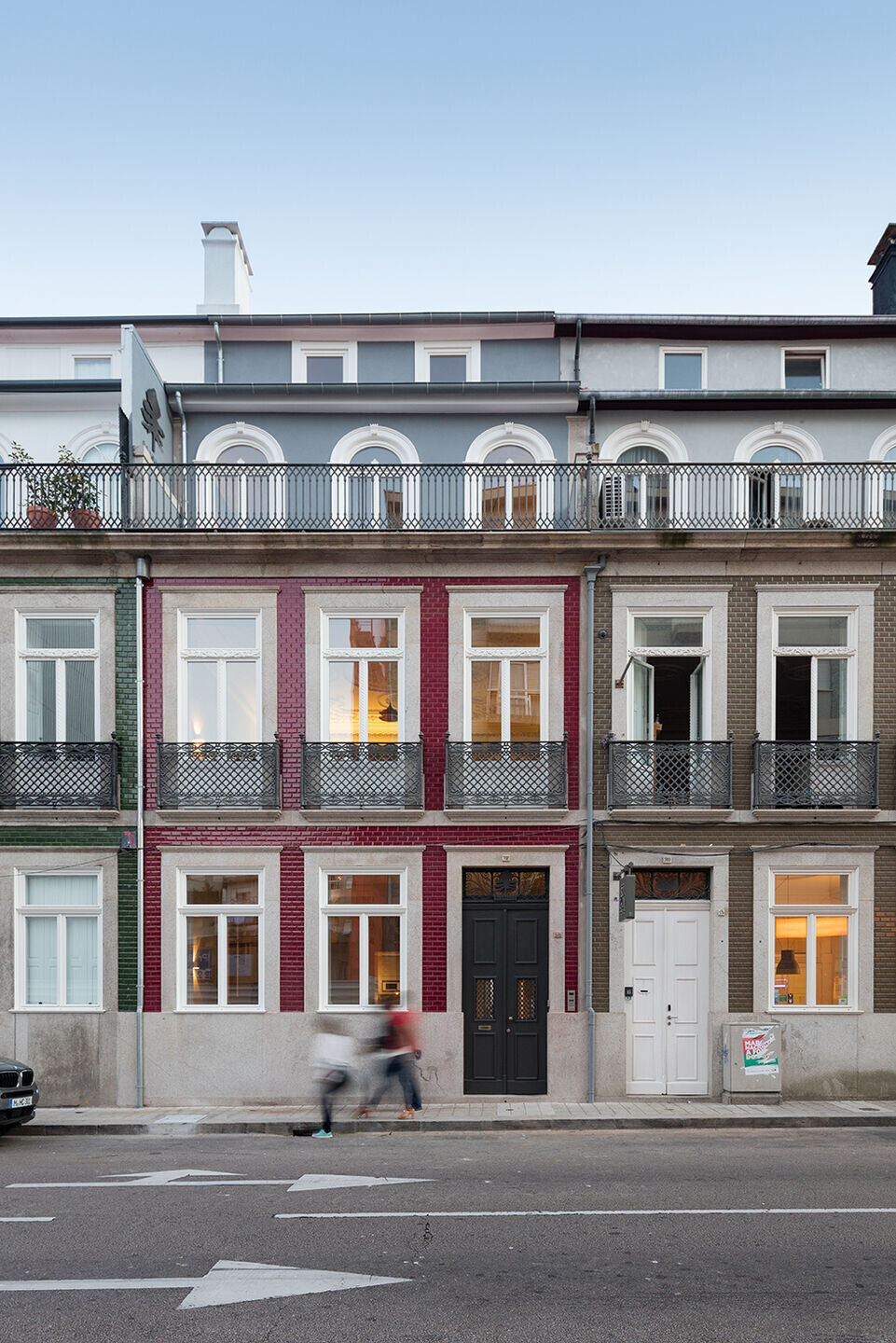 The challenge was to combine the ancient building charm with a contemporary architecture, providing its users with a more comfortable way of living.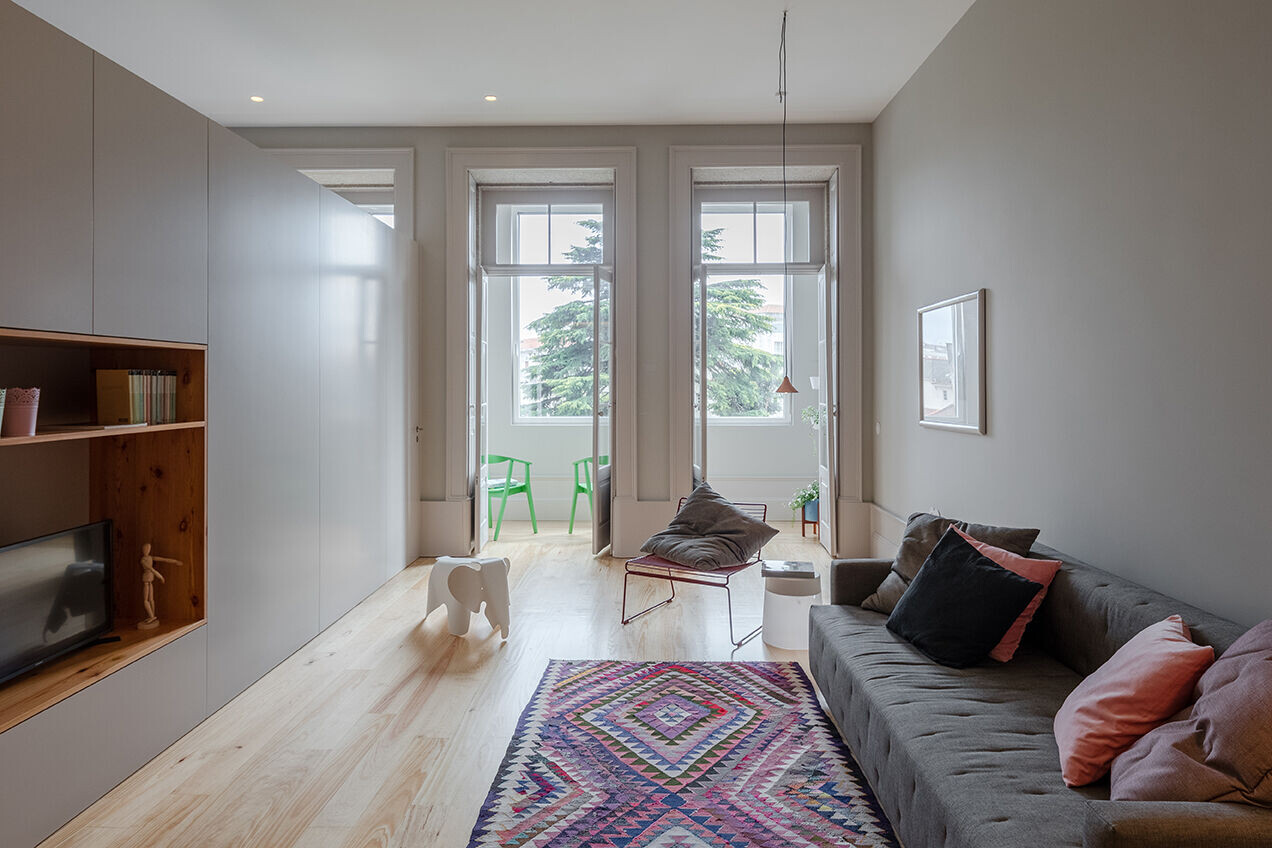 The new layout provided this house with a total of 9 open-space apartments, with private bathroom, kitchenette, and living-room area.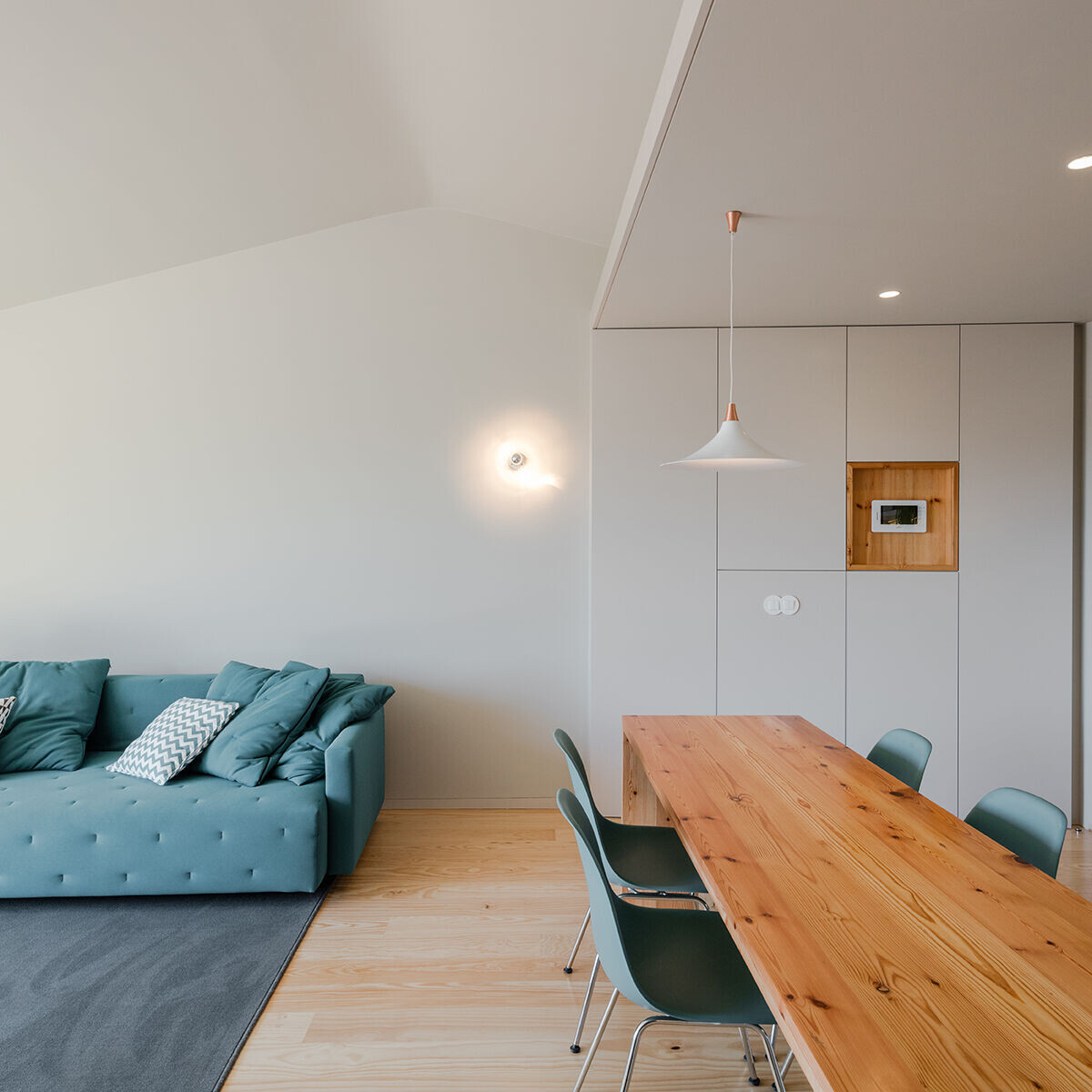 All the original architecture elements that were in good condition and fitted the new layout were carefully restored and integrated within the new architecture features. The ceiling décor was restored to its original state and color. The raw wood removed from the floors due to architectural changes in the house layout was used in built-in furniture and other architecture details.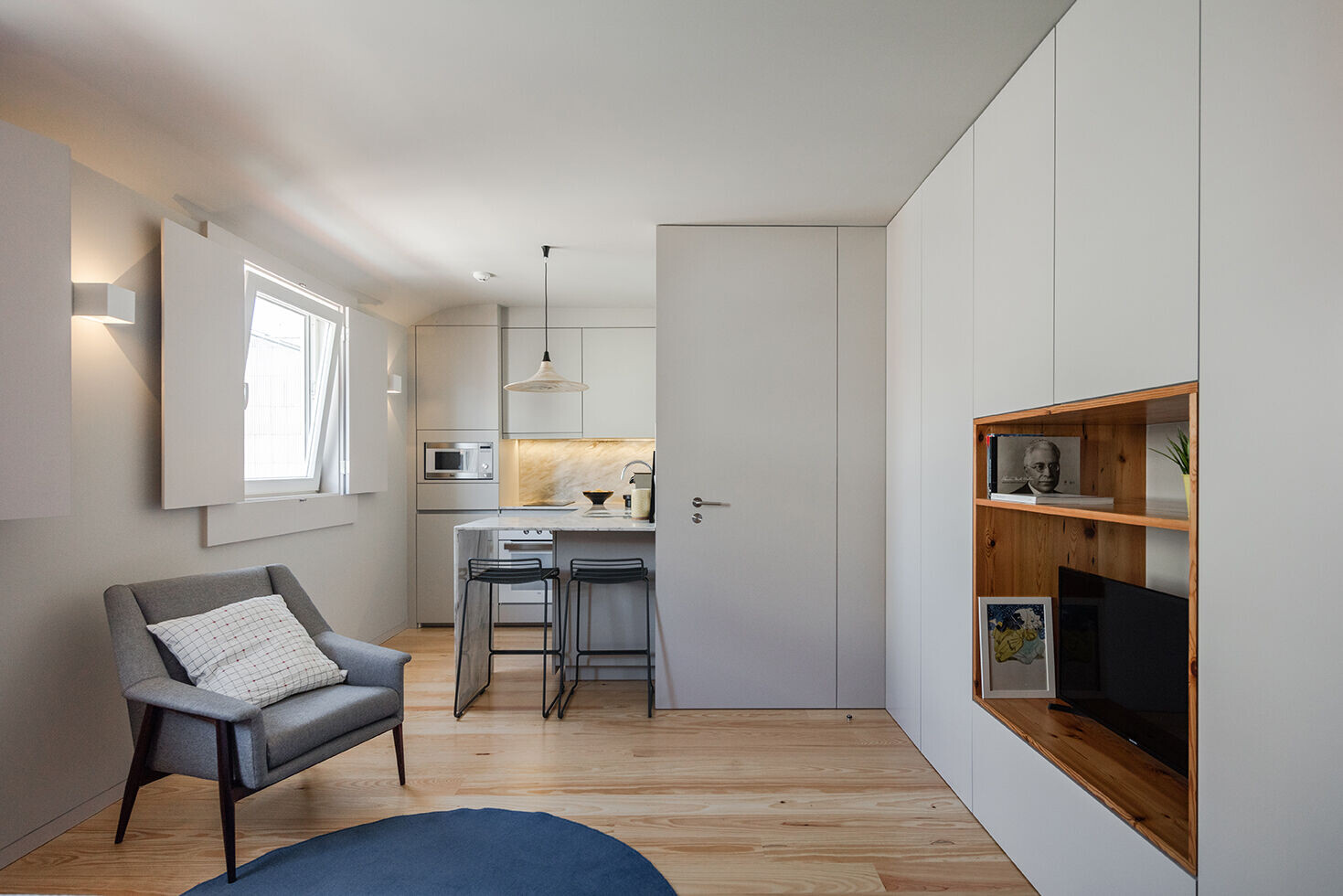 Portuguese traditional materials were carefully selected to warm up the minimal design, such as white marble from the South and handmade cement tiles in joyful colors and geometric shapes. The goal was to achieve a mutual enhancement between the original elements and the new ones.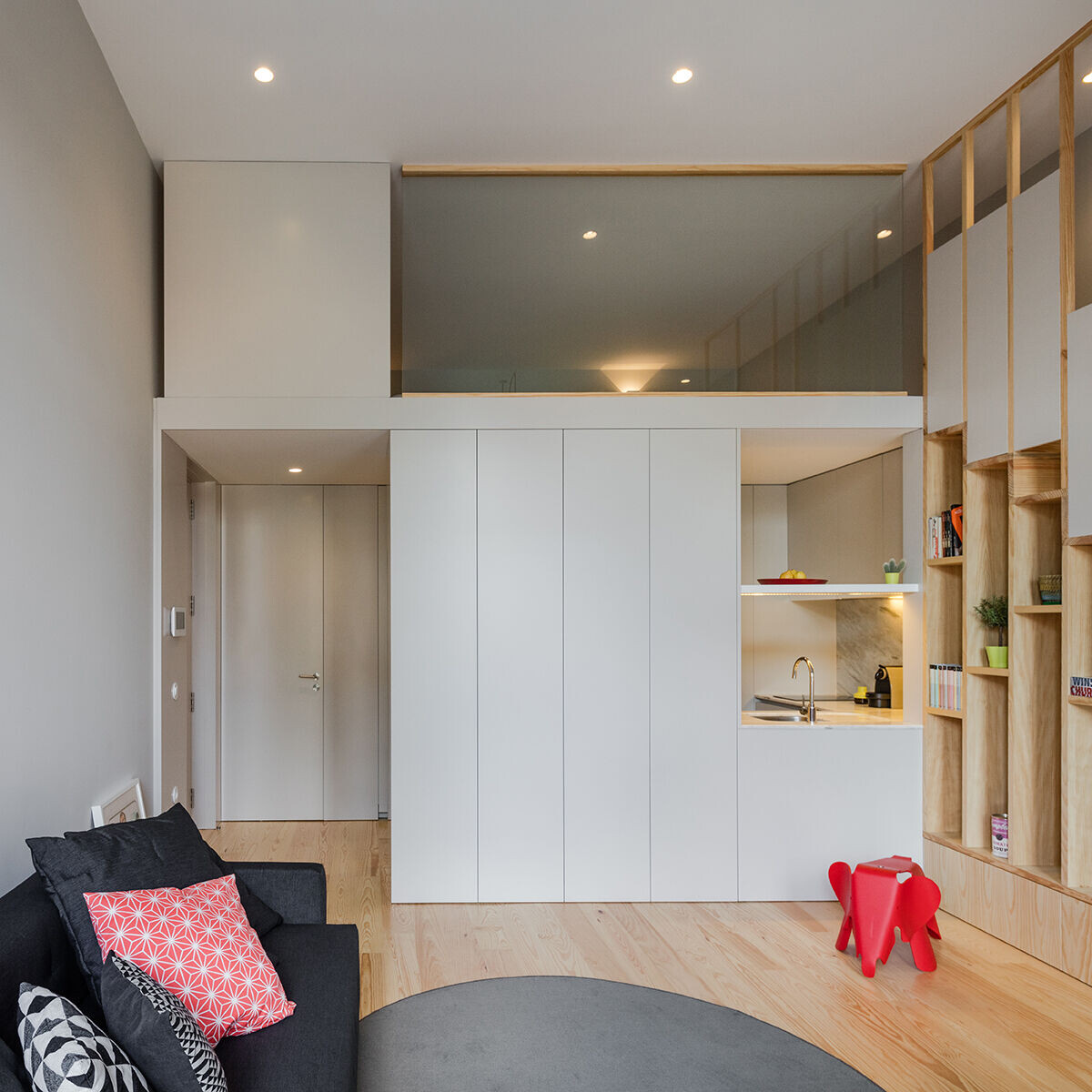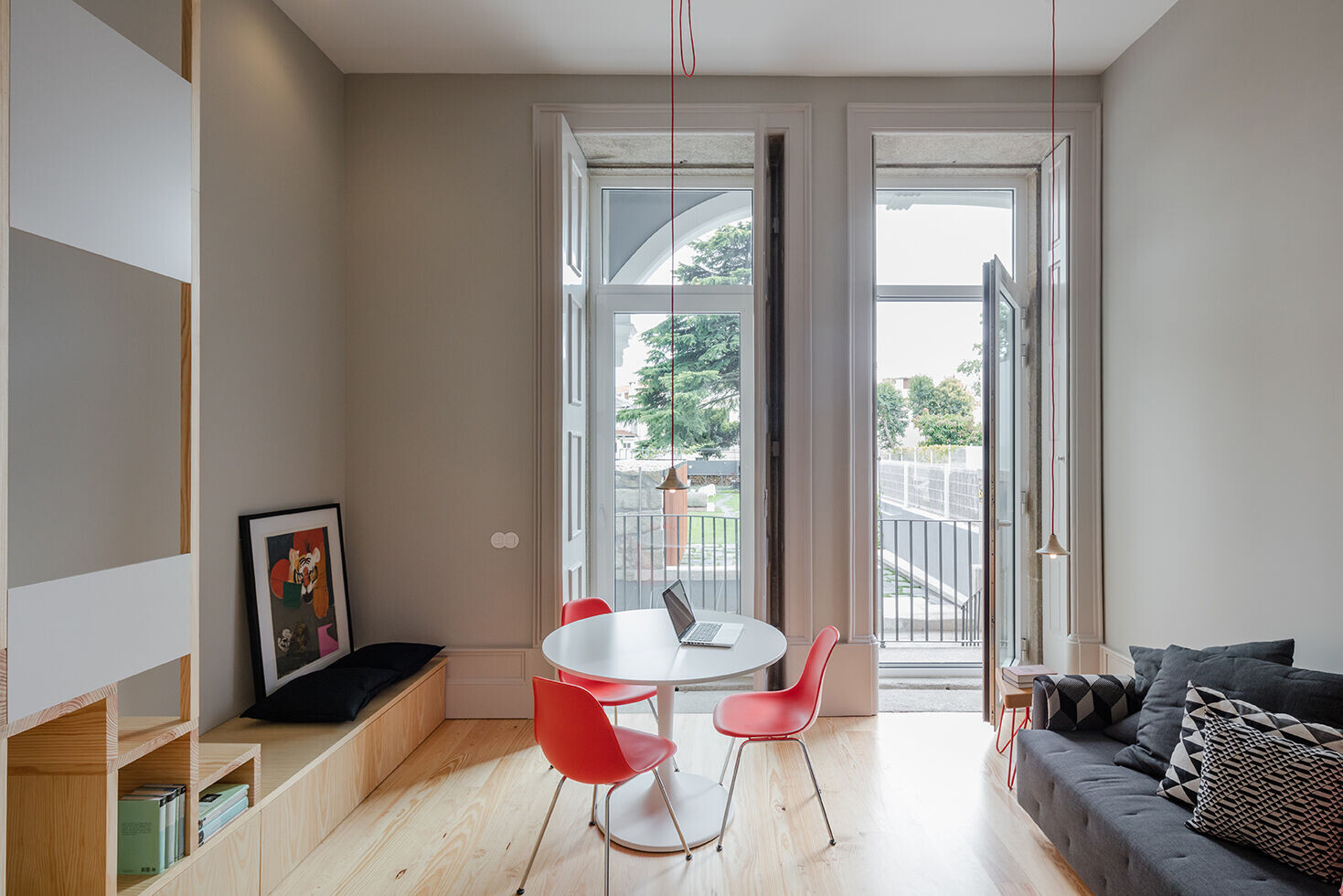 The South apartments overlook the lengthy back garden and its majestic Lebanon Cedar, a splendorous centerpiece that creates a pleasant landscape by day and night.