"ApauzA" located in the historic center of Funchal, Madeira Island, tries to characterize itself with an architecture capable of causing sensations and emotions through the use of striking elements and identity.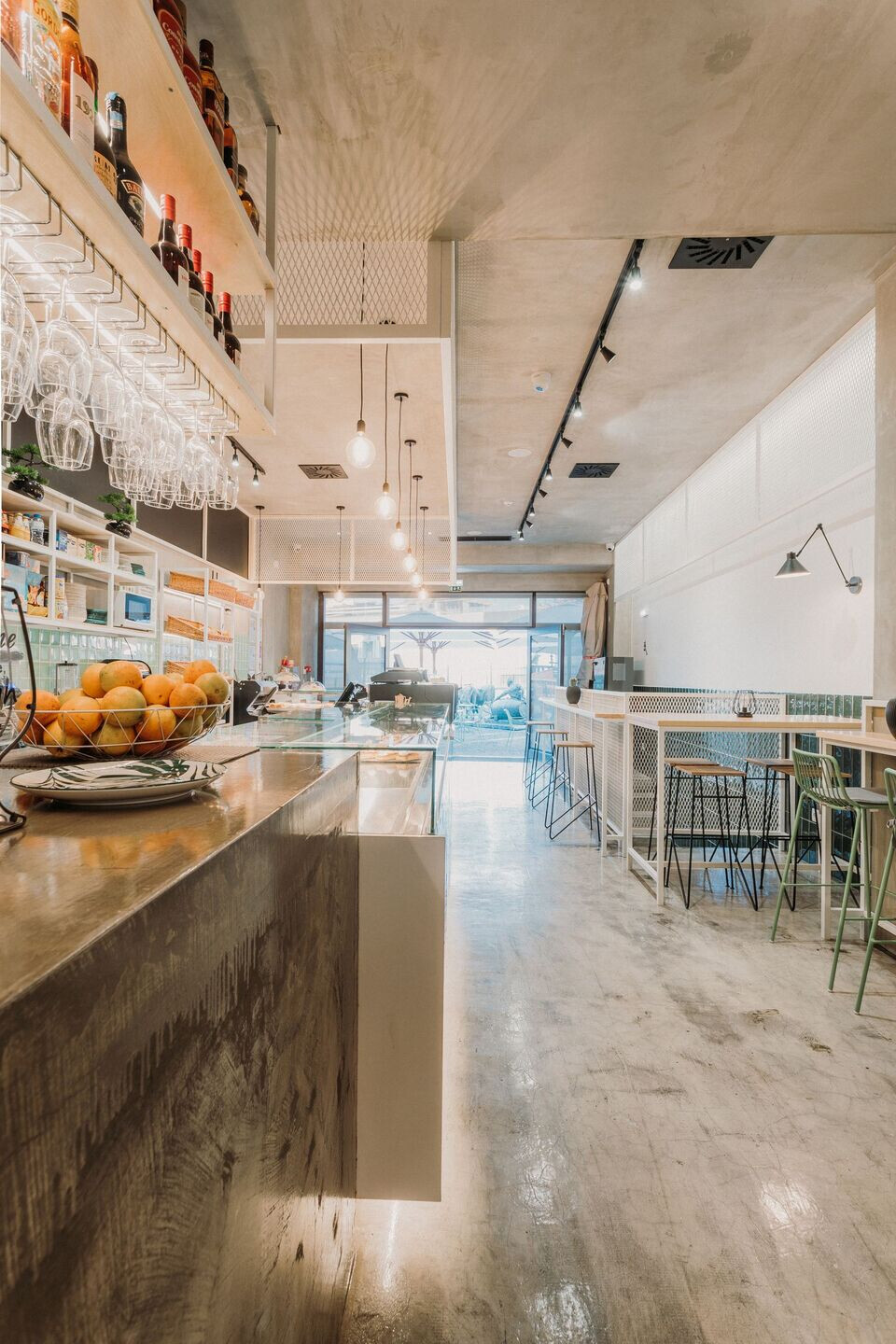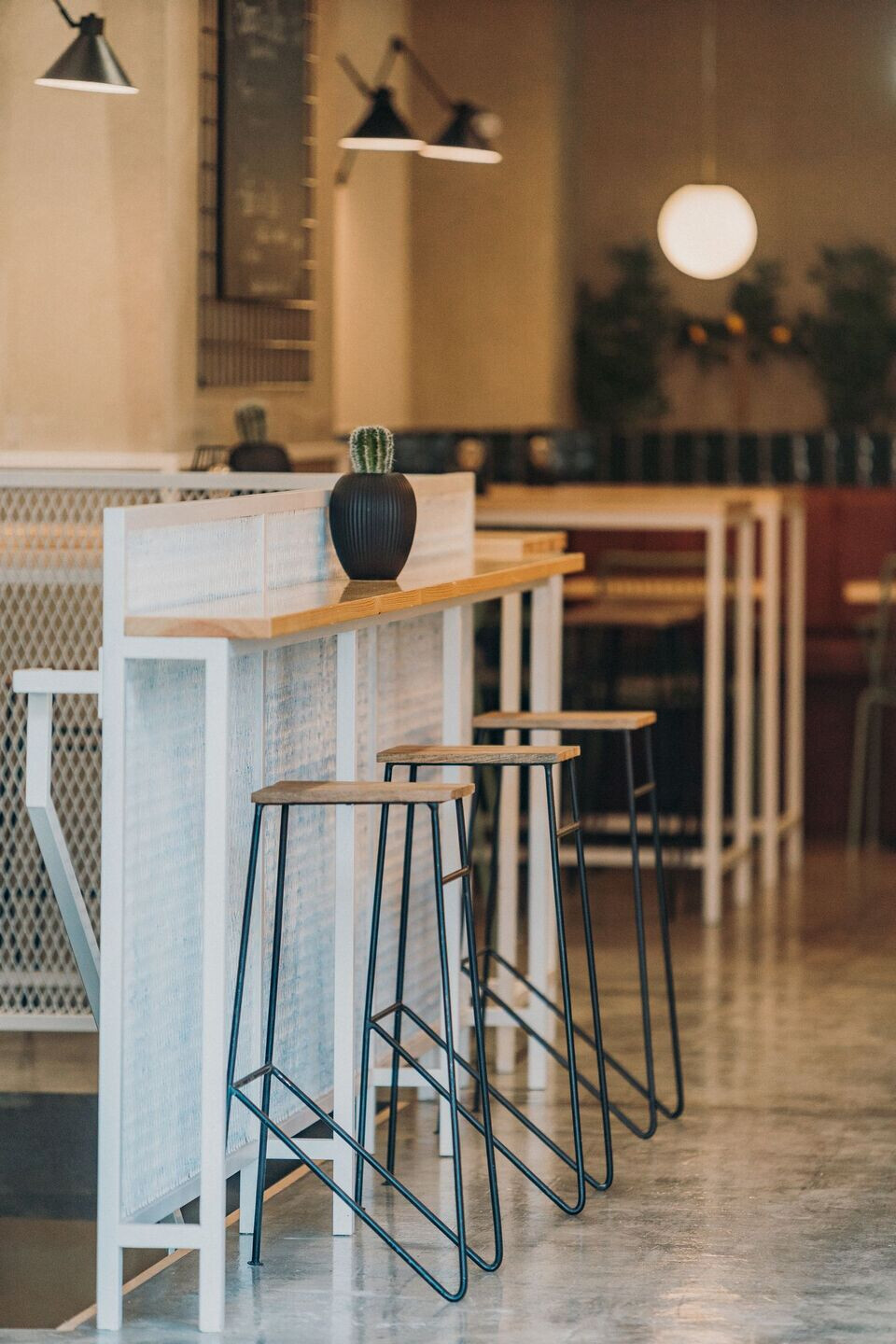 The challenge involved the use of different materials and textures, demonstrating the style and strength of an industrial architecture. The cozy atmosphere is enhanced through the use and positioning of luminaires that reinforce the design of the ceramic coating and furniture.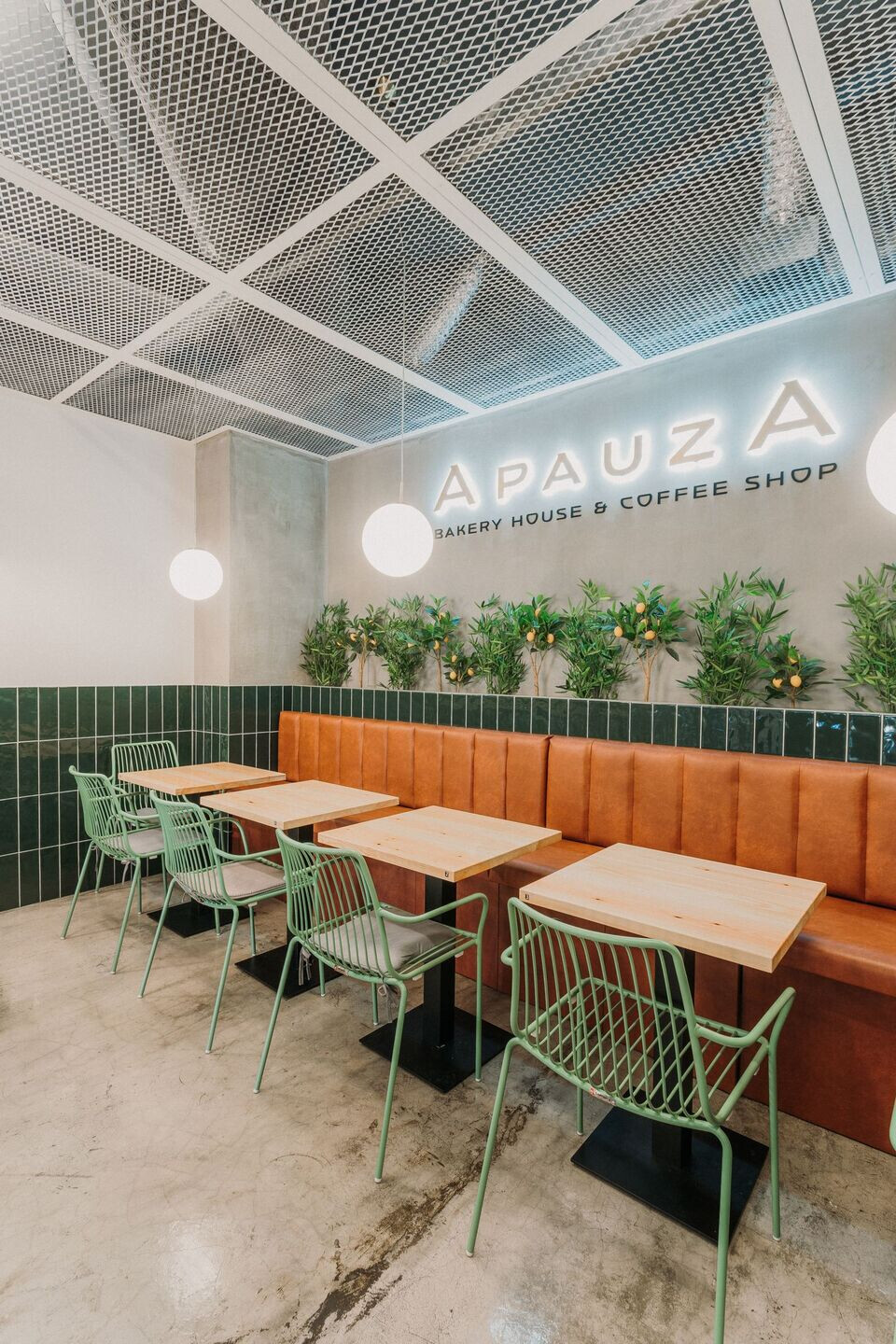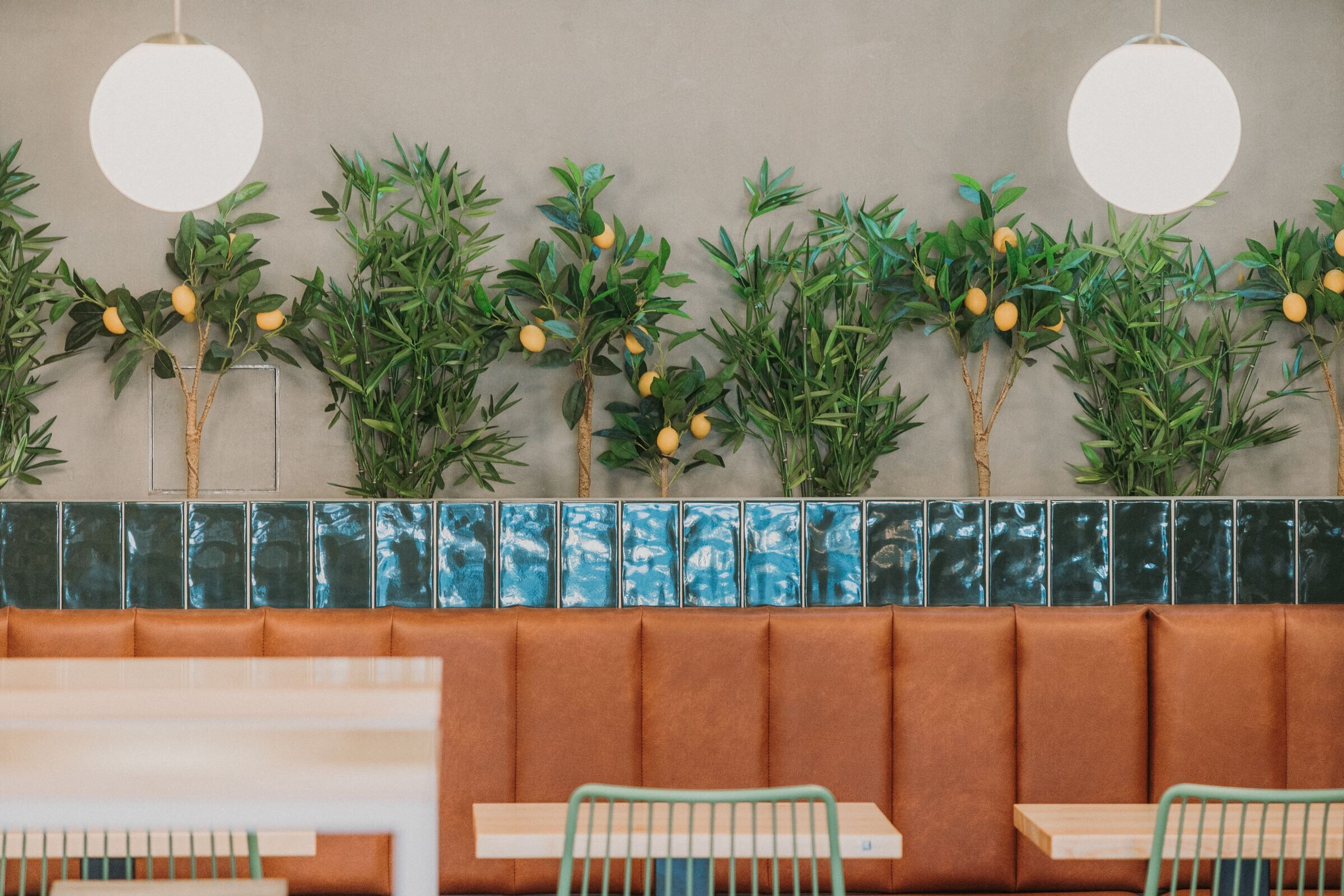 With a floor area of ​​135m2 and a capacity for 45 people, it maintains the private gross area and the floor area, as well as the structure of the facades. It is exclusively intended for the installation and operation of a restaurant, snack bar and bakery/pastry shop with its own manufacture.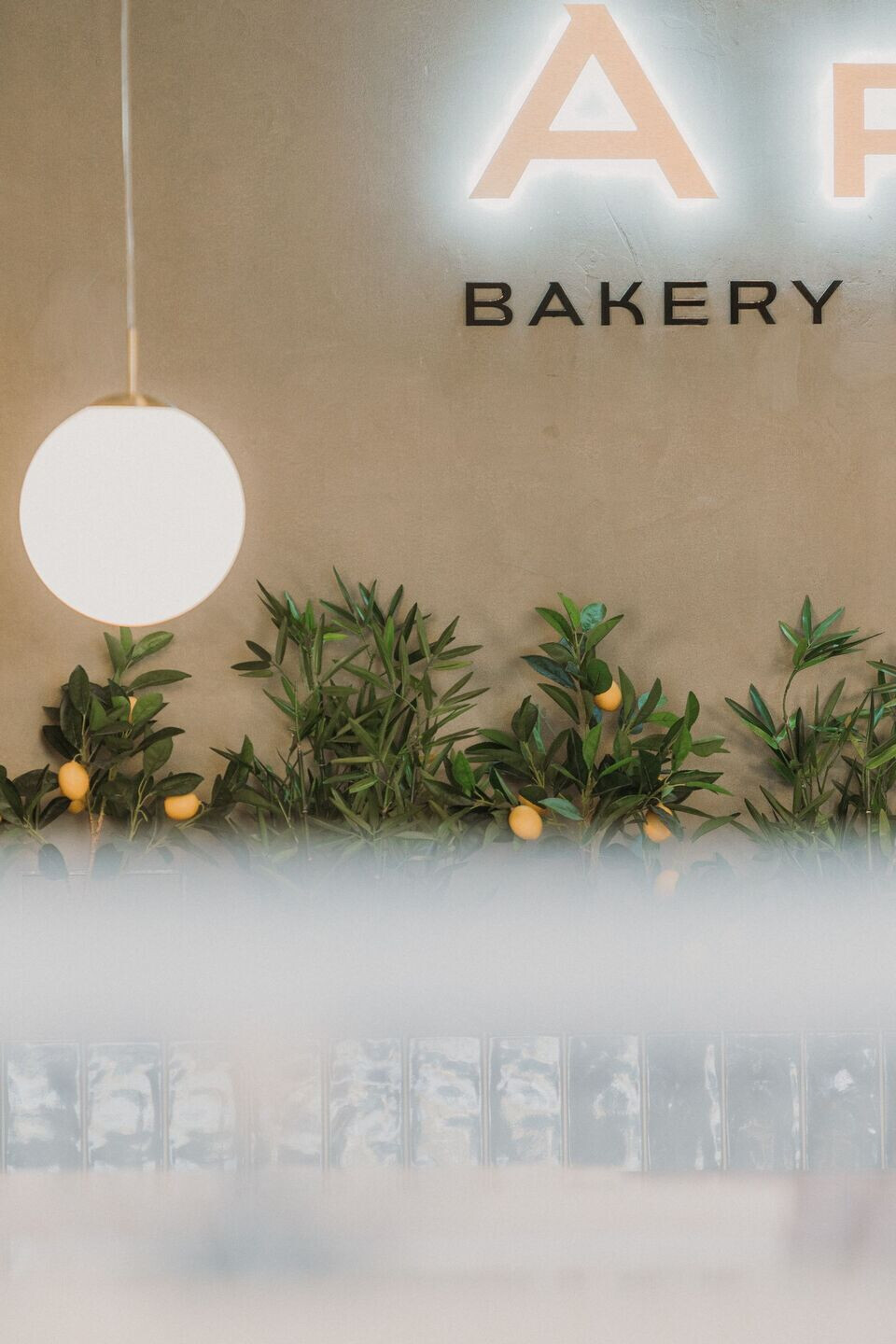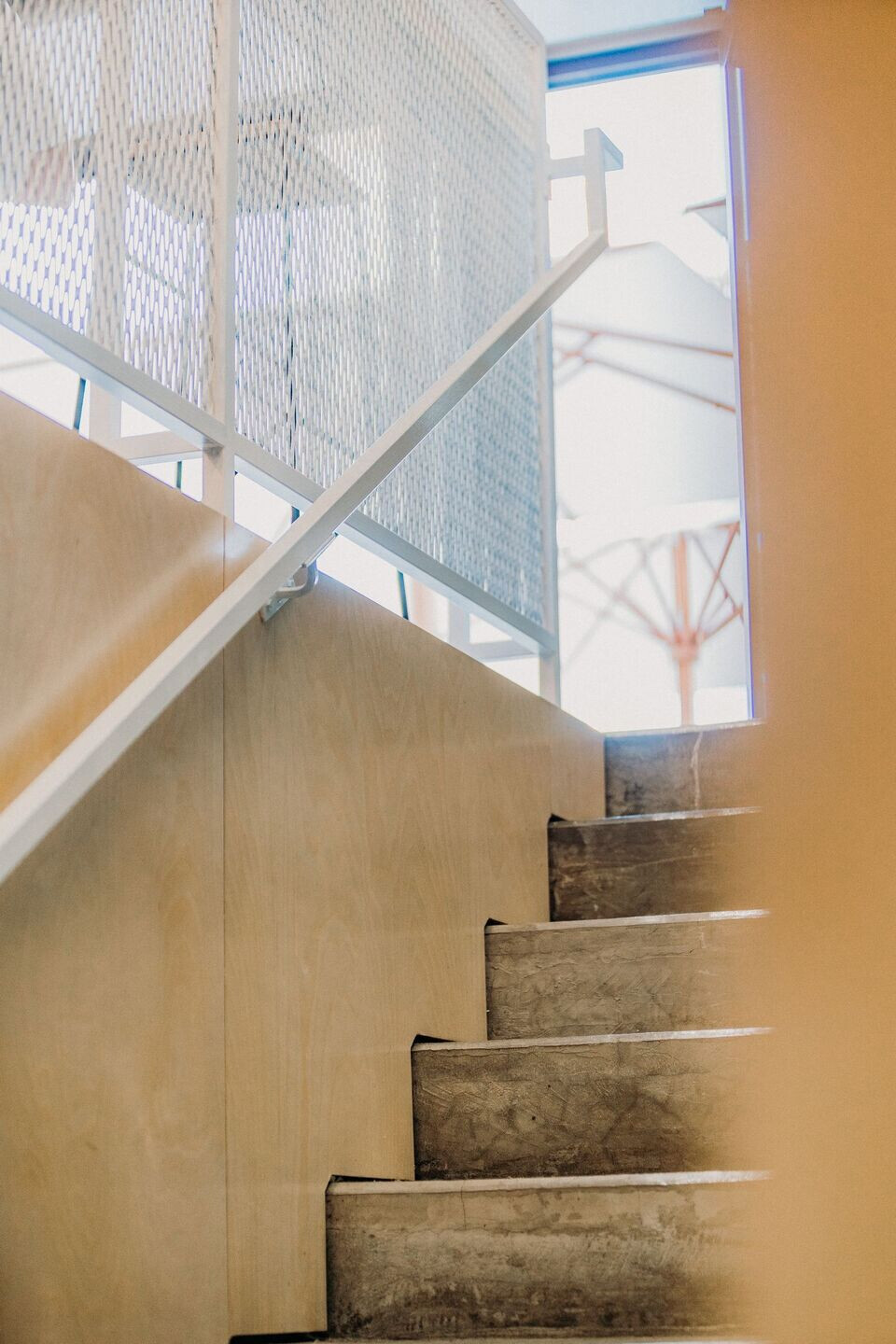 The Establishment has two floors, ground floor and basement. In the upper floor we find the space reserved for the public and on the lower floor the restrooms, the service area and the kitchen.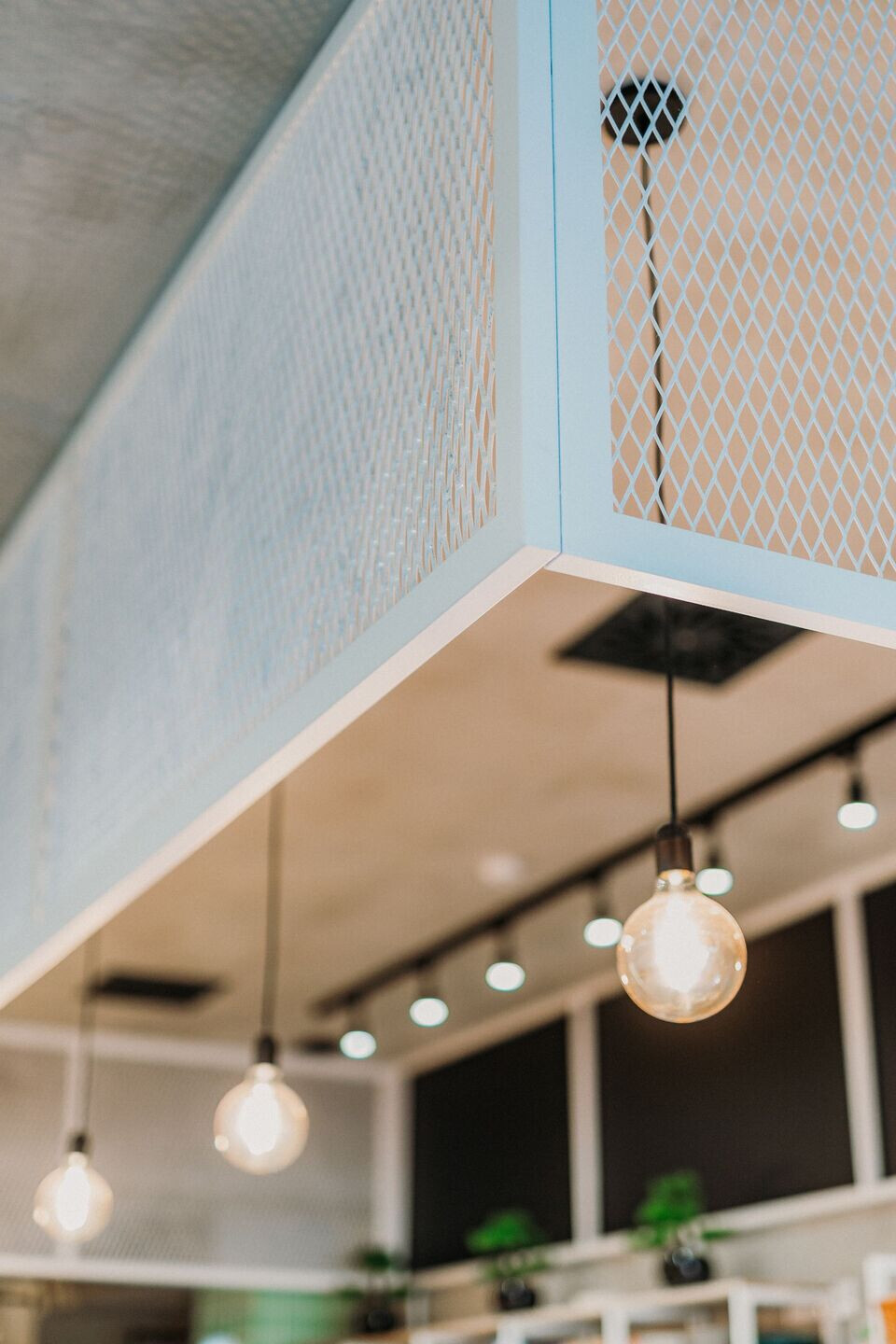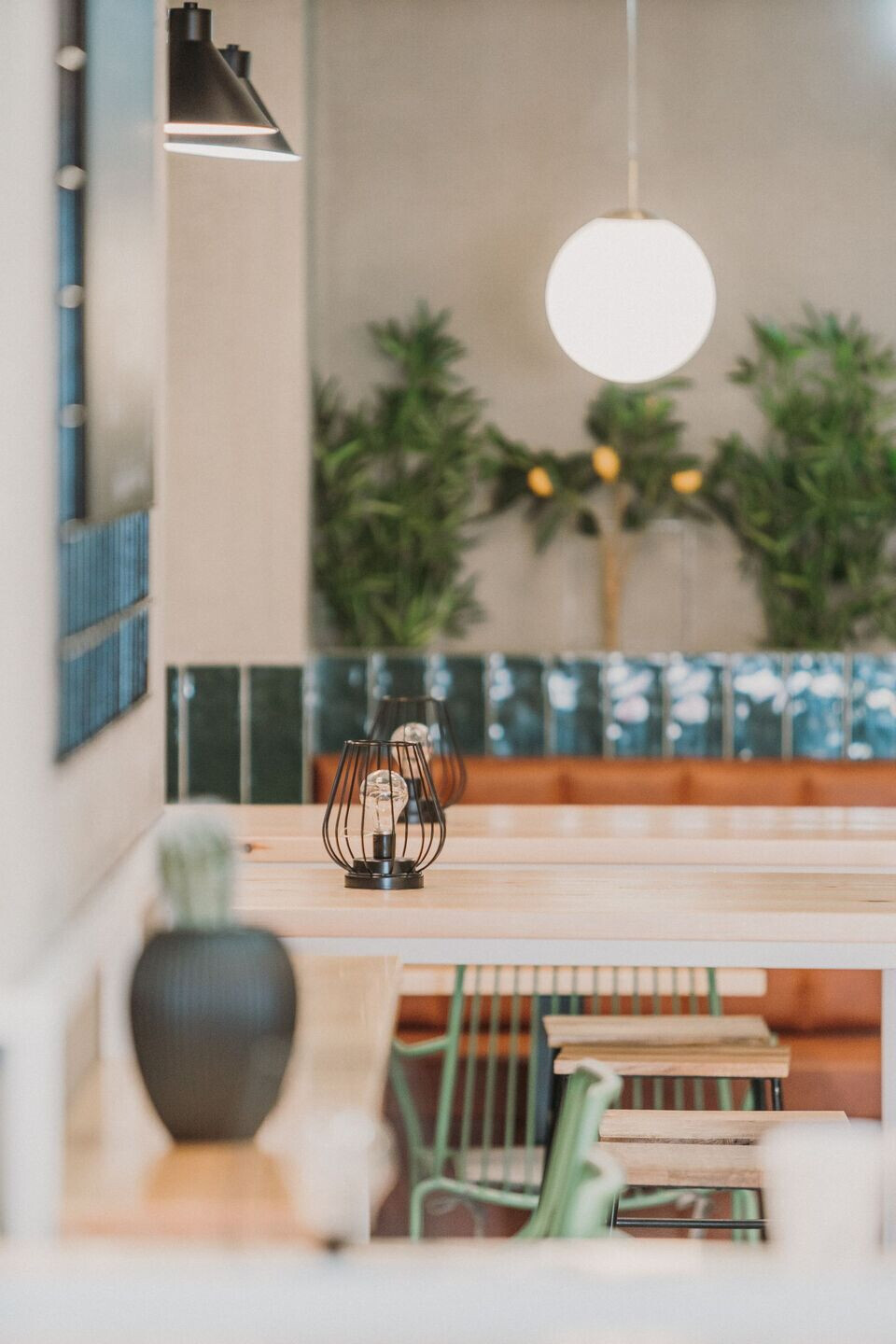 Outside there is a terrace that occupies approximately 72m2 of public space.