Located in the heart of Bosque de Chapultepec in Mexico City, Lago/Algo is a cultural hub managed and created by OMR Gallery and Corporacion Mexicana de Restaurantes (CMR). The project is a refurbishment of an existing 1964 modernist building, formerly designed by Leónides Guadarrama and Alfonso Ramírez Ponce, later renovated by Javier Sordo Madaleno in 1998. Redesigned by Mexican firm Naso, the project seeks to revitalise the original building to its former glory.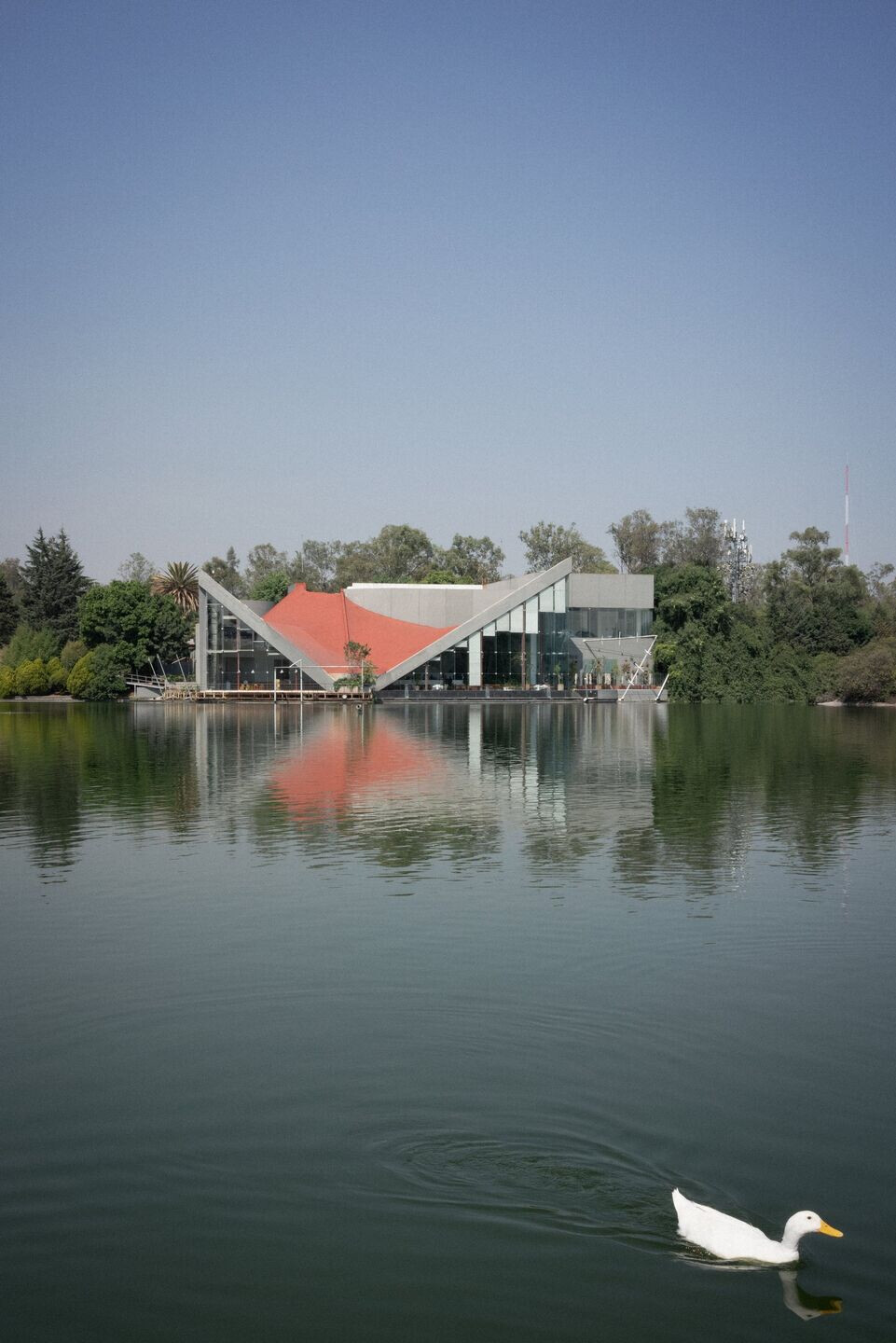 The project aims to revamp the second section of the building by introducing a new program that integrates a sustainable restaurant, a public art gallery and a workplace, thereby establishing new connections with the park's existing cultural and leisure infrastructure.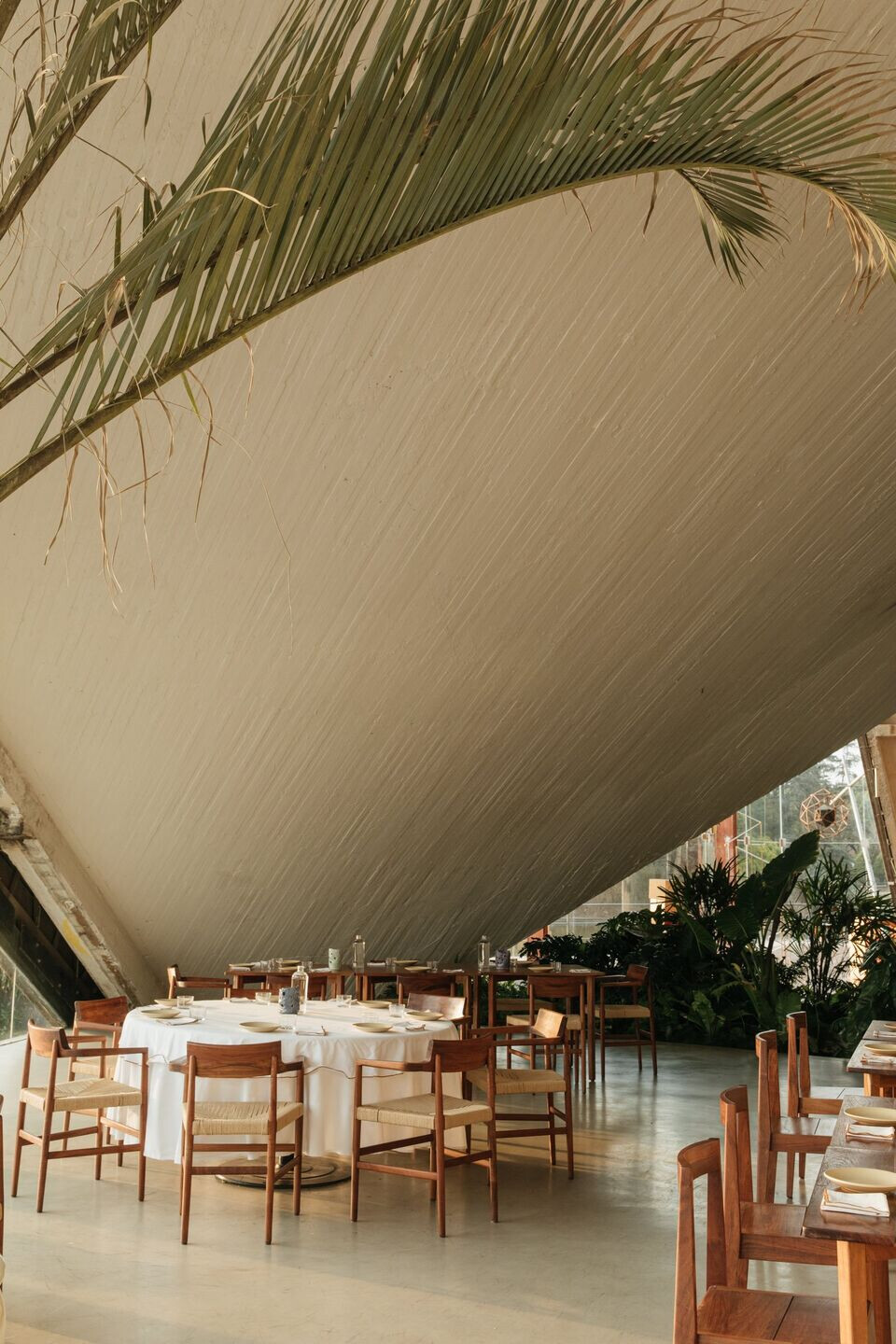 The design features an open plan to provide the required adaptability to host various exhibitions, highlighting the grandeur of the free-standing structure and the eye-catching hyperbolic paraboloid ceiling.
The design reimagines the spatial composition such that the different spaces are joined, blurring the thresholds and offering a seamless visual connection throughout the structure. The raw aesthetic of the exposed concrete structure is retained to express the resultant forces that formulated the historic building.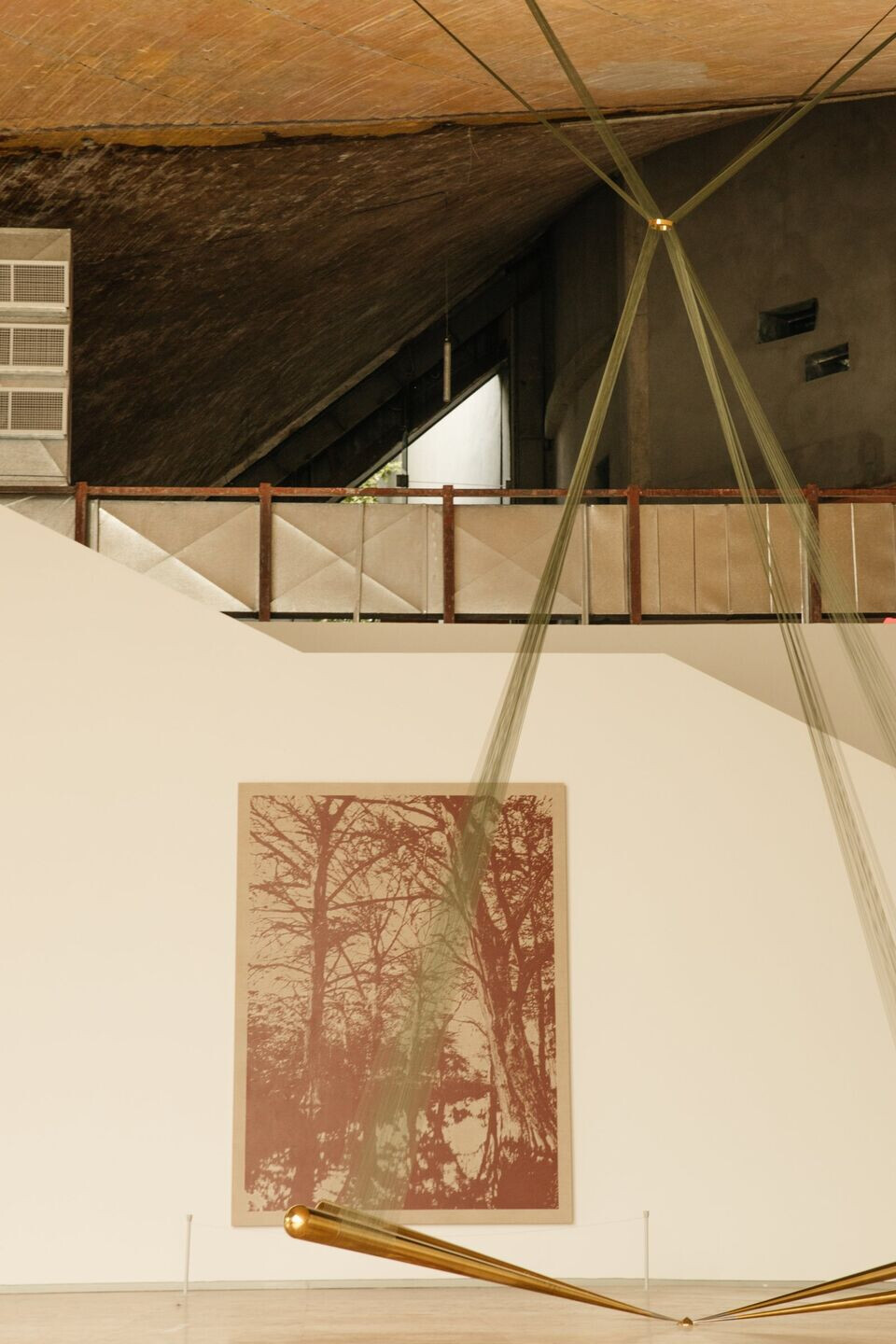 Thus, the project revives the symbolic building by transforming it into a cultural destination that interlaces contemporary art, music, nature, architecture and culinary science.