This bungalow was originally owned by two sisters and divided into two separate units. When one sister moved out, the other sold the home to her son, who asked us for help. The young family needed space and the original owner wanted privacy and a dedicated art studio.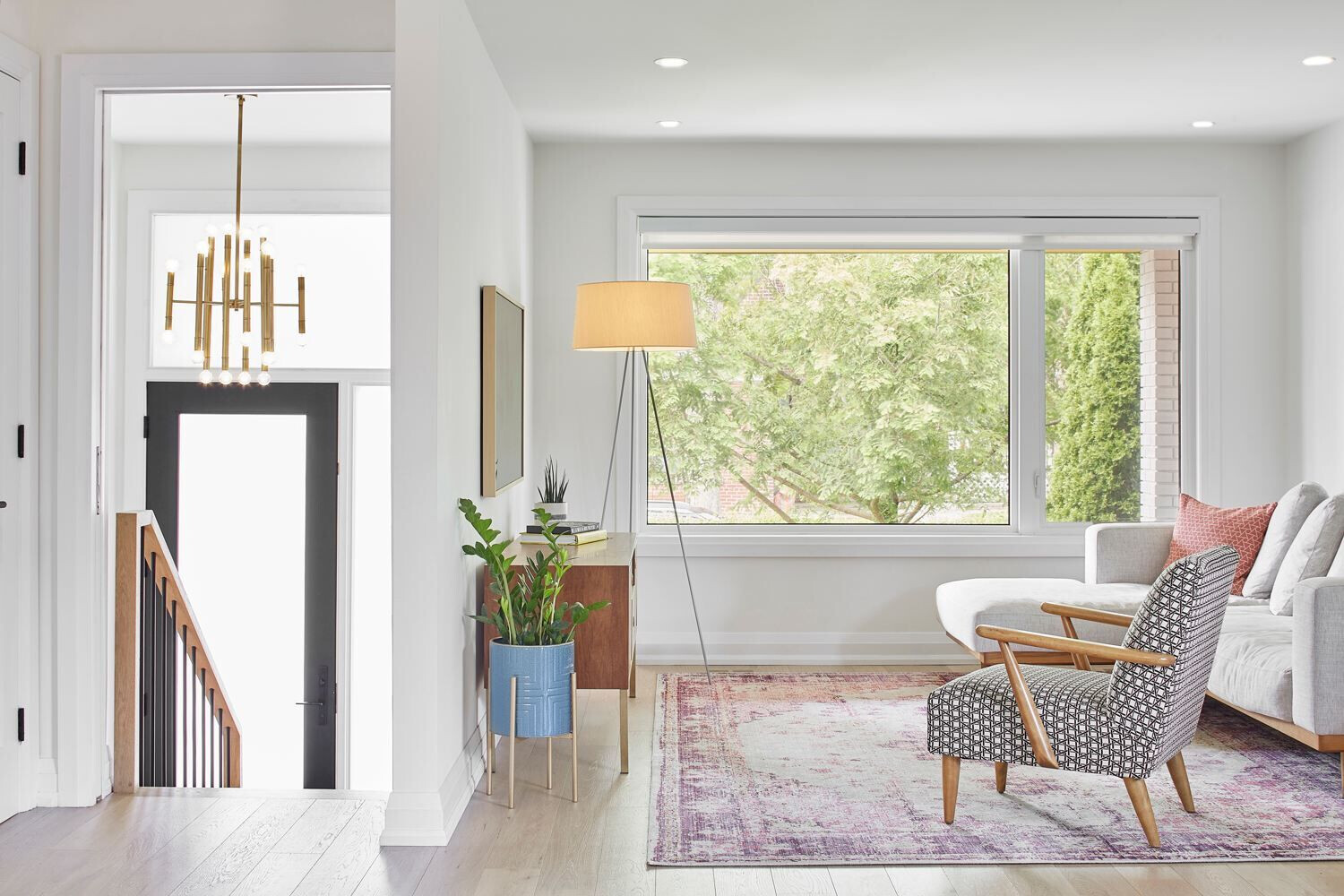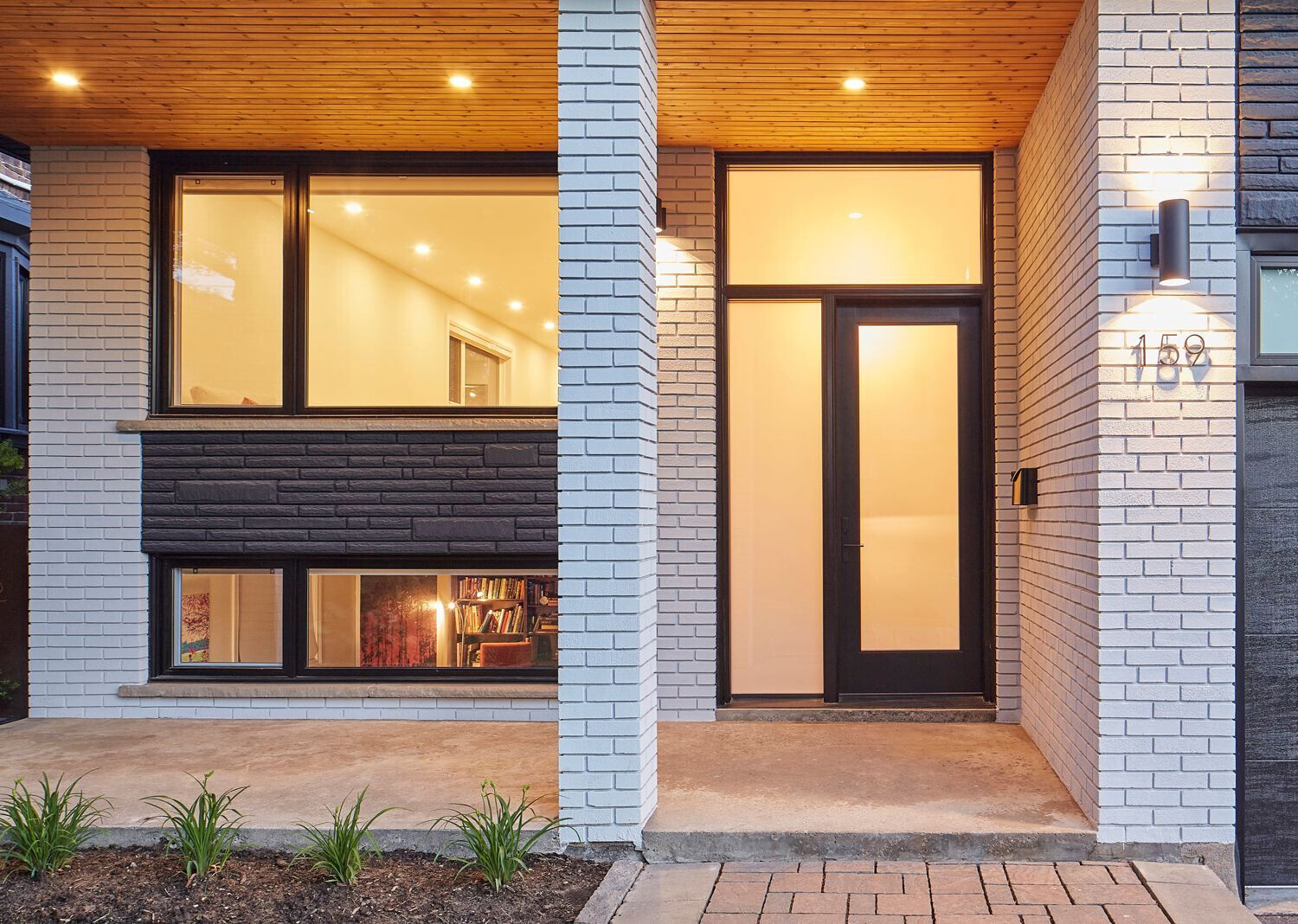 For the young family, we created a small pop-up addition set back from the road to create two bedrooms and a new bathroom—all without negatively impacting the streetscape or the mid-century curb appeal. A bright new eat-in kitchen became the family hub for meals, after-school snacks, and homework sessions.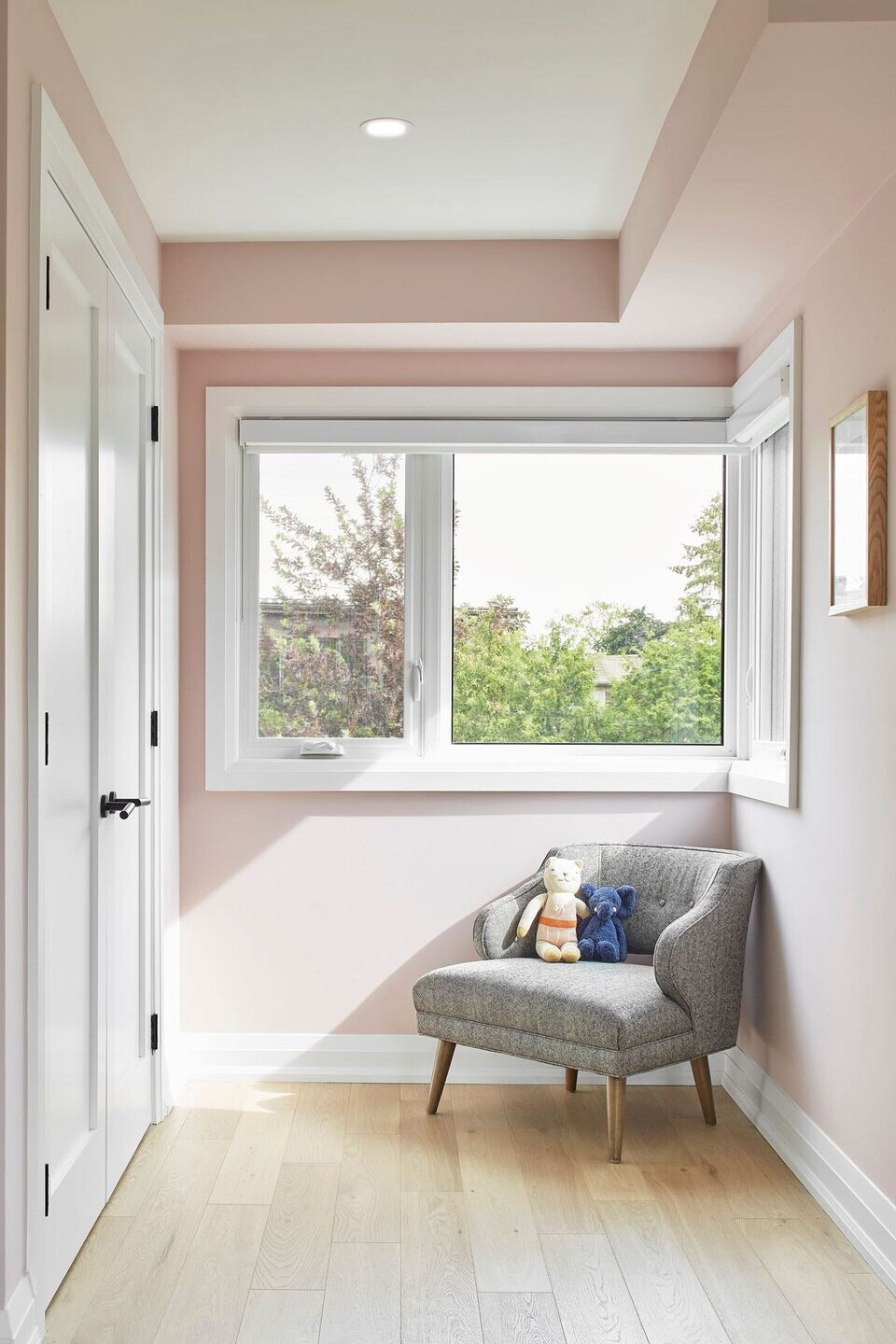 With grandma's private apartment and art studio downstairs, the girls could now grow up close to their grandmother…without getting on her nerves.