WAM Moscow is the central Russian office of Italian company WAMGROUP the world leader in Screw Conveyors and a major developer of equipment for handling and processing bulk solids.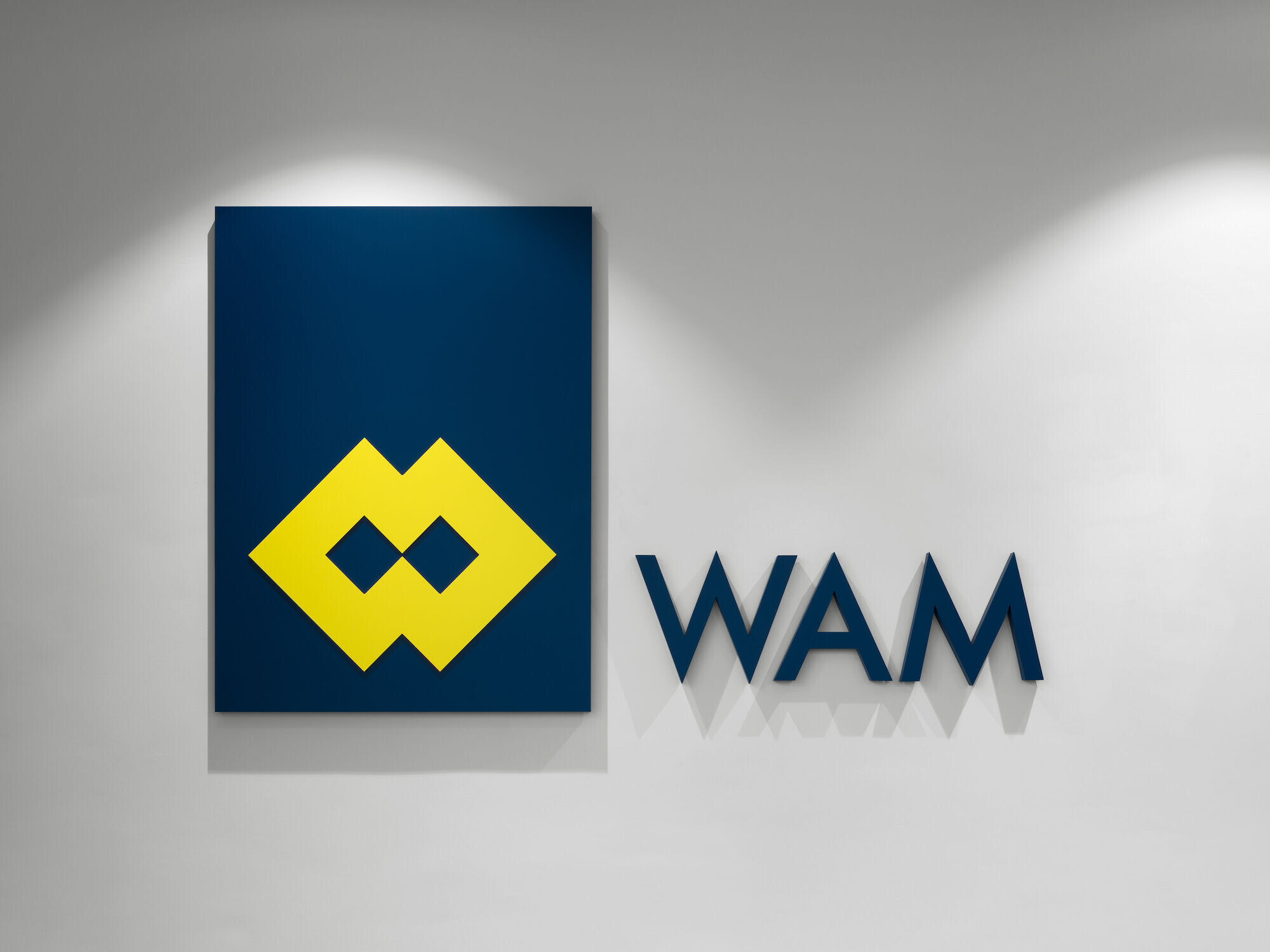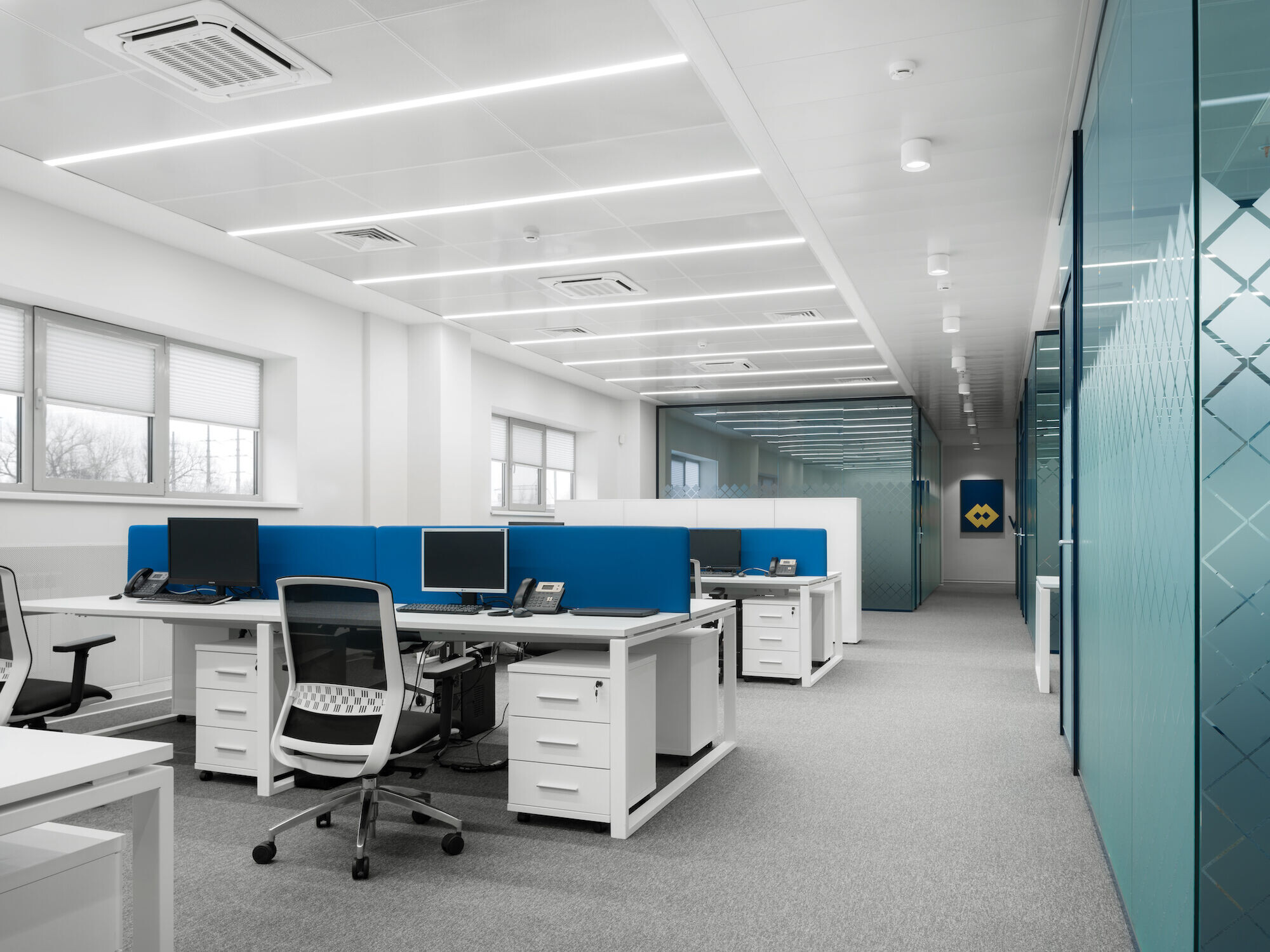 Our goal was to create a pleasant and efficient working environment on two floors able to accommodate additional staff in the future.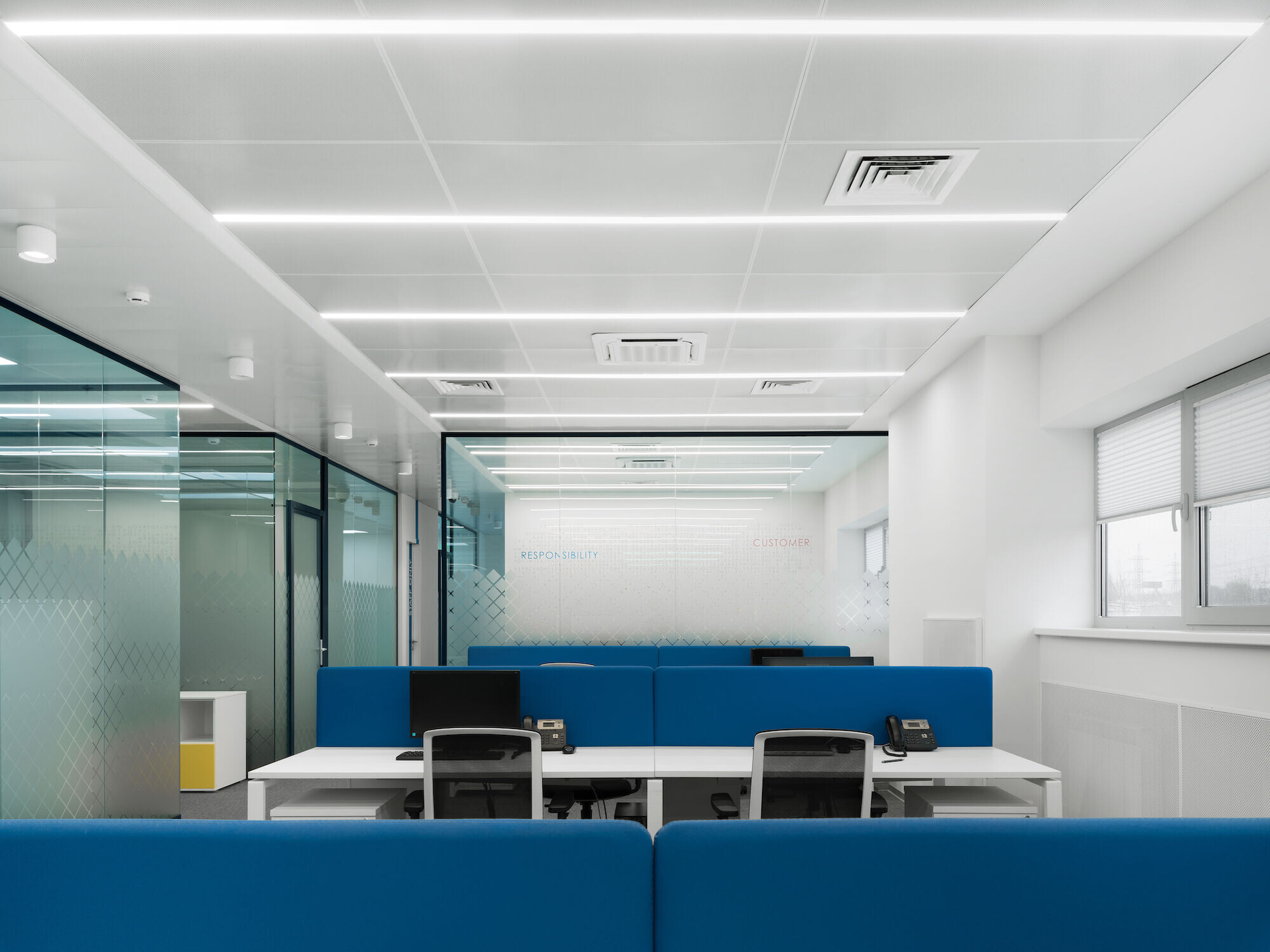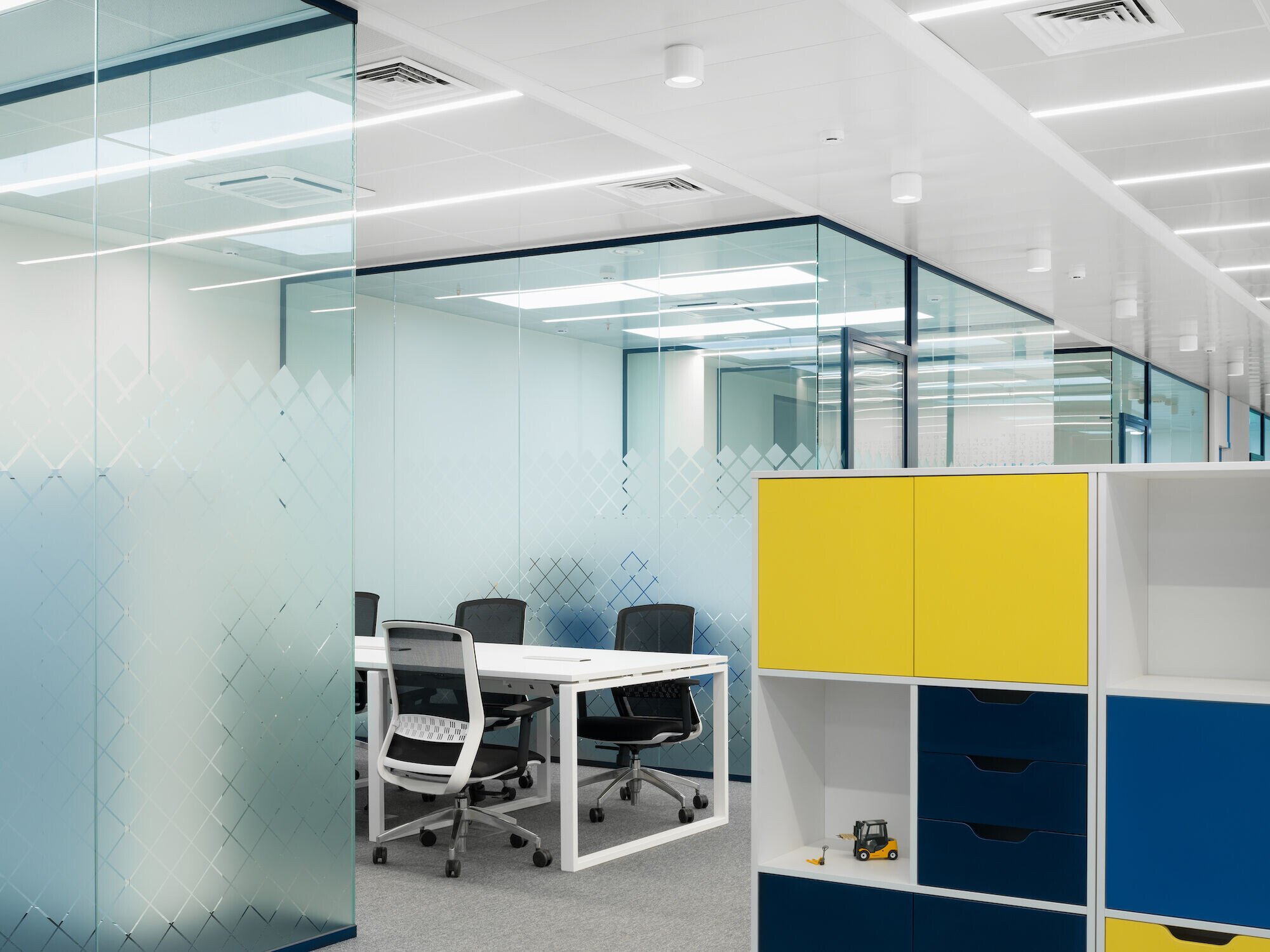 This is achieved with a Reception area and Product showroom located on the ground floor.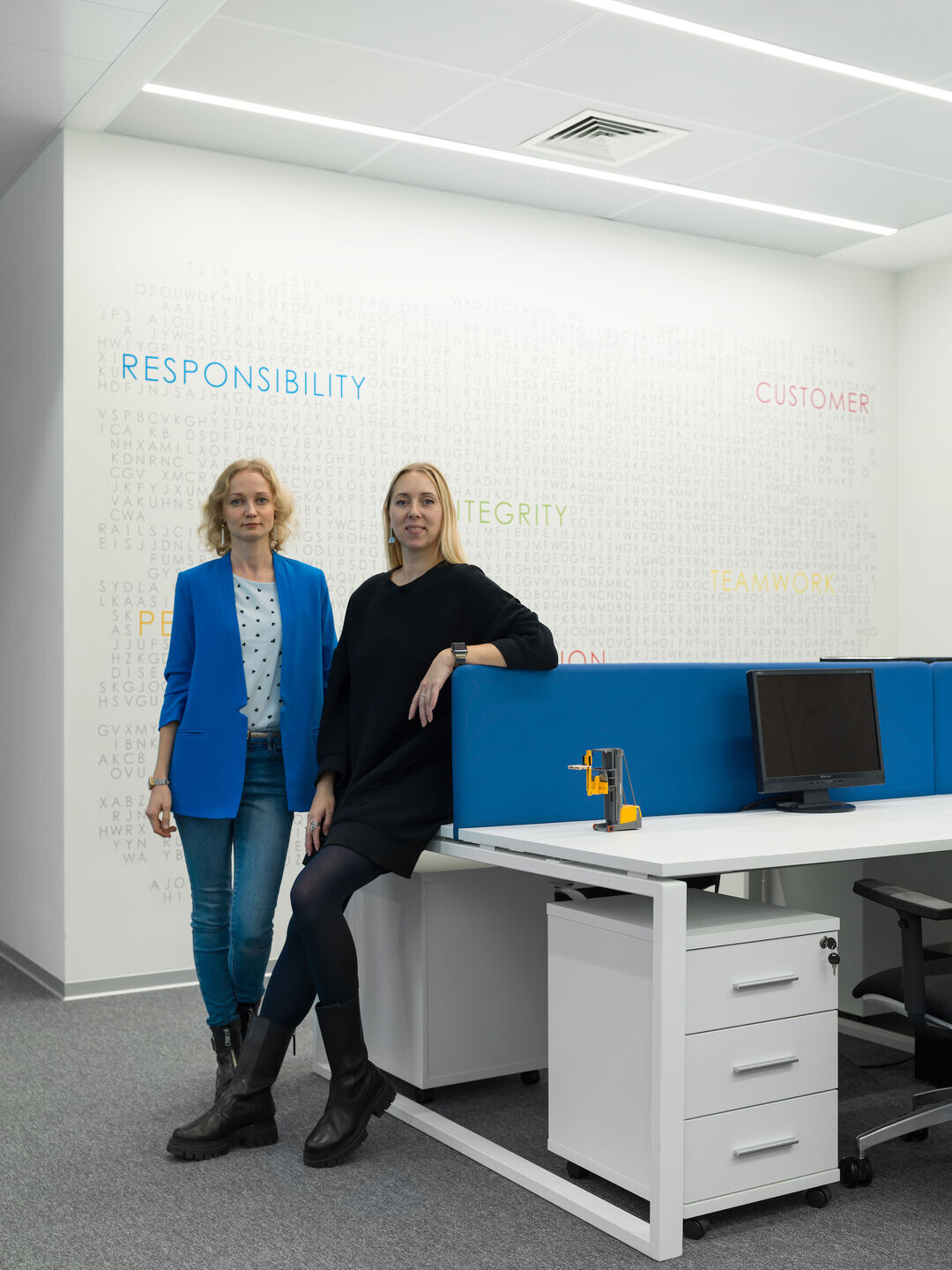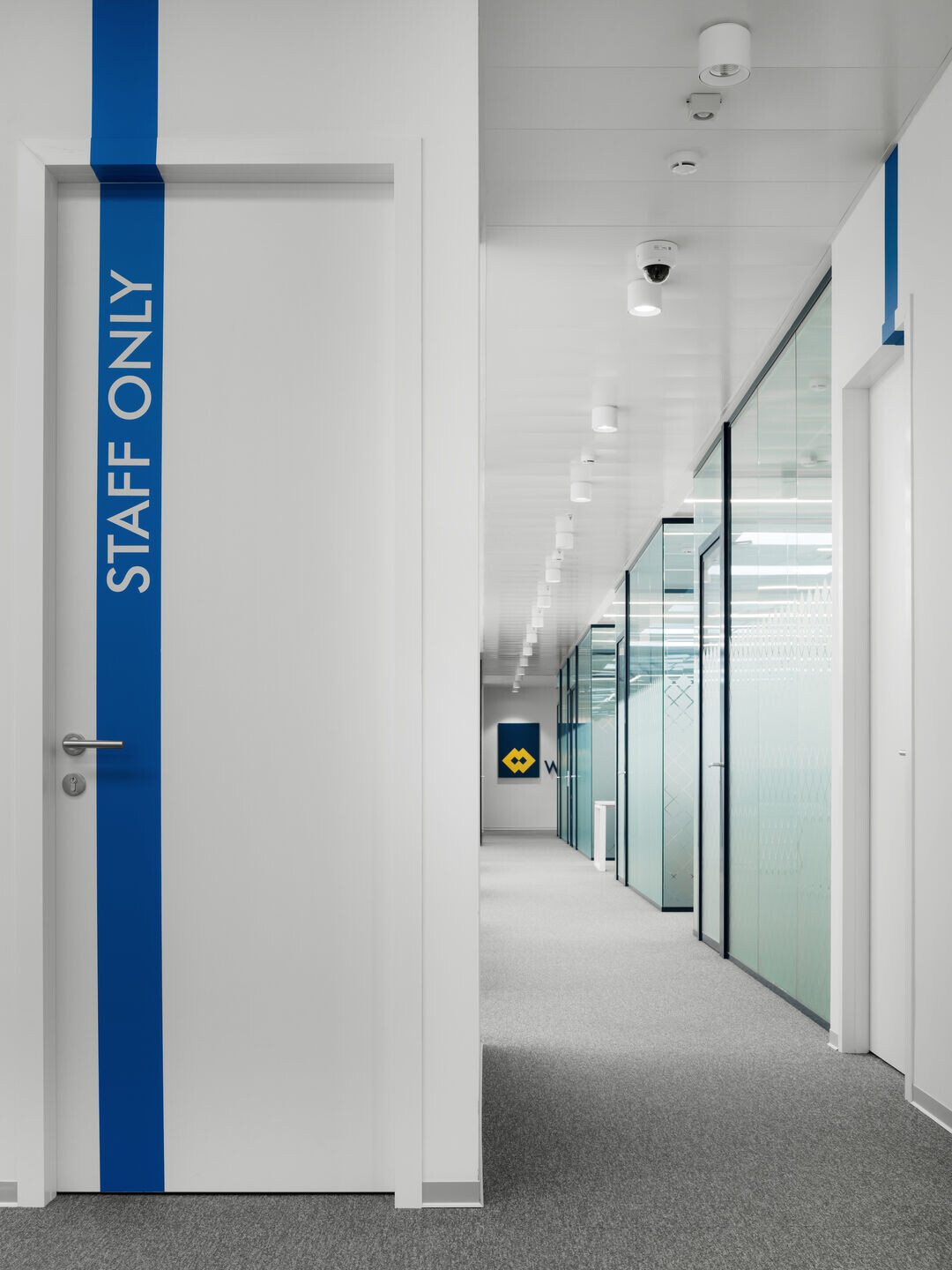 Central open plan offices with individual executive offices, a large meeting room, conference room, meeting booths and cafeteria are all included in an area located on upper floor.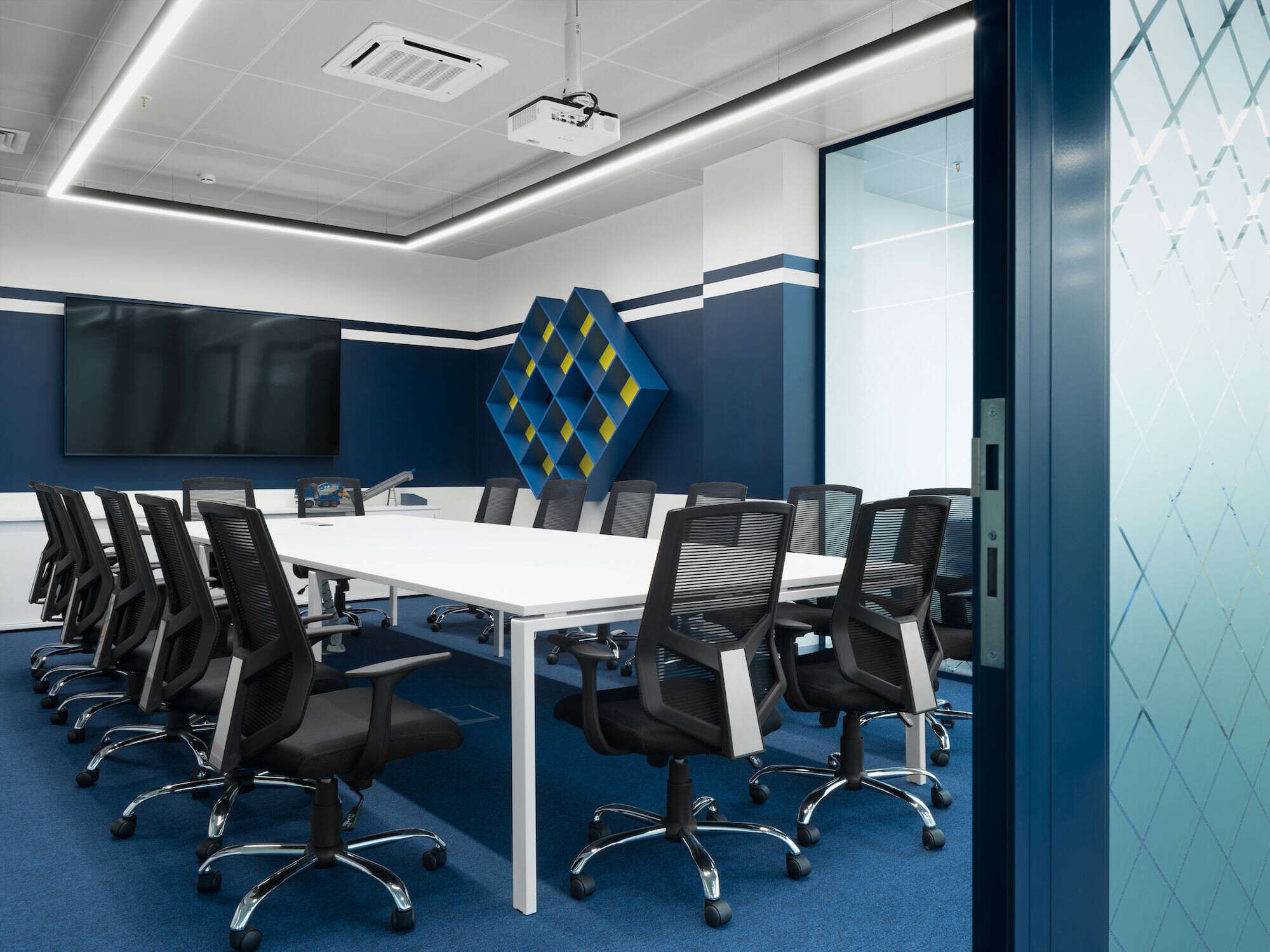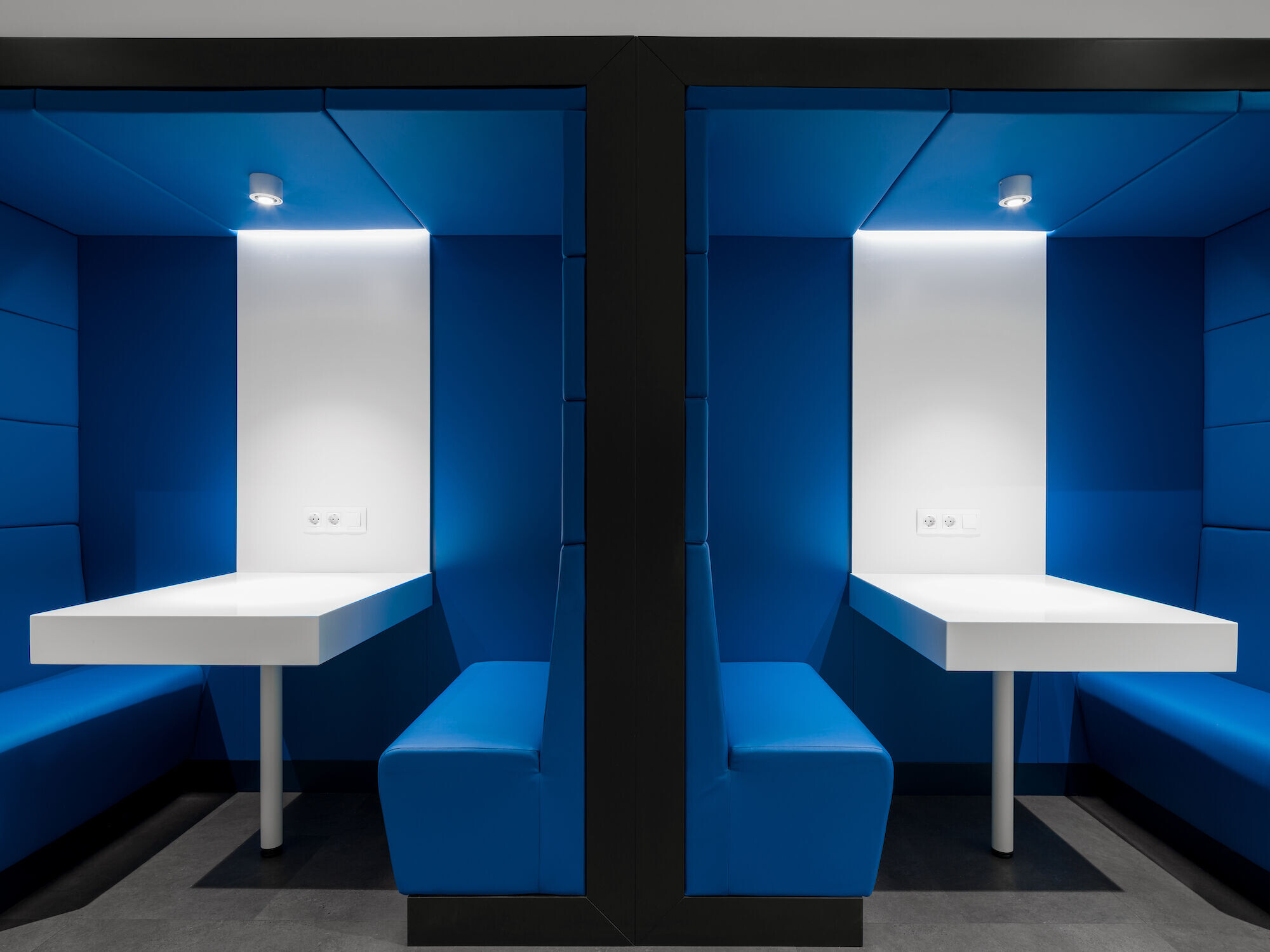 The overall development covers approximately 1000 m2 and is all incorporated within the company's warehouse.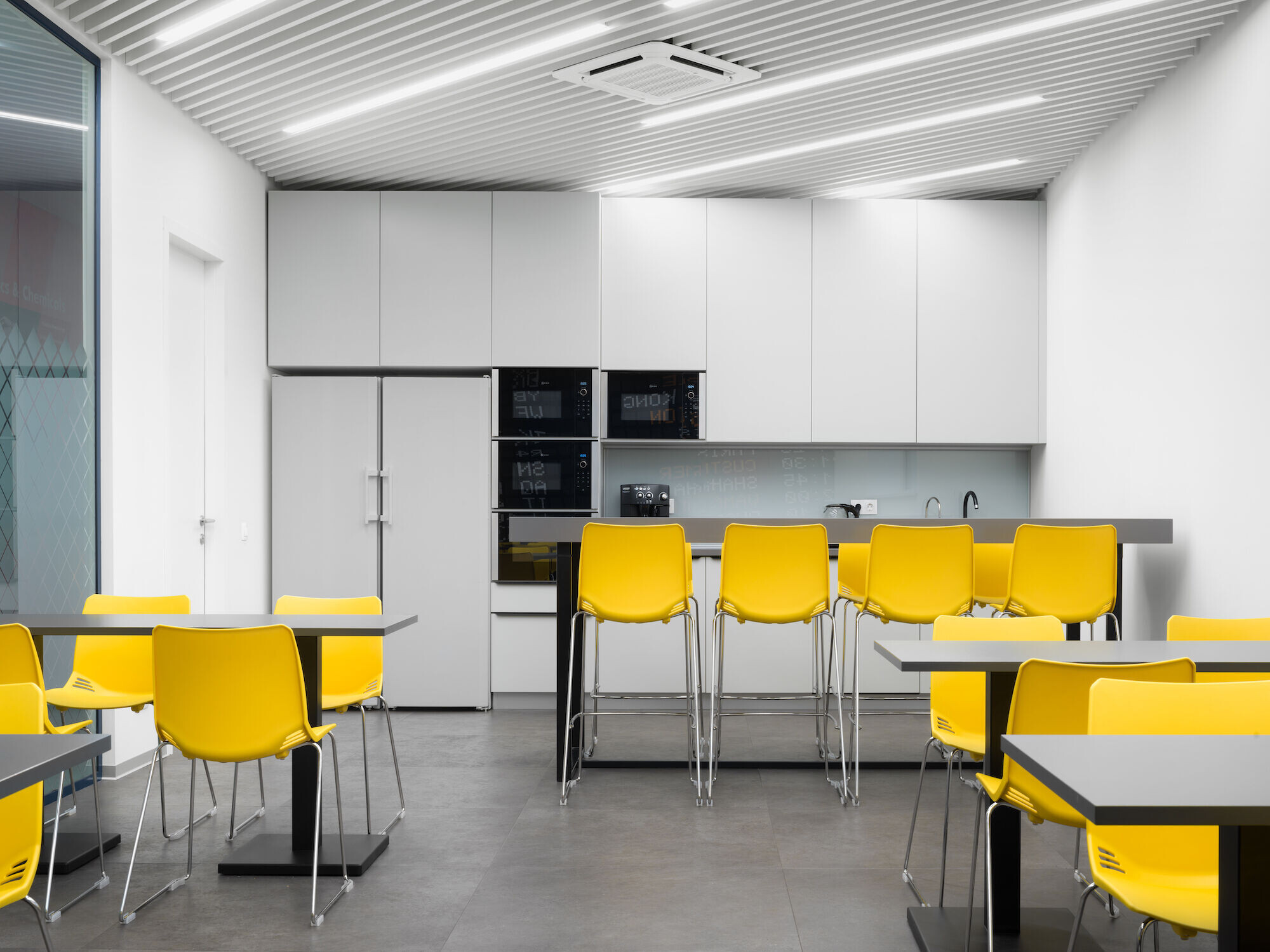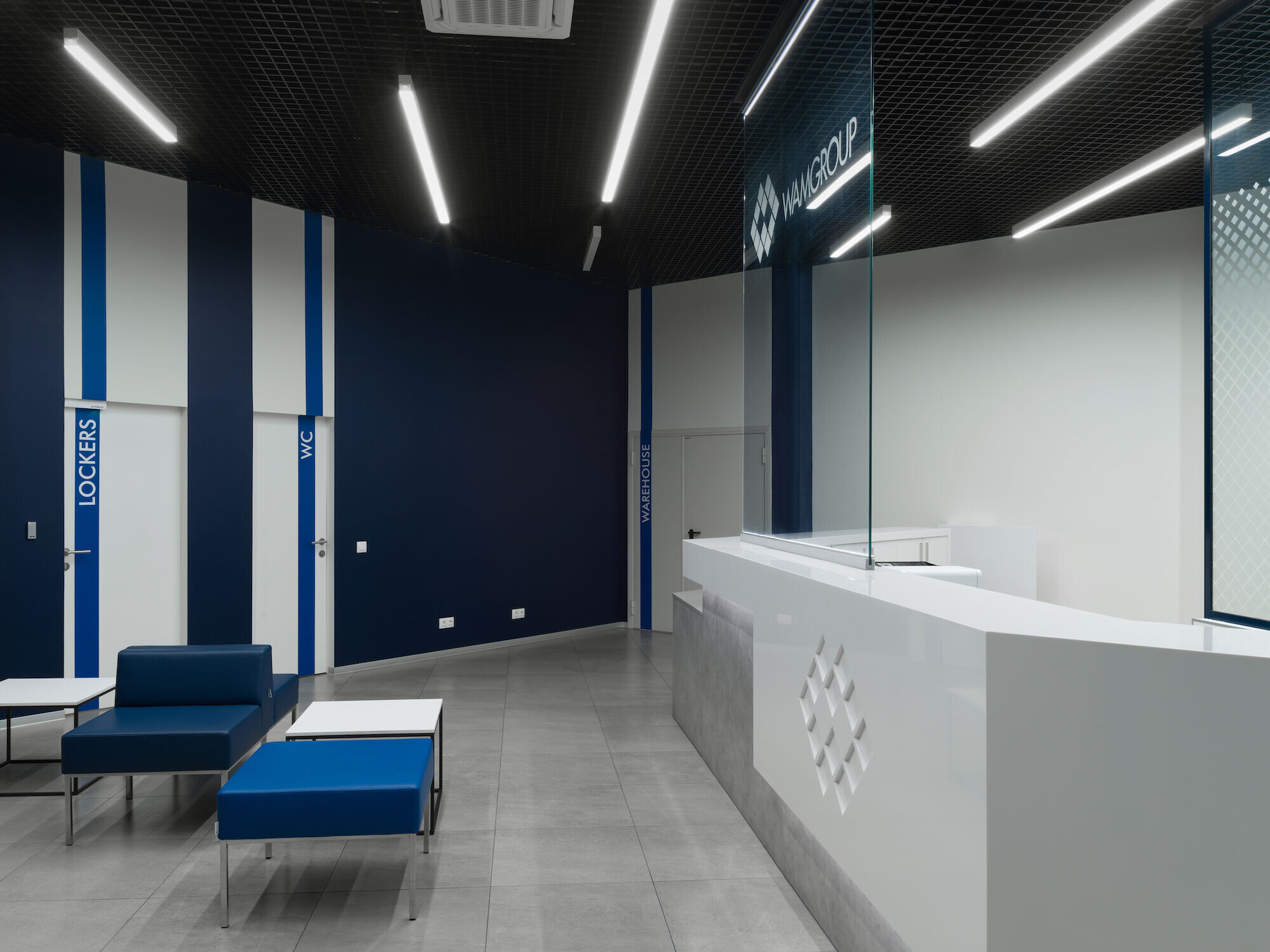 There is an additional office space with independent facilities and its own entrance at the rear which is planned to operate as a separate division of the company in the future.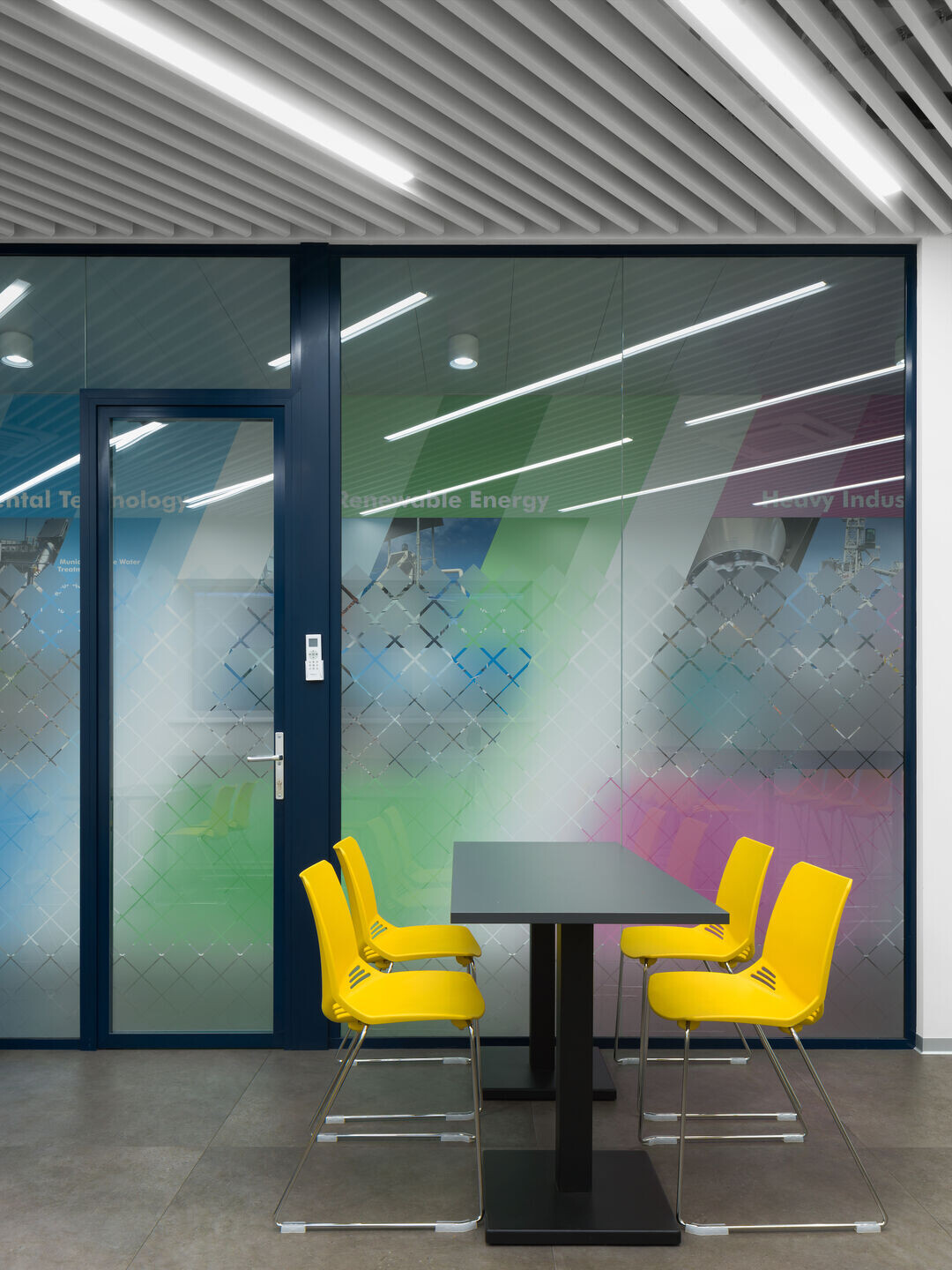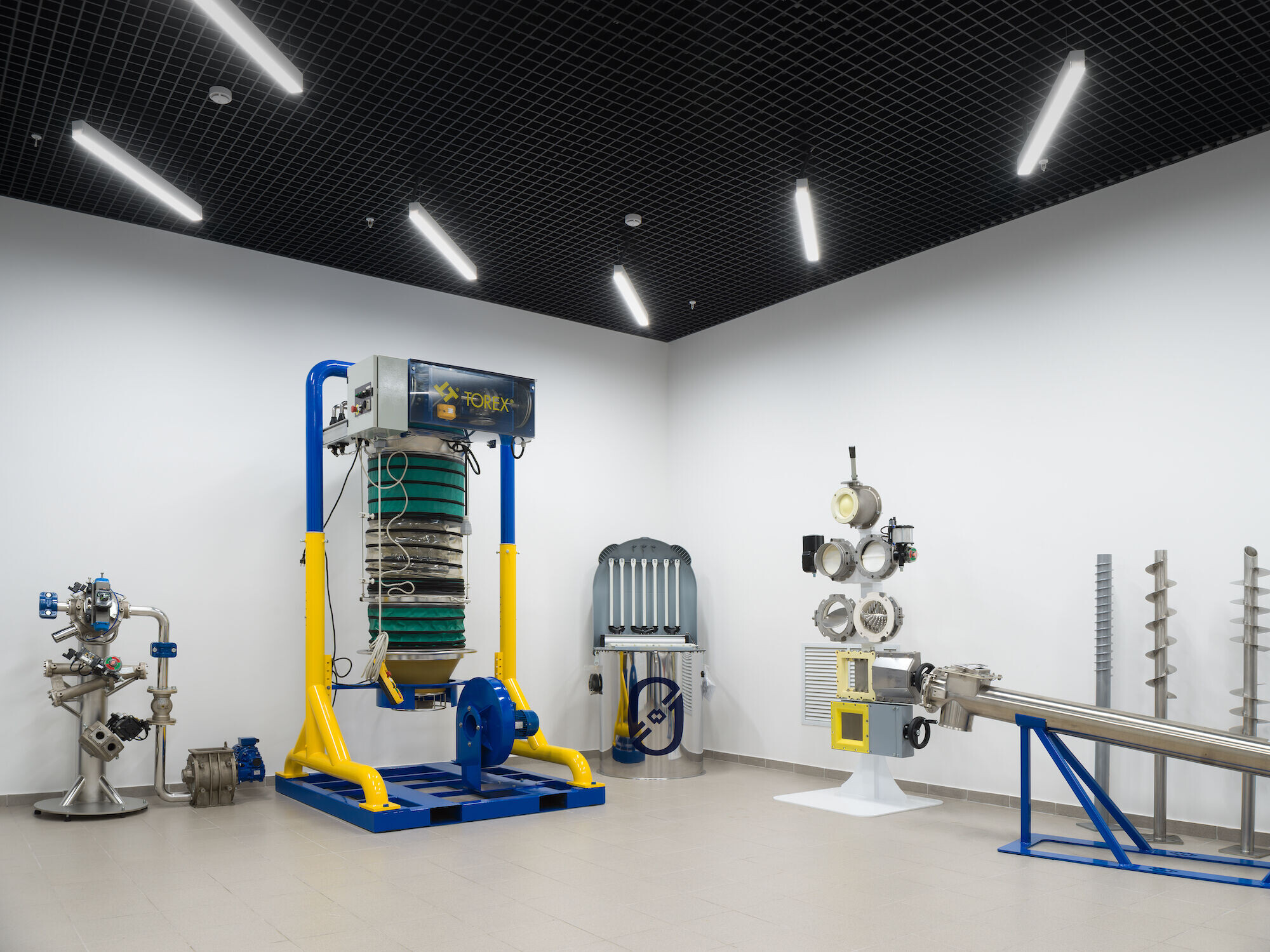 Team:
Architects: Pallage Studio
Lead Architects: Olga Mitnik, Alla Spataru (Pallage Studio)
Contractor: MEP & HVAC Engineers - YTB Group
Photographer: Dmitry Chebanenko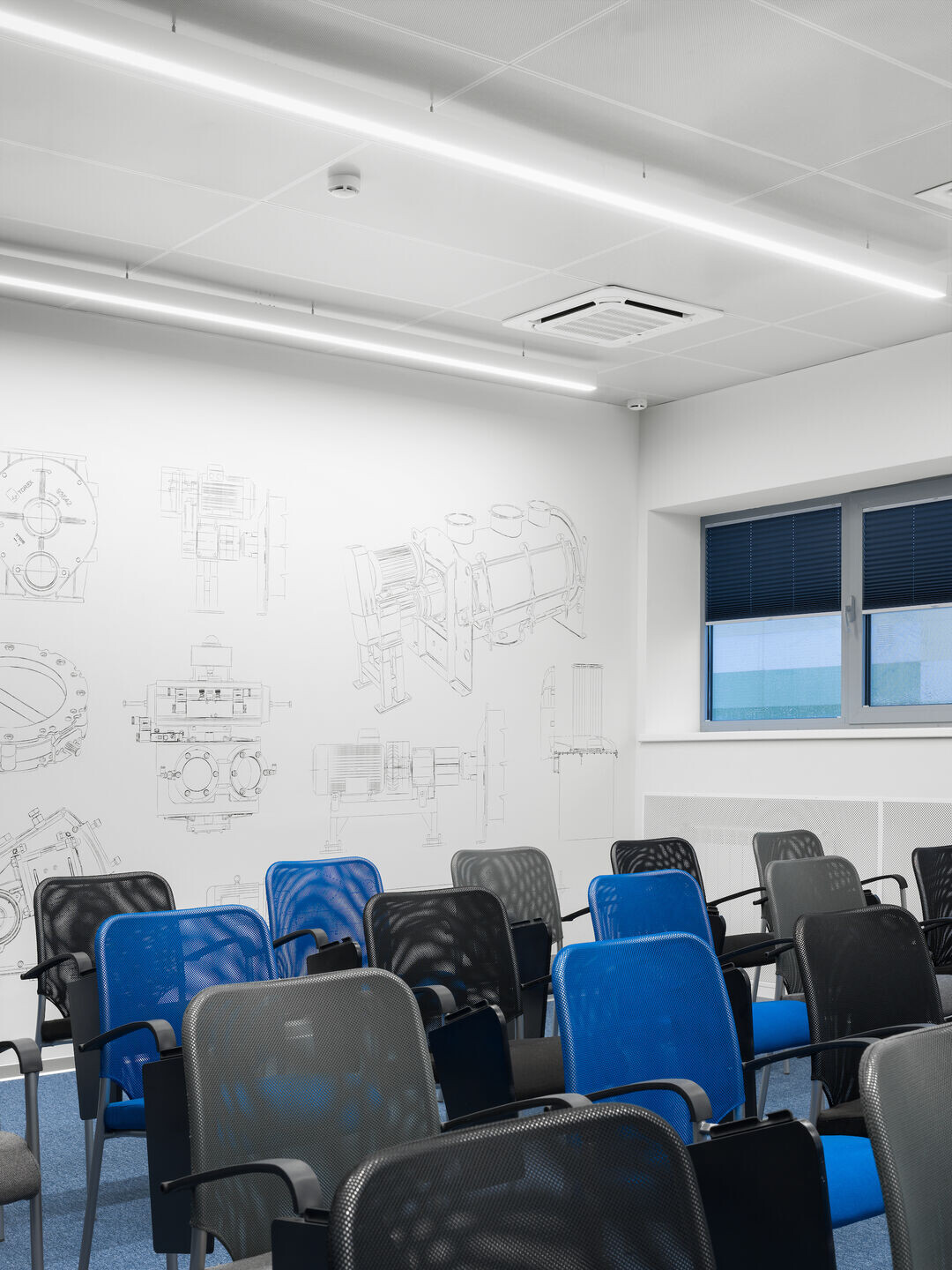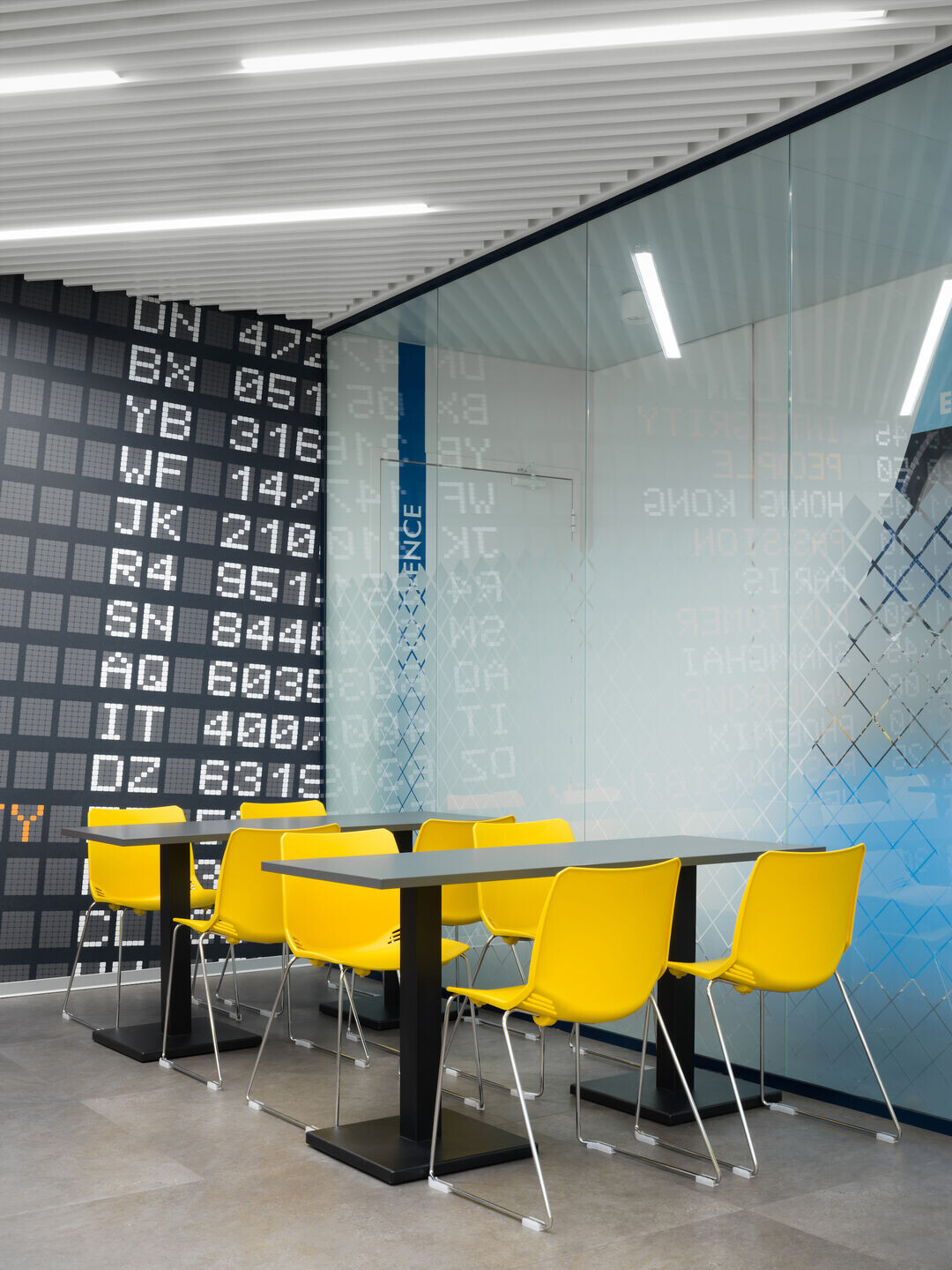 Materials Used:
Rona Group - Custom made furniture
Fresh Office - Office furniture
Forbo - Smart Company - Floor Finishes
King David - Lighting
Versal group - Glass partitions, doors
Jaguar - Sanitary