Villa Vira has been designed as a place for family's weekends located in the vicinity of one of the Khoram Abad villages.
In Addition to the specific client's needs and requirements, the context was of paramount importance for the design team in the early stages of design. The design team also had to deal with two other factors. First, being as a garden that has a rich history in Iranian architecture literature, second the building itself. The concept is based on the organization of the building and garden along an axis and dividing it into three parts forming a back yard to define private and semi-private spaces.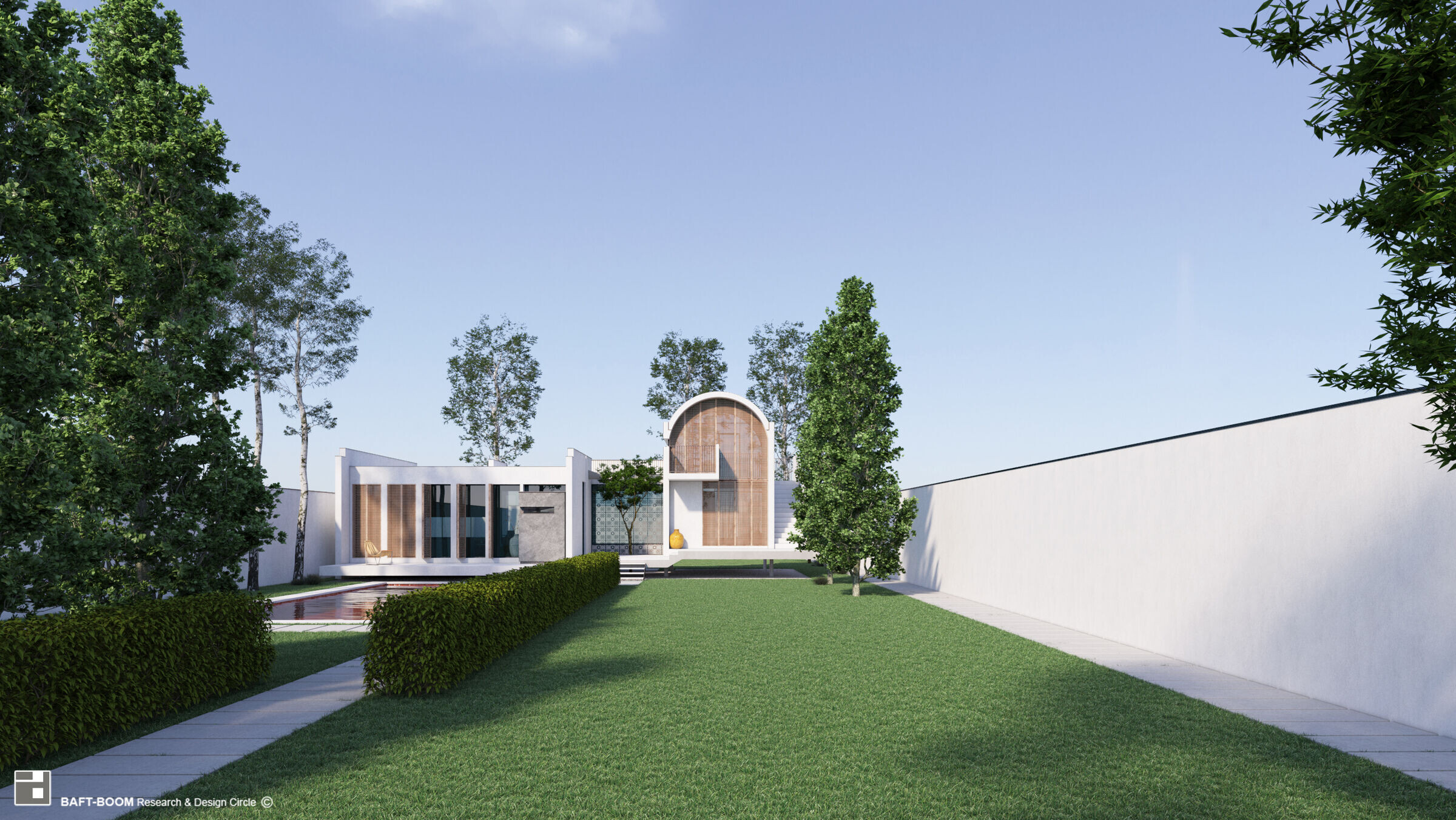 Per initial researches and studies about Khoram Abad vernacular architecture, the design team realized that little to no effort has been done to document the vernacular architecture, and there is no reliable source available. Therefore efforts have been taken to explore the archetypes based on studies on historic buildings. Studies showed that Spatial organizations like "Shah-Neshin", "Panj-Dari", and spatial hierarchy were the most recognized organization schemes in Khoram Abad vernacular architecture.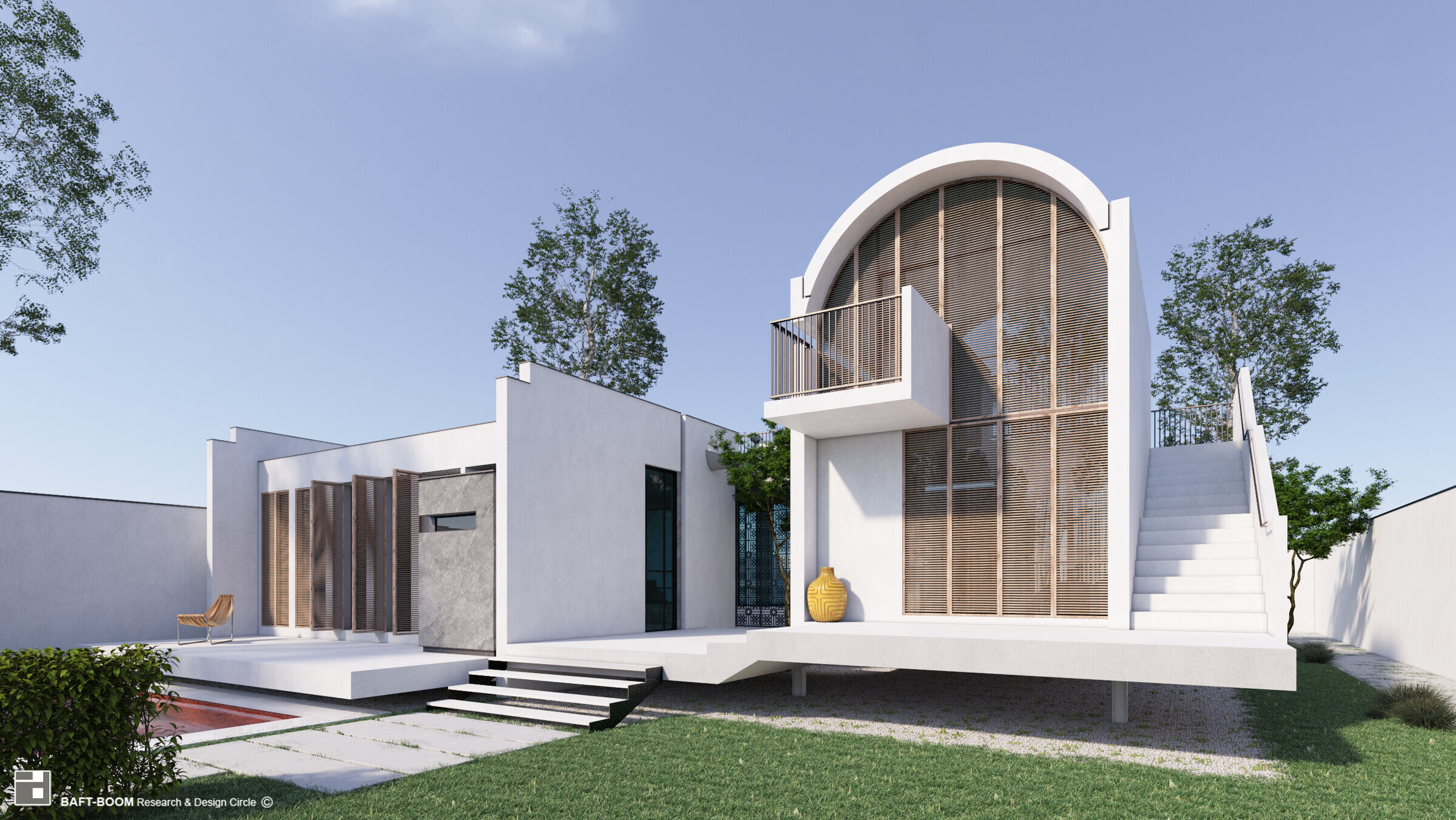 The design team next decided to redefine the concept behind these historical spatial organizations with a more contemporary language. So, the efforts were focused on the regeneration of these historic archetypes.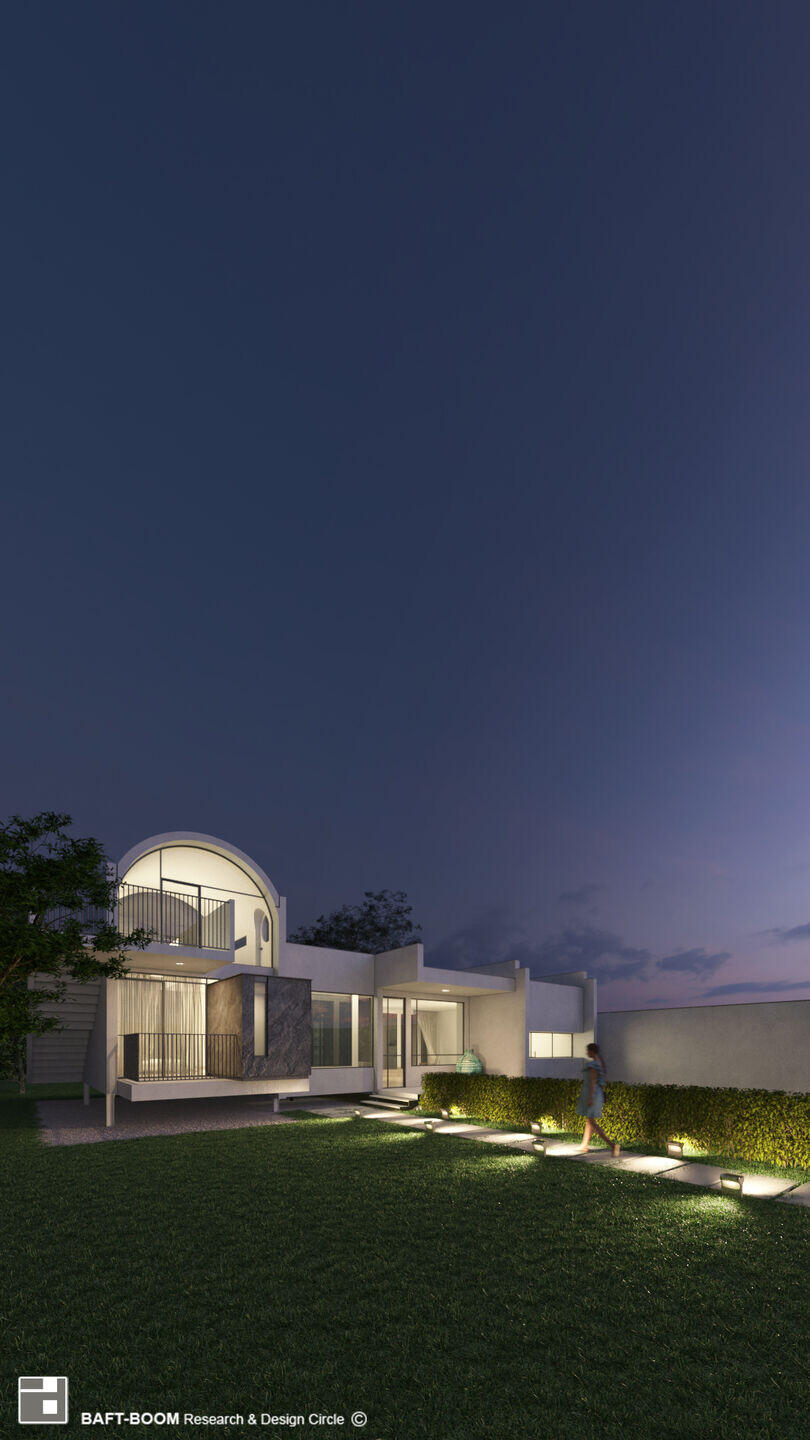 The design is based upon dividing spaces into three zones of private, semi-private, and circulation and also maximizing the transparency to extend the space to the garden and creates an integrated sightline. With this approach in mind, a transparent building was located in the one-third portion from the back of the lot dividing the private and semi-private zones.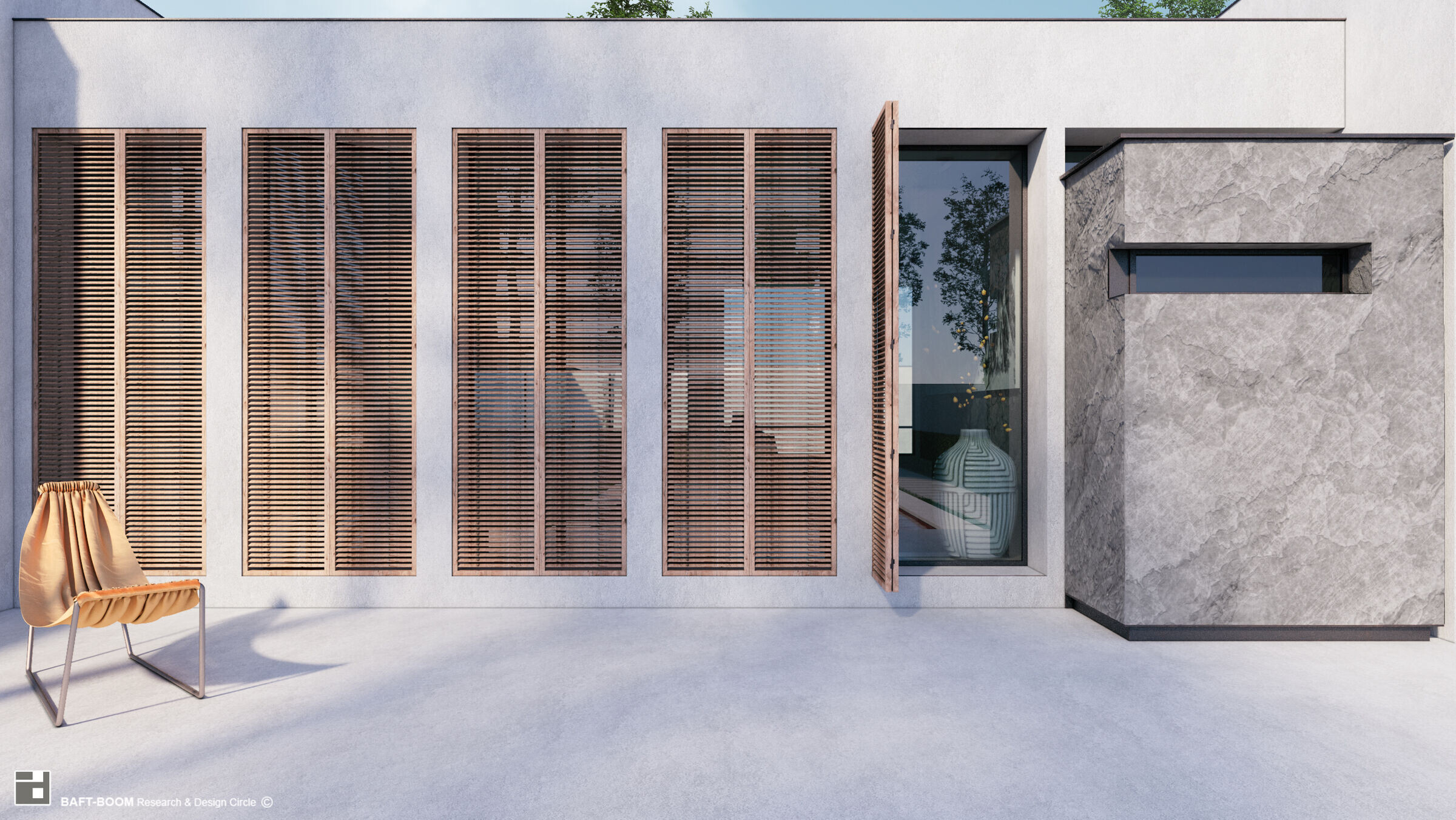 The other dominating design idea is referring to historic architecture and preserving the connection between the building and history. The design team thinks of a home as a phenomenon with mental and historical background. Creating such a sense of familiarity with the subject leads to a better perception of the place and the audience is more likely to feel intimacy with the building.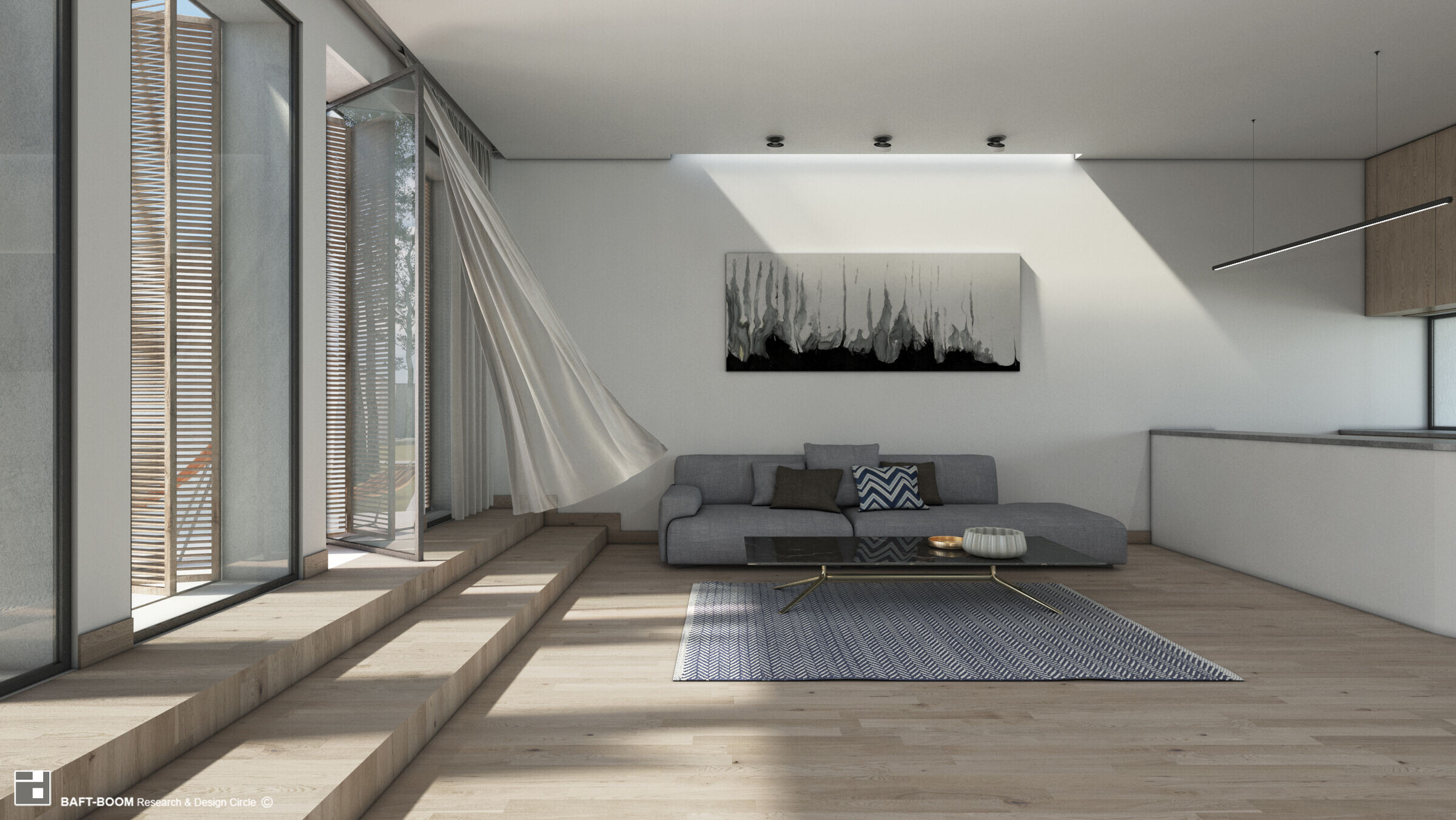 Finally, the Vila Vira is an effort to create a home as a phenomenon in connection to its context which is a familiar scheme in the audiences' minds.