South Vallam jumua Masjid is located at Perumbavur , Ernakulam -Kerala ; is an early historic masjid of around 900 years old .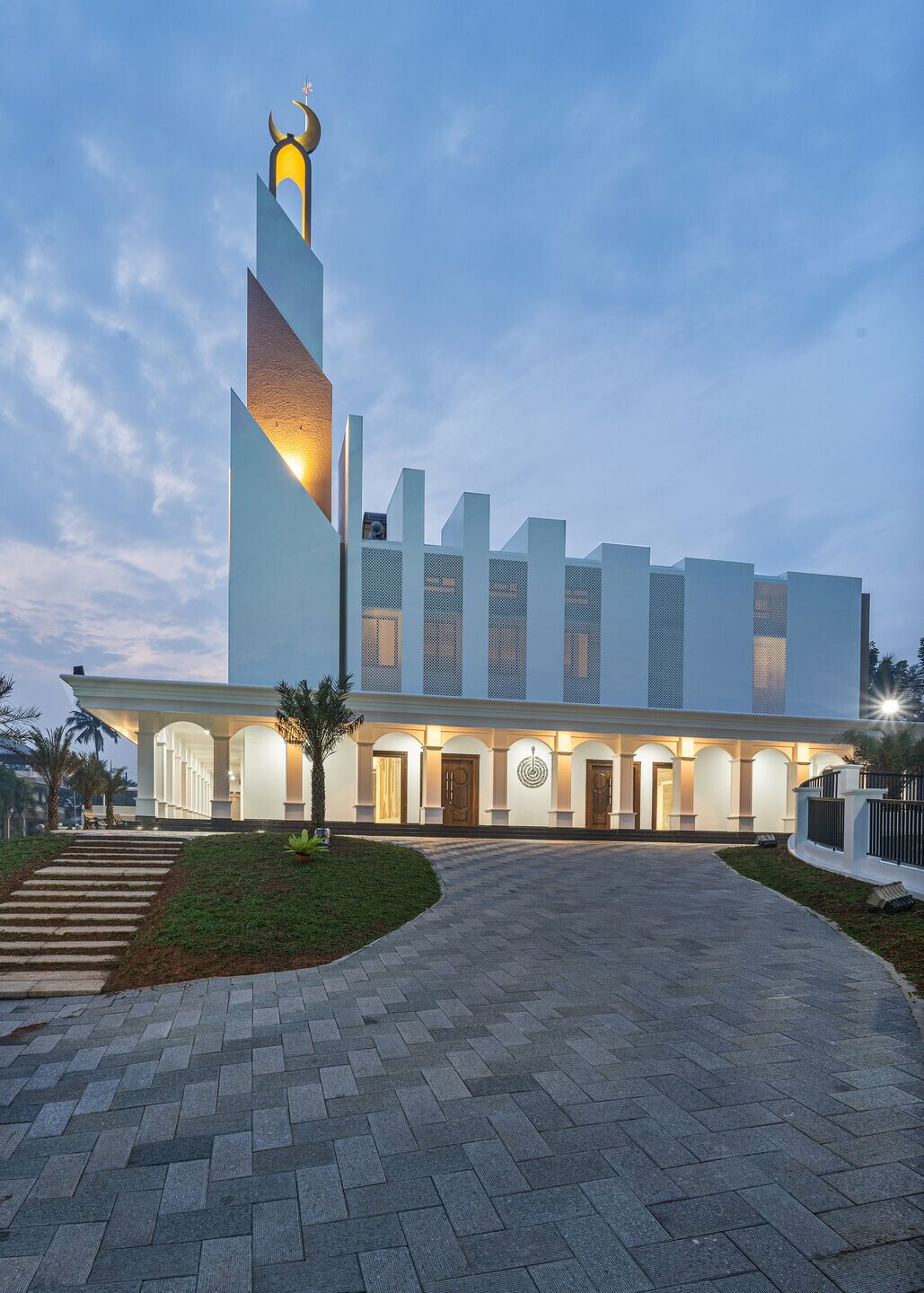 The renovation evolved by conserving the core part of the old masjid of around 500 sqft area, The renovation is done with a contemporary exterior and luxurious interior with an area of 15,000 sqft.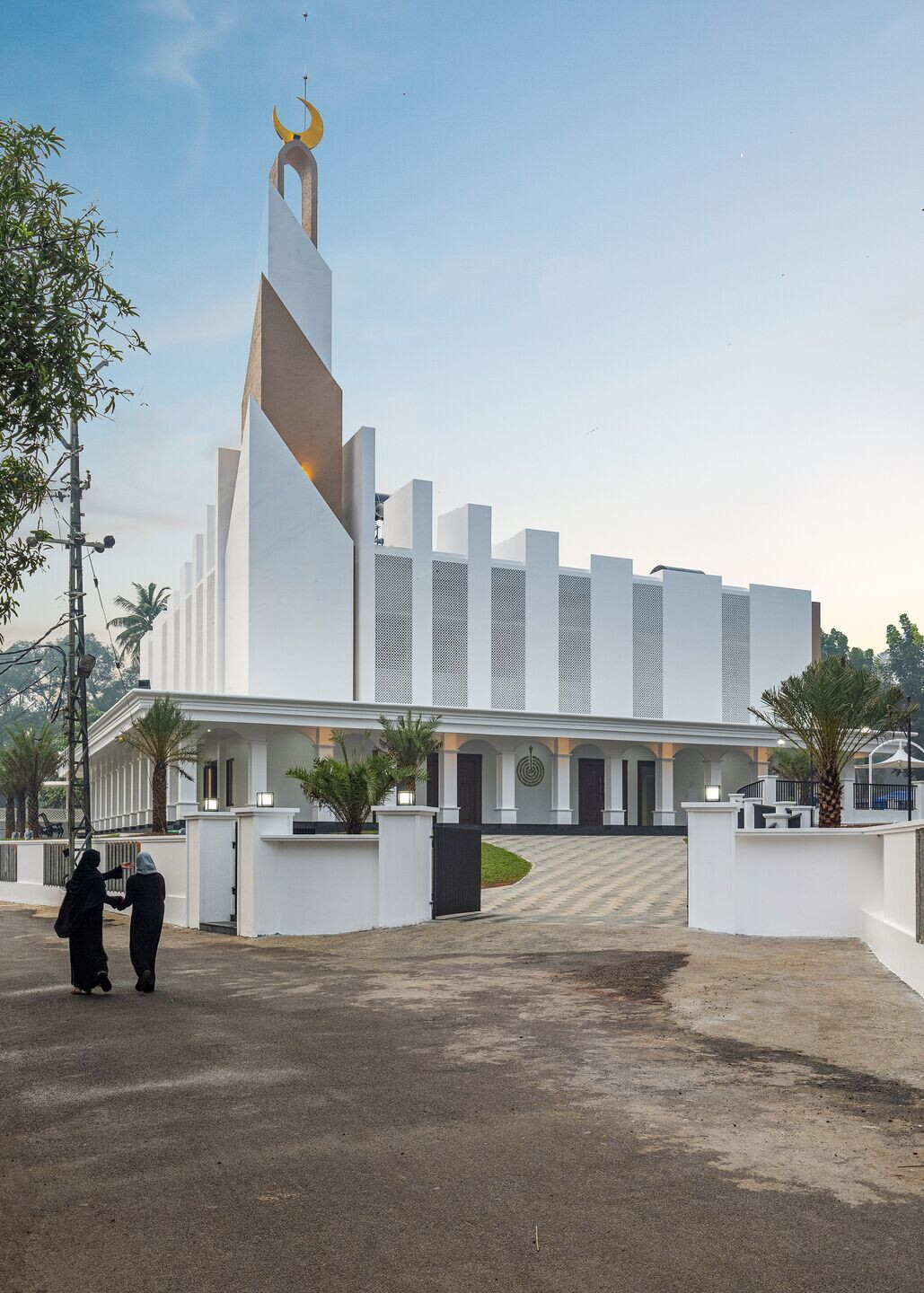 Key challenges : To rebuilt by conserving the 900 year old structure is one of the major challenge , The extended prayer hall is constructed with the minimal number of column using post tension slab technology.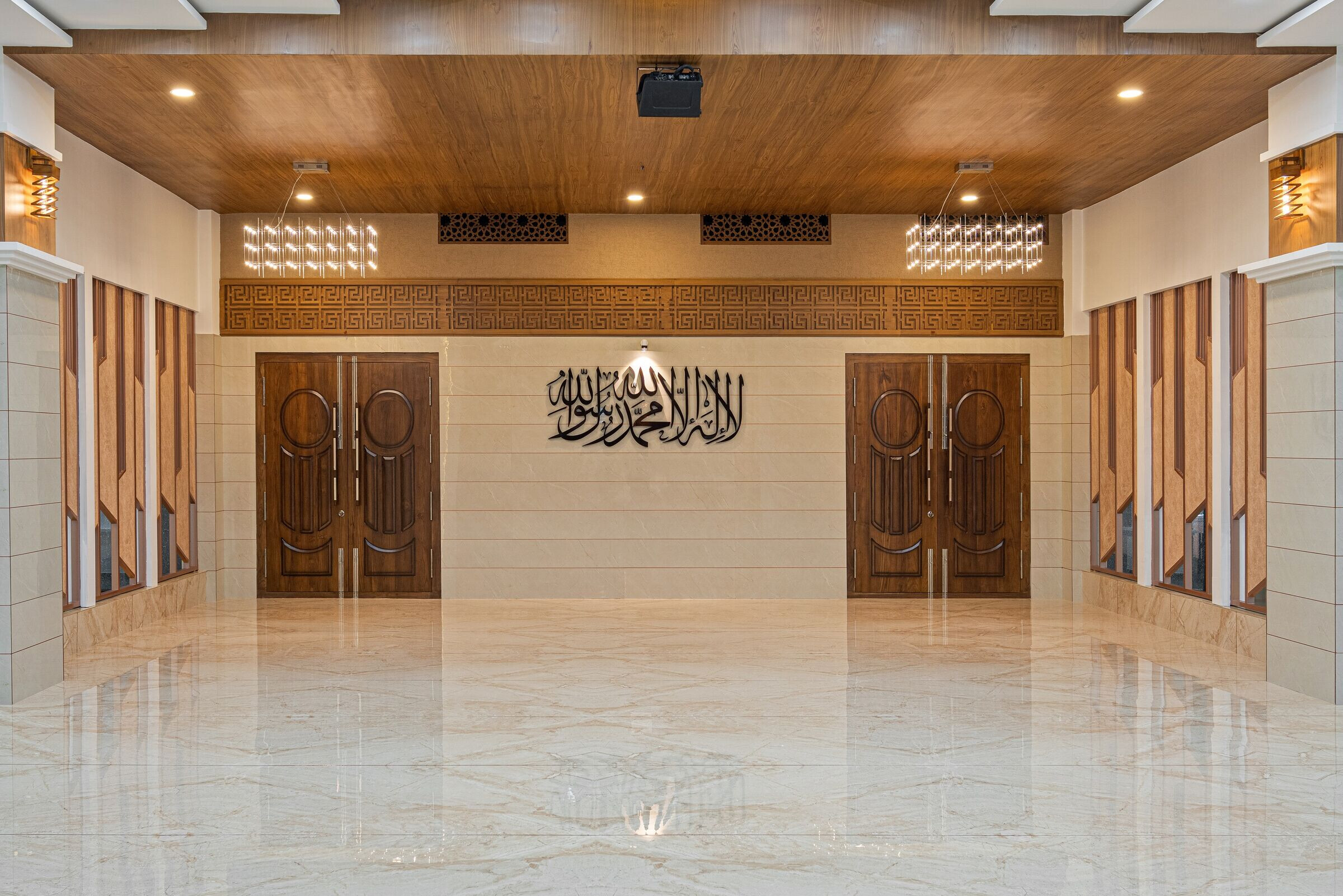 Material : We use brick and concrete for the major structure to make it more solid and protective.
Team:
Architects: Sheily.Haroon Architects
A&N Structural Consultant: Calicut
Photographer: Nathan Architectural Photography
Materials Used:
Facade cladding: CLAY JALI
Doors: TEAK WOOD
Windows: WPC WINDOWS
Roofing: CONCRETE ROOFING
Interior lighting: BELA CASA , KOCHI , KERALA