Ar. Siddhina Sakla gives us a peek into this 'Urban Plush Project', a sanctuary of plush interiors and tranquil elements.
The clients brief was elegance and refinement along with a luxury look. This project is situated at Panchshil Towers, Kharadi, amidst a bustling urban landscape. This 3000 sq,ft apartment is bold and stylish and awash with natural light throughout. The urban plush project combines a clean-lined, modern sensibility and sophisticated detailing to create a luxurious yet casual atmosphere.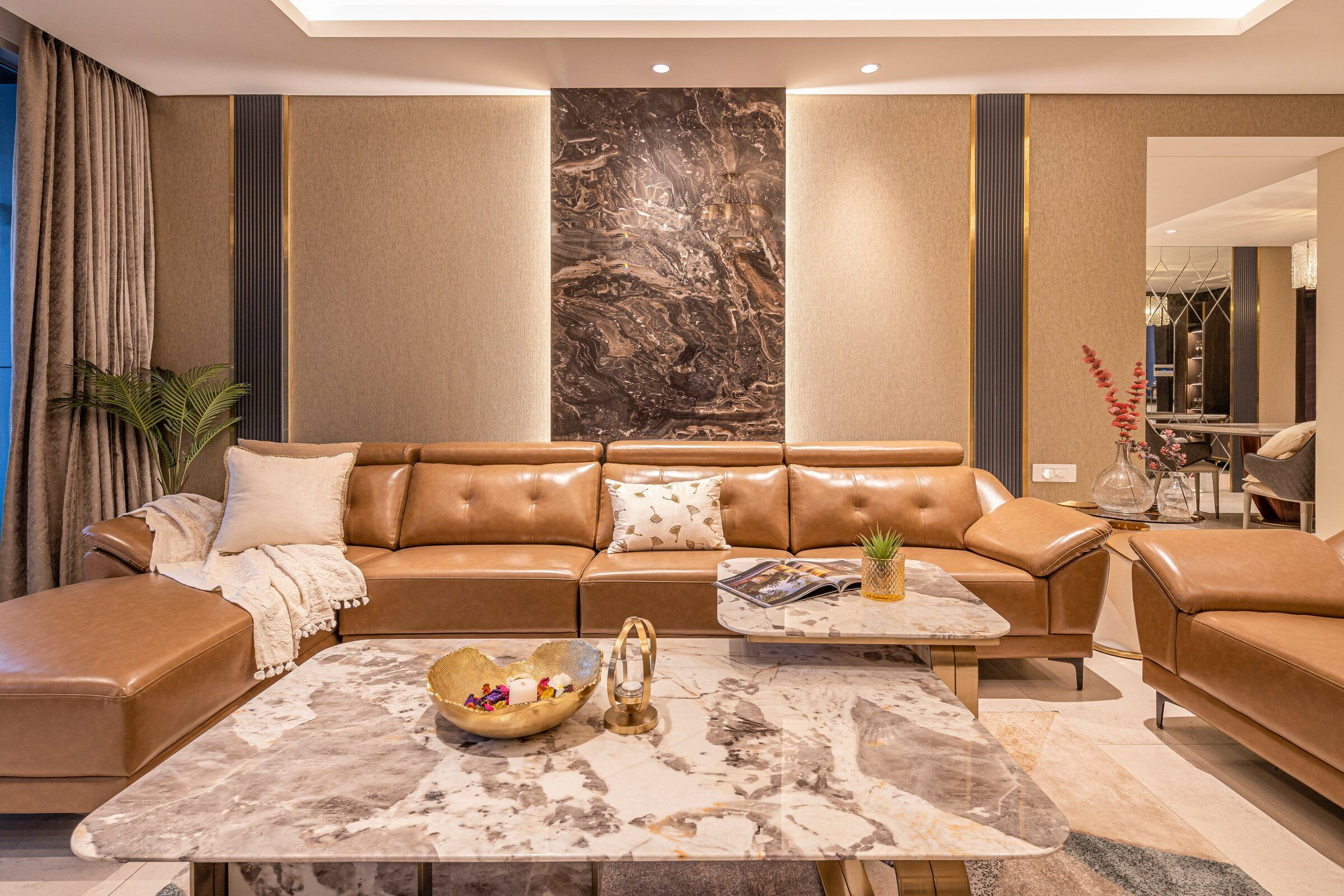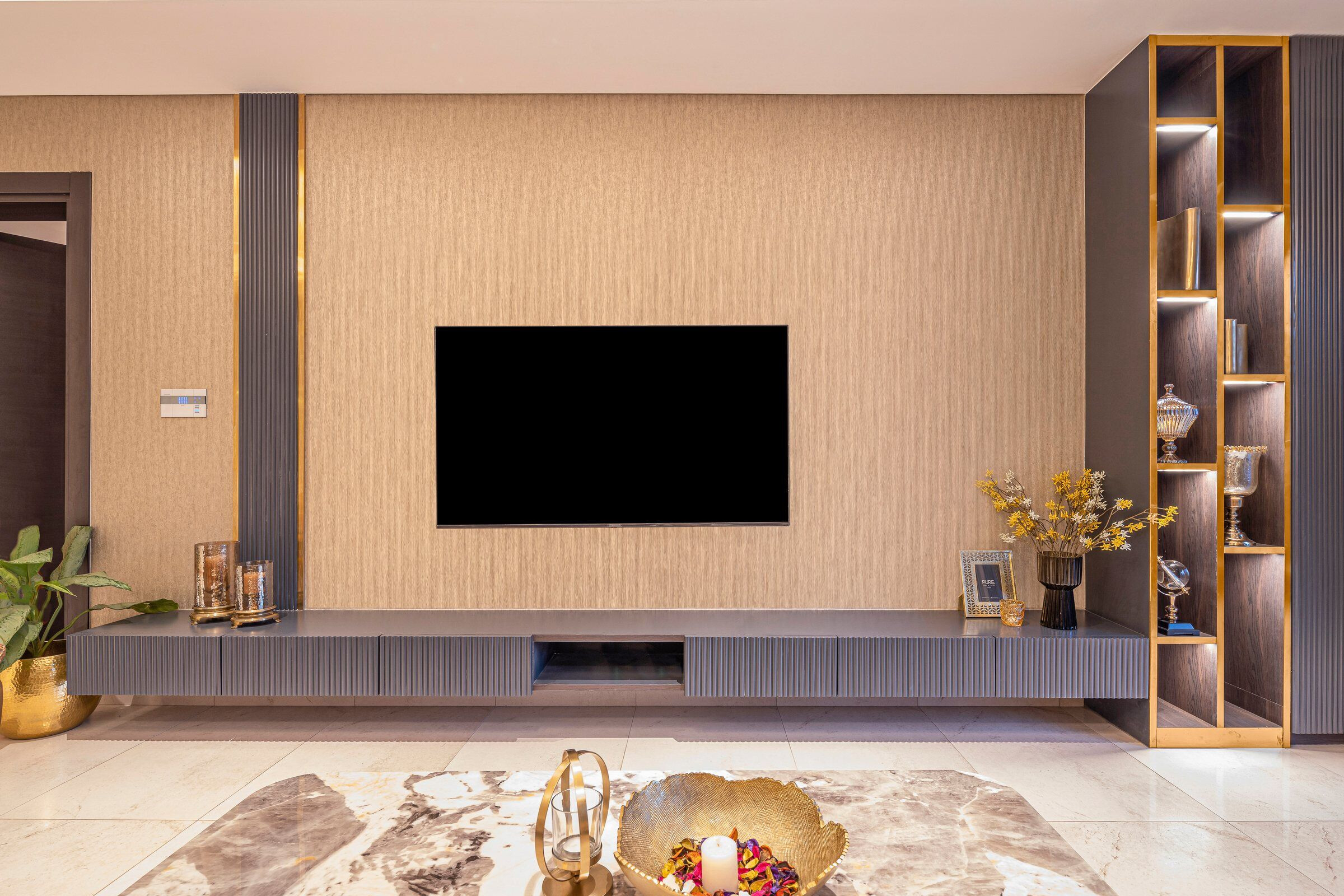 This apartment project has the most luxurious look and highest standards for finishes. A Perfect example of a fashionable home which perfectly combines modern-day elements with old-fashioned elegance. Details include a large statement tile, unique plush upholstery and leather, fluted panels in dark hues and dazzling gold embellishments that make urban living a refined art.