Erected more than 140 years ago, the main freight station was the development generator of today's Nordstadt, a district of Hanover close to the center. After the revitalization by the freight station, which we have already converted into a district center, the historic place is now an urban hotspot. As the final point of the ensemble, the nine-storey high-rise, former dormitory and office of Deutsche Bahn, has now been energetically renovated.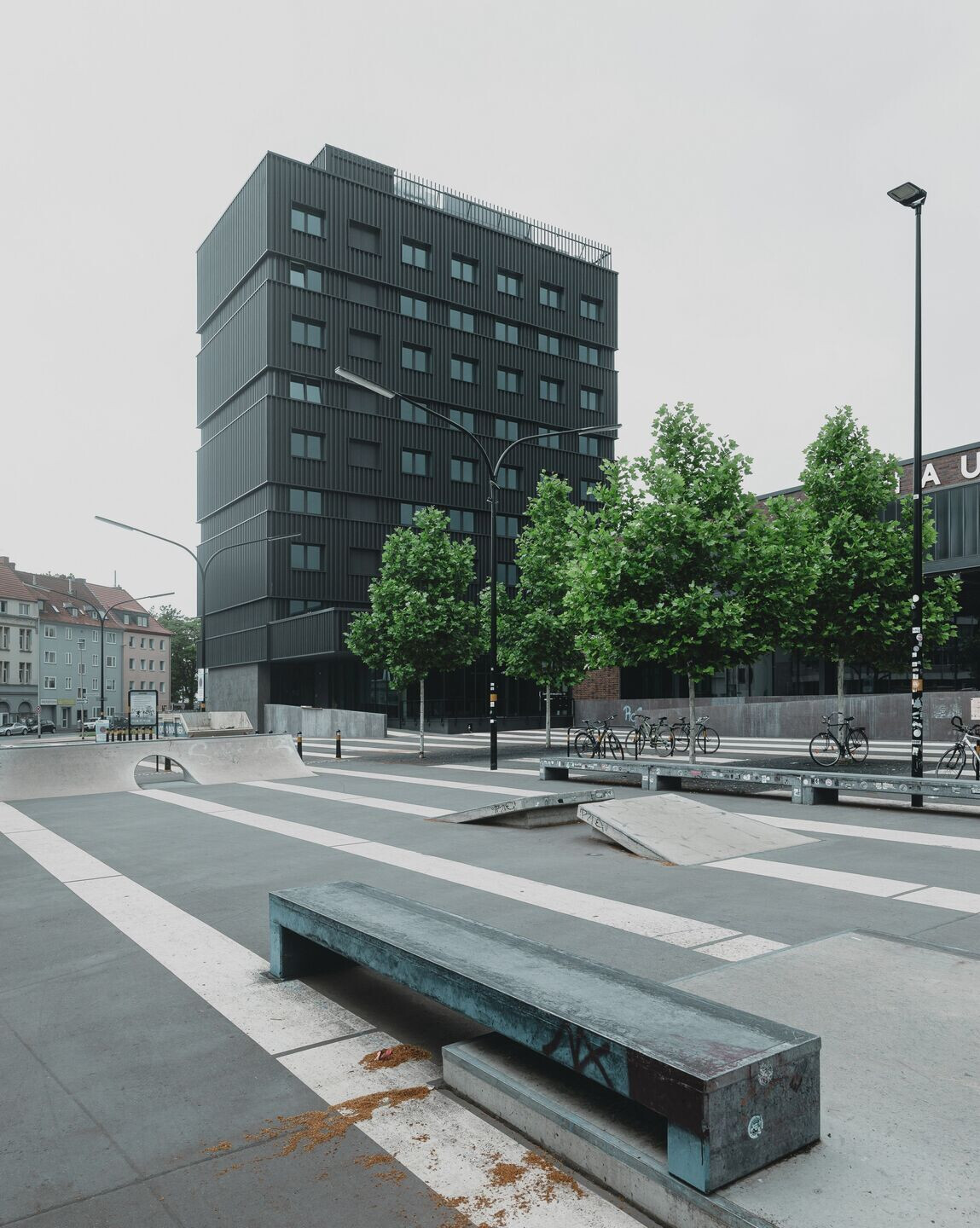 The new anthracite-colored trapezoidal sheet metal facade of the completely gutted building continues the interplay between the interior and exterior of the entire area.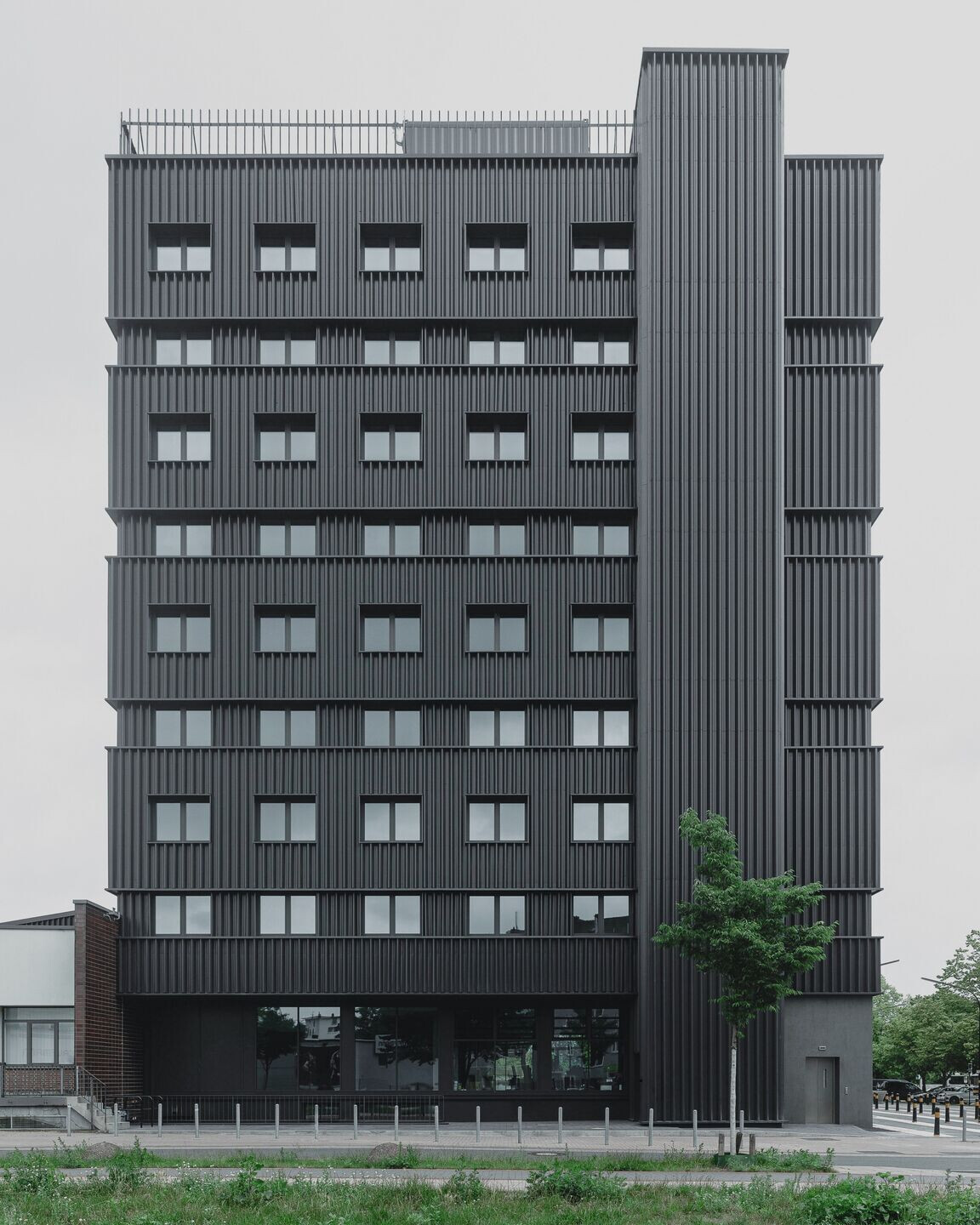 After the renovation, a hotel will be built there, with a newly built breakfast and event room on the ground floor. In addition to a new roof with technical superstructures, an additional fire brigade elevator was installed, which in particular ensures the evacuation of the upper floors, so that an additional escape staircase could be dispensed with and the existing building could be completely preserved.