The Finca Es Bec d'Aguila is a magical place that sits atop a beautiful hillside in Menorca. An imposing owner's mansion crowns the landscape. From here, visitors can look out near and far over the agricultural fields surrounding the property, some of which yield the finca's organic vegetables, eggs, and honey. Es Bec d'Aguila is a fully serviced exclusive rental Finca with bespoke possibilities (chef, massages, tennis lessons…).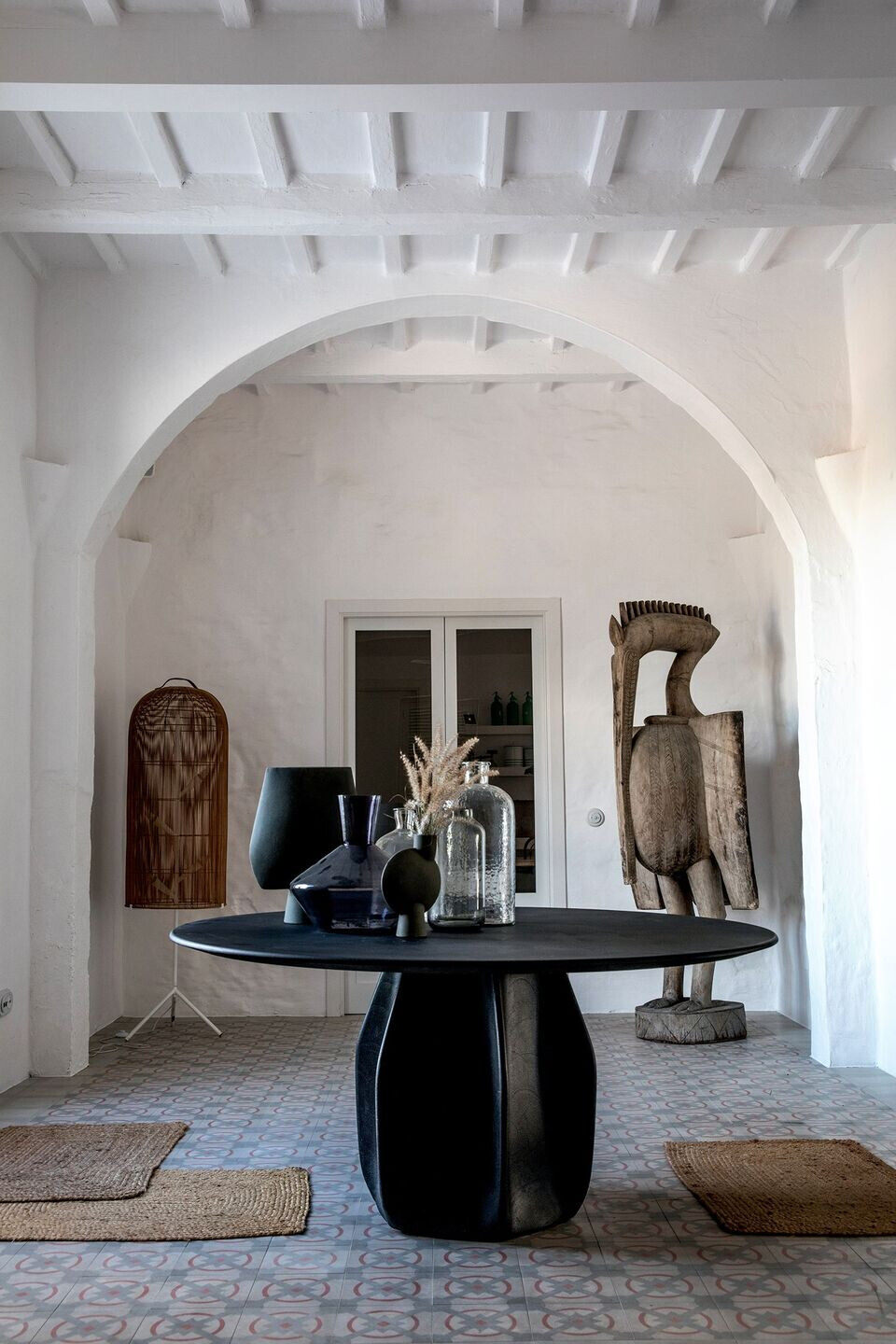 The place combines the conviviality of a vacation house with upscale services. It provides spaces where people can relax and soak in the calm by themselves, or gather with friends and family around the pool, a delicious meal, a yoga session, or even a pottery course.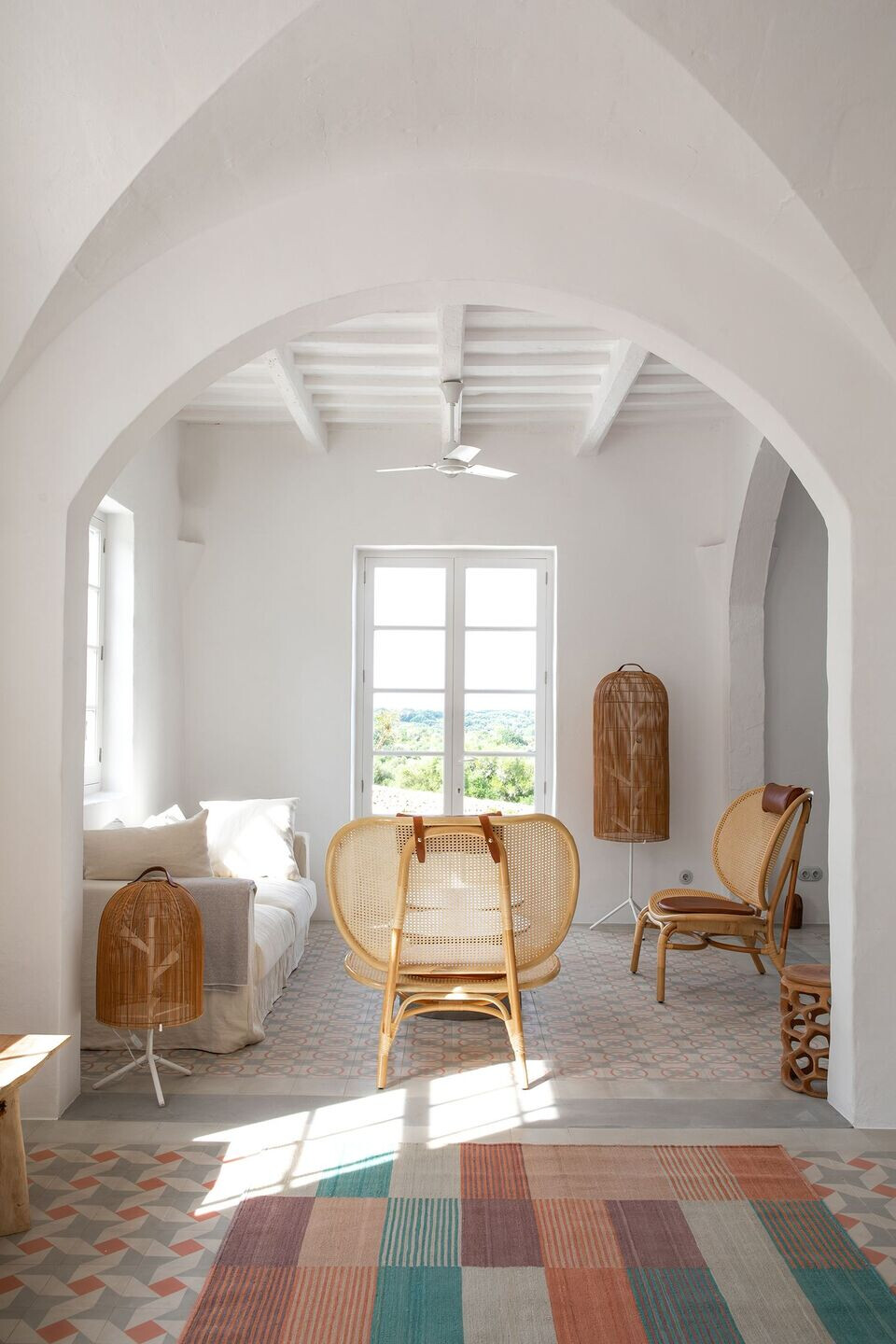 The environments are soft, luminous, elegant, and authentic; this was accomplished in part through the use of local materials and know-how: dry stone walls, marès stone, white and colored lime, built-in furniture, terracotta, hidráulicos.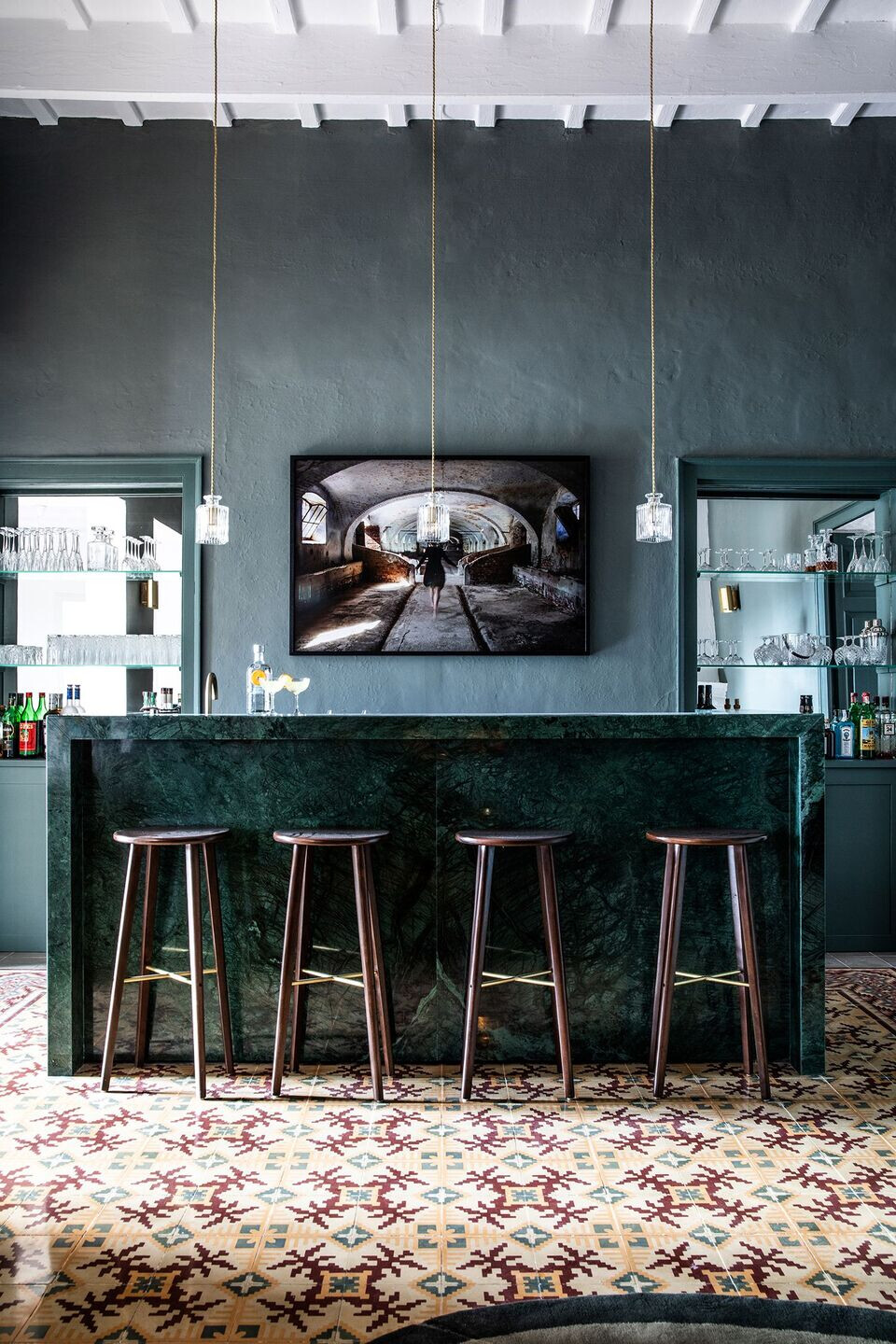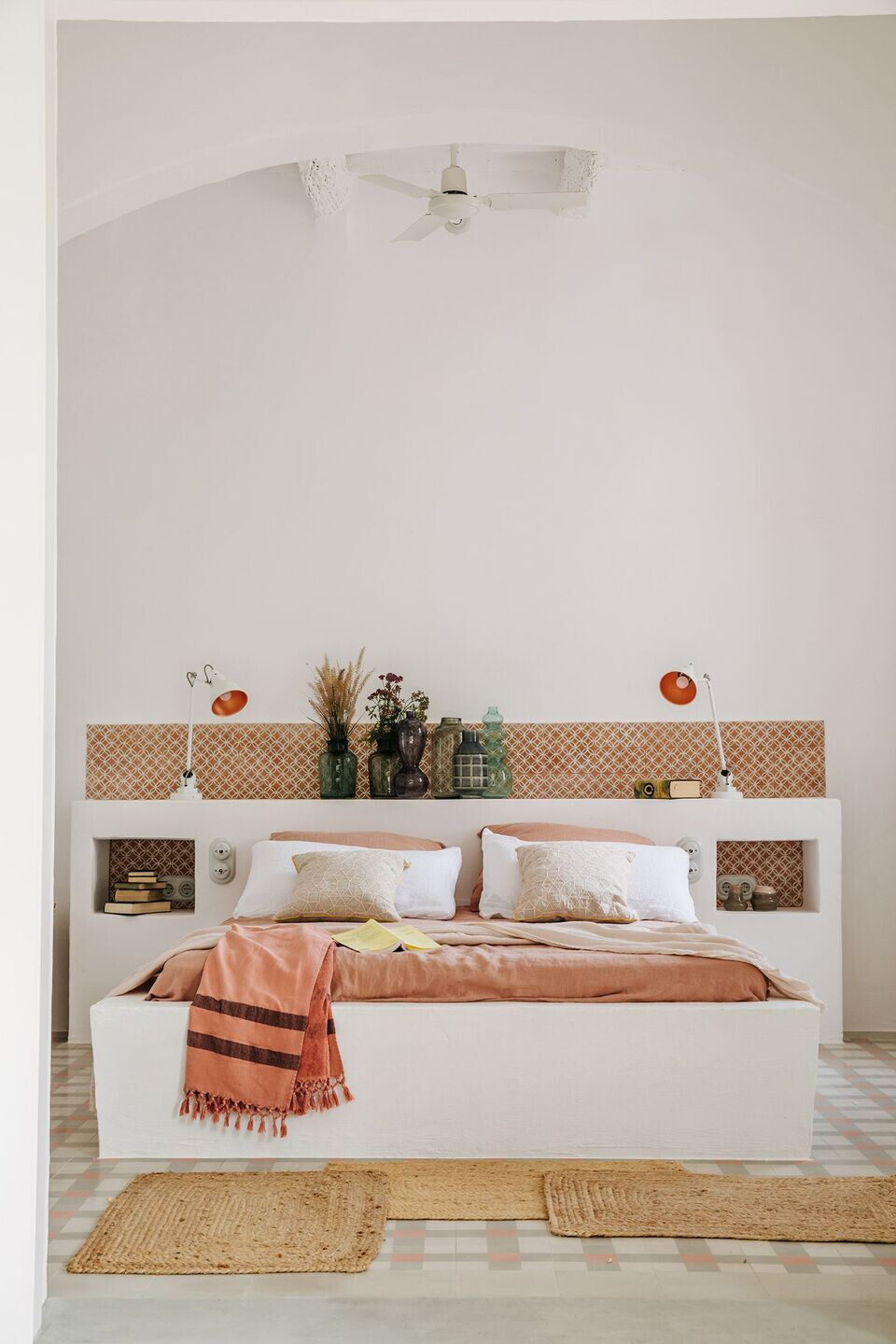 The mixing of period furniture from England, France, Denmark and Spain create an eclectic space that nevertheless remains rich in its Menorcan influences.