This new facility in Kawakawa continues the environmental and artistic legacy of late Austrian artist, architect and dedicated local resident Friedensreich Hundertwasser with a building that uses eco-friendly materials and invites visitors and locals to come together and celebrate the arts and culture of the area.
Architectural designer Pip Bolton of Avail Pacific in Kerikeri created the design. She chose to use Abodo Vulcan Cladding as a natural timber to offset the rammed earth wall elements, which are a significant feature of the building's design and reflect Hundertwasser's love of natural materials and forms.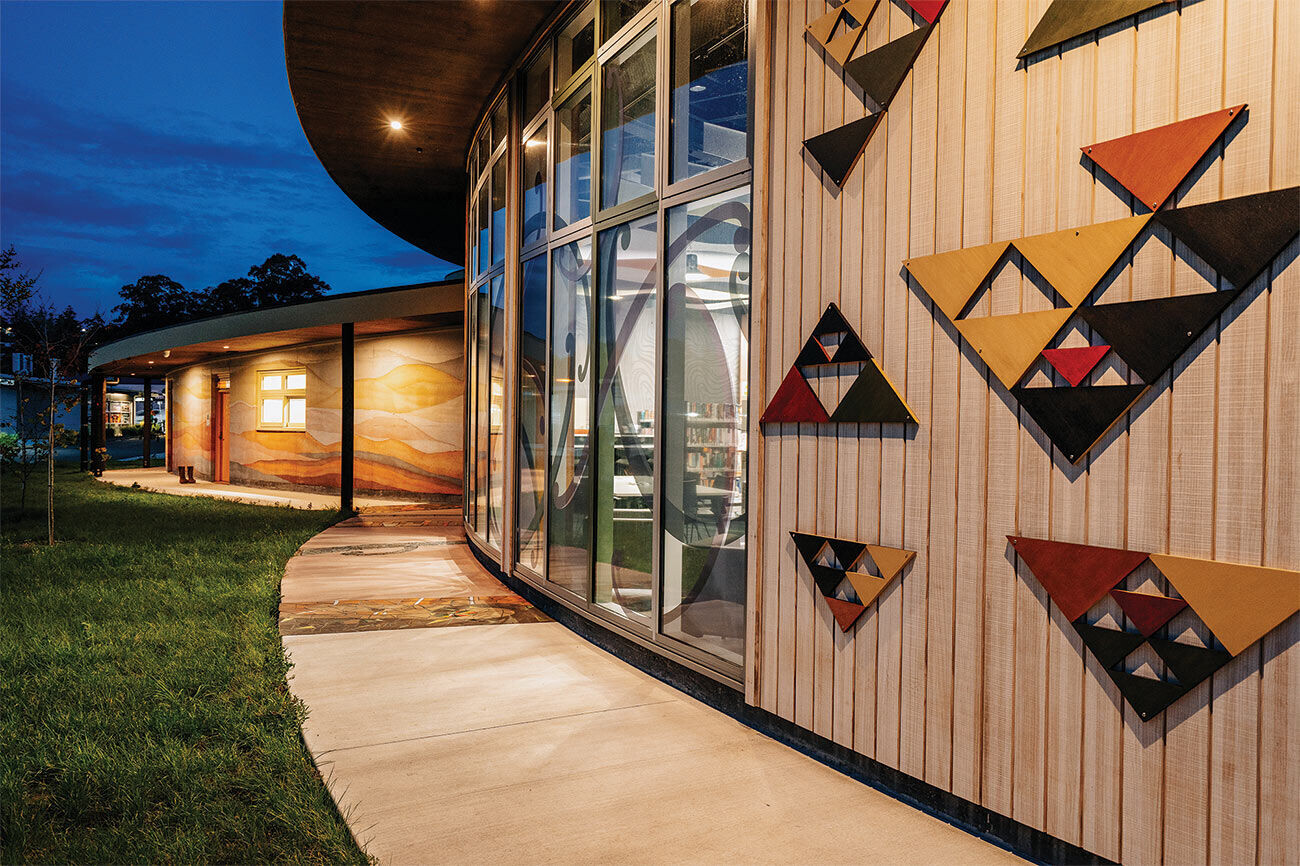 The design of the building reflects two hearts coming together, which means all walls are curved. The Vulcan is in a WB10 145x20 profile, which allows for the curved facade.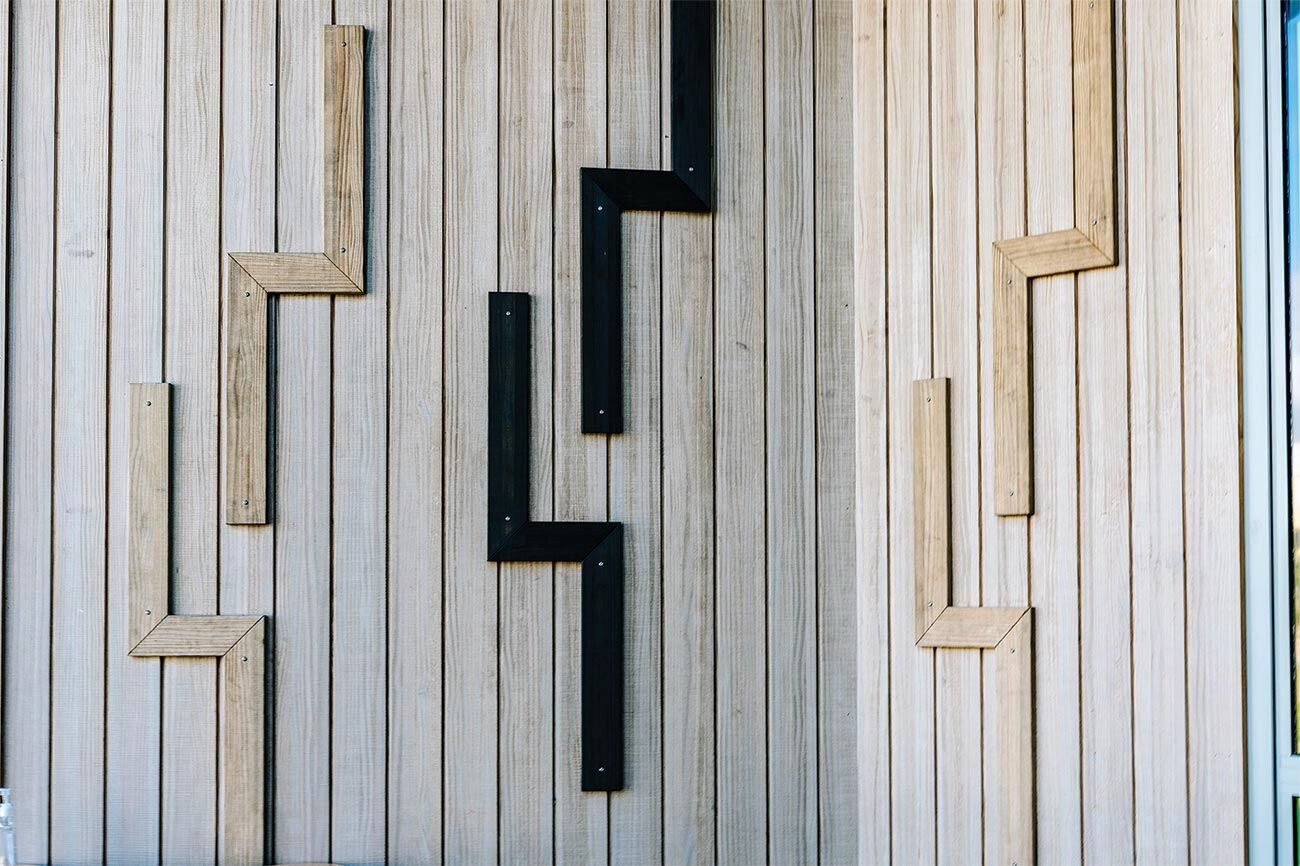 Finished in Silicate, the cladding can be left to silver off naturally and requires little maintenance. Abodo worked with the designers to embed artworks into the facade, another major feature of the look and feel of the building.
Read more about this project here.