What was the brief?
Airlee focuses on medical beauty. The petals are metaphors. Therefore, letting life bloom again against age is the theme of this space narrative.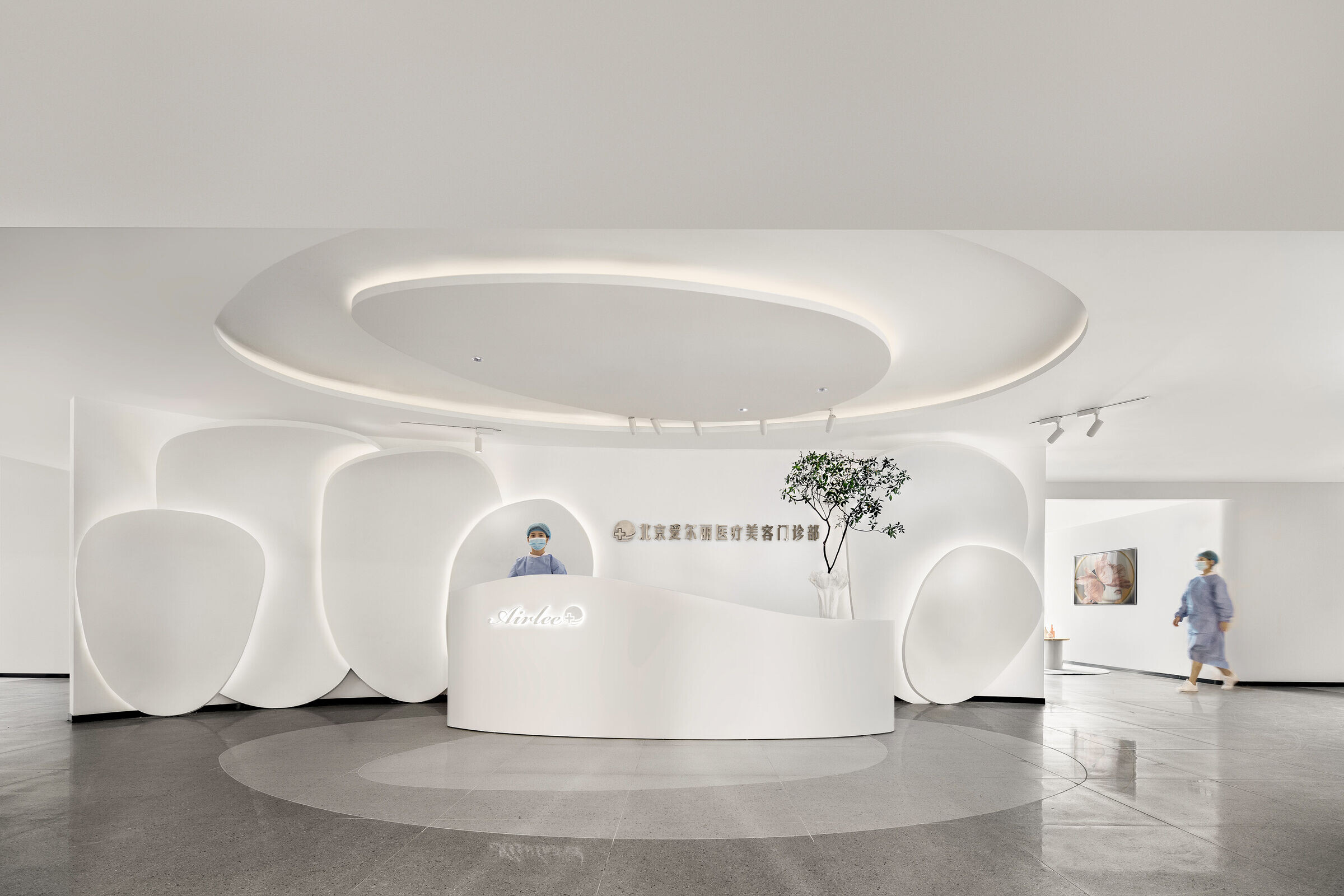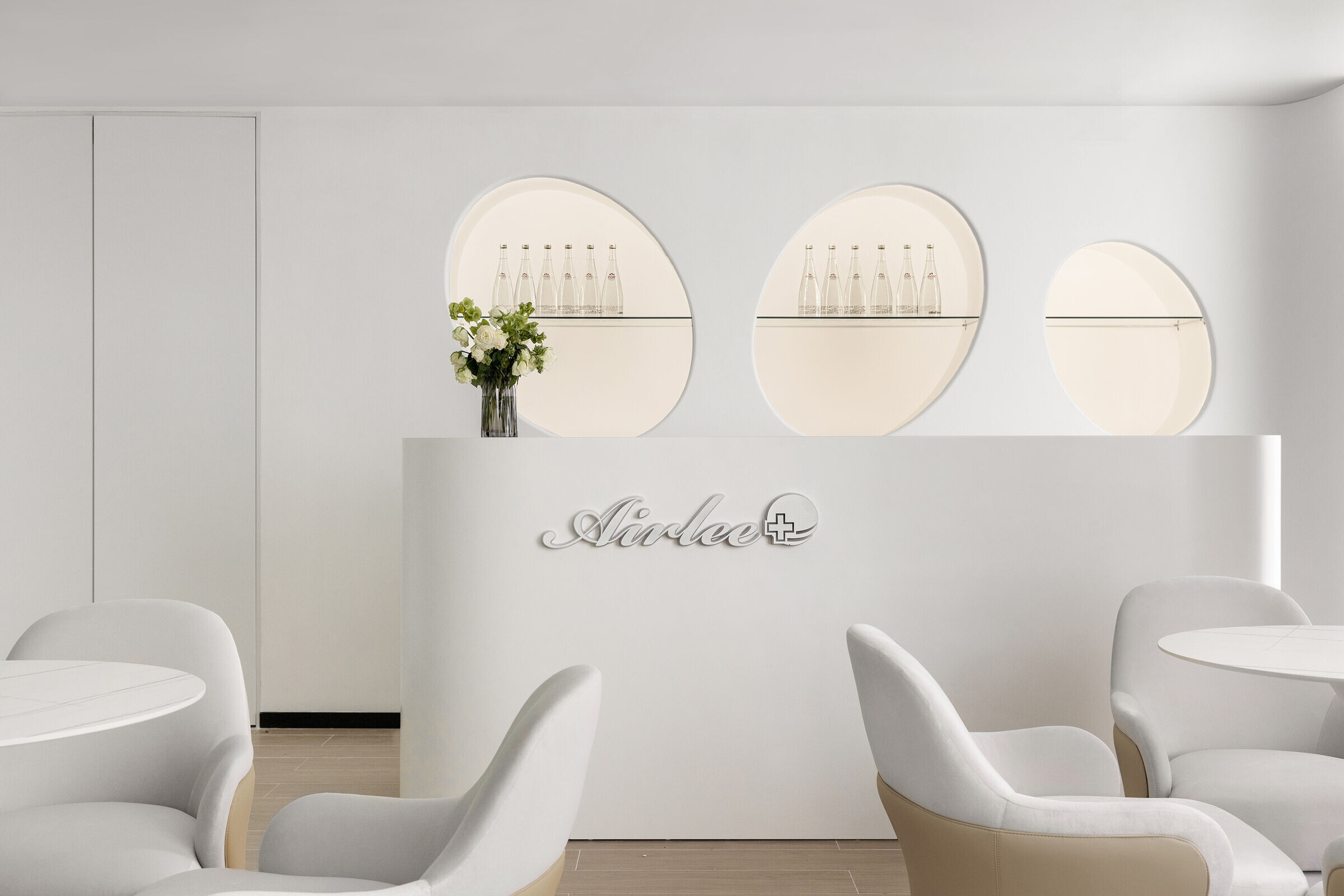 What were the key challenges?
challenge:
Usually institutionalized medical space will bring anxiety and stress to patients; How does the medical beauty space boost customers' confidence in the medical beauty brand?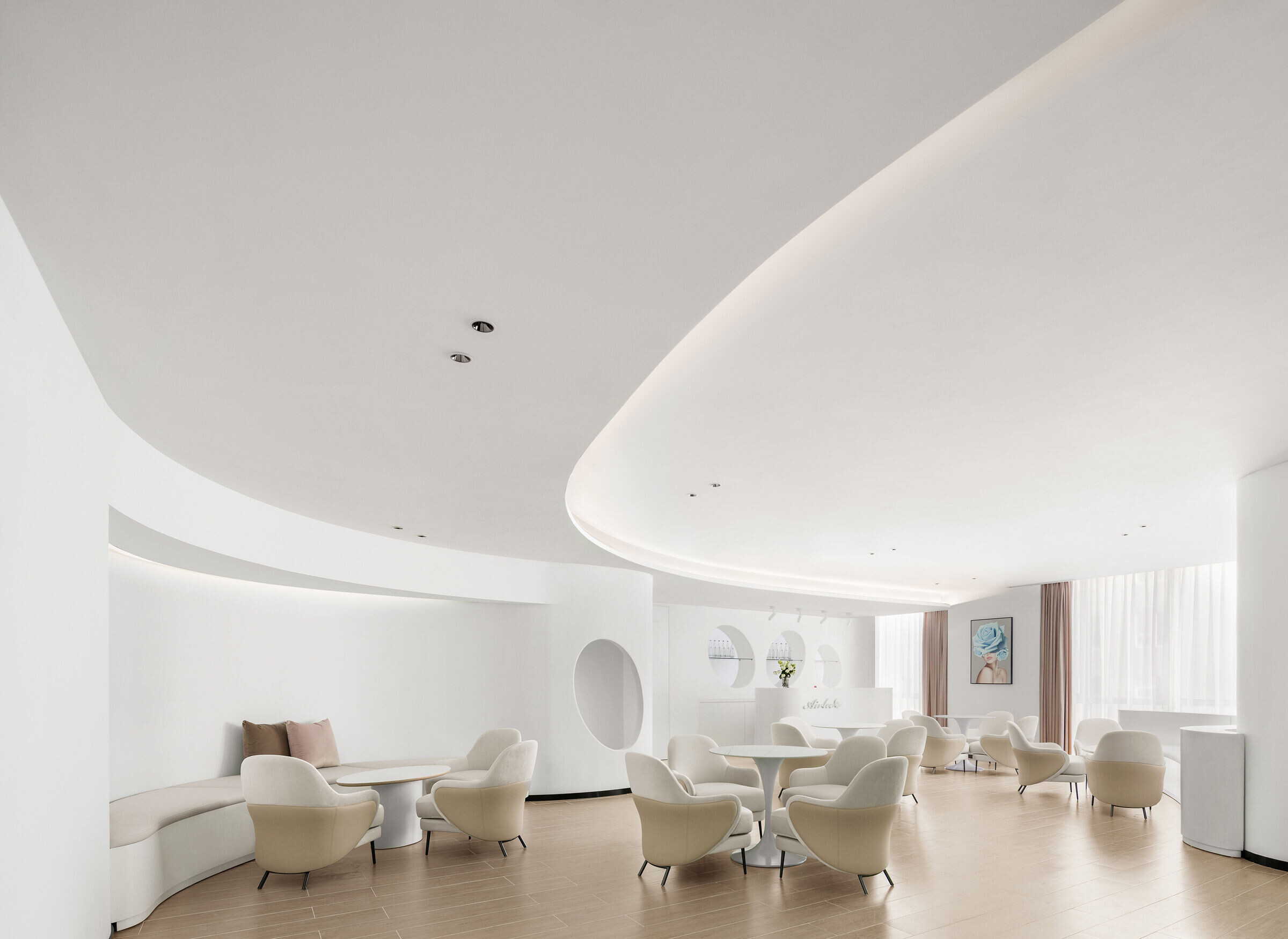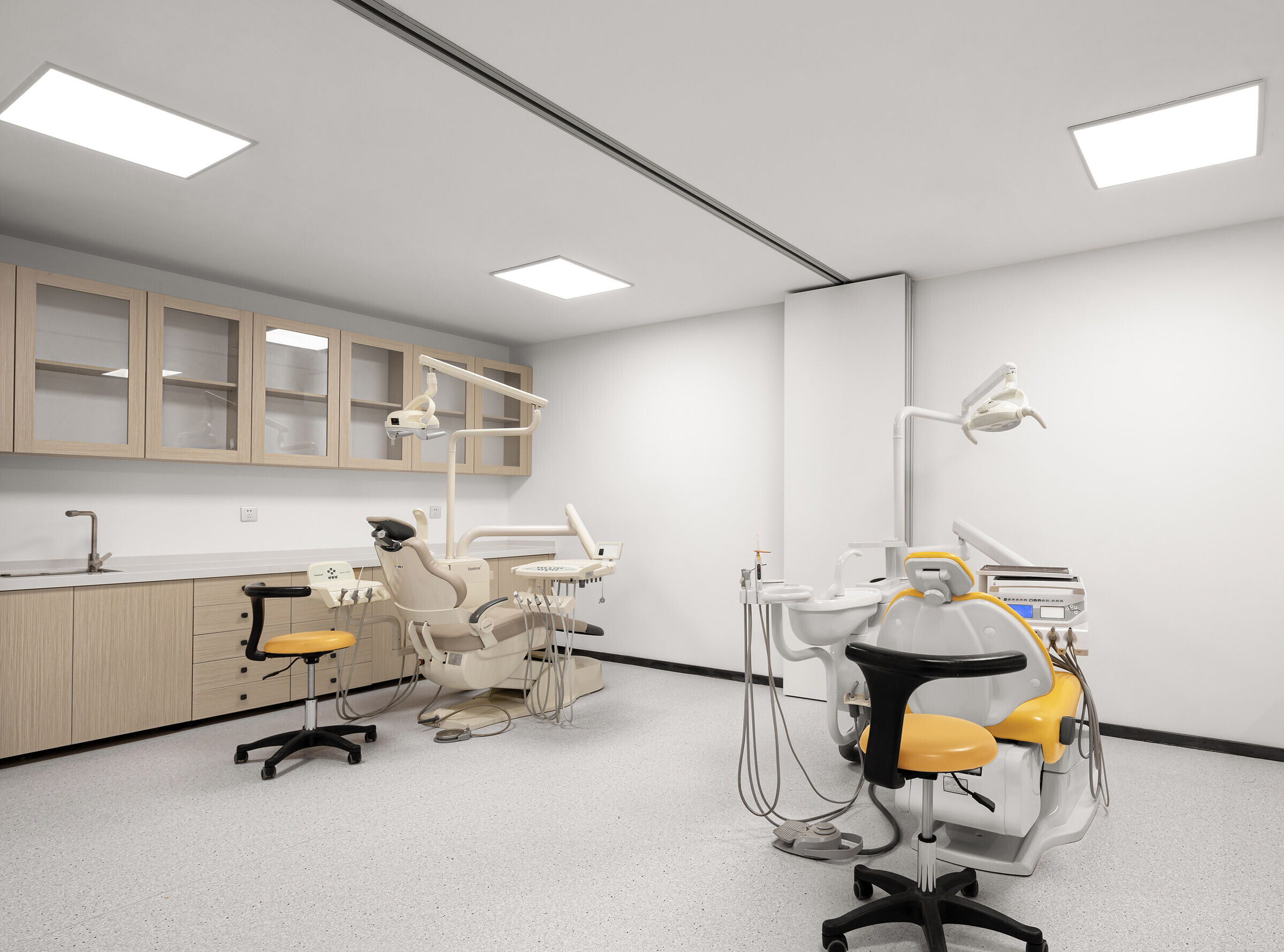 Solution
A surreal space has been created which related to flowers and provides an encouragement to women who come for cosmetic surgery. "Blooming flower" is considered to be the most beautiful moment of a flower. GRG was employed to express the blooming.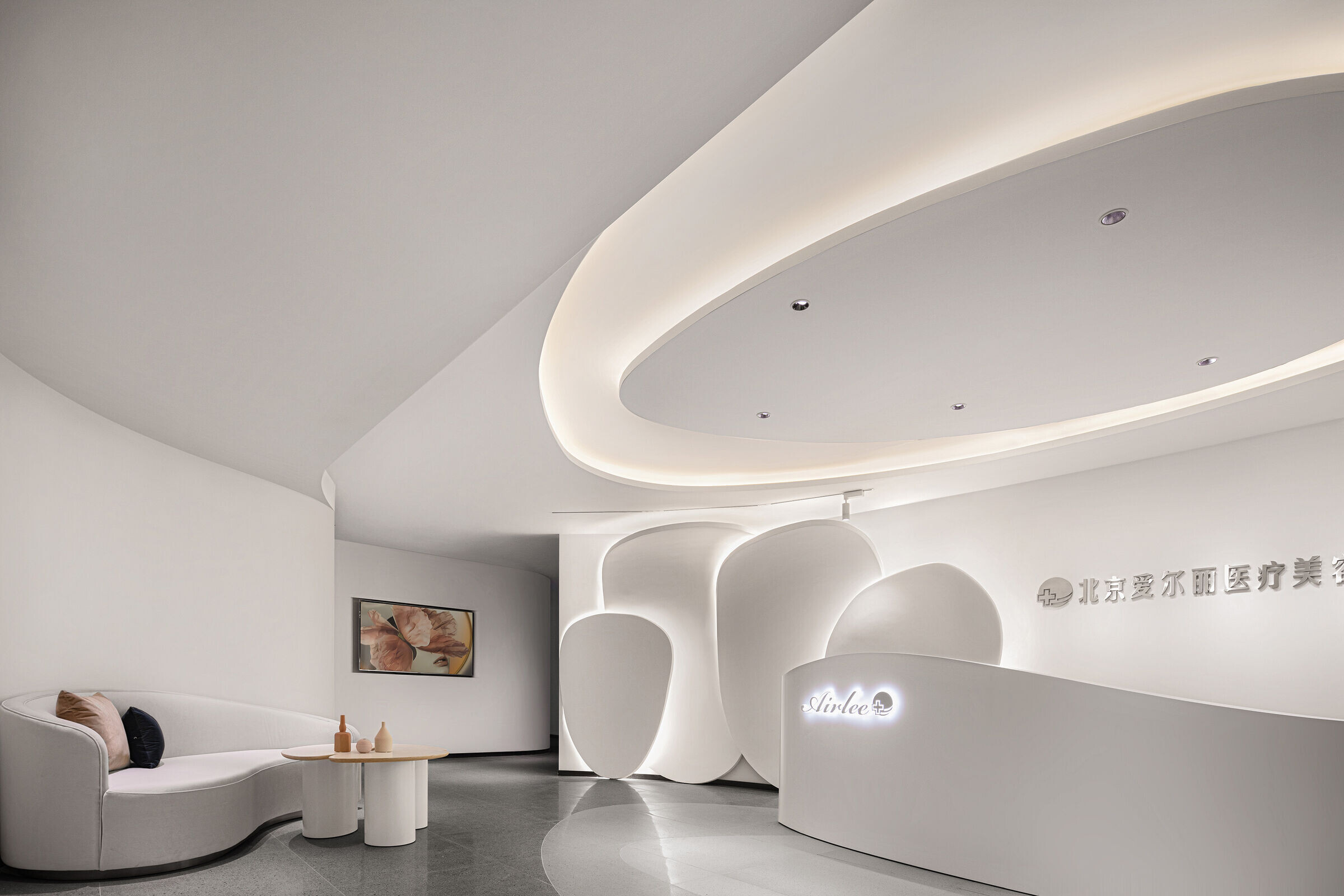 The simulation of the petals freezes the most beautiful moment, implying that Airlie can maintain the beauty for customers for a long time. At the same time, this flower-themed space distracts the attention of the customers who are undergoing surgery and relieves anxiety.