"Steam engine – Museo Franco Risi" is a private museum dedicated to the unique collection of steam-driven agricultural machinery that Franco Risi has restored over the last fifty years. The conversion of the existing structures, once used as a workshop by Franco himself, made it possible to regenerate the group of existing casings resulting from additions that took place over time. The museum was designed as a narrative journey trough Franco's life and the development of steam engines while providing flexible spaces suitable for hosting various kinds of events.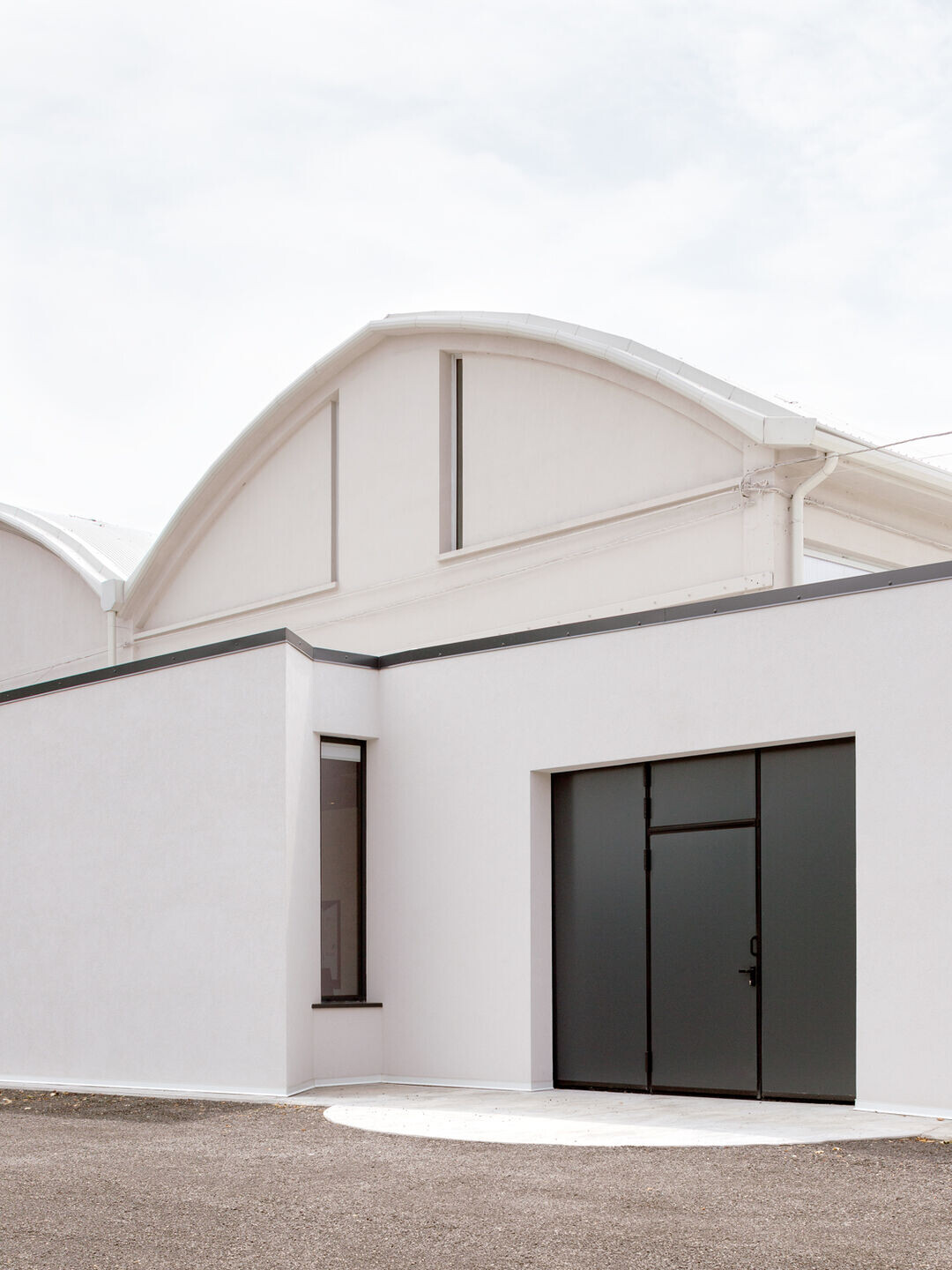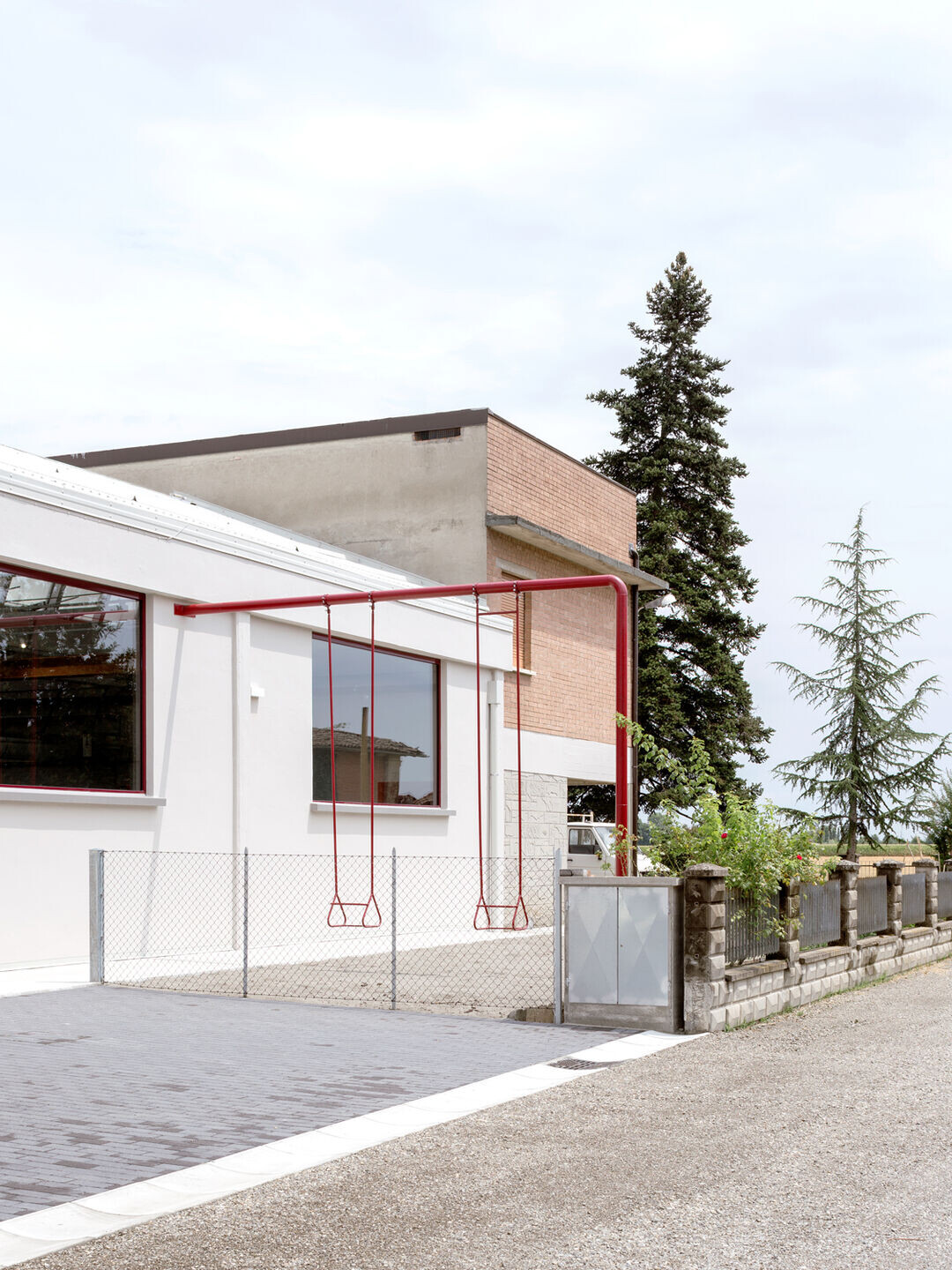 The intervention is divided into two parts; first, the low volume of the entrance was conceived as a box within the box with the access, the exit, and the bathrooms and the interactive exhibition located. Second, inside the two large vaulted spaces, in which the machines are arranged as thematic islands. The unusual proportions of the structures have been kept intact with the exception of two small new spaces that have been inserted to facilitate access and circulation of the exhibition path.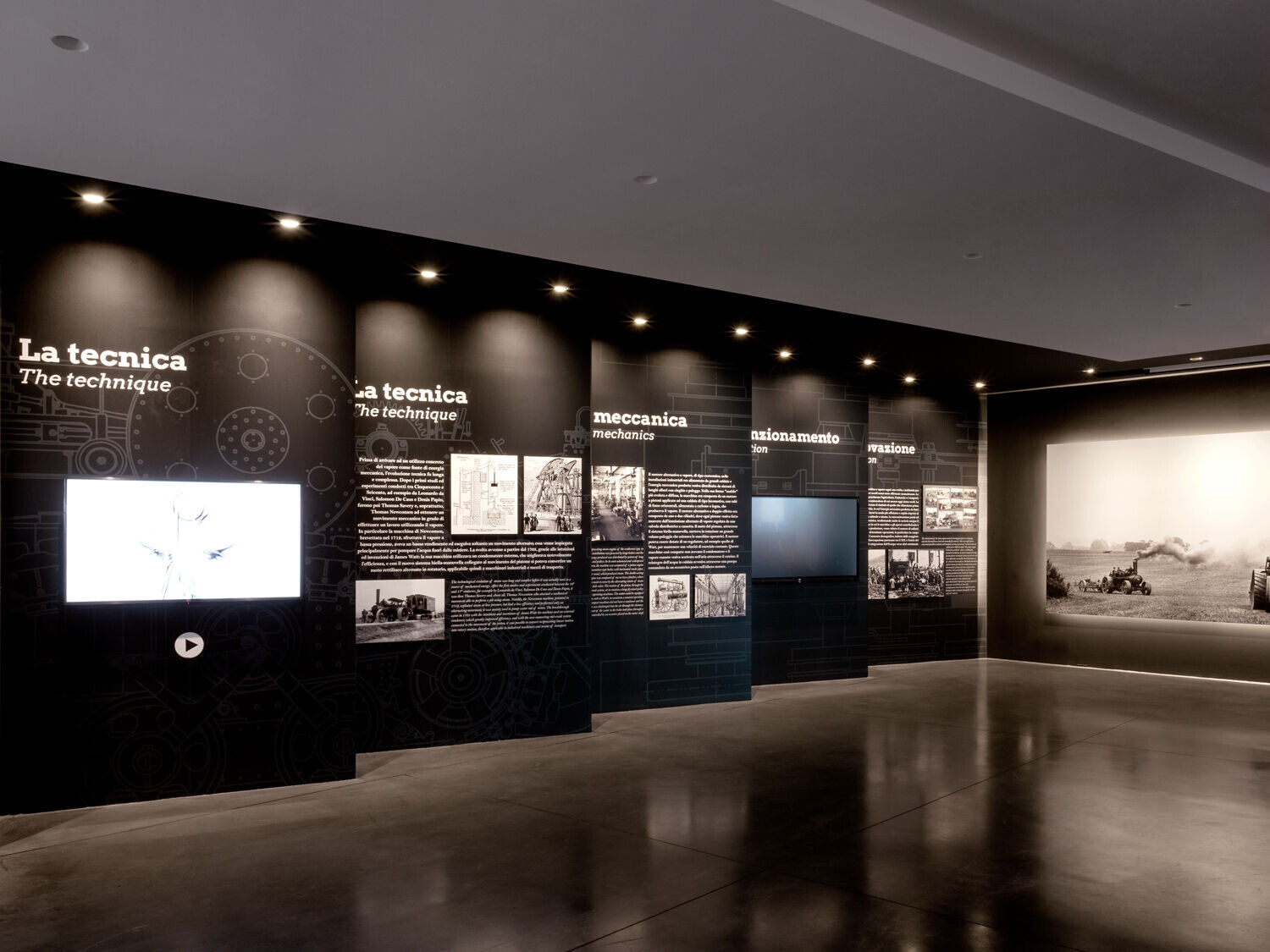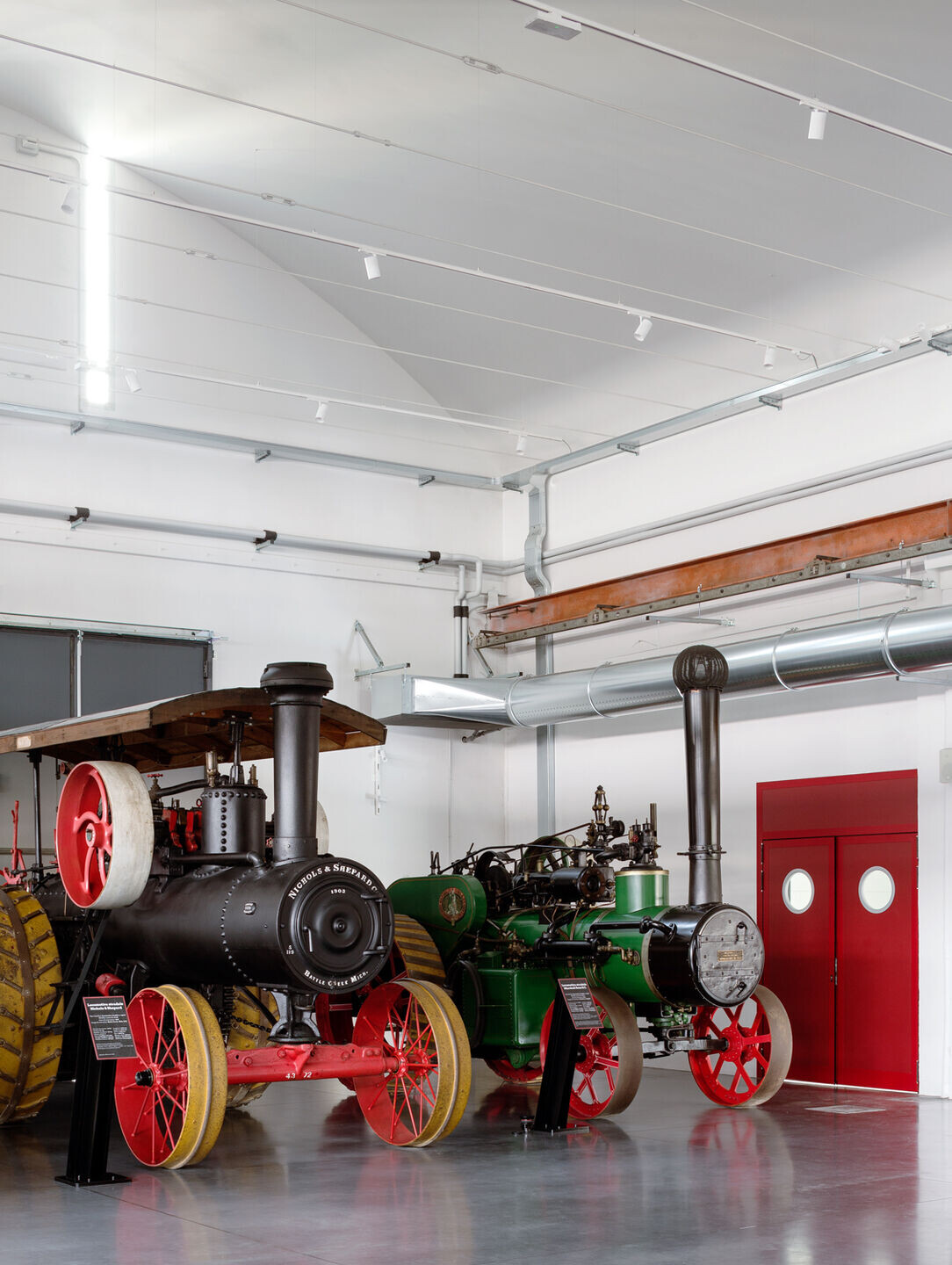 The use of technologies and interactivity, integrated in an evocative setting, allows to communicate and deepen the contents of the museum in an easily understandable and immediate way, addressing a wide audience.