What was the brief?
The relaunch of historical ice-cream parlour "Sporting" in Milano Marittima, overlooking the Rotonda 1 Maggio.
What were the key challenges?
It was closed for a few years, the Sporting returns to be what it was at its origin, a cafeteria-ice cream where you can savor a bowl of ice cream sitting at the table, thanks to Royal Beach company with CafféPascucci&Babbi Ice Cream.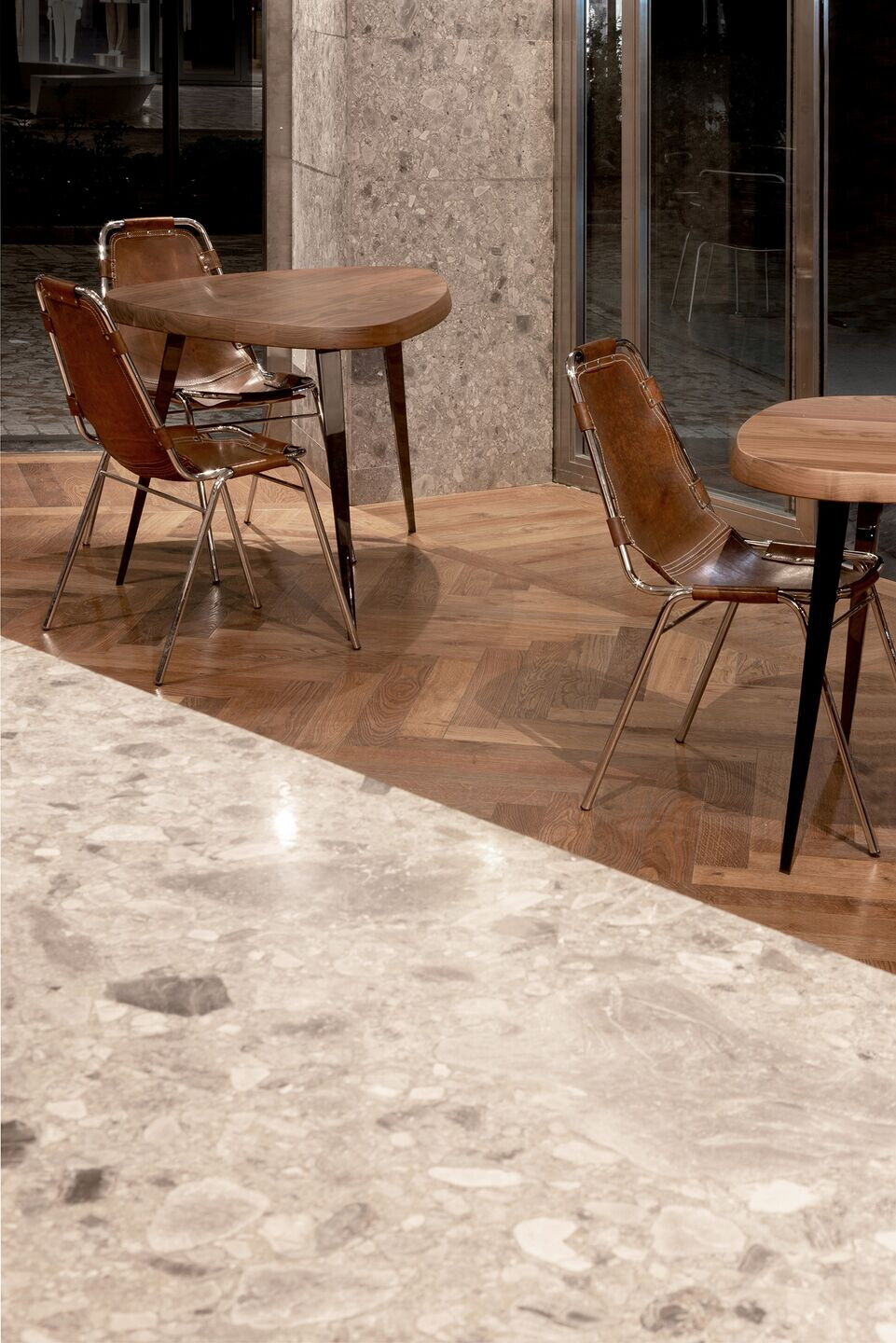 What materials did you choose and why?
The interior design project combines elements of classic design with renovated furniture, warm materials such as wood combined with the natural stone of Ceppo di Gré. The trait d'union is embodied by the continuous sign of the counter, a constant background inside the place, with its frontpart that manages to be contemporary while having strong references to the aesthetics of the 60s existing furniture elements.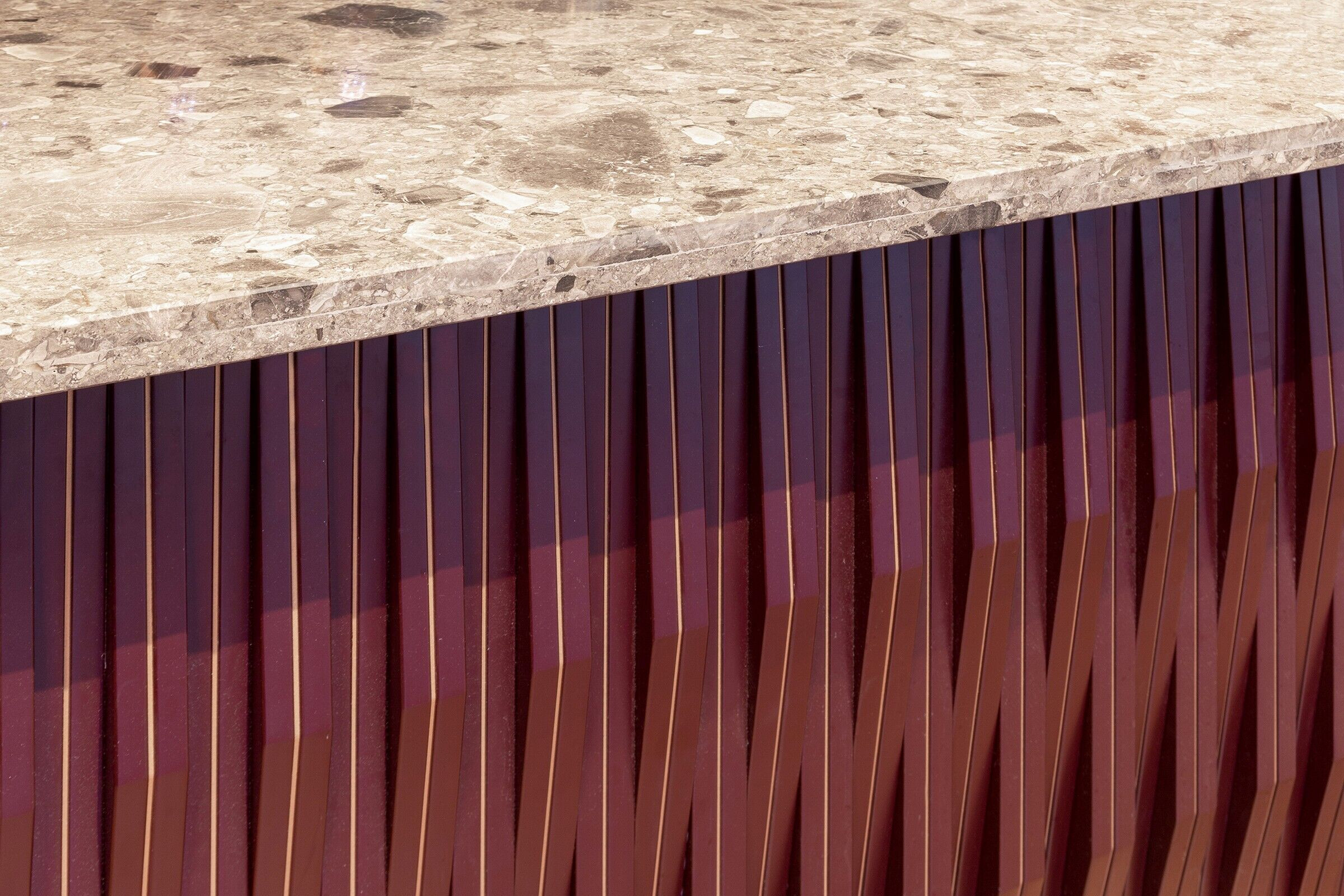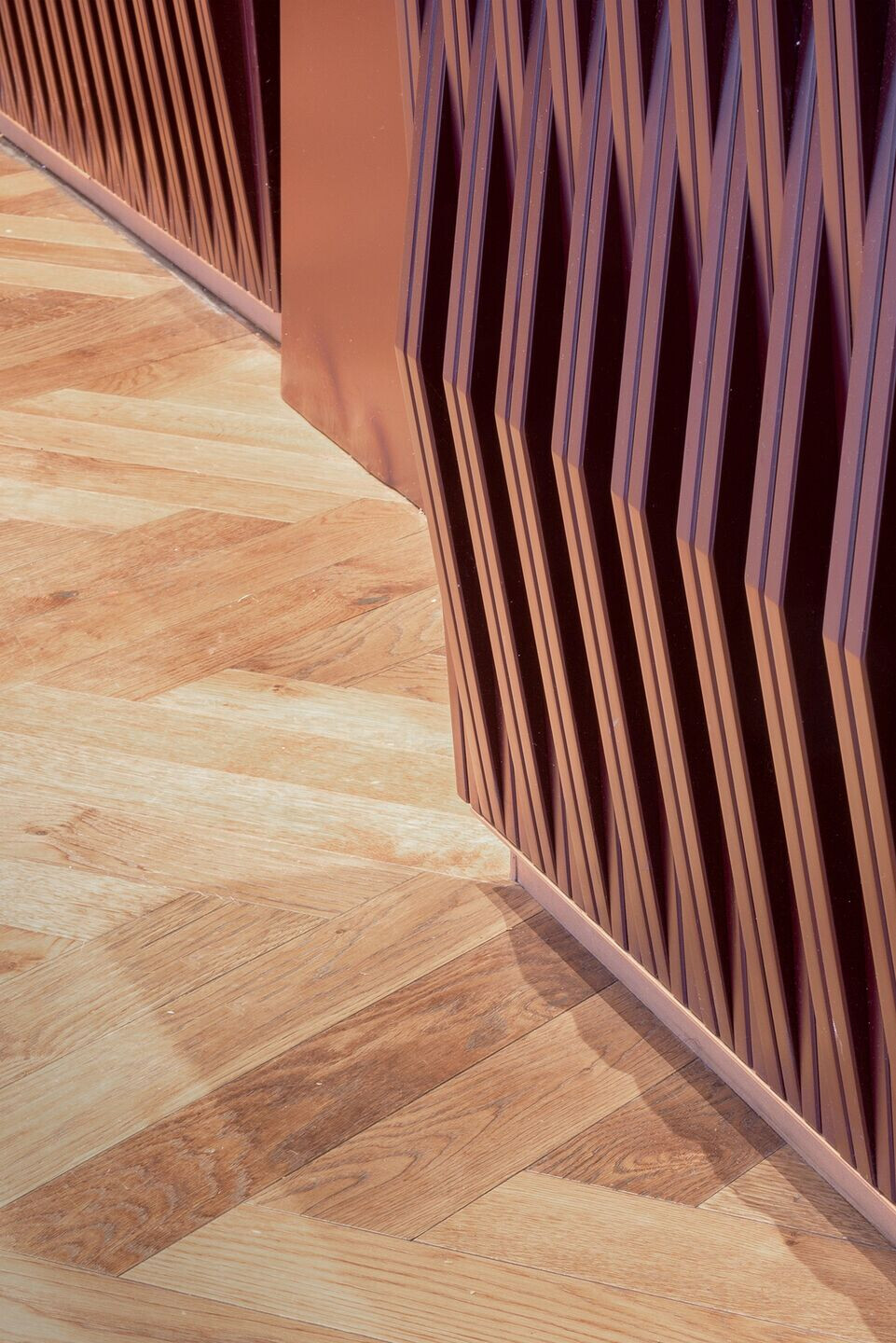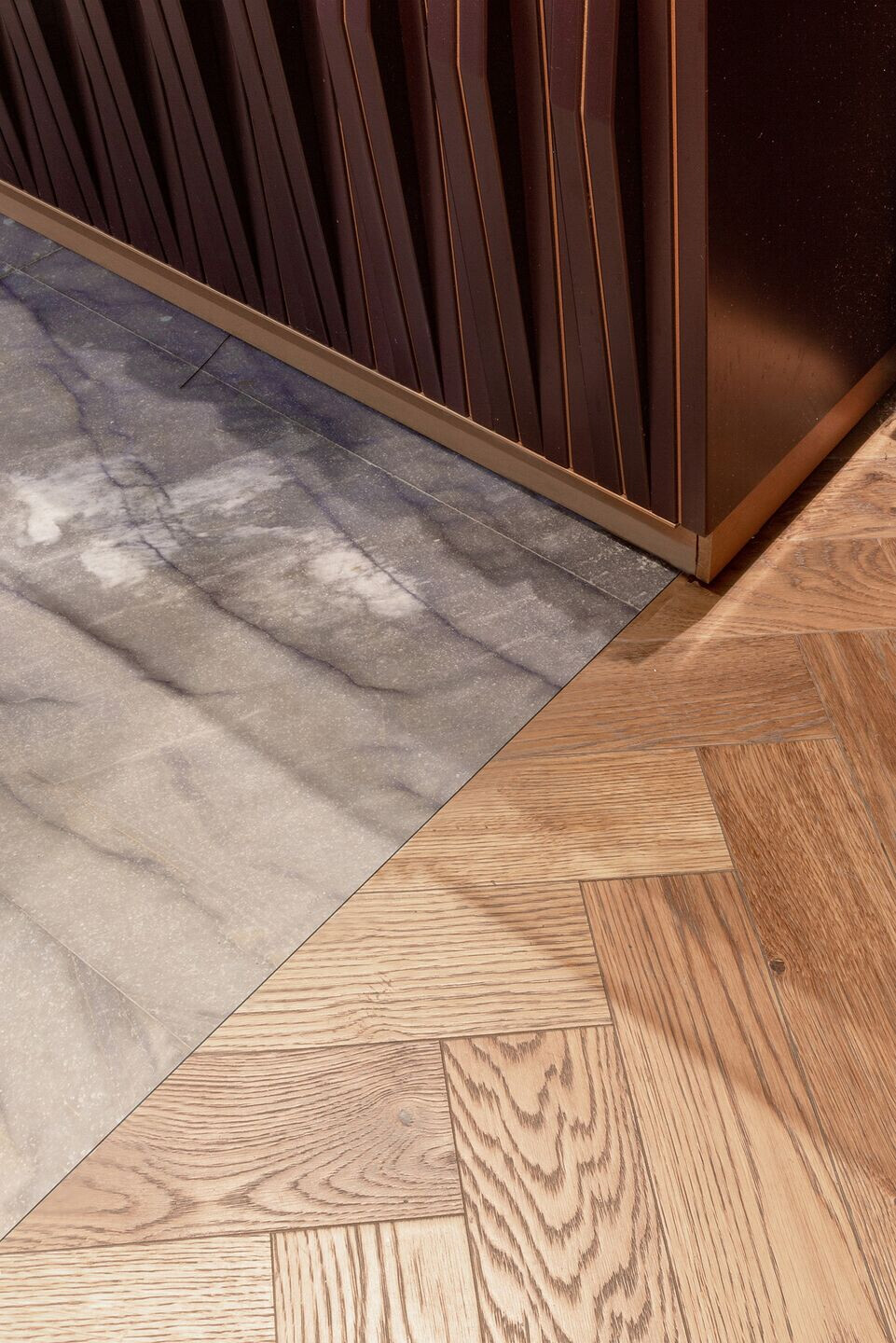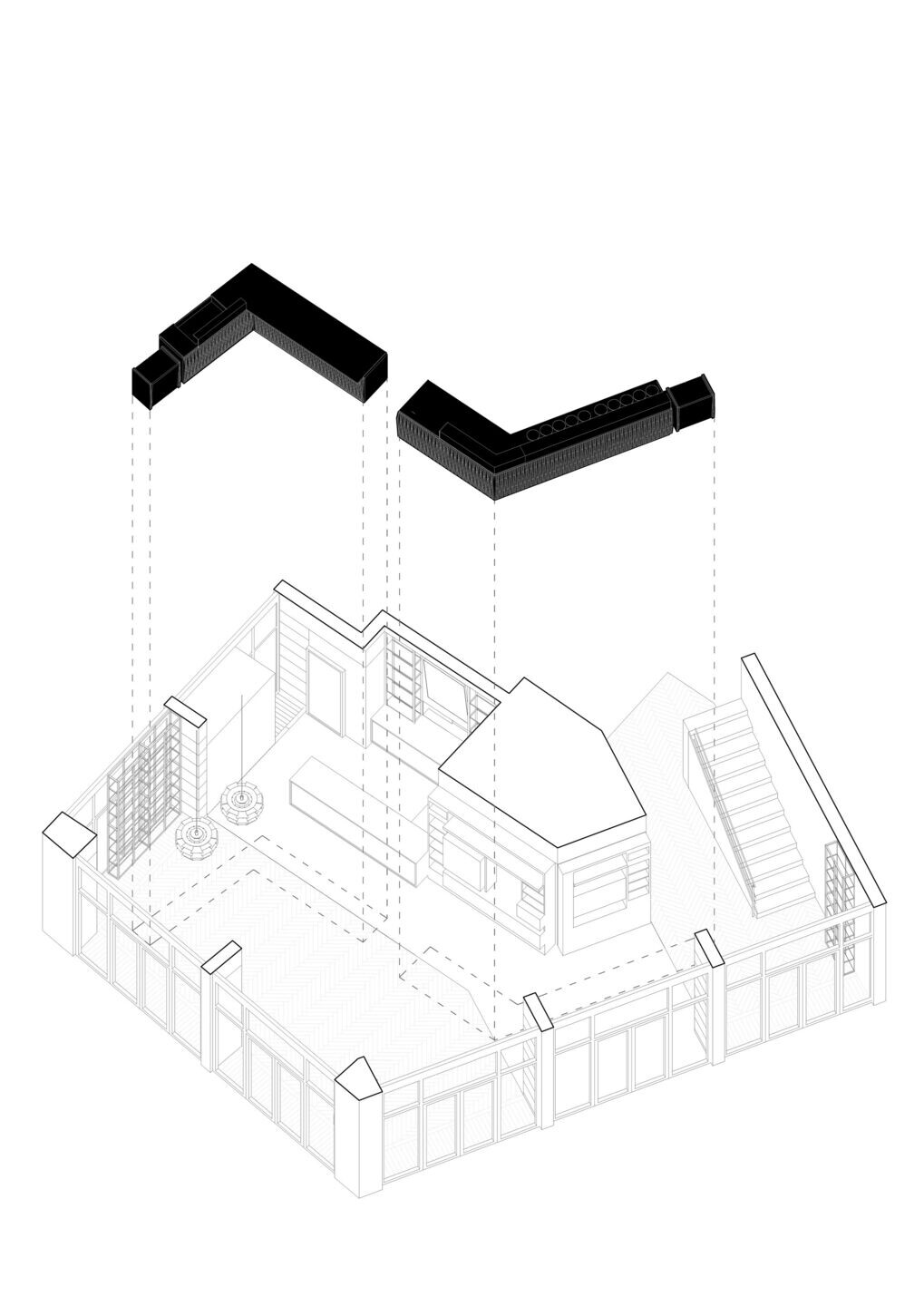 Material Used :
1. Facade cladding: Steel Windows
2. Flooring: Wooden and marble floors
3. Interior lighting: Louis Poulsen
4. Interior furniture: Home made by Marini Marmi and MerliArredamenti