What was the brief?
The main task of the YODEZEEN studio team is to convey the idea of ​​the recreational complex itself with the help of architectural solutions and bring a person closer to nature.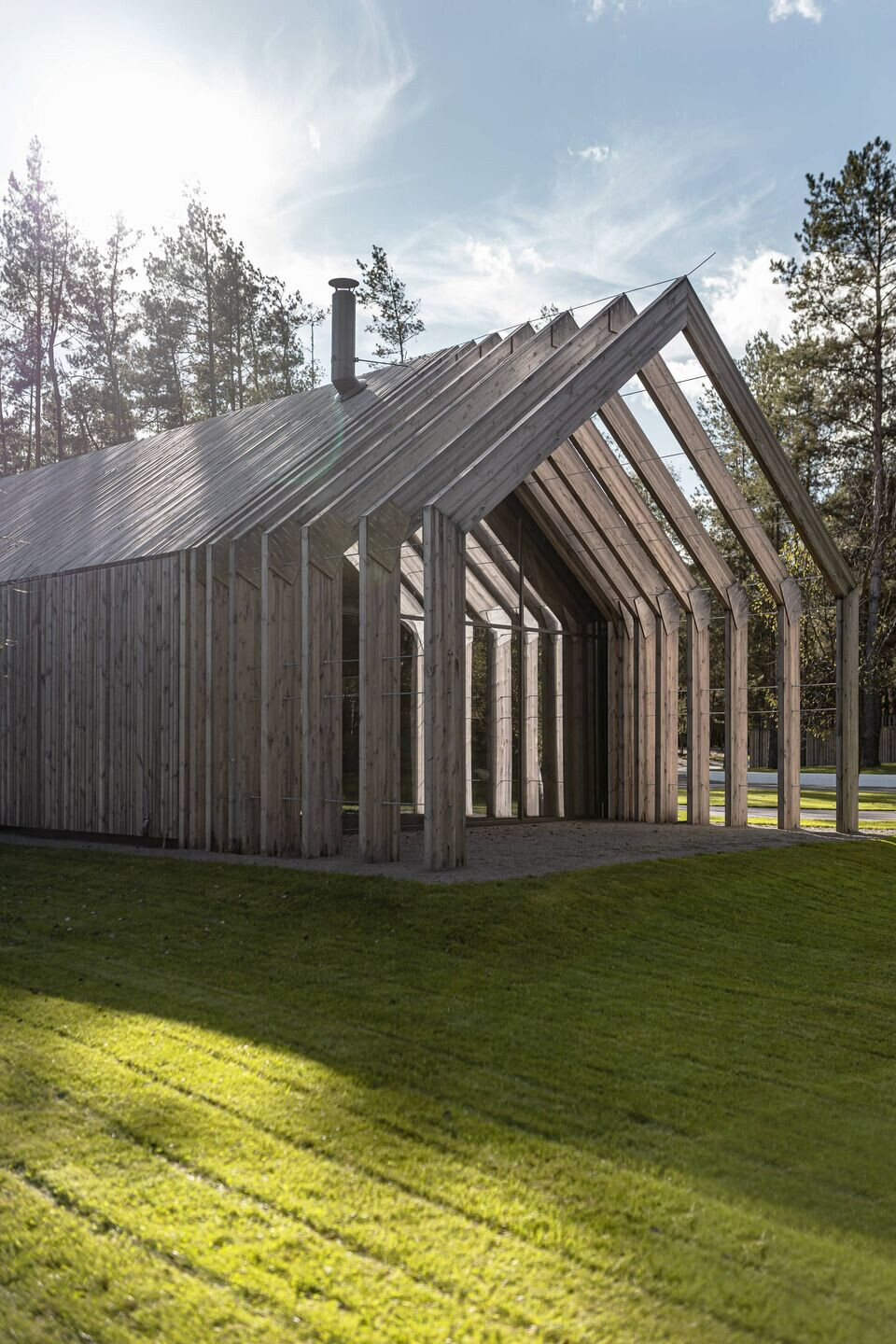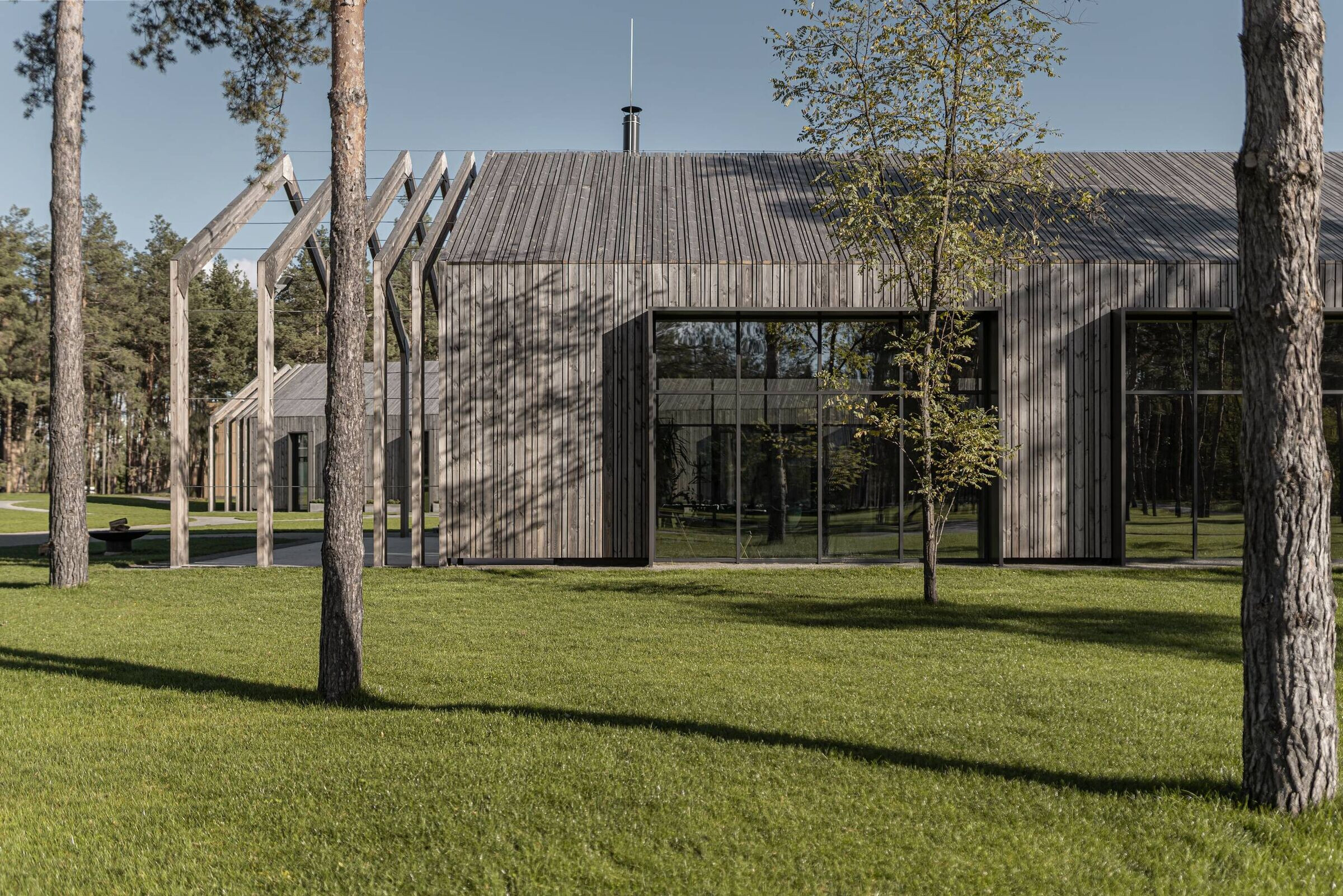 What were the key challenges?
The team had a challenge to design the exterior of two buildings, a restaurant and a reception, on both sides of the pool, the main gathering places for vacationers, and fit them into the overall landscape.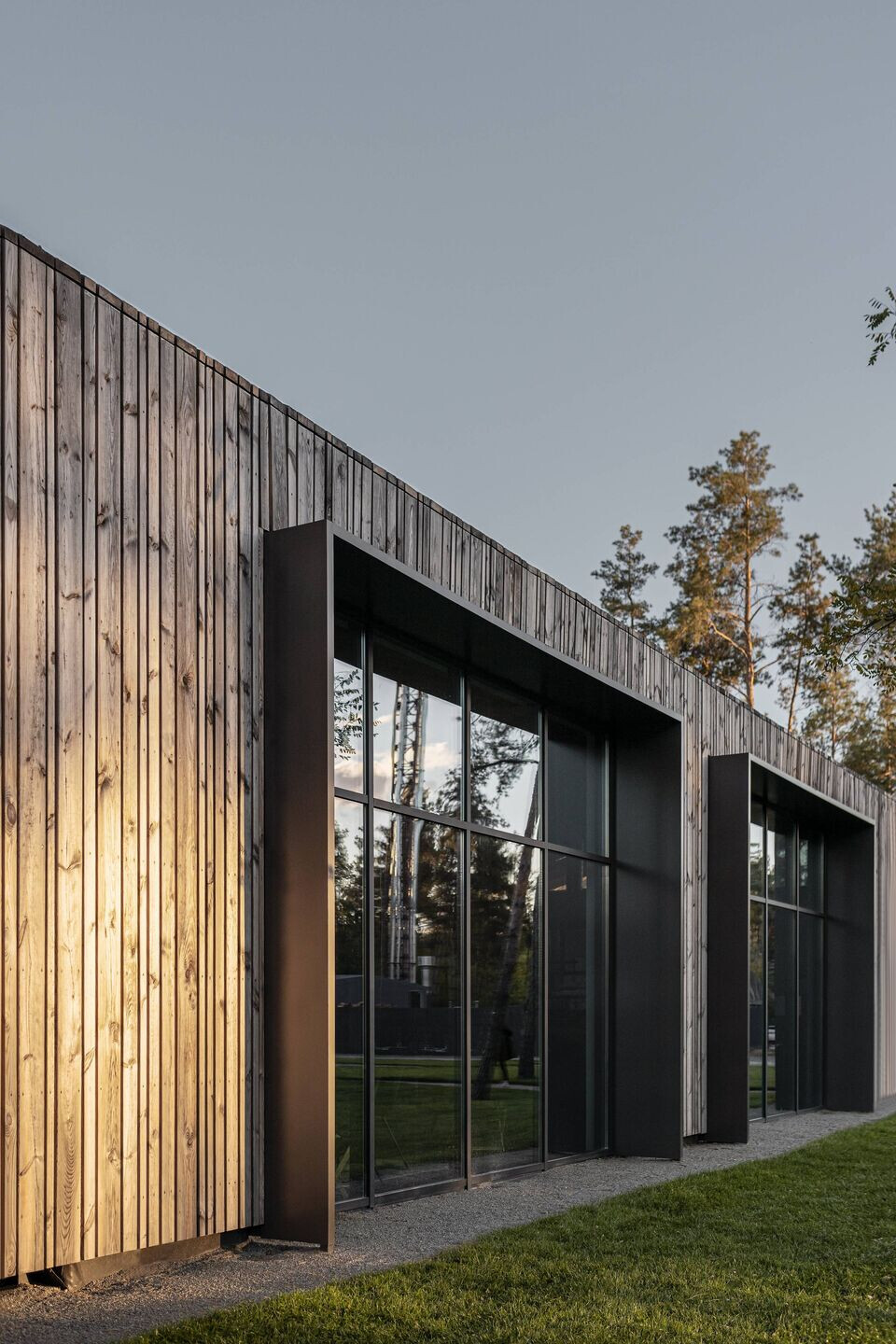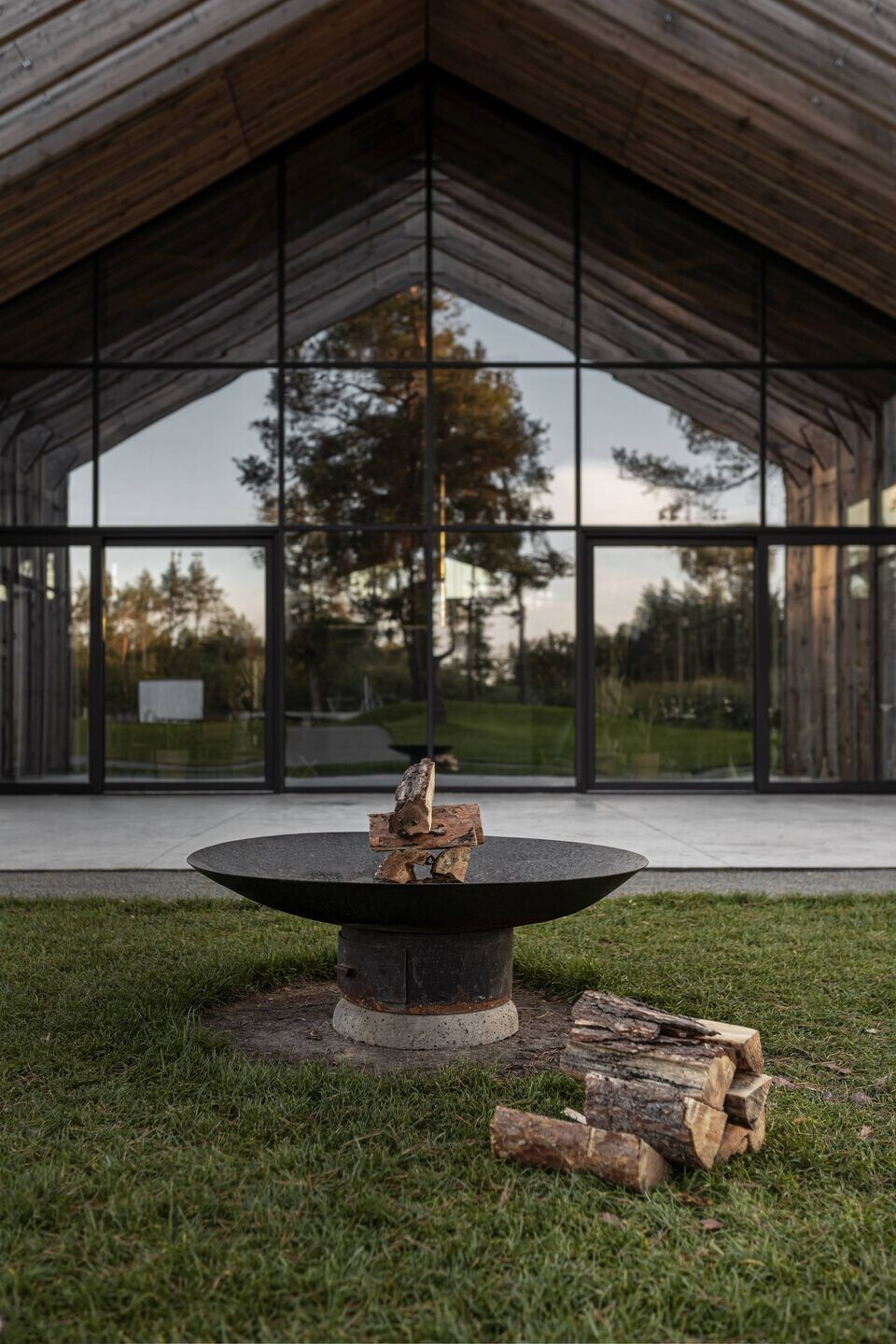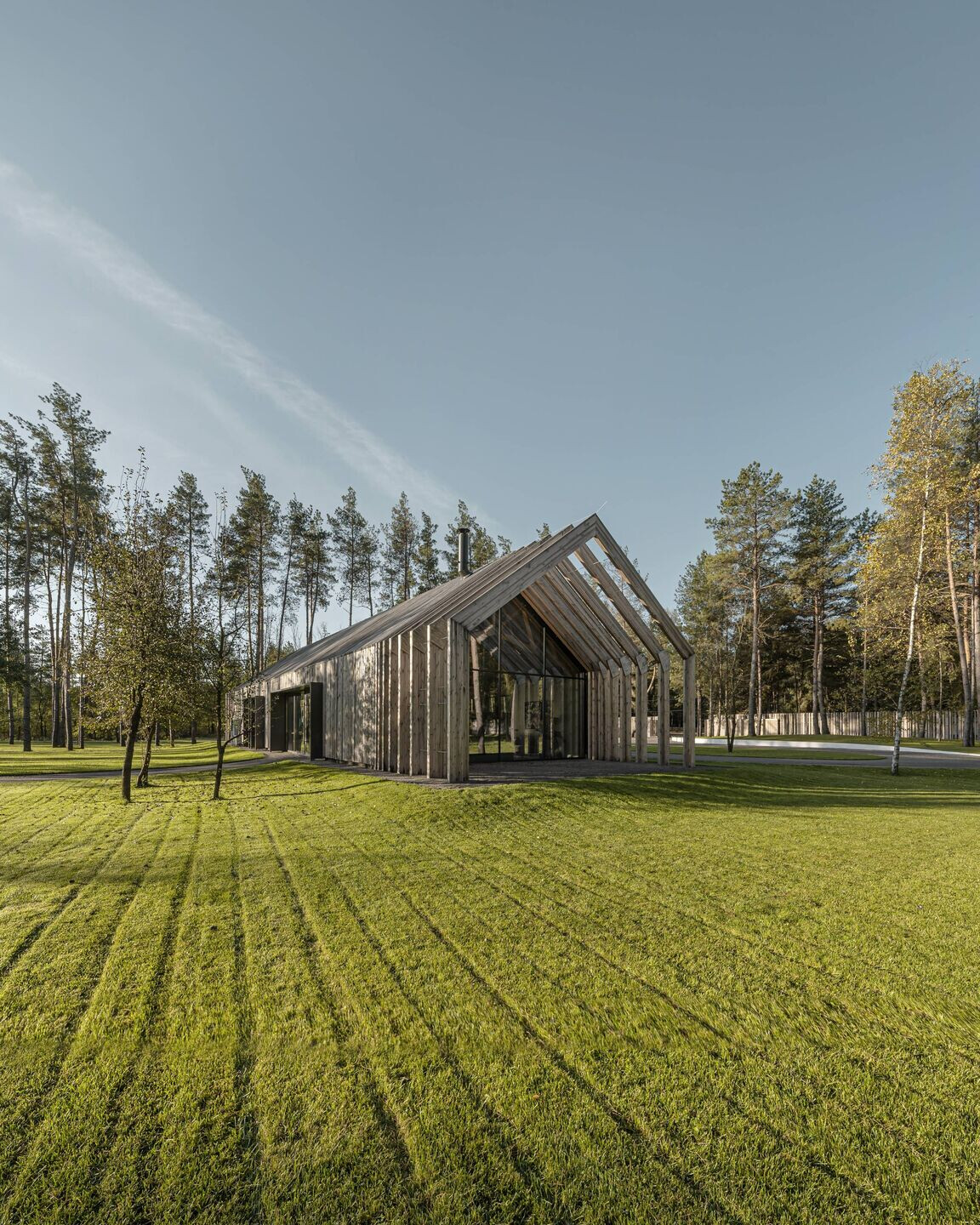 What materials did you choose and why?
The main emphasis of this project is on the environmental friendliness of the atmosphere and the materials used. Thus, pine of the same species that grows in the recreational complex forest was chosen as the primary construction material.