Built in 1778, designed in first place by the architect D. Tocuato Cayón and based in Cádiz (Spain), the San Fernando City Council went through several changes during the years. Its construction suddenly stopped in 1785 and took place again in 1888 before the architect Amadeo Rodríguez finally finished it in 1895. The Council, now between 126 and 236 years old, needed to be restored as soon as possible. A public restoration program was set in 2004 but, does raised access flooring meet its requirements?
Our challenge for this project was to solve the problem of maintaining the essence of a historic building by updating its installations so it can become a safer environment for everyone. Our solution was using our raised access floor GAMAFLOR Full Steel systems so the building could get a better and safer high level of static and dynamic loads management, in addition to a maximum fire rating resistance (A1-s1 under UNE EN13501).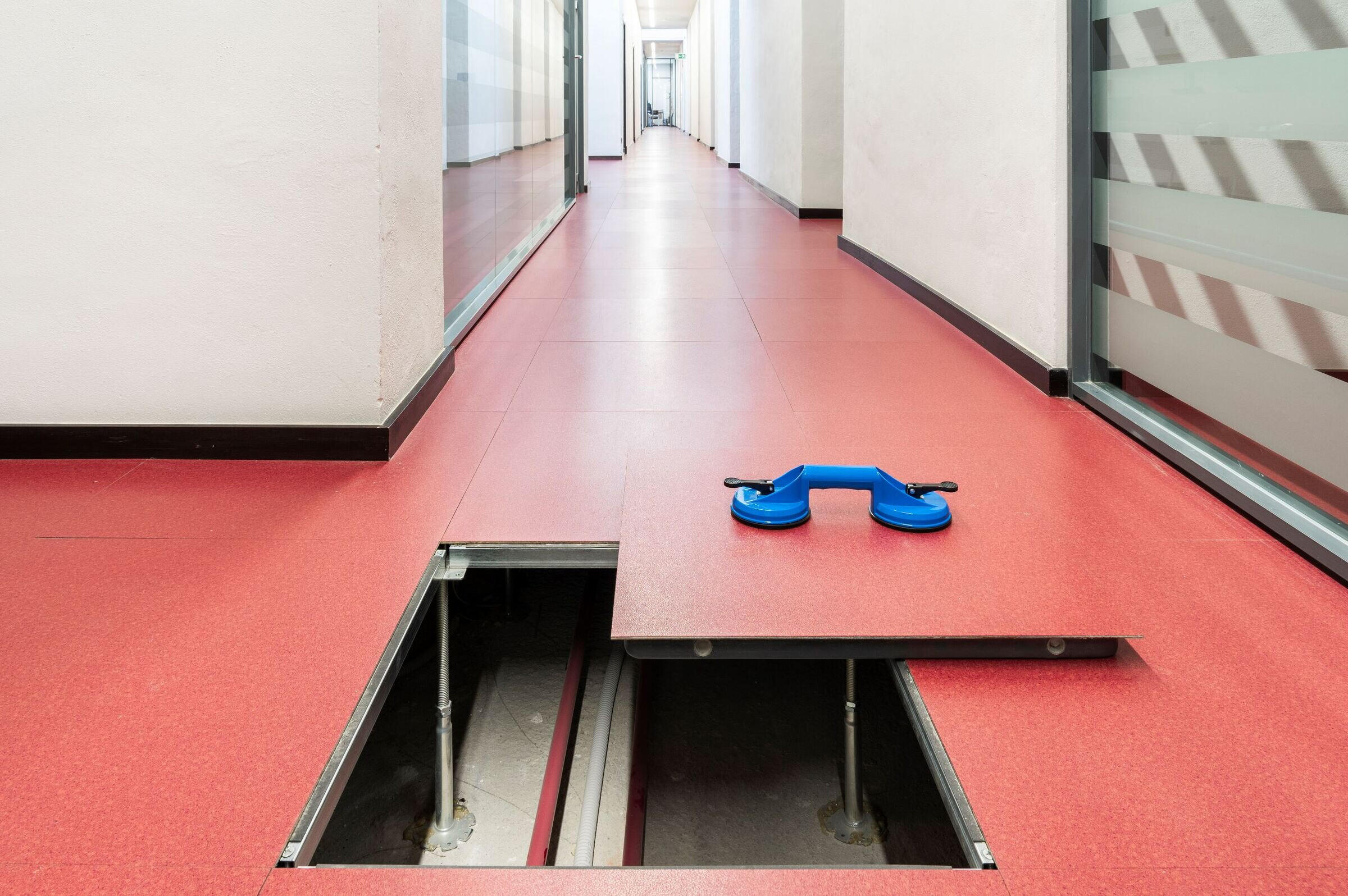 In combination with the panels, we've used a High Pressure Heterogeneous Vinyl covering: our HPV LIDER EXTRANOVO, as it offers great abrasion resistance and maintenance, low costs and a wide range of colours so it can fit the requirements of any project.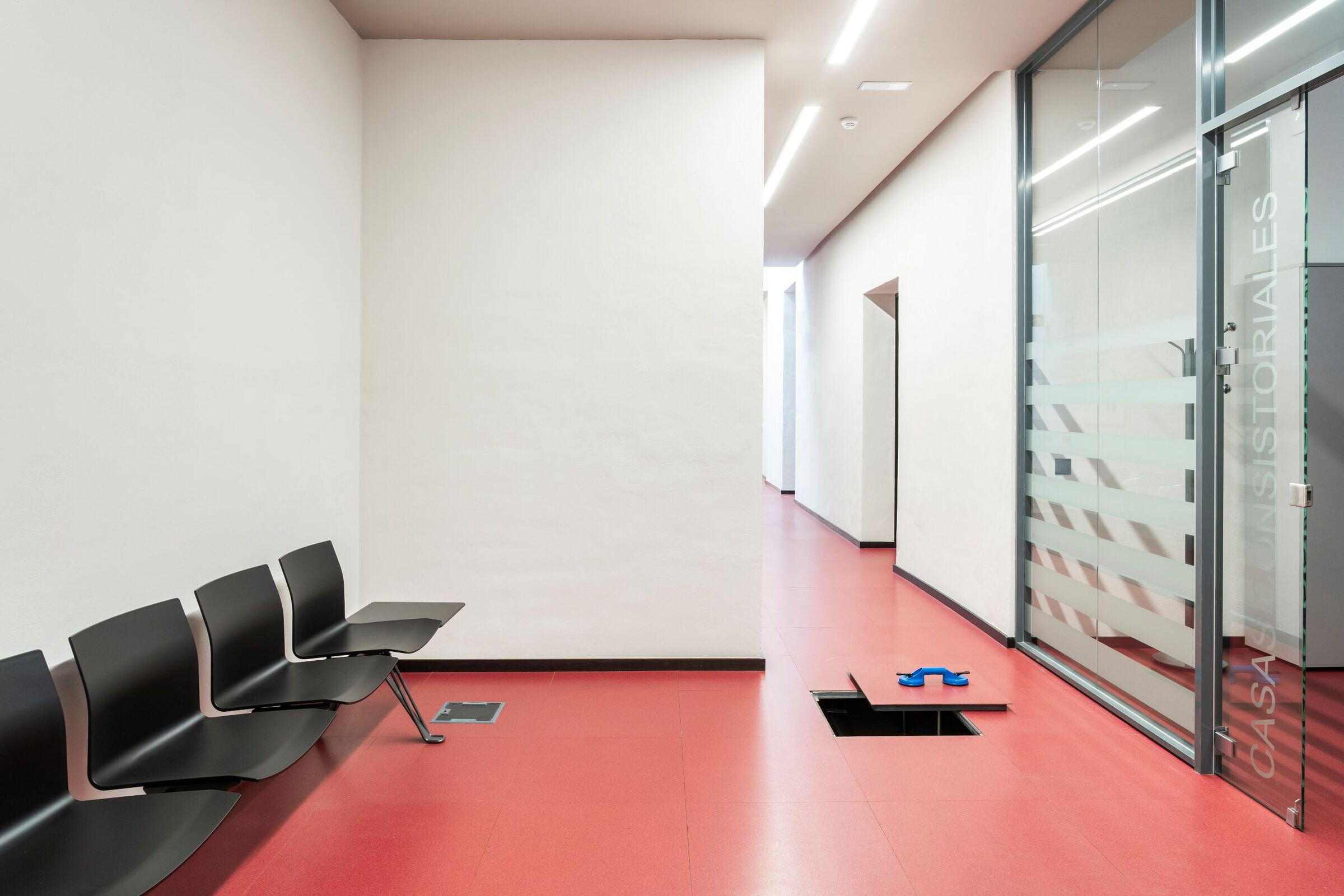 The integration of this system in the San Fernando City Council was the key to preserve the historic essence of the building, and now its modular configuration provides an instant access to all new installations located just above the plenum of the pavement.