Romancecar Museum is a railway museum that both children and adults can enjoy, with the theme of "Romancecar," which representing the vehicle of Odakyu Electric Railway.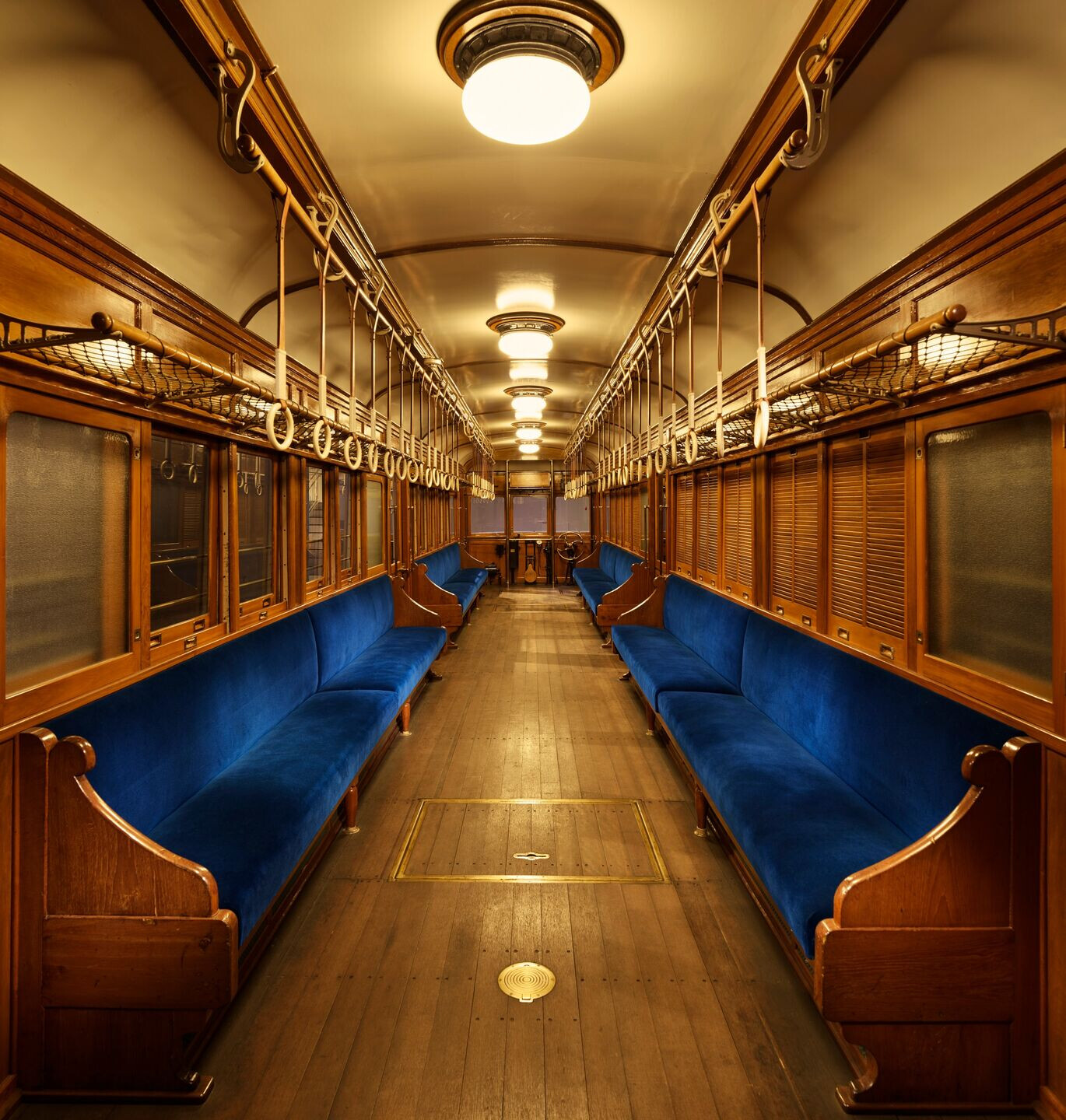 The museum is a two-story building consisting of exhibition area, museum shop, and cafe. The exhibition area includes history theater, romance car gallery, diorama, kids romance car park.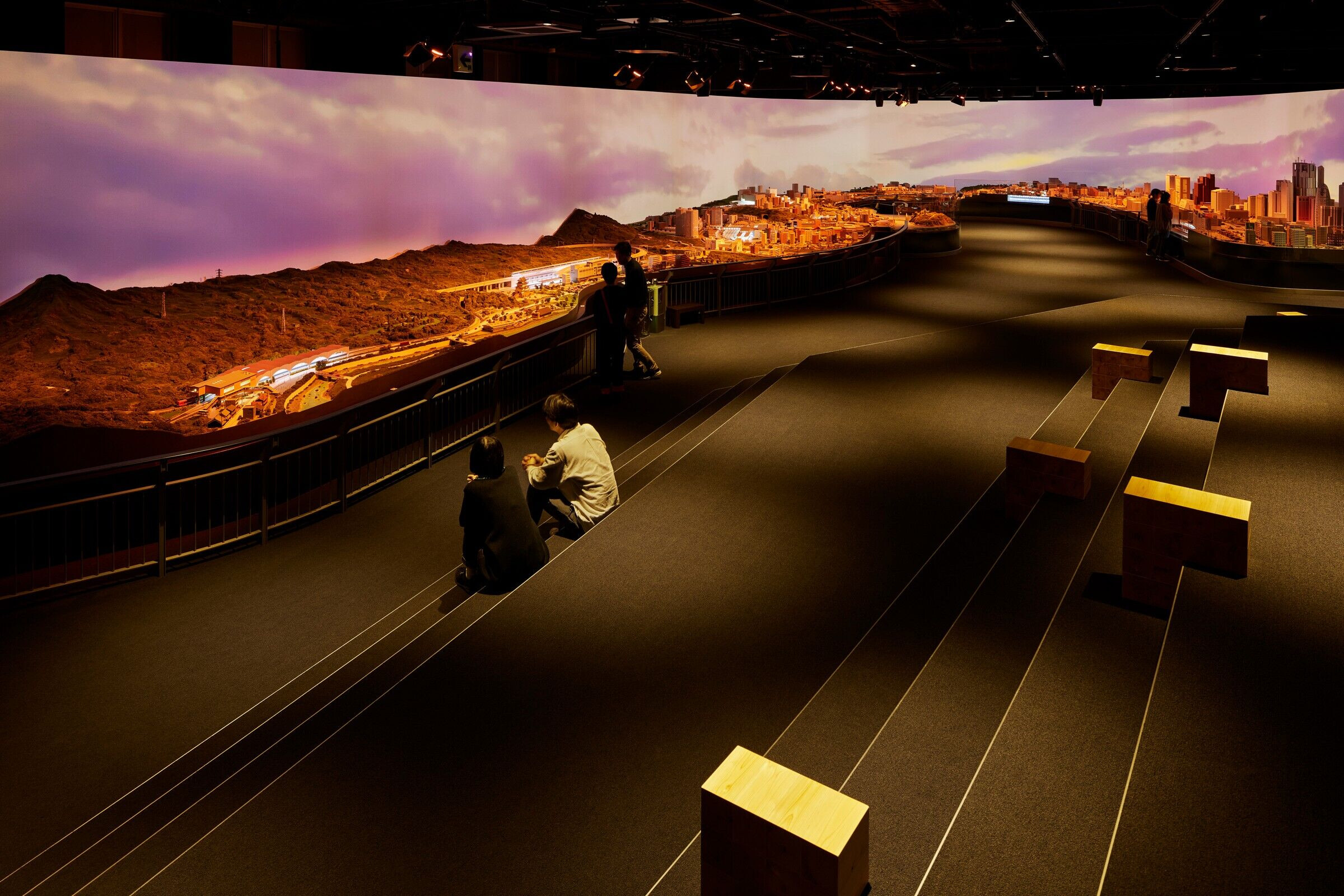 The design concept is "Playing Garage -A fascinating train-inspection garage-." We aimed for a design that is connected to the train-inspection garage which is a characteristic landscape of Ebina Station in Japan. Theexterior and interior design and used materialsare quite simple so thatthe space can set off exhibits and contents, including romancecars.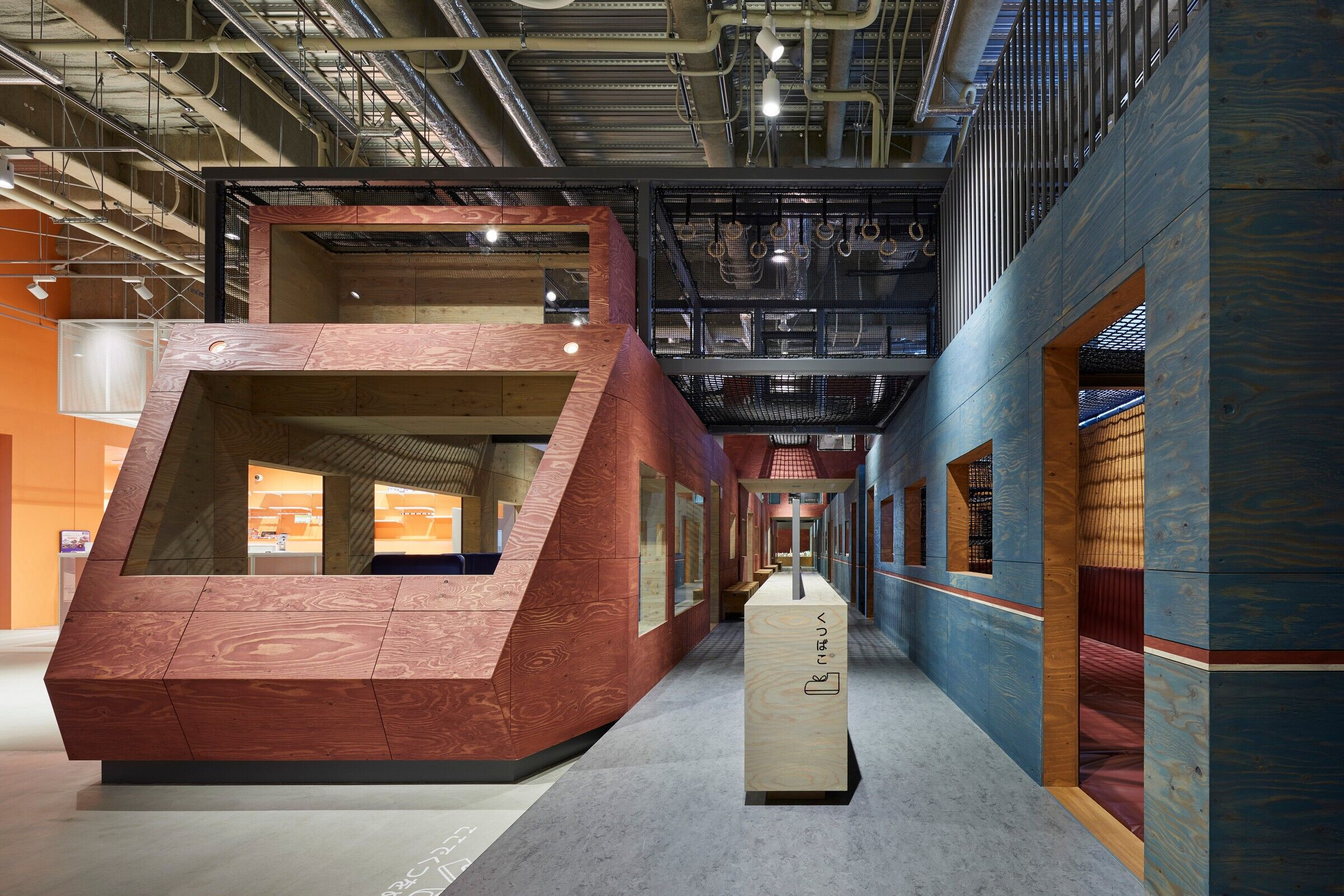 On the other hand, we used a lot of wood and colorssuch as romancecar-red for furniture and playset, aiming for synegies with the exhibits. The Wooden romancecarart objectis placed in the center of the building entrance to express the figure of inspected romancecar departing, while vaguely zoning the museum entrance and restaurant.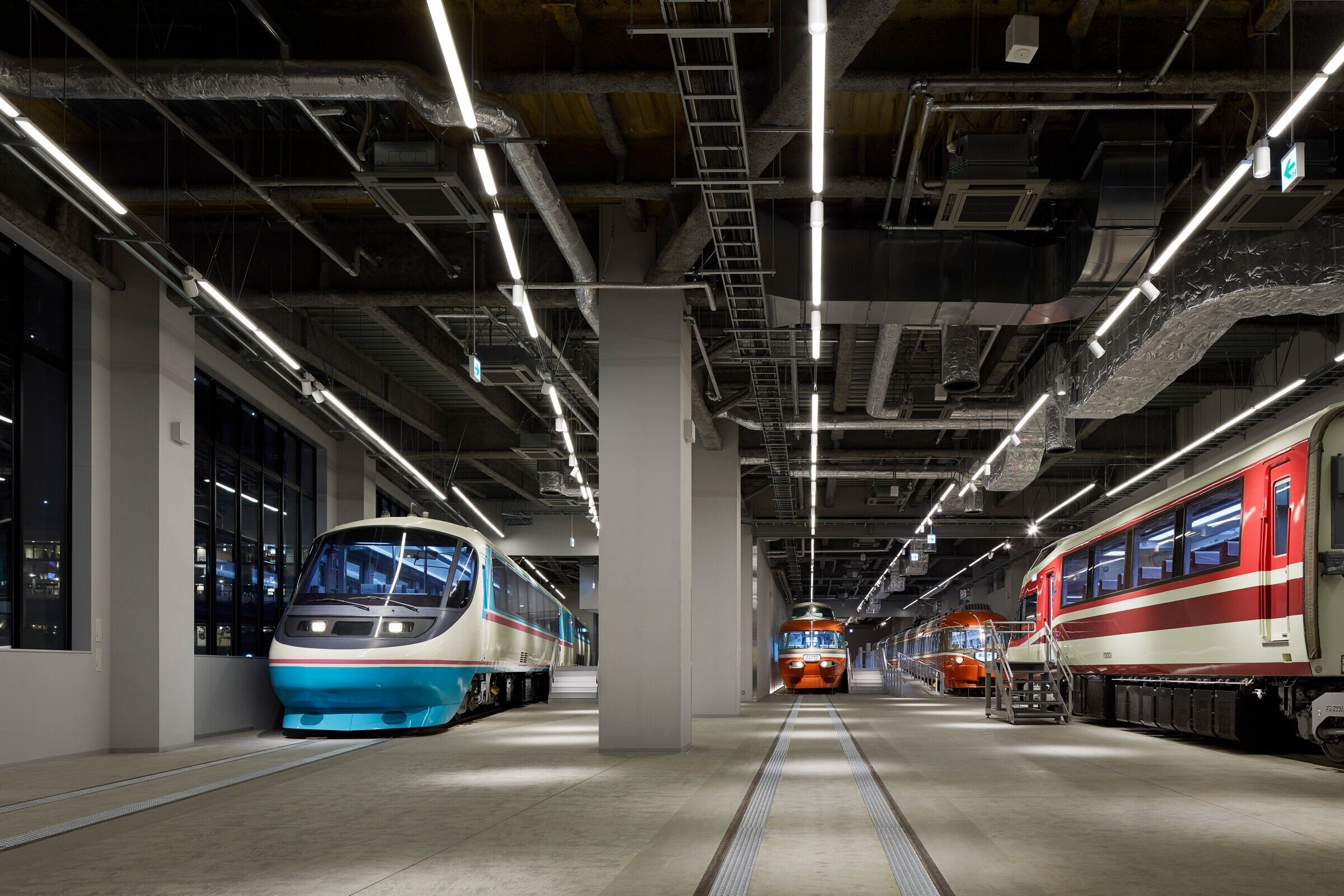 This museum goes beyond the framework of a general railway museum and uses the ideas of commercial facilities. Exhibits of real cars, elaborate dioramas and simulators are attractive contents as a railway museum. In addition, experience-based content such as diorama shows and interactive programs, and a cafe that can be enjoyed by non-visitors have been added to make the facility enjoyable by a wide range of guests.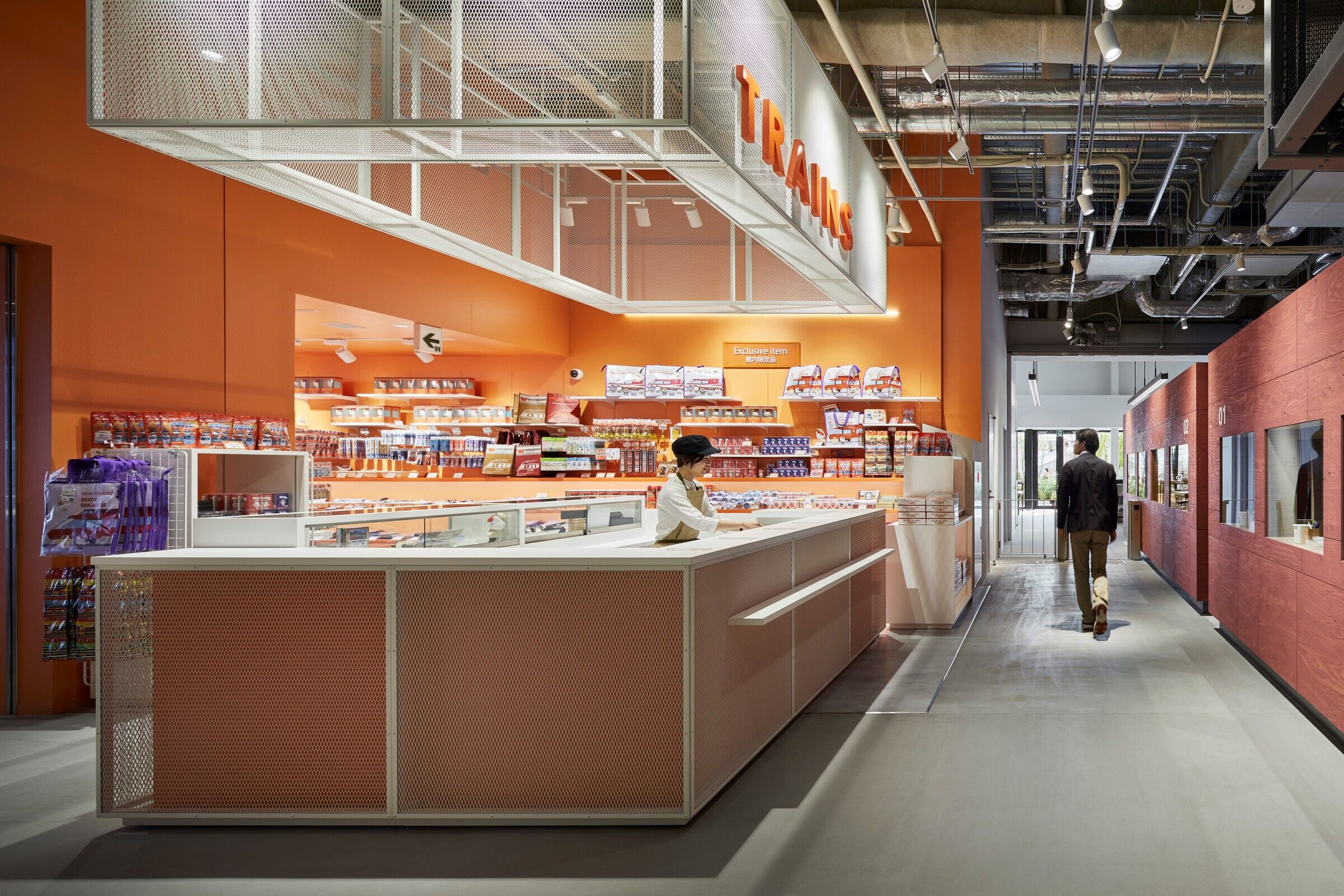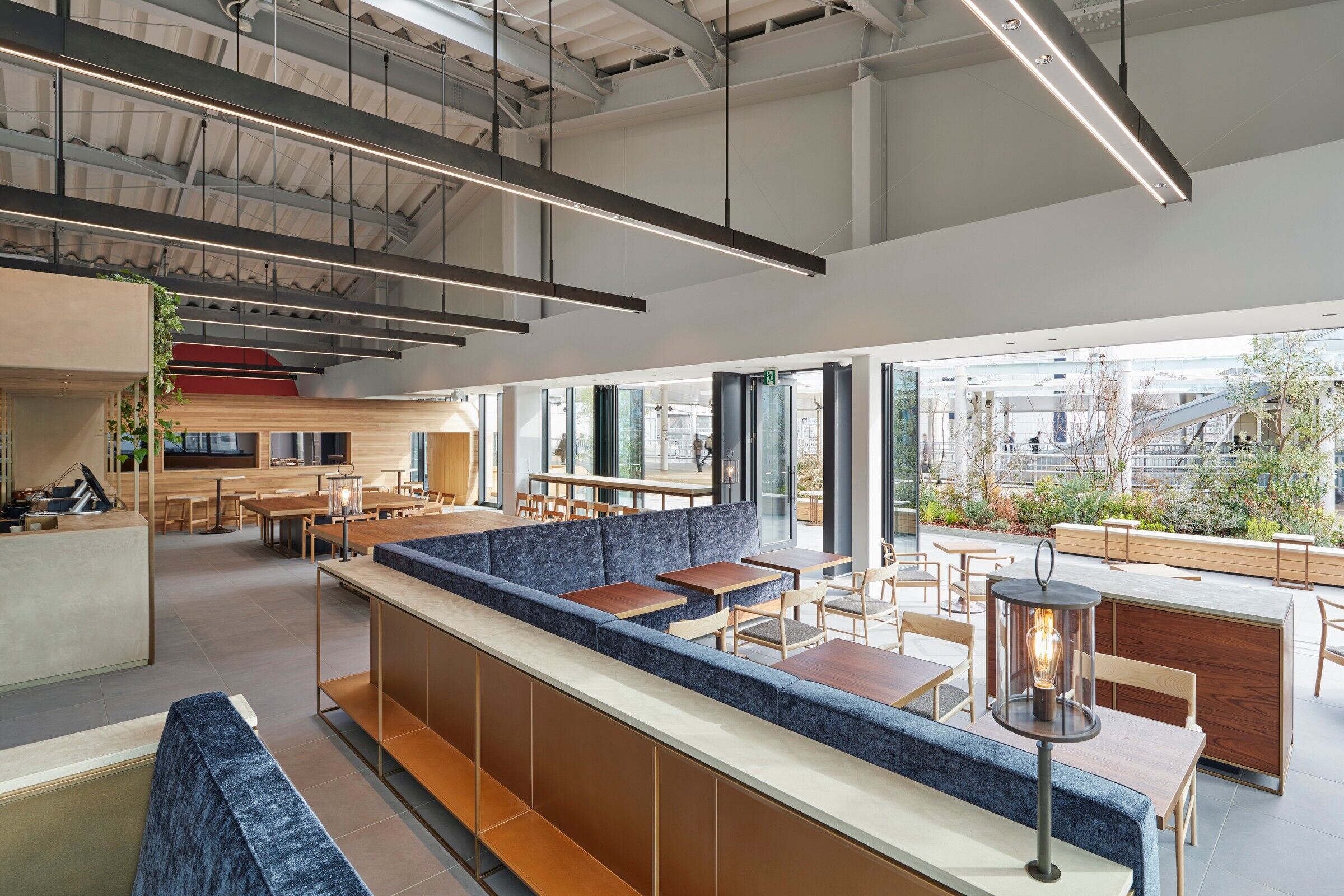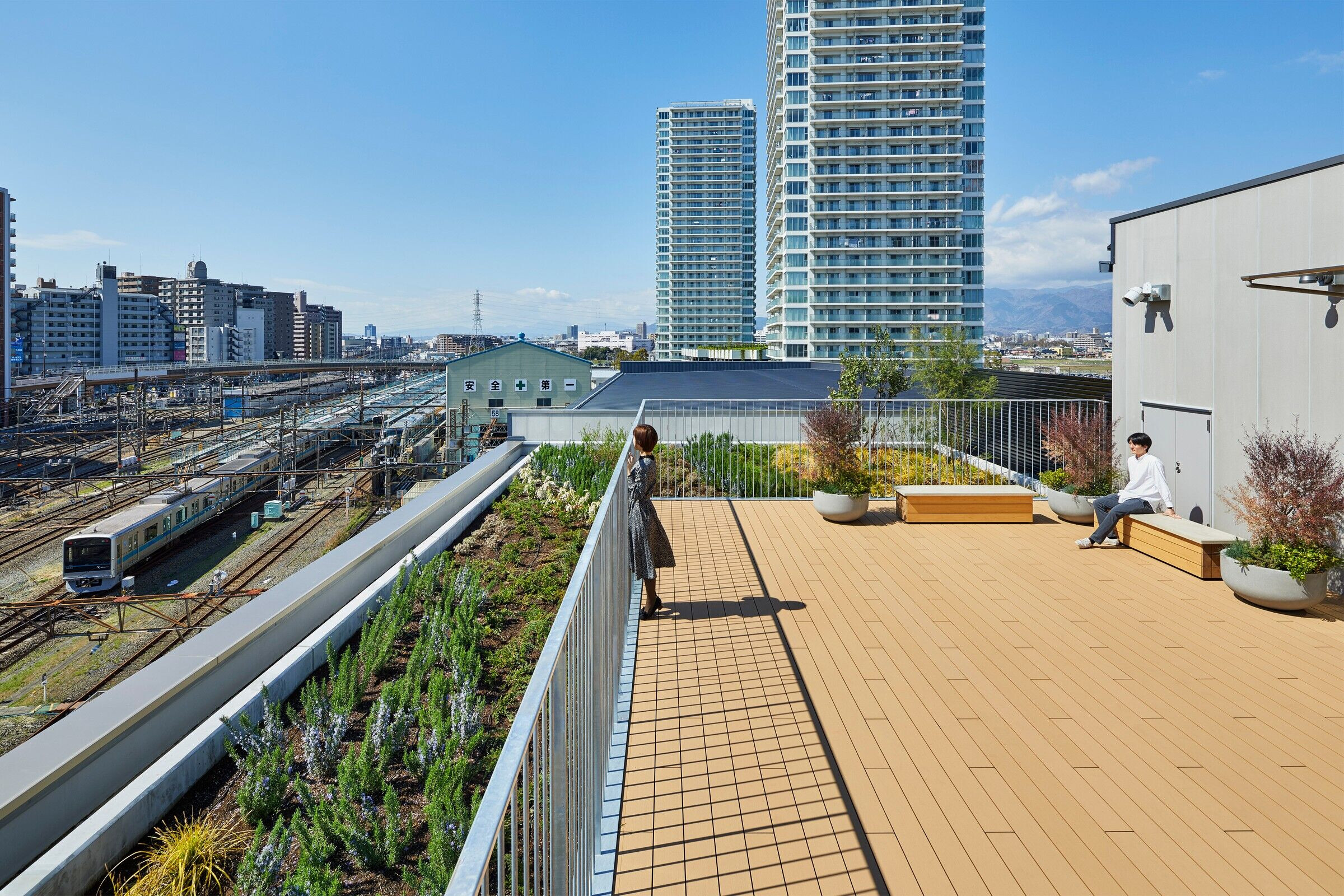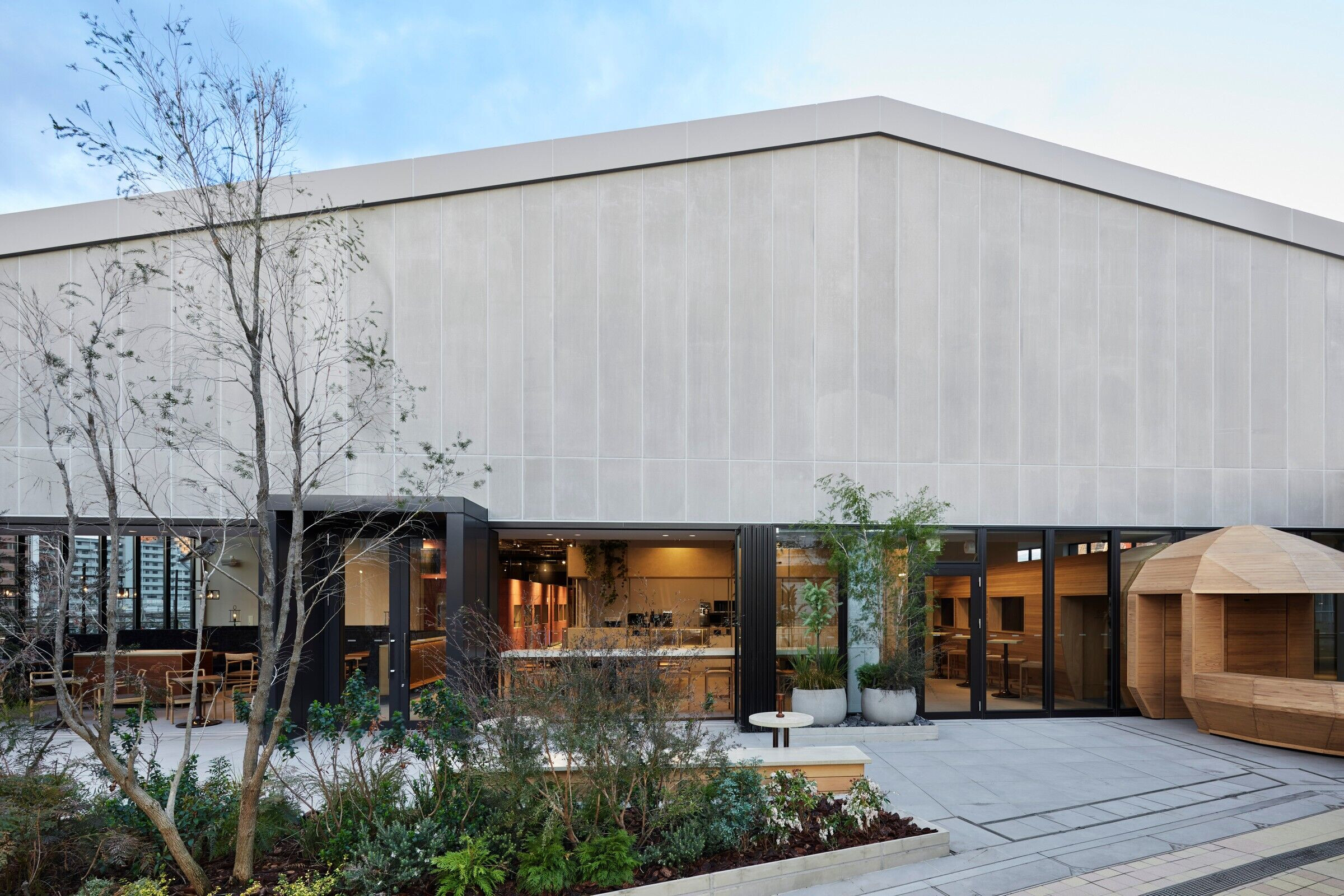 Material Used:
1. Façade: Extruded Cement Pane base material
2. Interior wall finish: Paint finish
3. Interior floor finish (Entrance hall, Restaurant): Design industry (Ceramic tile), RIVIERA
5. Inteiror floor finish (Romancecar Gallery, History theater, Kids romancecar park): Mortar finish
6. Inteiror floor finish (Diorama park): Tile carpet
7. Exterior floor finish (Restaurant terrace): Design industry (Ceramic tile), RIVIERA
8. Exterior floor finish (Roof terrace): Wood deck finish