This Project consists of a full renovation of a flat in León, Spain. We have a central patio so we plan to circulate beside this patio, in order to make a shorter circulation and to bring in the natural light, avoiding corridors.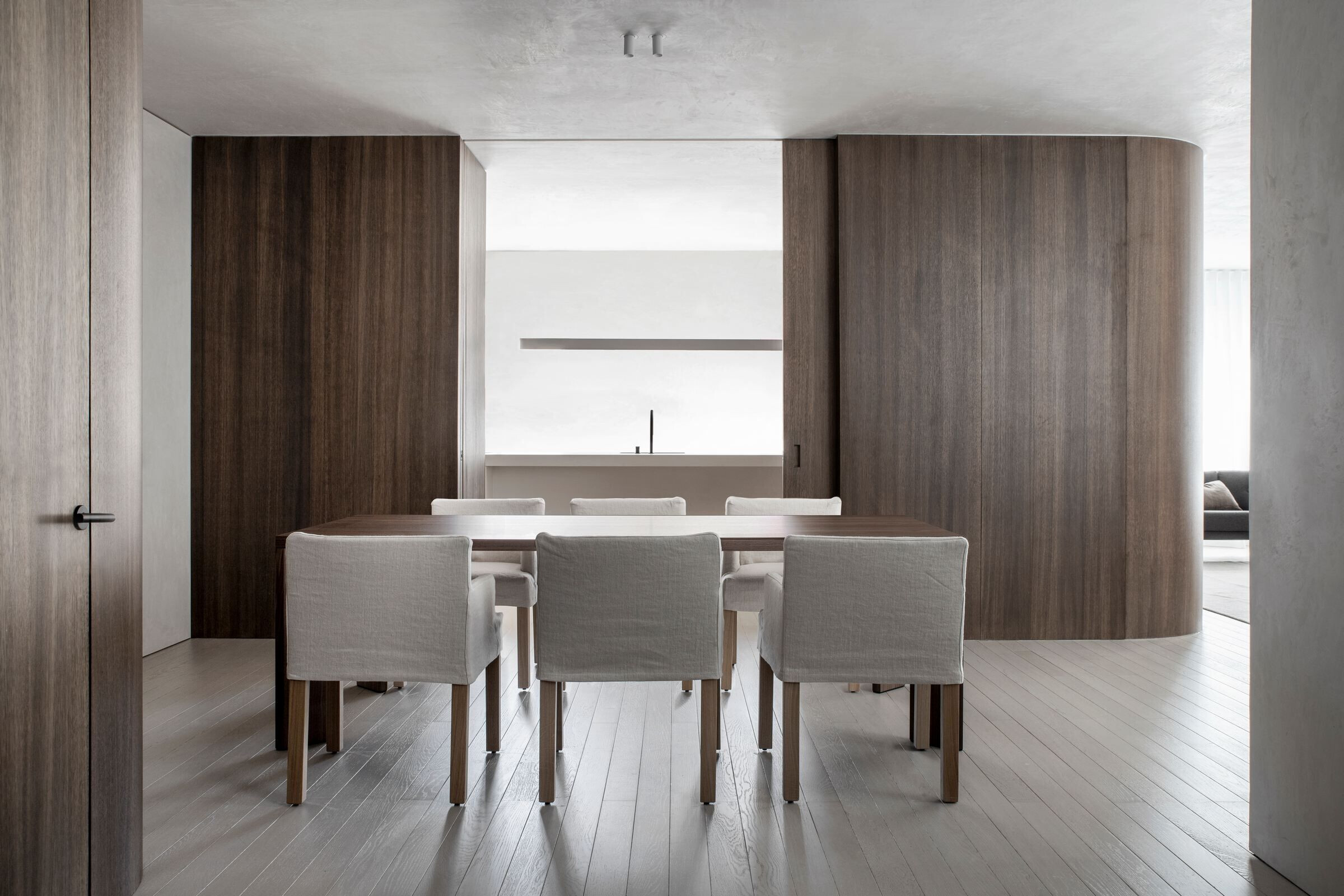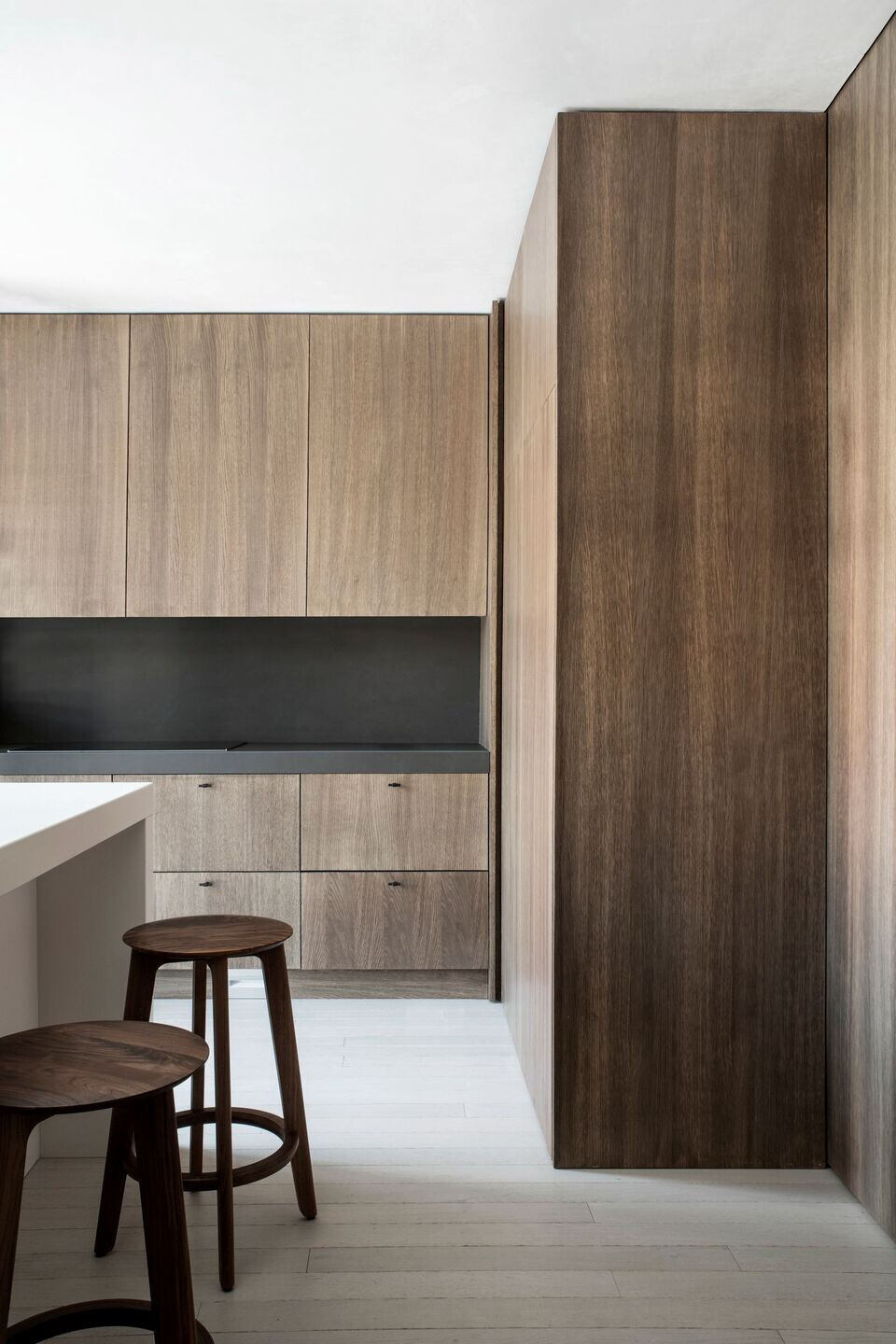 The building has rounded corners, so we plan to follow the same language inside. We created some wooden volumes with curved edges where we set the private uses, leaving the social area for the vacuums. This way, the social area is free and dynamic, and the space is clear, separating private and social areas.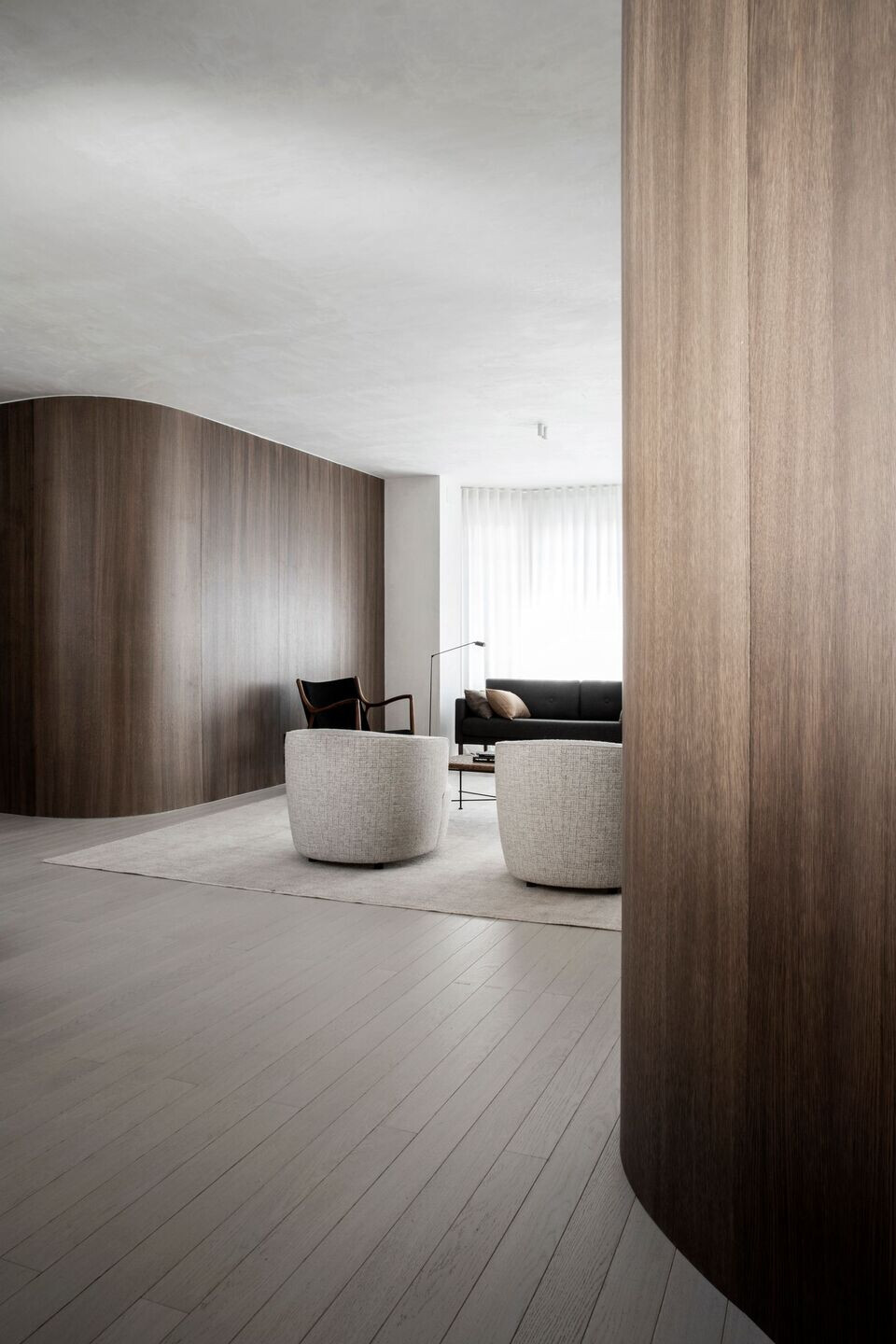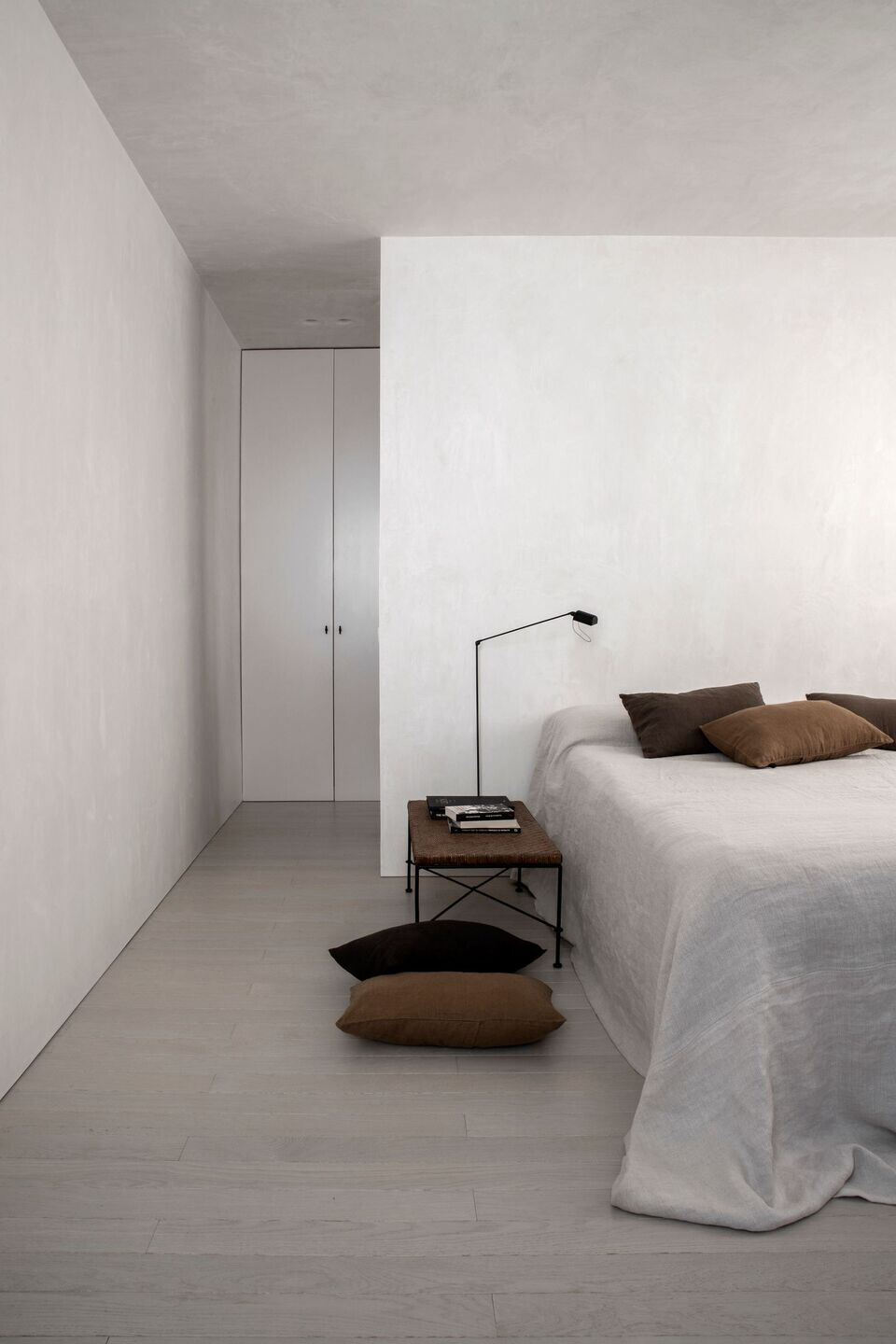 León is a cold city, so we planned to use wood both for the flooring and the mentioned volumes. However, to enhance the curved volumes, we used two different finishes for the wood: whitish finish for the flooring that mimics the façade walls and ceilings, and smoky finish for the volumes.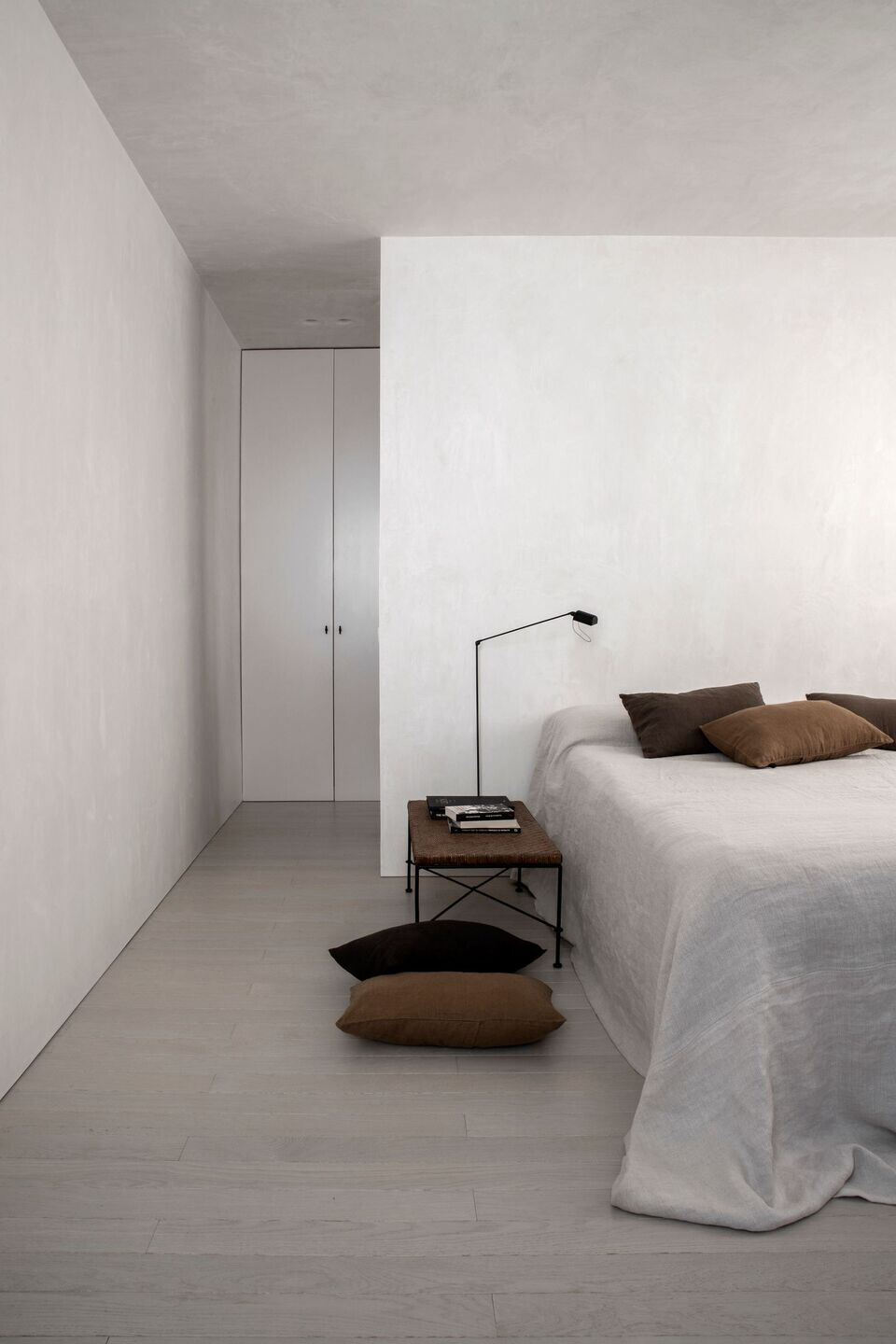 The curved lines make a comfortable experience where edges disappear.