Reno Projects in Alkmaar has a new facade in white pearl. This facade was created in collaboration with ArcelorMittal Construction (Specials) and the design was made by Reno Projects itself.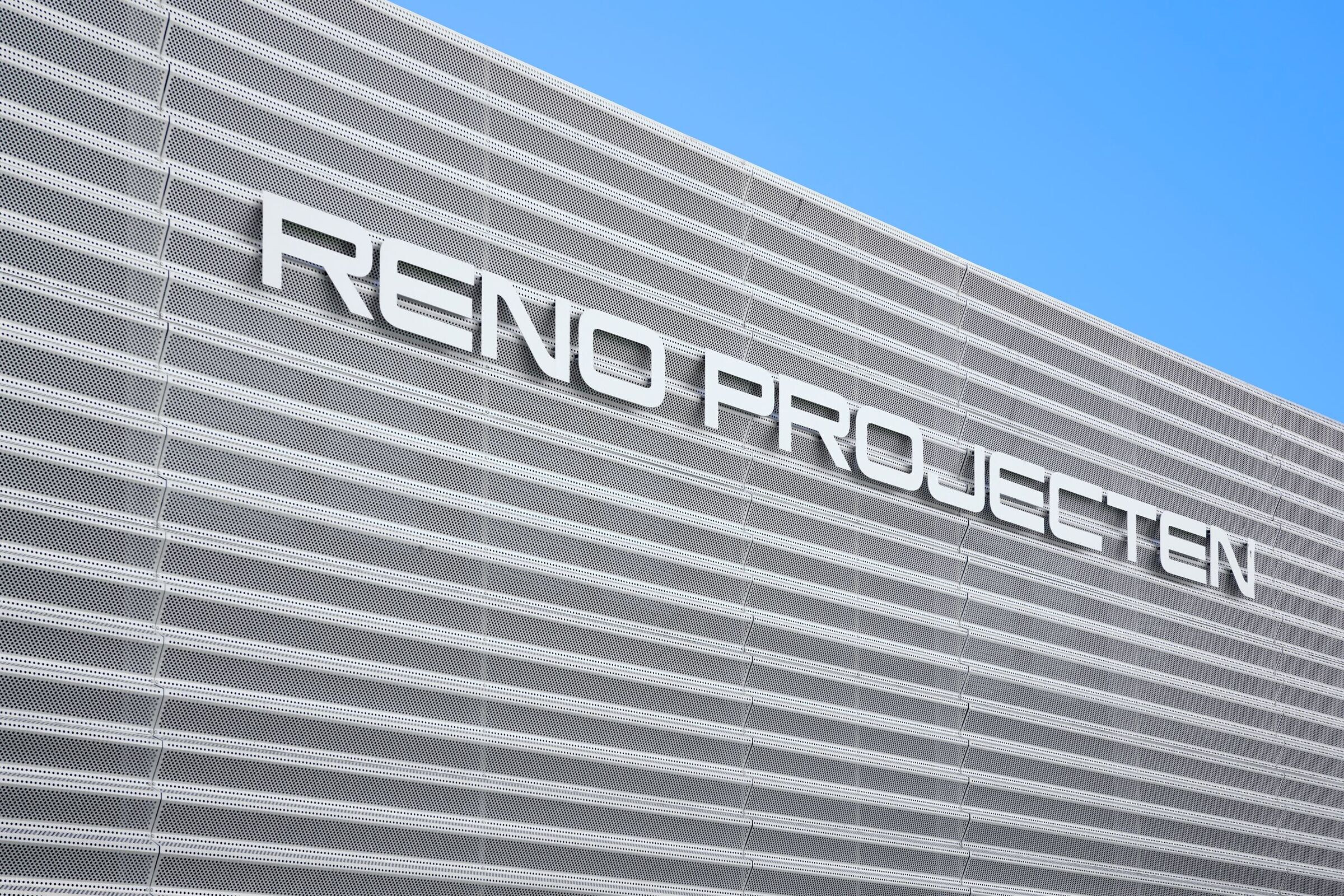 Reno Projects, very active in assembling various facade systems, has therefore equipped its current building with this special system.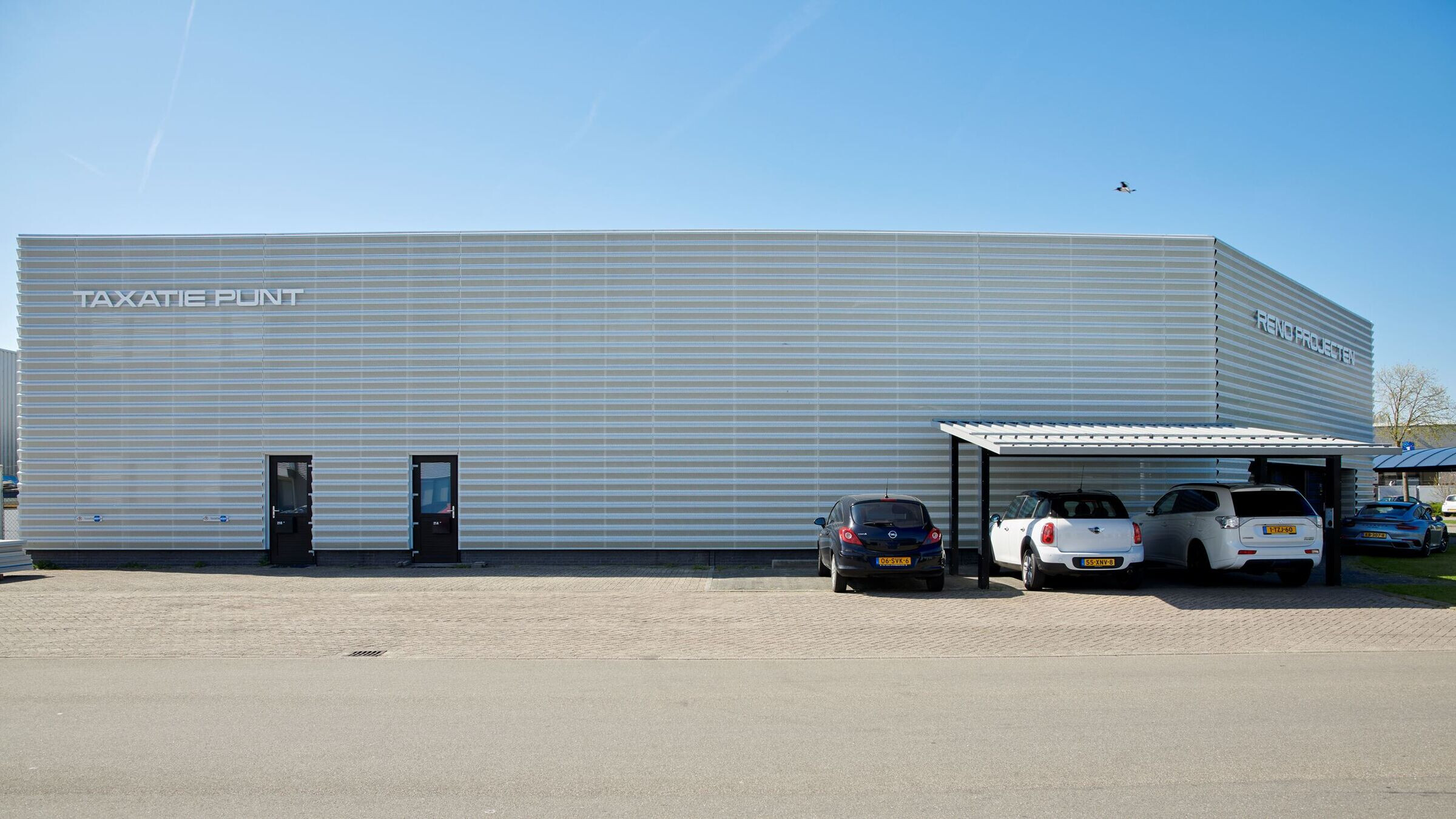 This facade consists of a sub-structure with the Mascaret perforated facade system from ArcelorMittal Construction on top. This system has the unique property that it is first coated, double-sided, then perforated and then formed. Due to the self-healing effect, the Mascaret system is and remains special.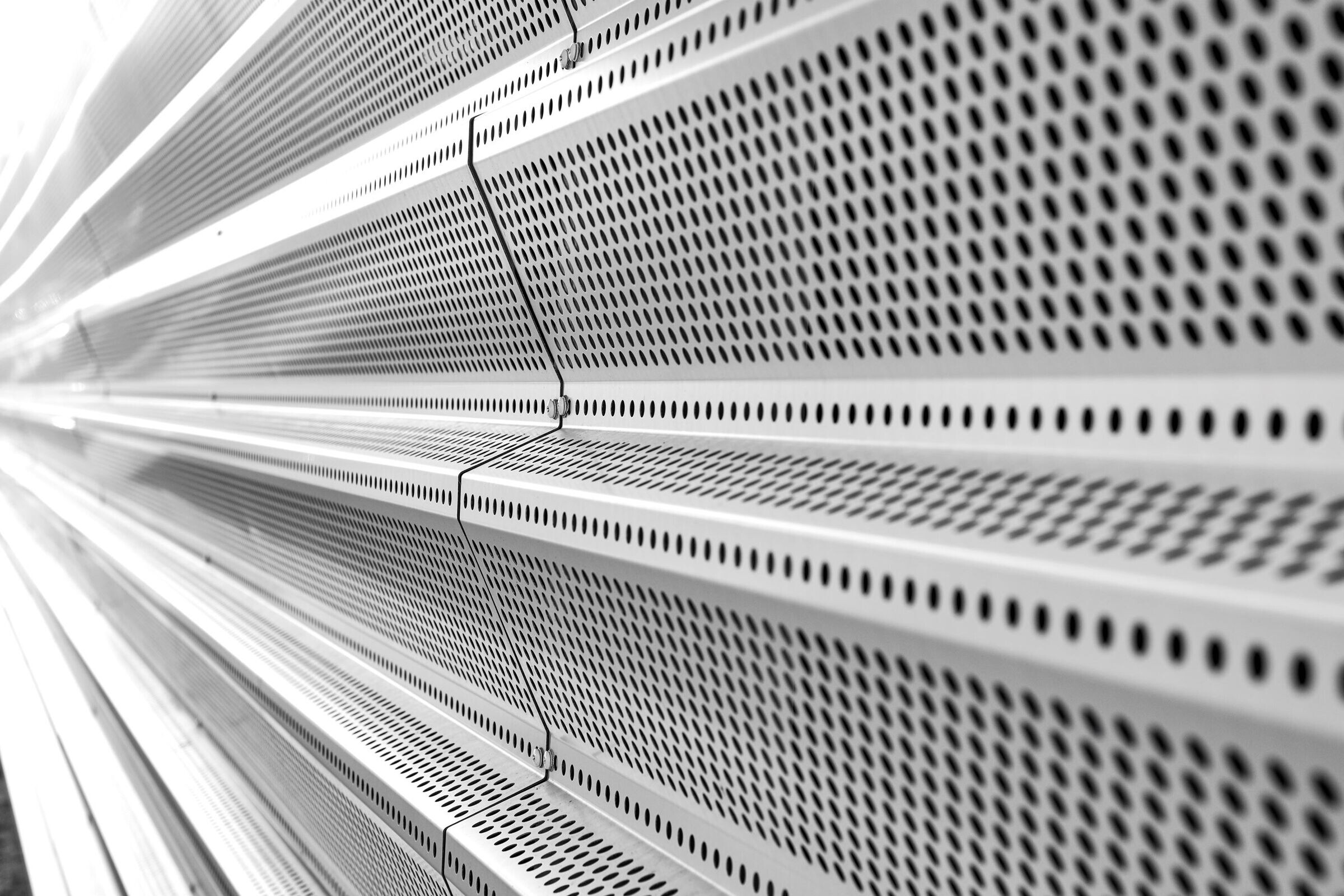 System: Mascaret
Coated: on both sides
Coating type: Irysa 50
Color: Swan 79SB (white blauw pearl)
Photography: LT Photography