Two new penthouse apartments in the Prima Tower showcase the very best of Melbourne with six star hotel-like facilities and stellar panoramic views.
The 1100 sqm building floorplate was divided into just two apartments, each incorporating a guest suite of 100 sqm and a series of light filled entertaining and living spaces.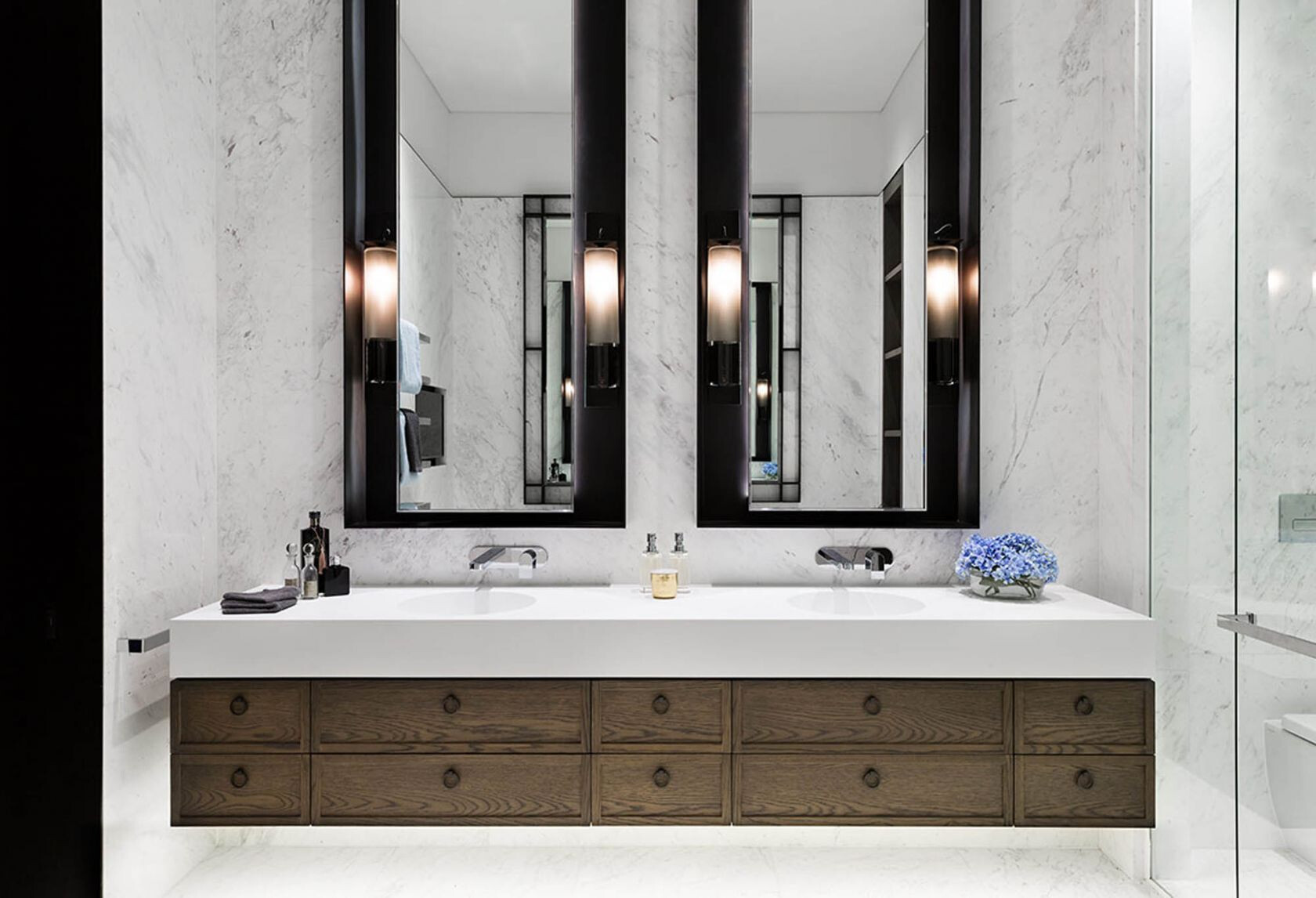 Interior Design Director Jeff Copolov commented:
"Our design approach was very focused on tailored, clean lines and thoughtful details. The penthouses need to be read as welcoming and intimate while offering formal entertainment spaces and a refined living experience."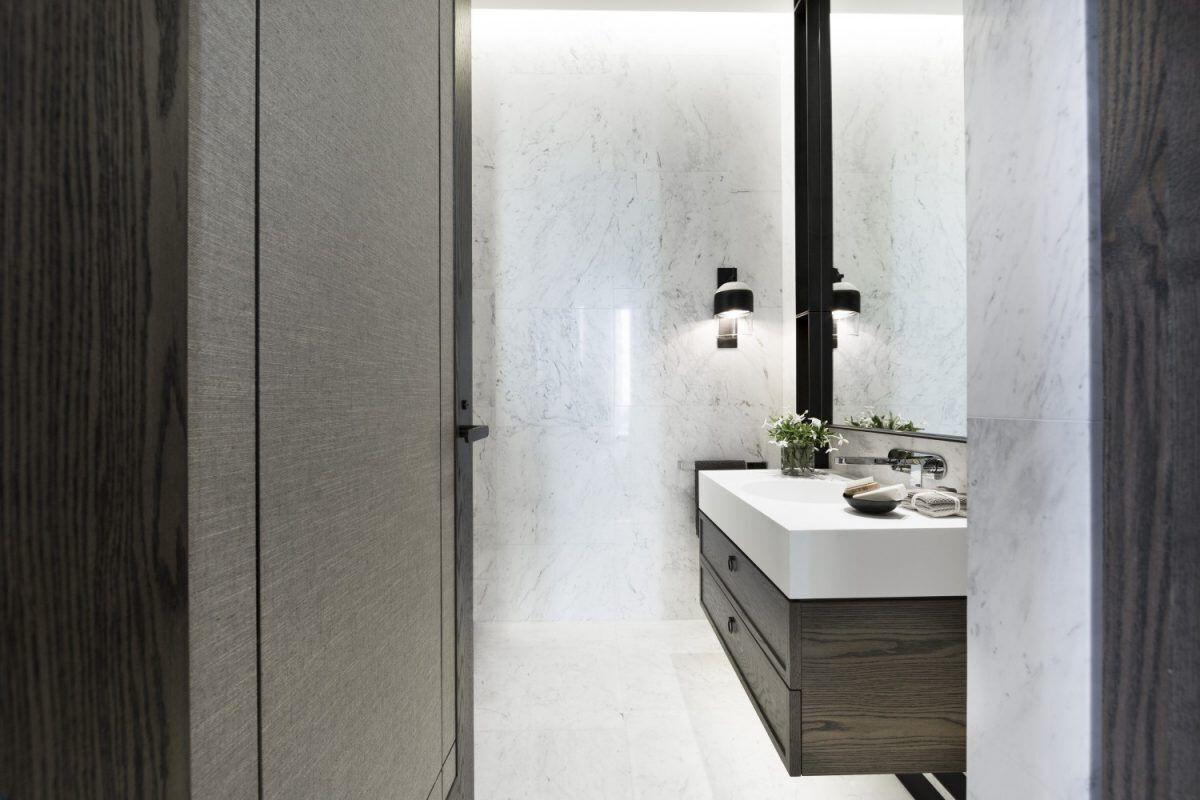 Both apartments demonstrate contemporary layering and details such as bespoke handles, timber panelling and quality classic finishes to showcase the outstanding construction and joinery capabilities of the client developer, Schiavello.