SOCIETY OF POLISH TOWN PLANNERS AWARD FOR THE BEST DEVELOPED PUBLIC SPACE IN POLAND EDITION 2020 - II AWARD IN THE CATEGORY 'REVITALISED PUBLIC SPACE IN GREENERY'
Project of revitalization of Podzamcze Park in Leczna was executed in cooperation with the landscape architecture offices KANSKA Design and ARGO Atelier. Piotr Hardecki Architect is a co-author of the concept of the entire park and author of securing and making available to visitors the remains of 19th century manor farm buildings, including the adaptation of the former hop dryer to the observation tower.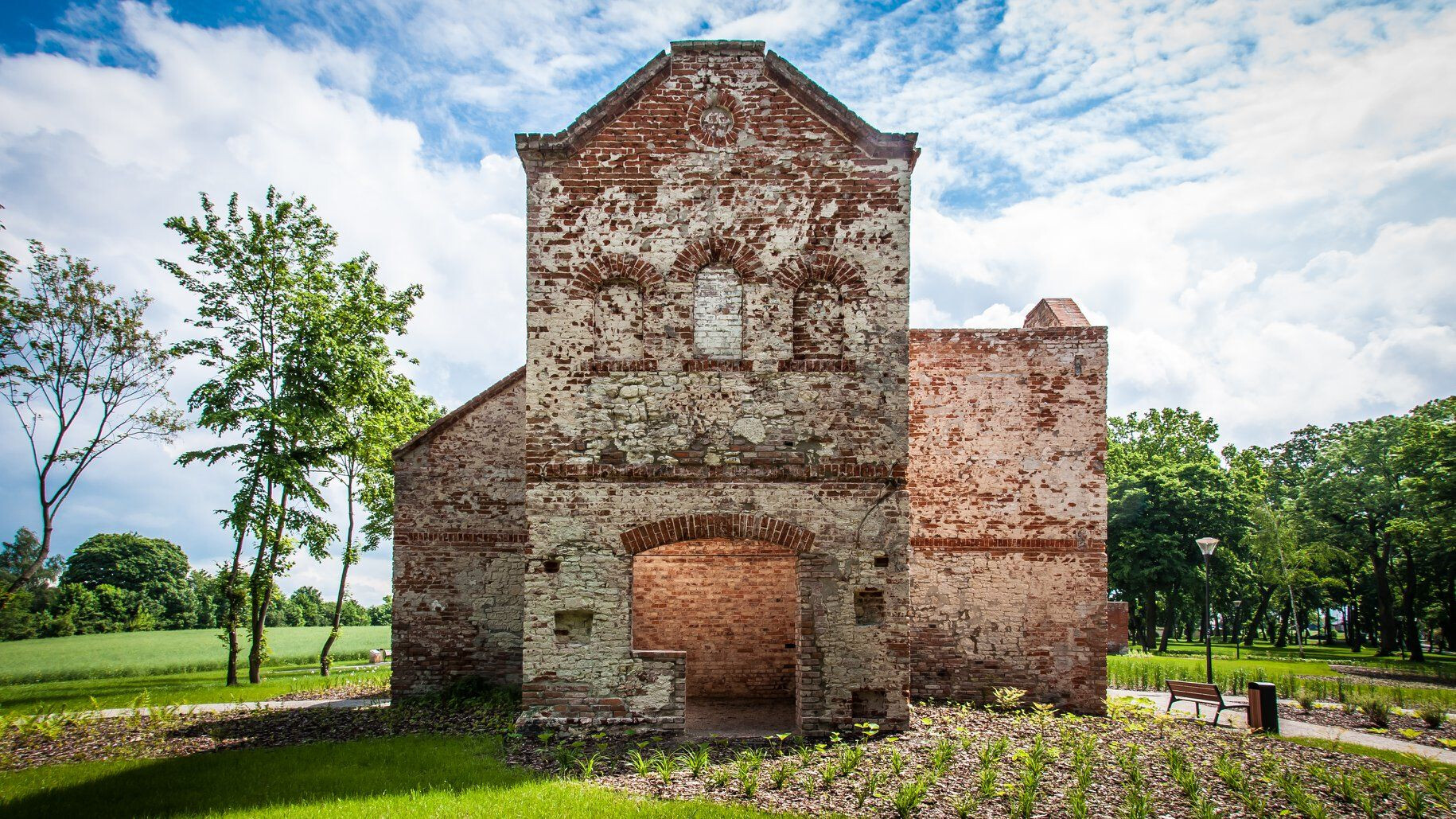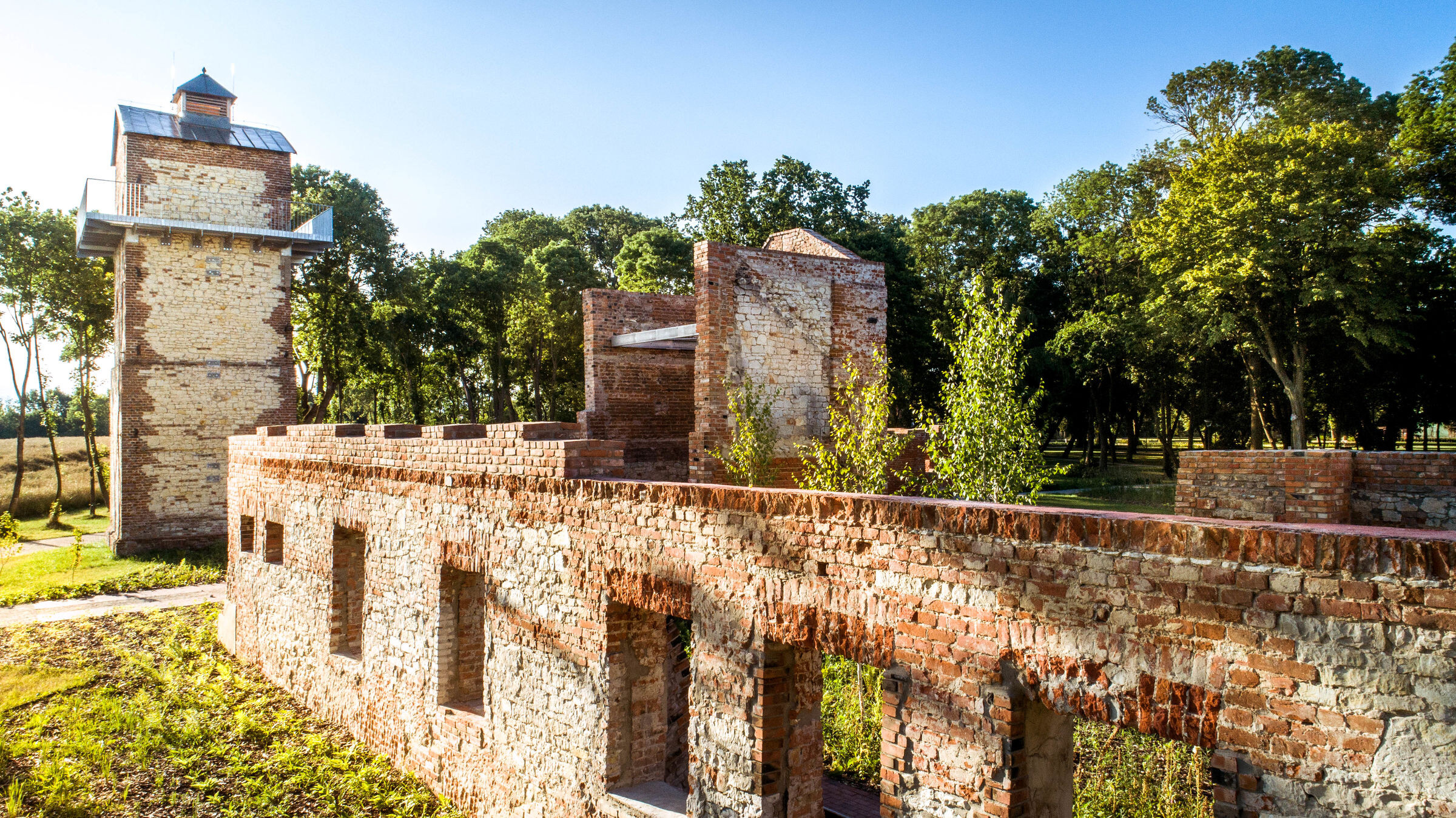 The area of Podzamcze Park and the adjacent areas included in the scope of the spatial programme concept: 29 ha. The Podzamcze Park area: 13 ha.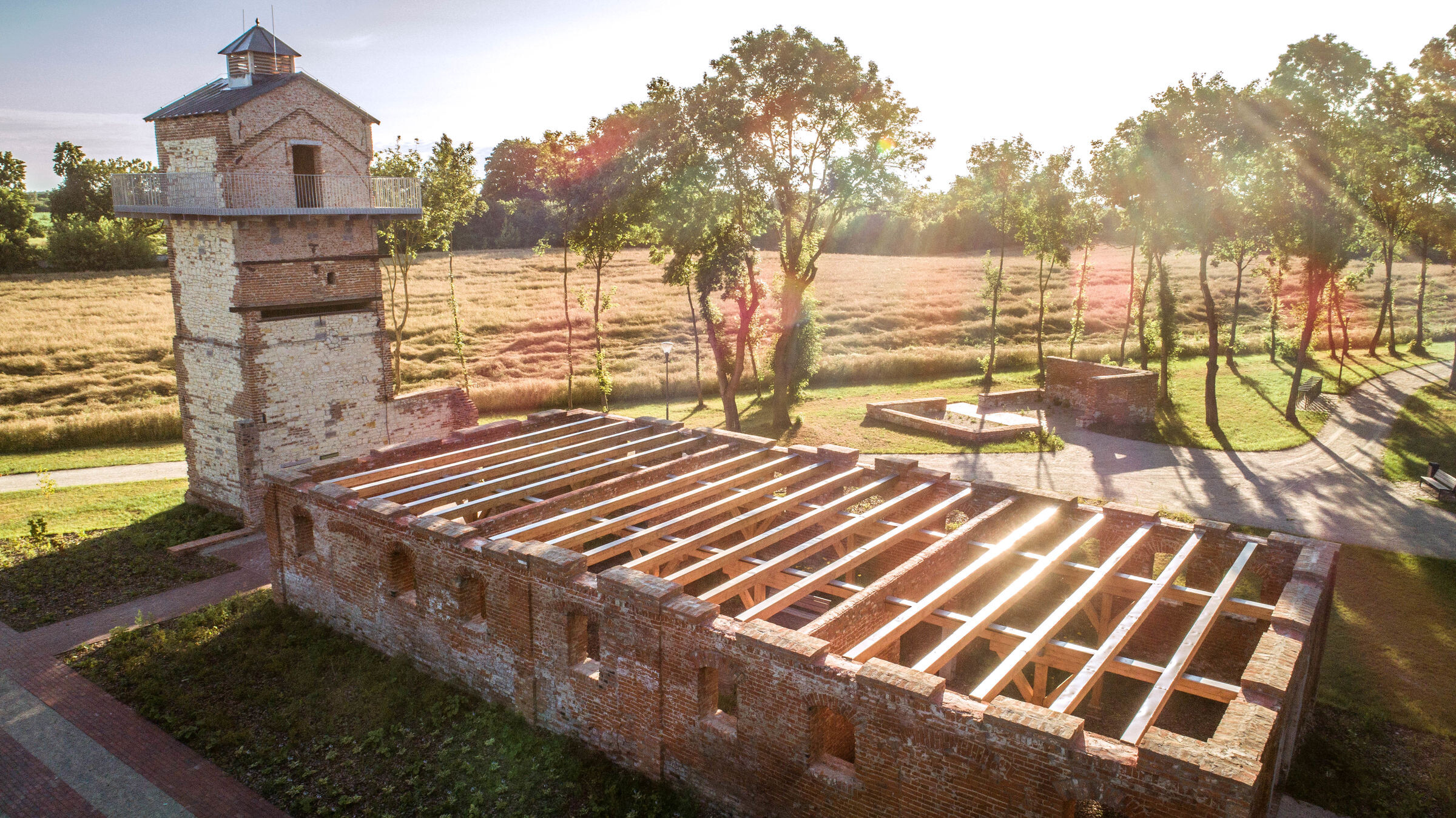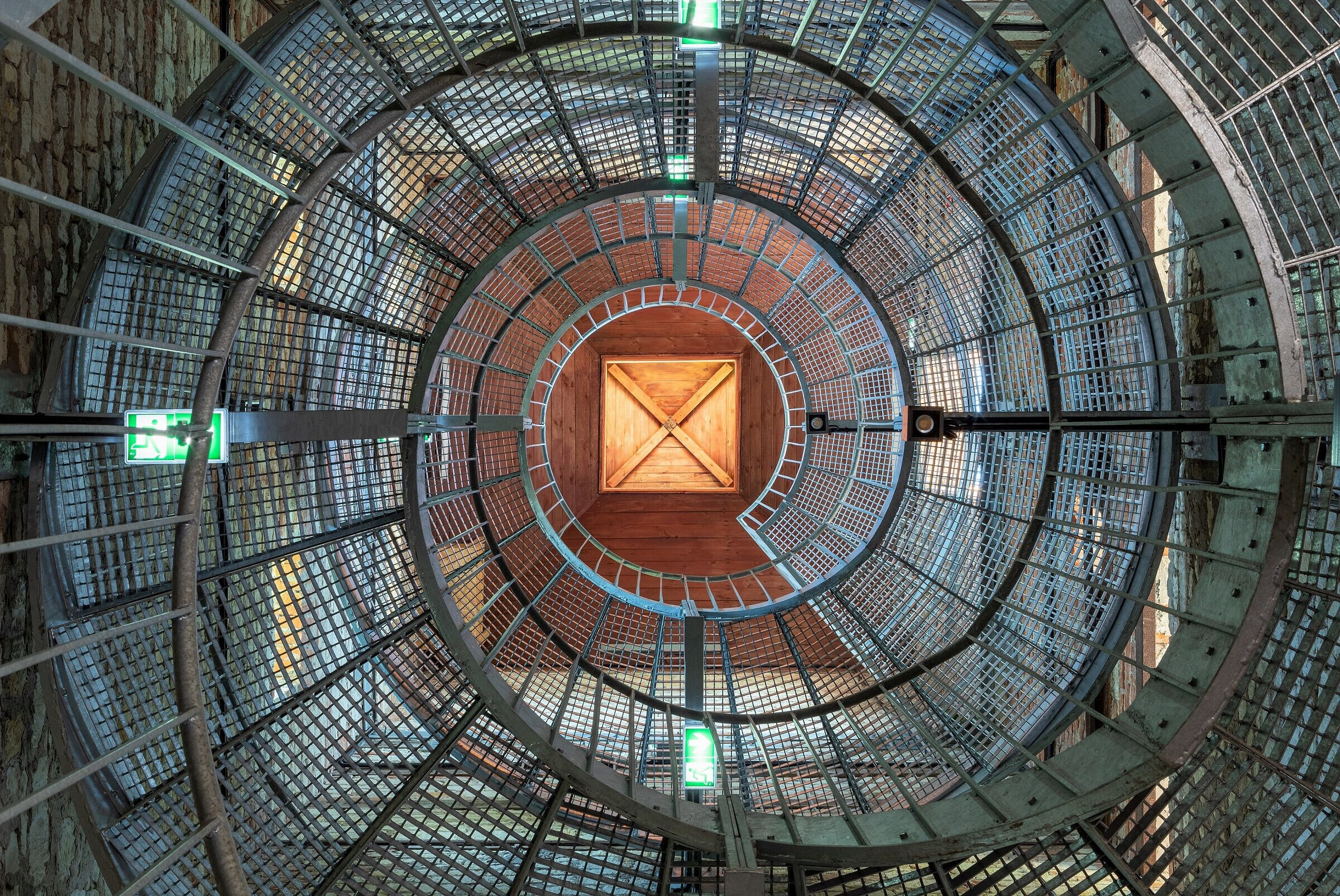 DESIGN PIOTR HARDECKI TOMASZ TRZUPEK FILIP TWARDOWSKI
LANDSCAPE KANSKA DESIGN OFFICE / BEATA KANSKA ARGO ATELIER / MILENA GAWAD