Pier 31 is a multi-family residential building worthy of a small, thriving and growing city. The building is located in a high point of the city of Flores da Cunha, in the interior of Rio Grande do Sul - Brazil, a municipality that stands out for its wine production and furniture manufacturing, balancing innovation and tradition.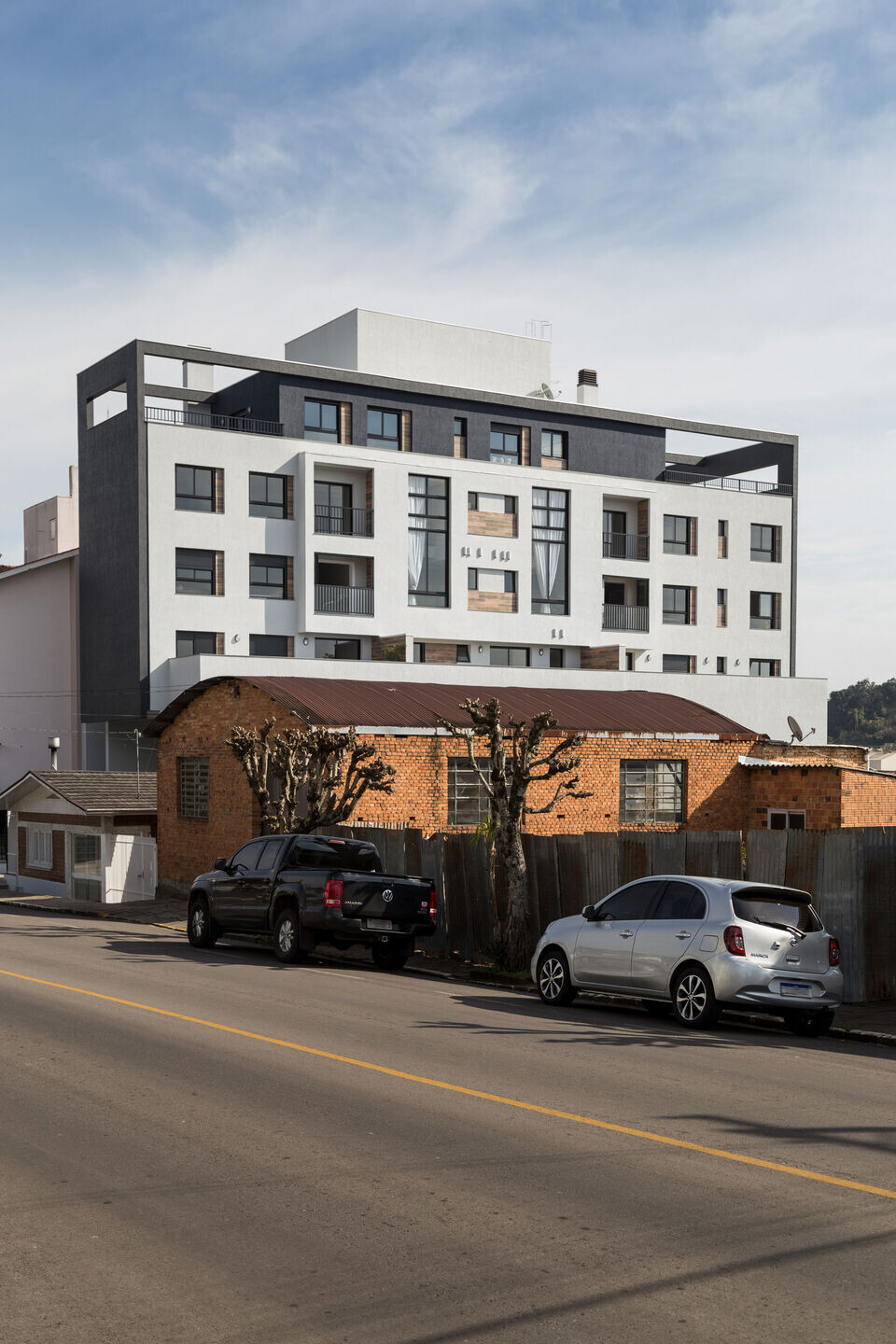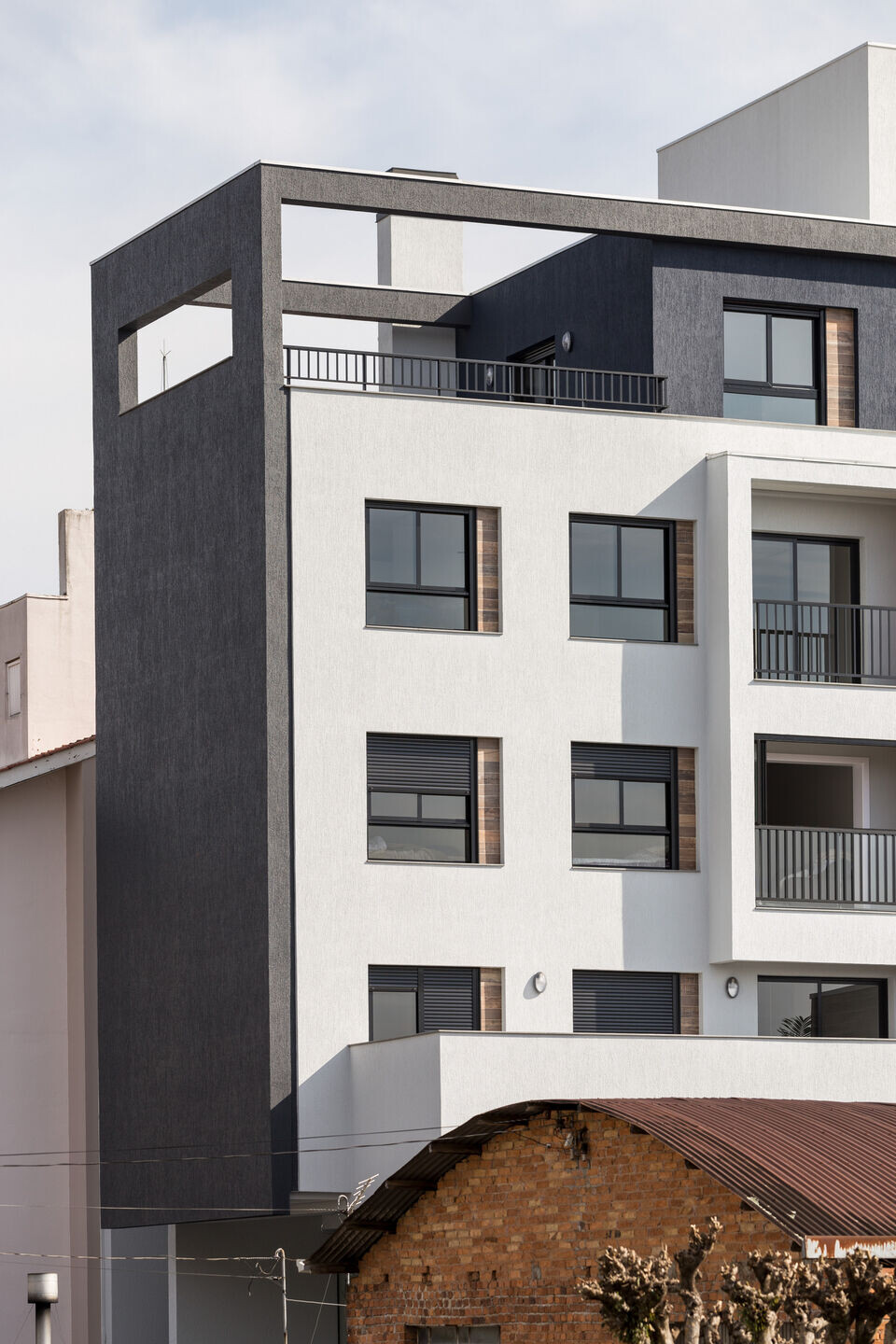 Therefore, Pier 31 could not be much different: the building was conceived on a relatively narrow site, with contemporary design and only four floors intended for apartments with generally traditional floor plans. The project's differential lies precisely in the contemporary design: unusual for the region, but still respecting the urban scale and occasionally bringing some elements common to the city's culture to the façade and interiors, such as wood, vegetation, and the metal railing. In addition, although the plans have followed a more restrained and traditional configuration, Pier 31 has brought two new products to the city: a linear penthouse apartment with incredible views and two lean one-bedroom duplex apartments with floor-to-ceiling windows that also enjoy the views of this high point of the region.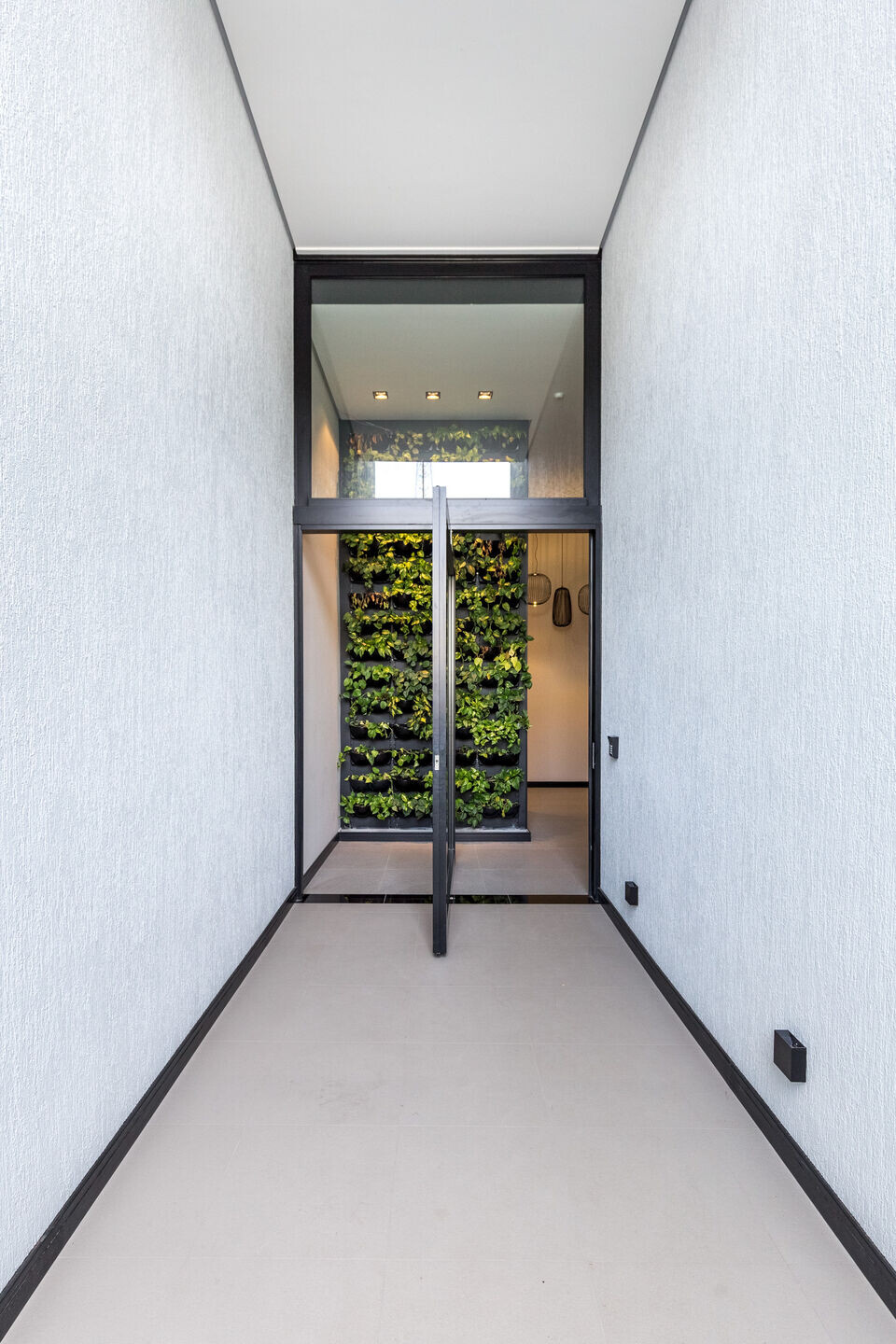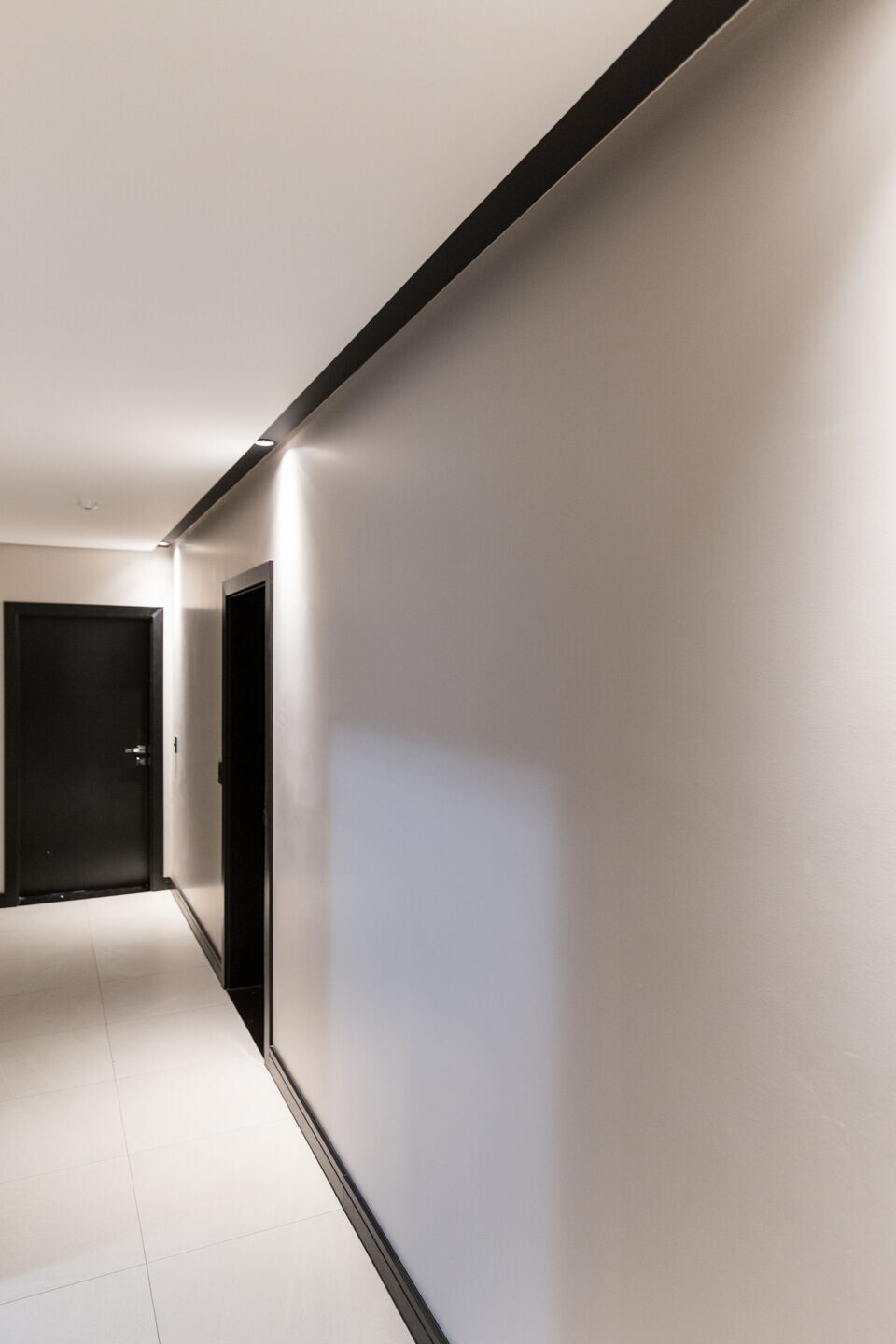 The building has eight floors: two basements for parking, a ground floor with access hall and a large commercial room with mezzanine, four floors for apartments, and a floor for the technical area. In total, there are seven traditional apartments, one linear penthouse, two duplexes, and a large commercial room on the ground floor, composing an active façade. The apartments enjoy east and north sunlight and were arranged in such a way as to take better advantage of the view provided by the altitude of the location.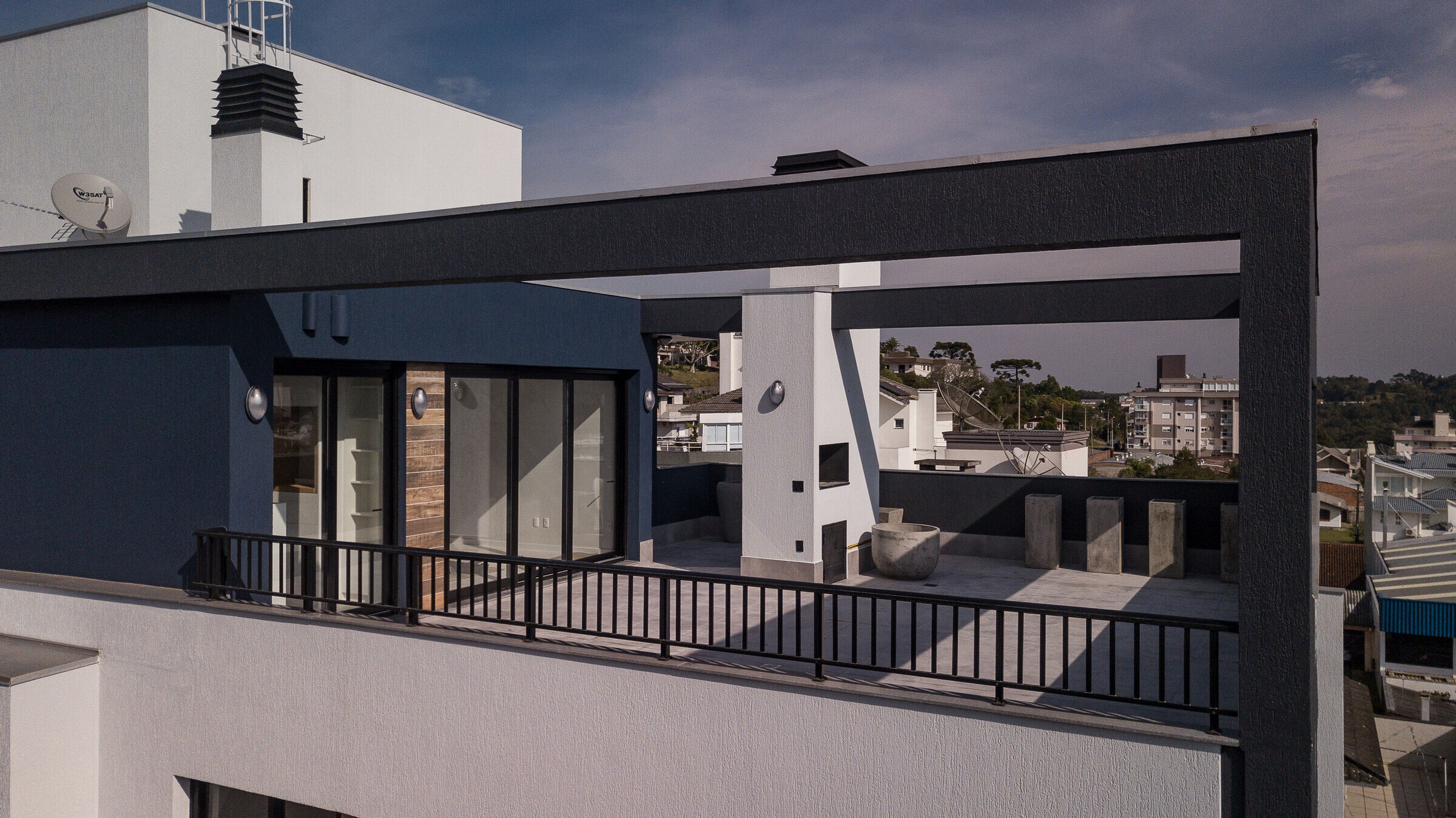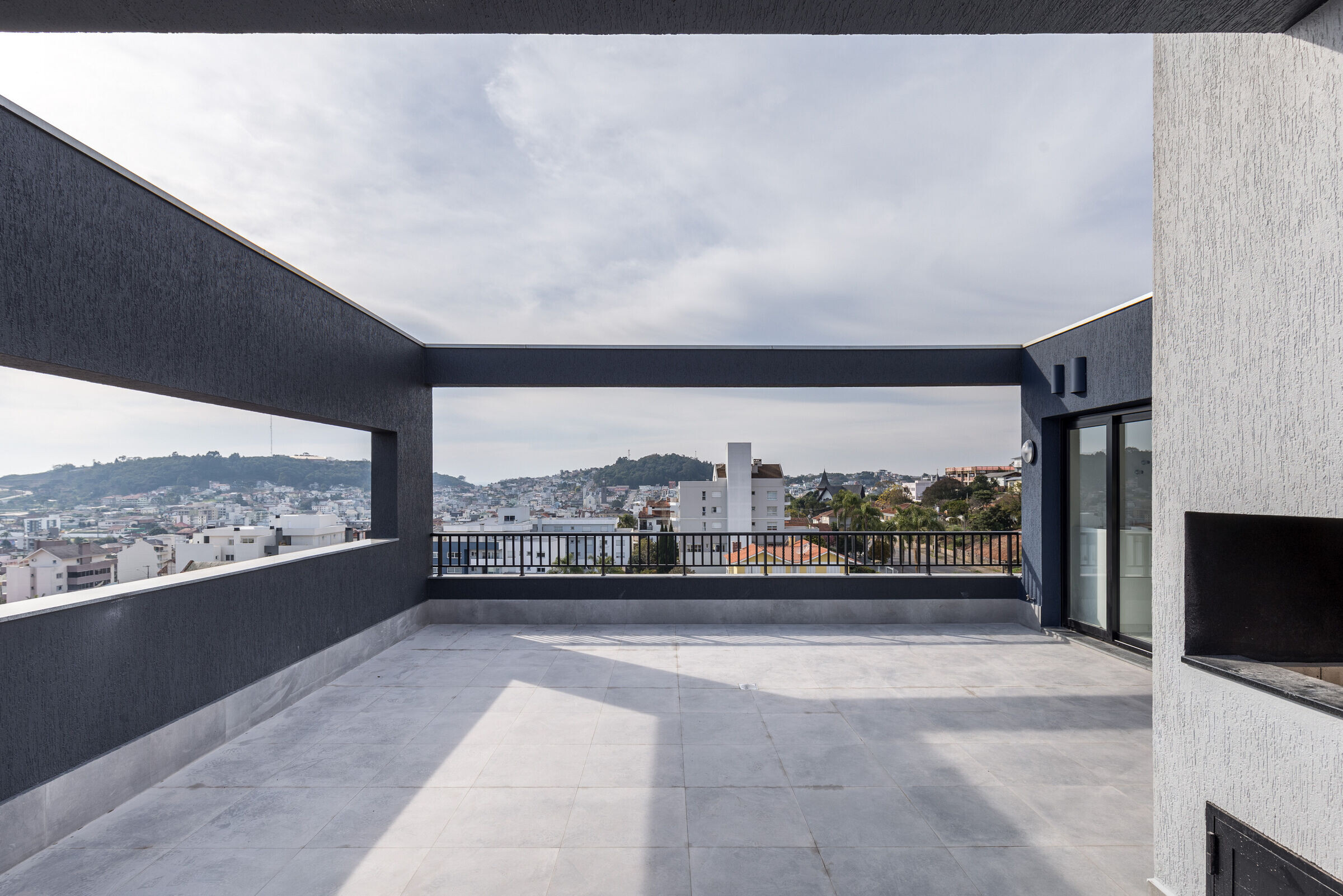 With straight lines and clear geometric shapes worthy of a concise contemporary design, the building stands out in the urban landscape. The wood and the blue details refers to the lull of a river, lake or sea setting, giving the building its name. Both the wood of the façade and the vegetation present in the access, hall and roof brings a little warmth to the sober design of the building, triggering the affective memory of future residents.Finally, Pier 31 brings the essence of Flores da Cunha today: the balance between tradition and innovation.