The project grew out of a master plan for the Esperit Sant sector which is located on the periphery of north-eastern Barcelona. The area was a void arising out of its location as an interstitial space between three municipalities, at this time undergoing urban erosion.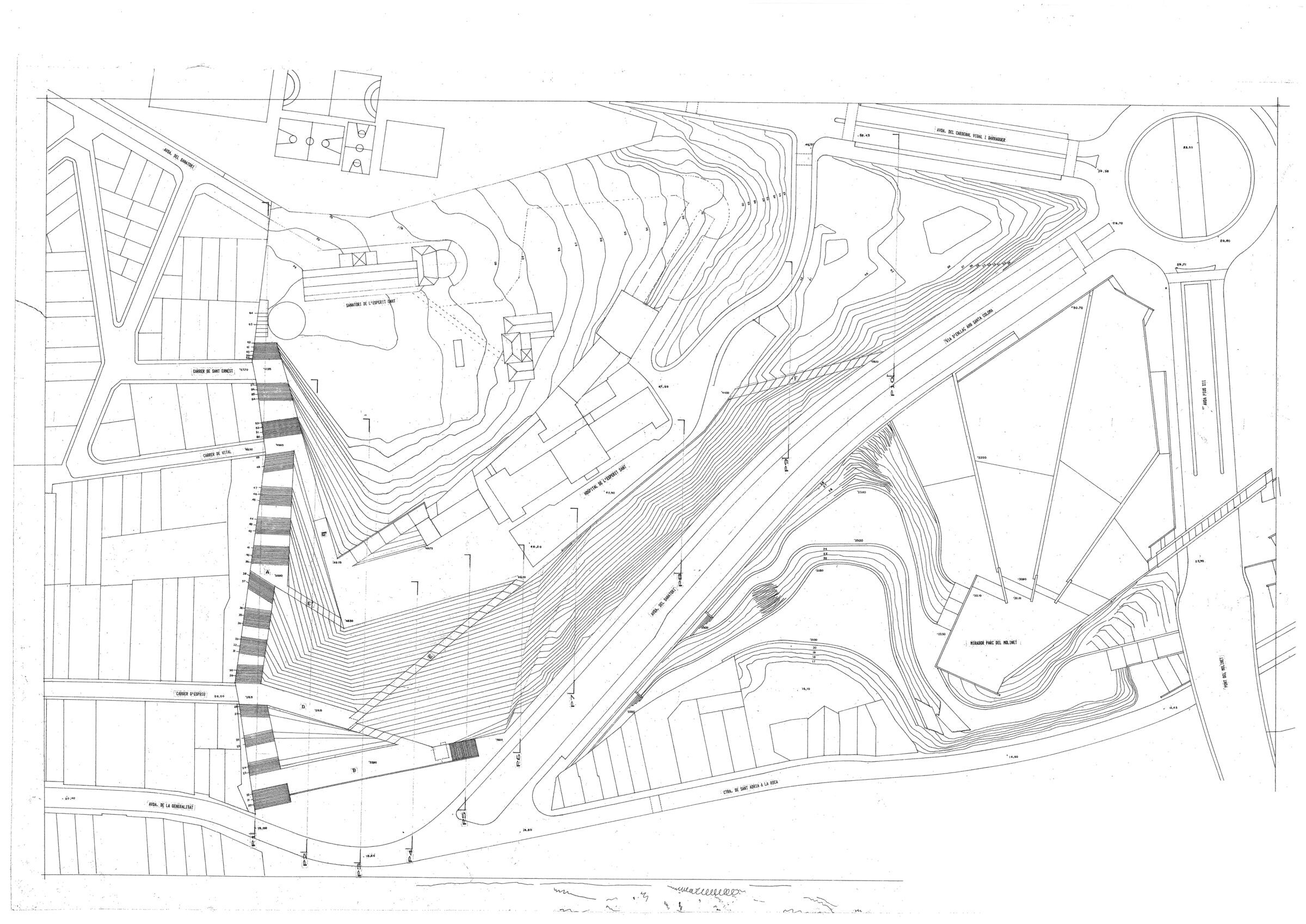 The idea was to develop a multifunctional social condenser that could invert this process. The functions for the area were stipulated by the master plan: parks, sports facilities, schools and a traffic system with new connections for vehicles and pedestrians.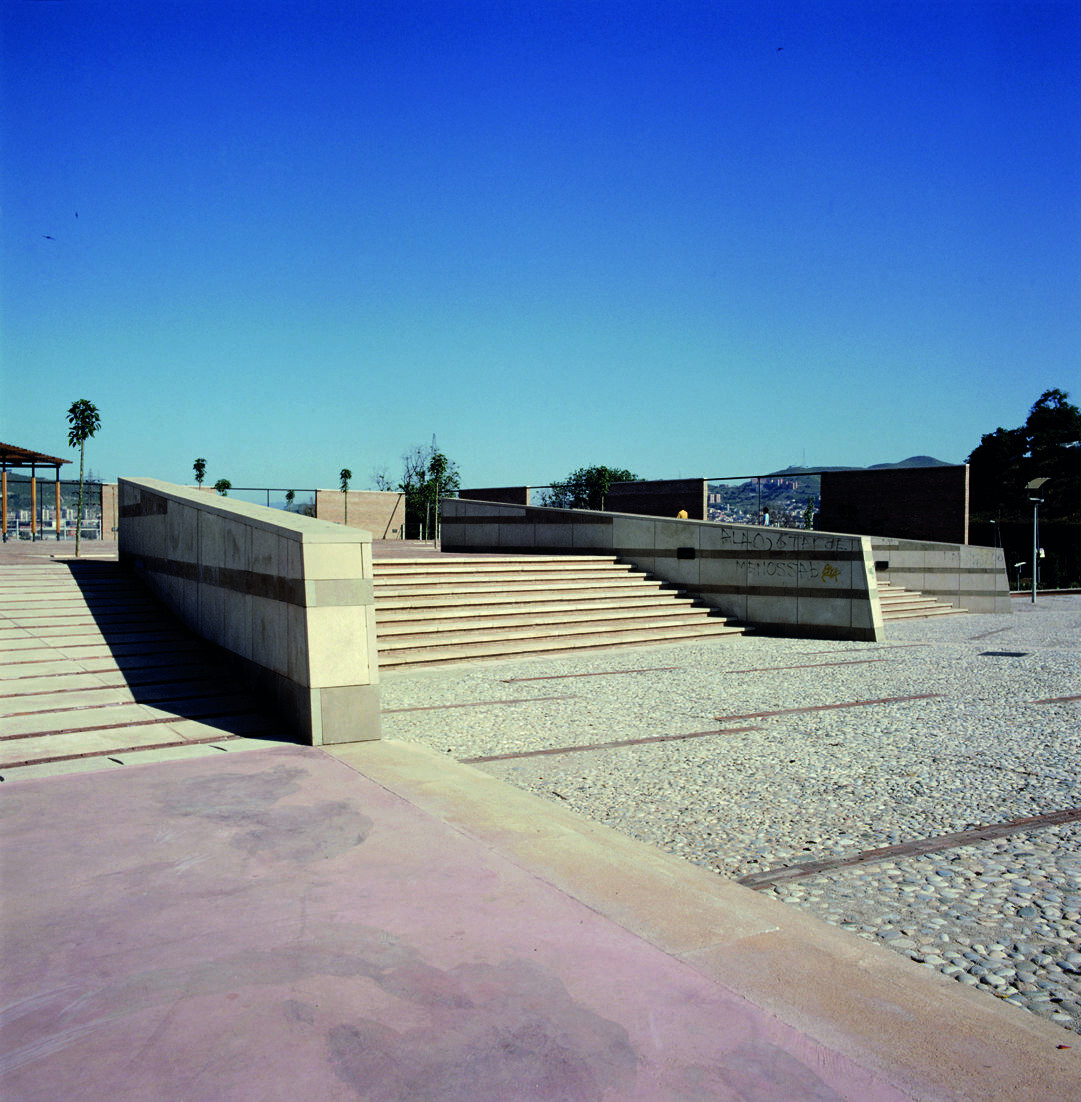 The site for Parc del Molinet provided an interesting topography, with the only trees around and views of the city of Barcelona. The concept for the park hinged on taking advantage of these givens.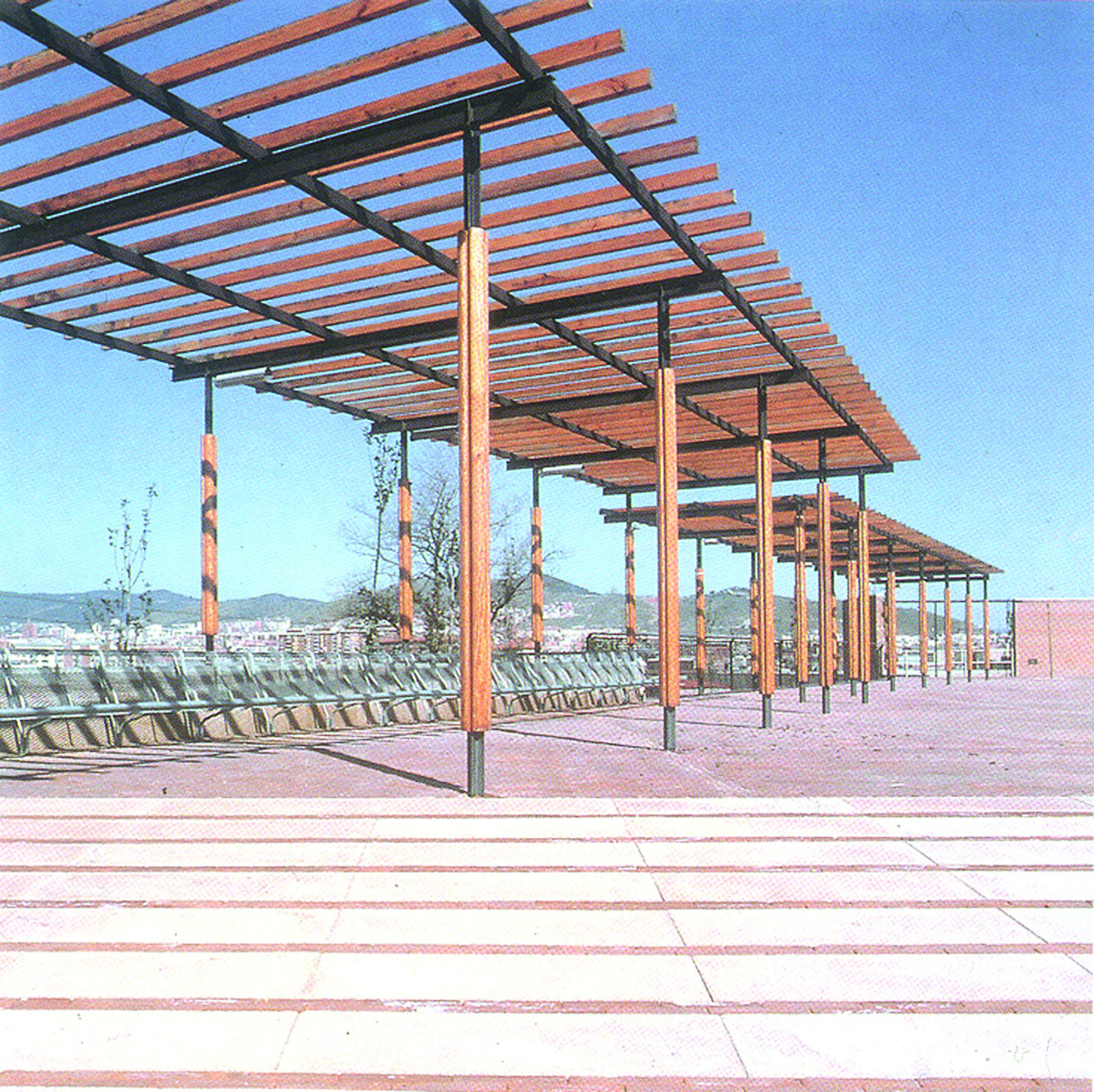 The layout is based on the geometry of the spiral, which links all the "episodes" in the park. Starting at the belvedere, it runs through the pre-existing amphitheatres.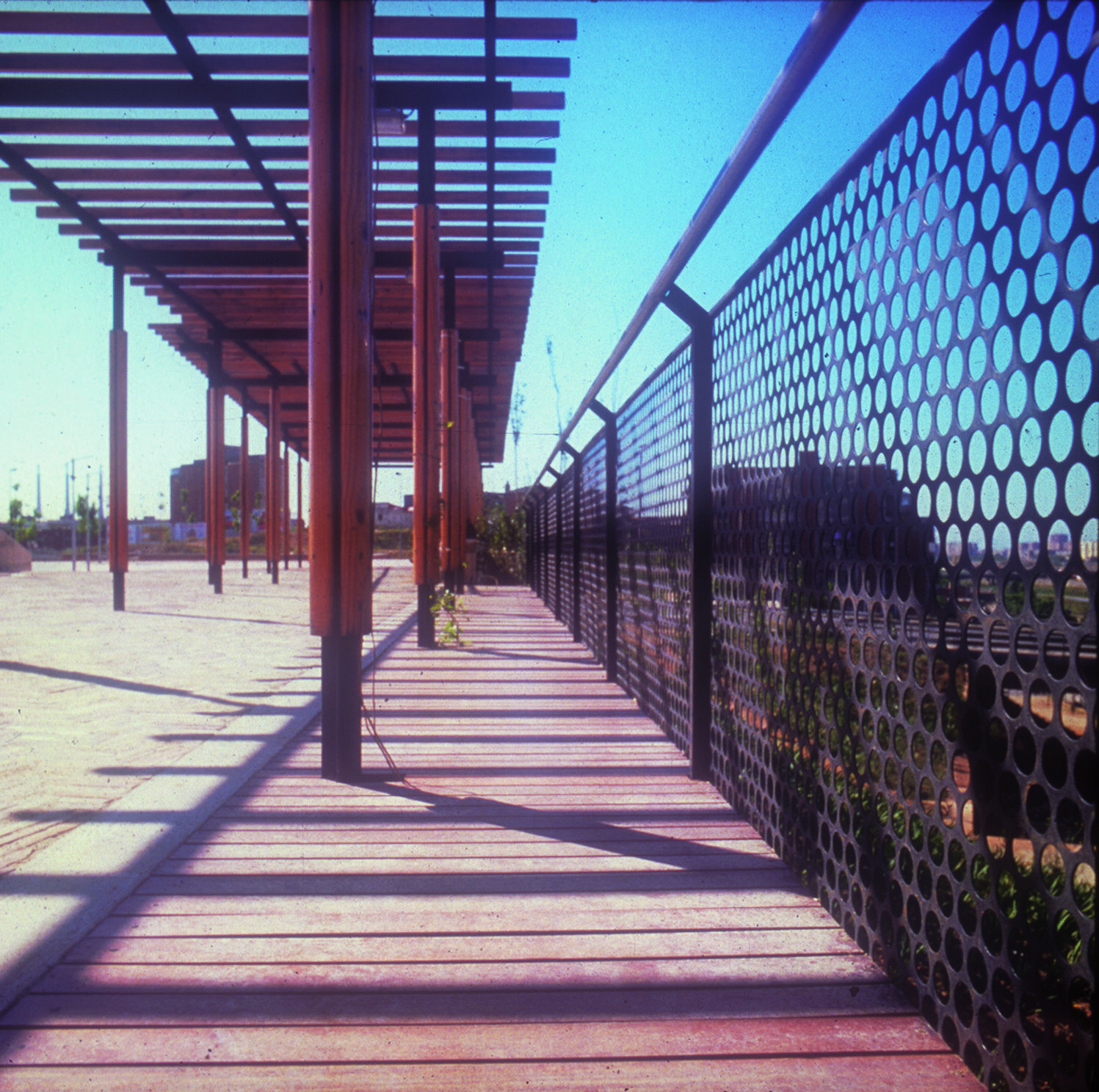 The design can be seen as three different parts. The first constitutes the defining of edges, creating links and providing pedestrian access. The second part is the densest portion of the park and the highest point with reference to the surrounding roads. It was designed as a sequence of episodes ultimately leading to the belvedere. The third part of the park comprises the amphitheatres, and the design involved superimposing a geometry on the landscape following the layout of the existing amphitheatres.