Our Client appointed us at a very early stage as the interior designer within a larger design team on the creation of this luxury personal estate in Catalunya.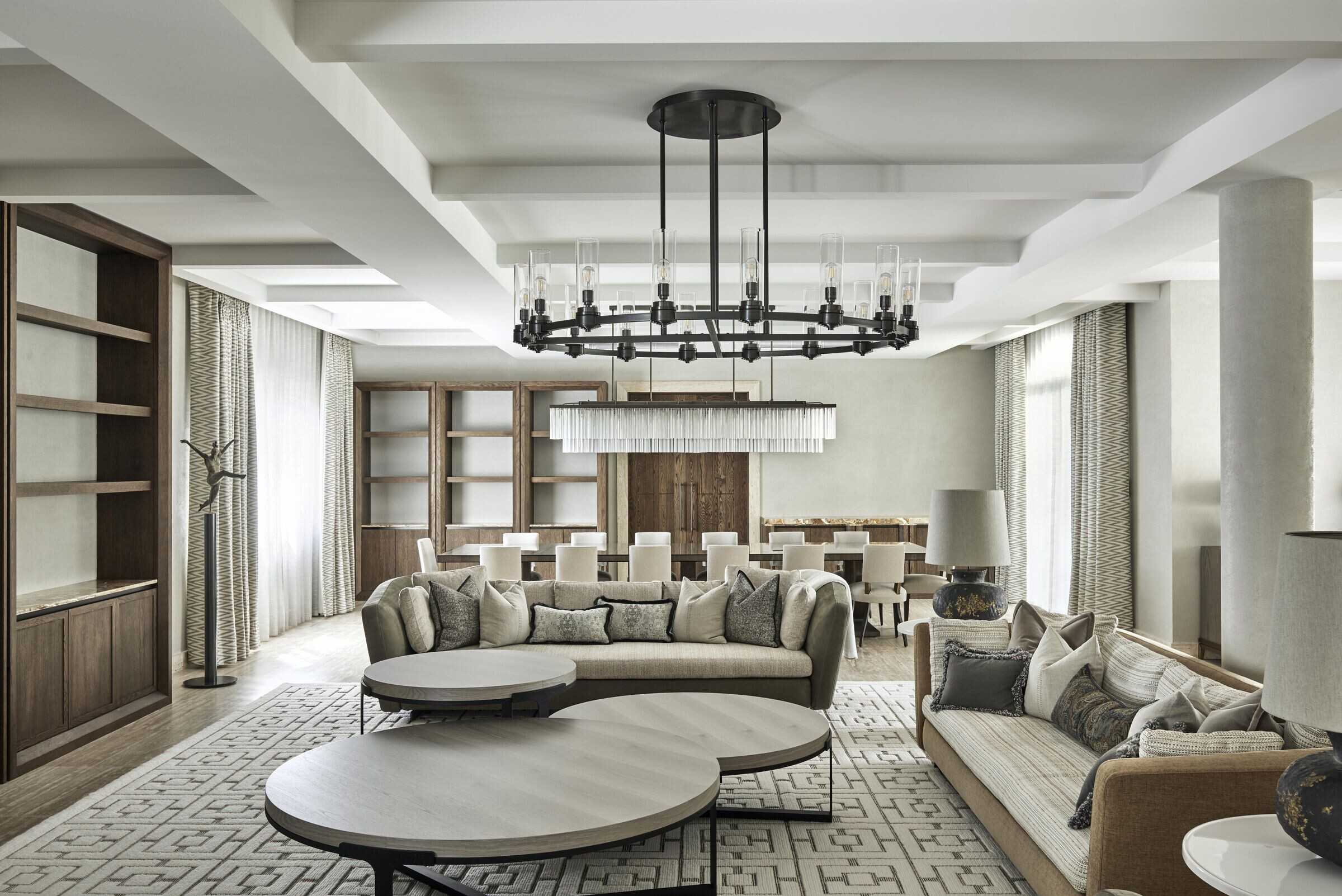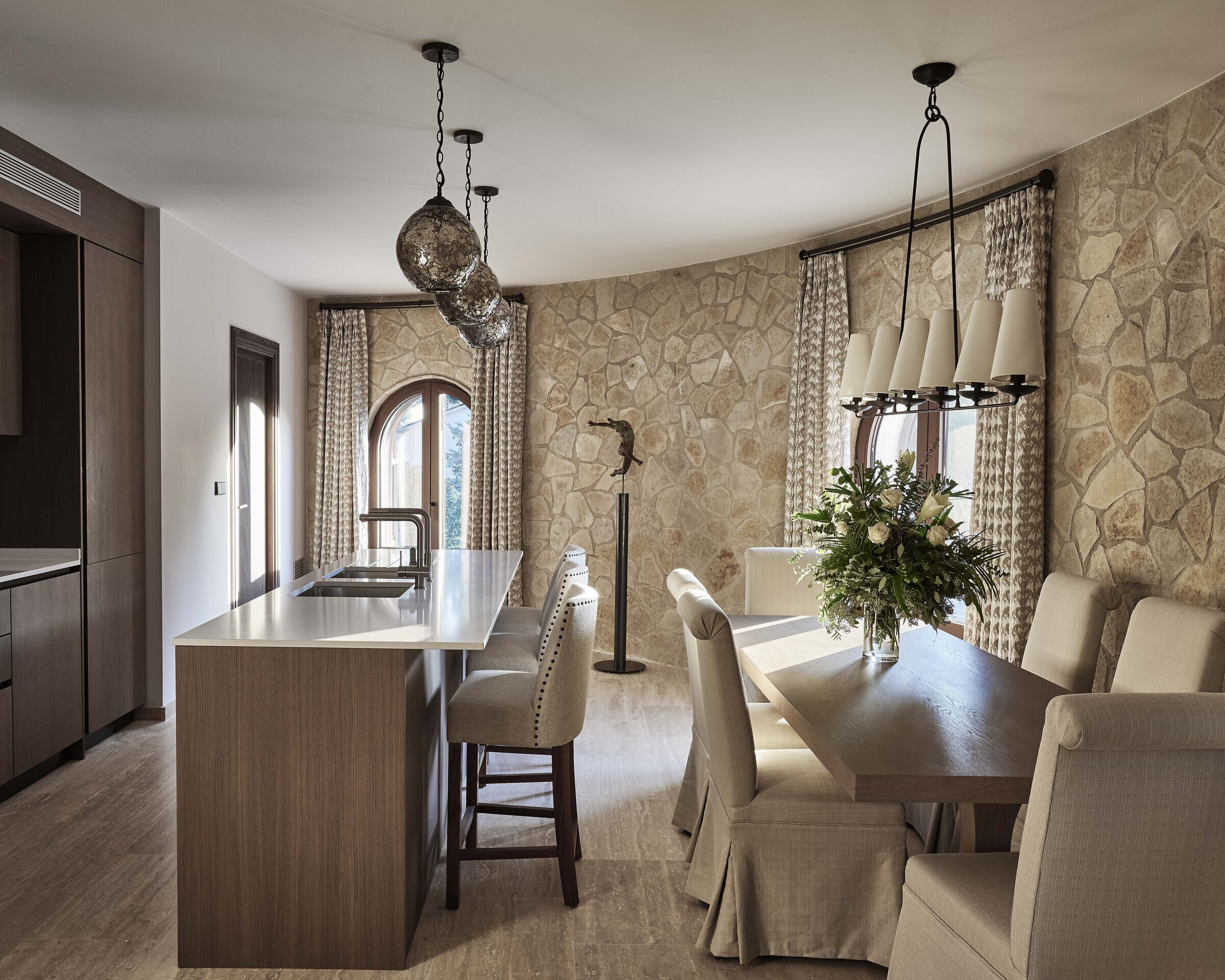 The first phase of a larger build, completed in 2017, saw us renovate the interior of an old farmhouse 'finca' which sat on the larger plot of land. Phase 2 saw a new build 15,000 sq.ft. home erected and finished to our Client's taste.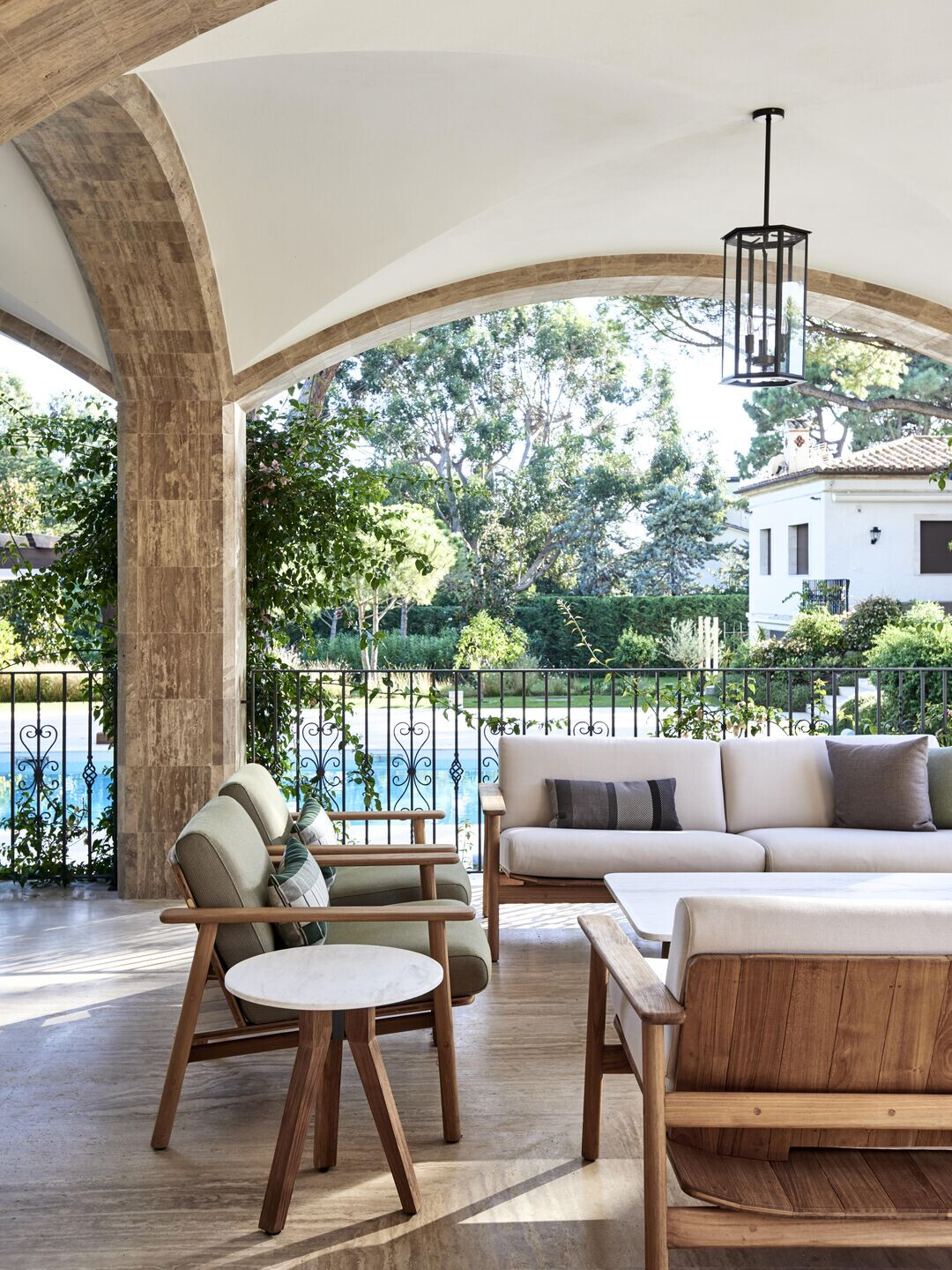 We have played a crucial role designing the full concept through to detail design, finishes and FF+E with all drawings issued bi-lingually, coordination with the local architects, M+E consultant, contractors, joiners and specialist finishers. We appointed a Catalan speaking architect in-house to aid communication.