HILDEBRAND created a place of inclusion by transforming a historical building in the center of Zurich's old town to the revolutionary Rehab-Clinic of Nextherapy.
The open and regular structure of the interior sets the rhythm of the design. State-of-the-art robots that support the therapy of adults and children with disabilities are deliberately placed. New connections are created between therapists and clients. A place with views and insights.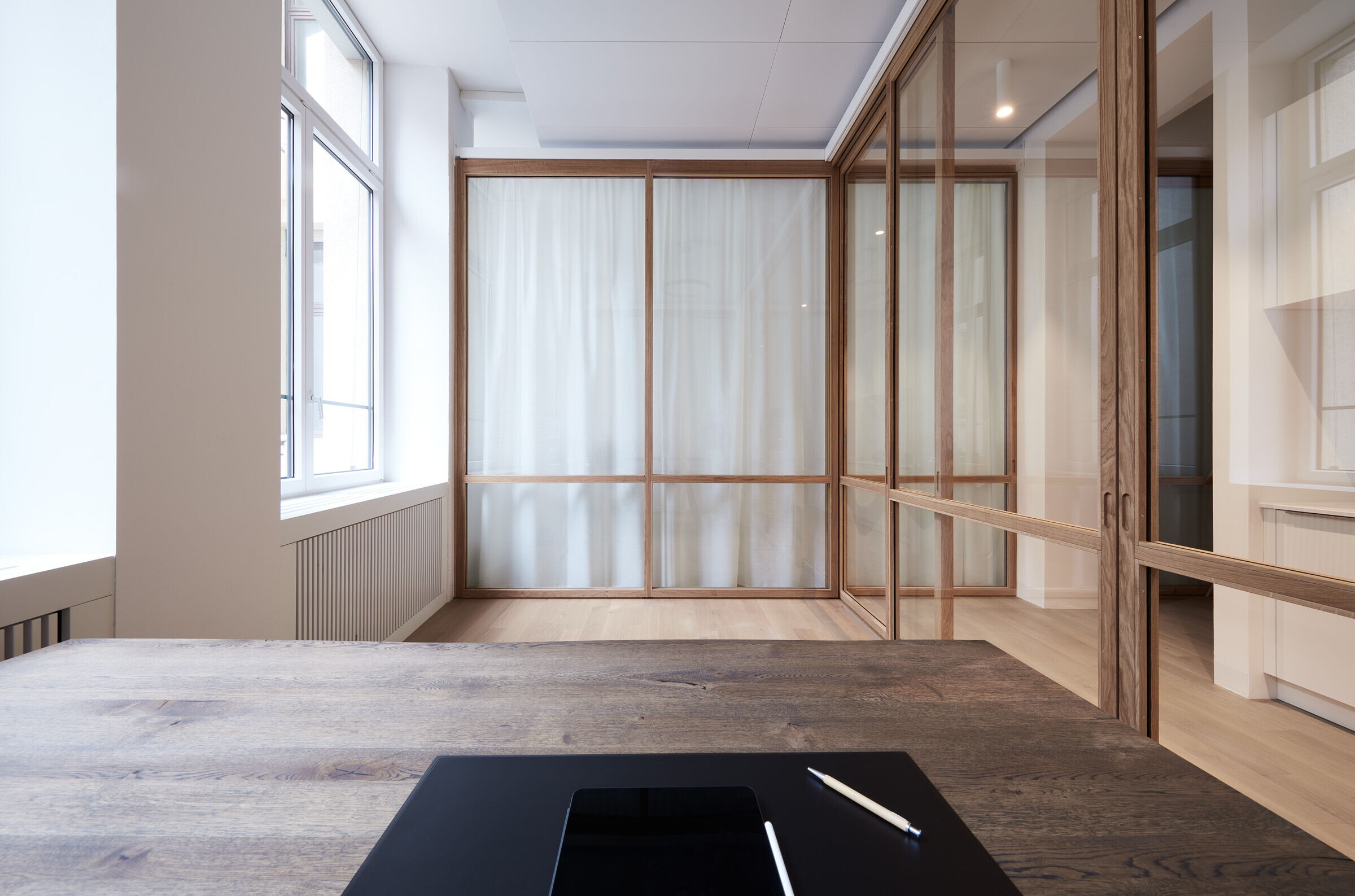 The floor is covered with oiled oak parquet. Sliding glass doors with oak frames provide retreats, elements made of maple clad the space and create a pleasant atmosphere. Regular zoning and high-quality finishes calm the space and create a pleasant and intimate training atmosphere.
Team:
Architecture/Collaboration: HILDEBRAND
Project leader: Verena Jehle (lead Lph 1-9)
Project team: Thomas Hildebrand, Catherine Goy, Verena Jehle, Aloïs Merkt, Daniel Sasama
Carpenter: Stahl- und Traumfabrik AG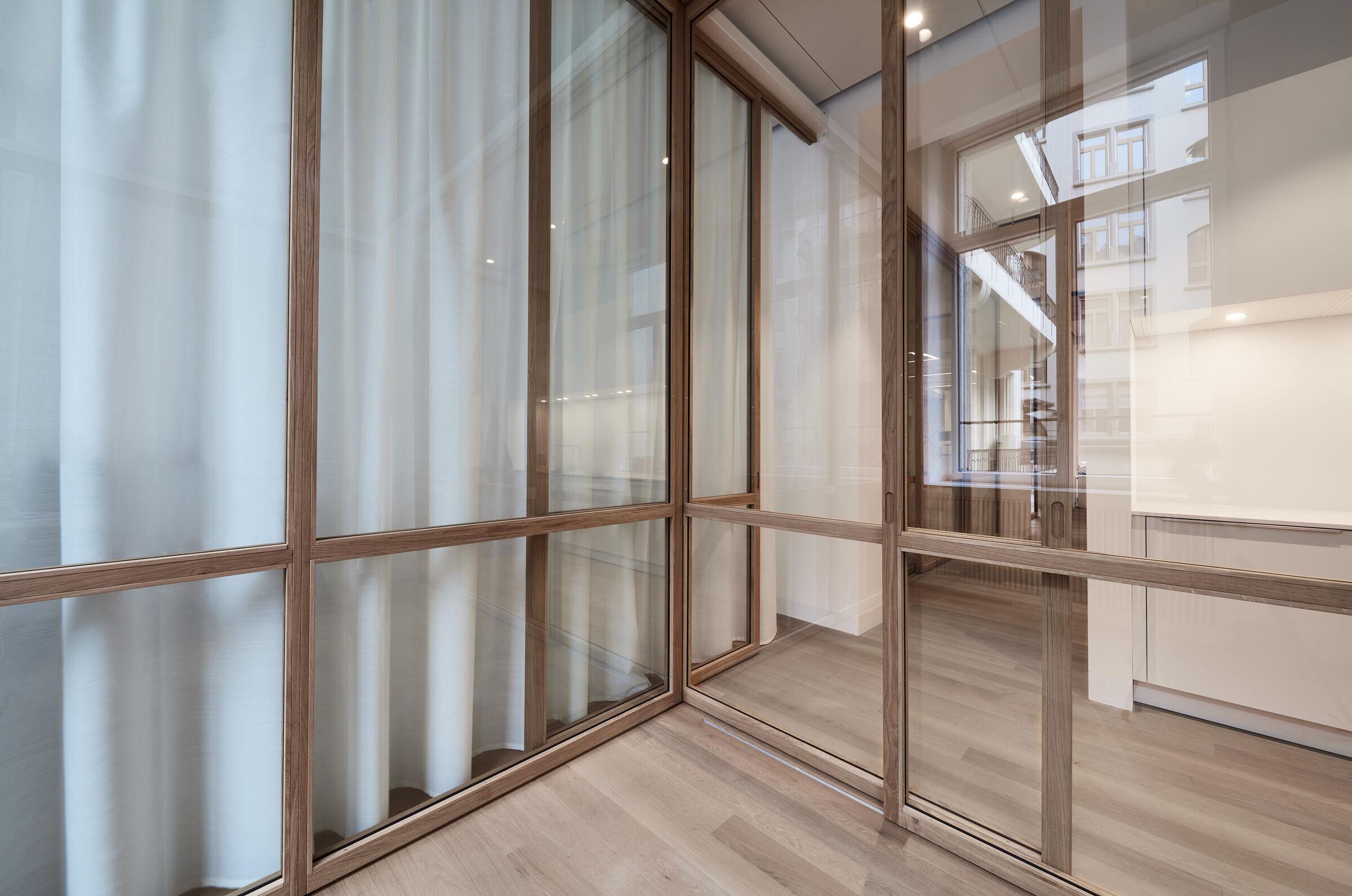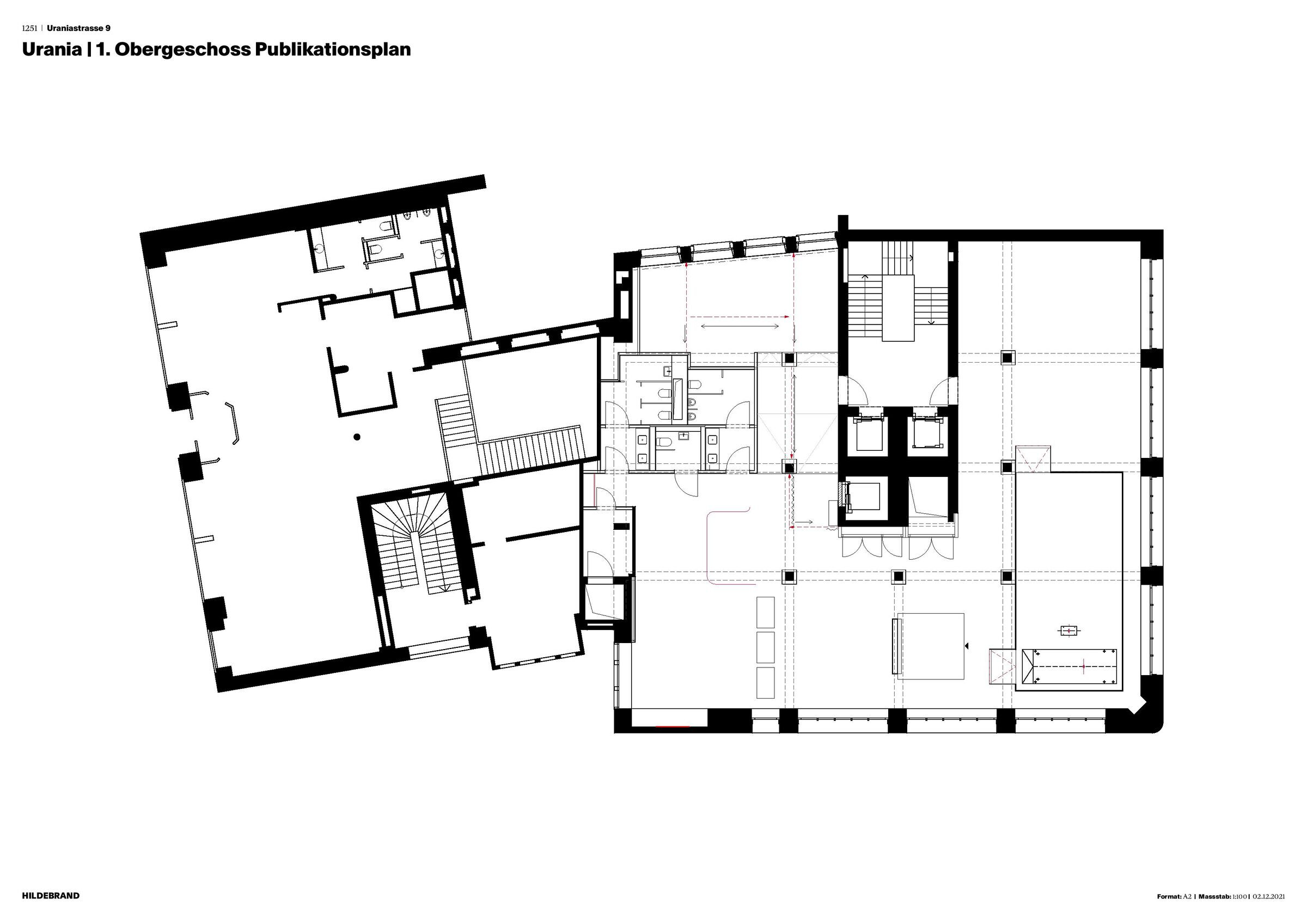 Material Used :
1. Flooring: Oiled oak parquet
2. Doors: Sliding glass doors with oak frames
3. Windows: Historic (listed) existing windows