National Taichung Theater (NTT) is not only a building in which performing arts are presented, the architecture itself is a frozen music, one can "see" the exterior full of fluidity and rhythm.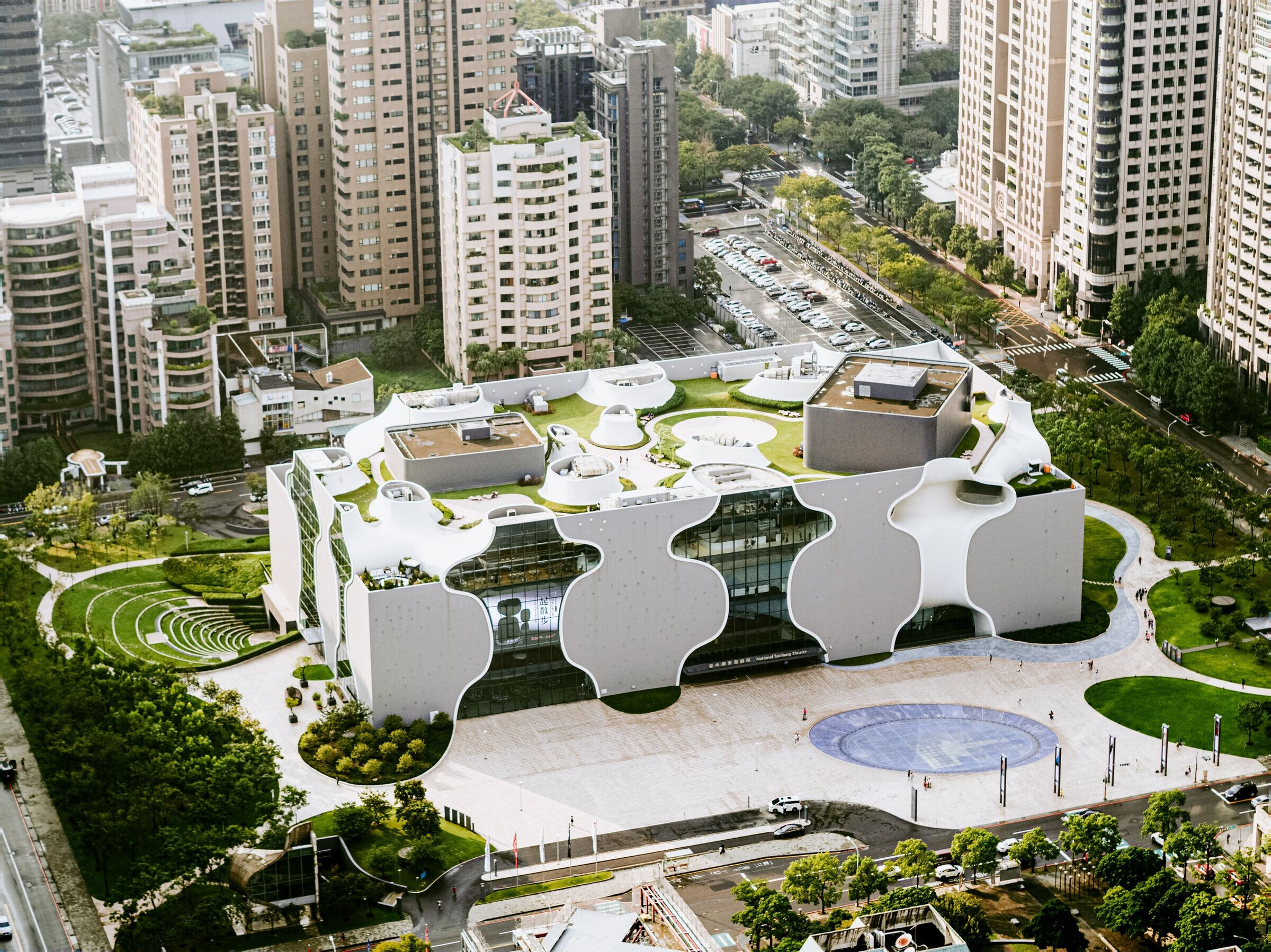 Designed by Pritzker Architecture Prize-winning Japanese architect Toyo Ito, the NTT is an encounter of avant-garde concept, innovative construction method and humanity. The conversation between nature and humanity, architecture and arts is everywhere. Different curves change through time and light. The texture of sound varies subtly as you stroll in the building.
The NTT is located in Central Taiwan, and benefits from convenient transportation, prosperous commercial activities, and lasting cultural richness. In 2005, Toyo Ito won the international competition to design this theater of a new age. Ito turned away from straight walls for traditional theater, rather opted for white curved walls to form the structure. With irregular spaces, playful light and shadow, and rippling sounds, Mr. Ito described the N as a building to listen to. When taking a stroll, one can see sunlight bathing the curved walls, follow the path of the winding stream, and feel the subtle movement of "light, air, and water".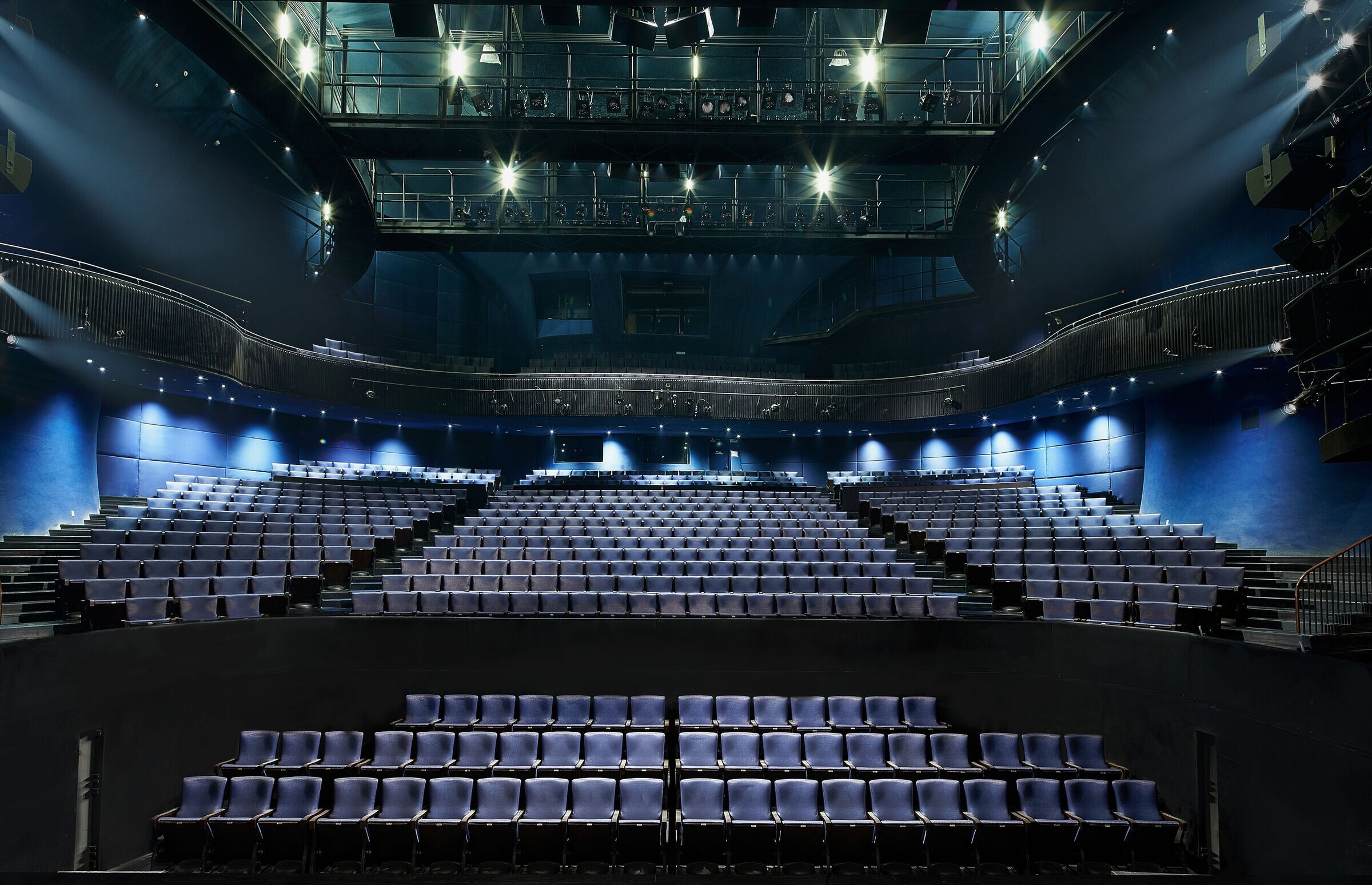 The NTT consists of three venues: the Grand theater (2,007seats), the Playhouse (794 seats), and the Black Box (200 seats). Both the Grand |Theater and the Playhouse are equipped with a proscenium stage and an orchestra pit. Depending on the types of performances, the Playhouse stage can be converted into a thrust stage. The multifunctional and versatile theater is ideal for opera, musical, play, and dance performances.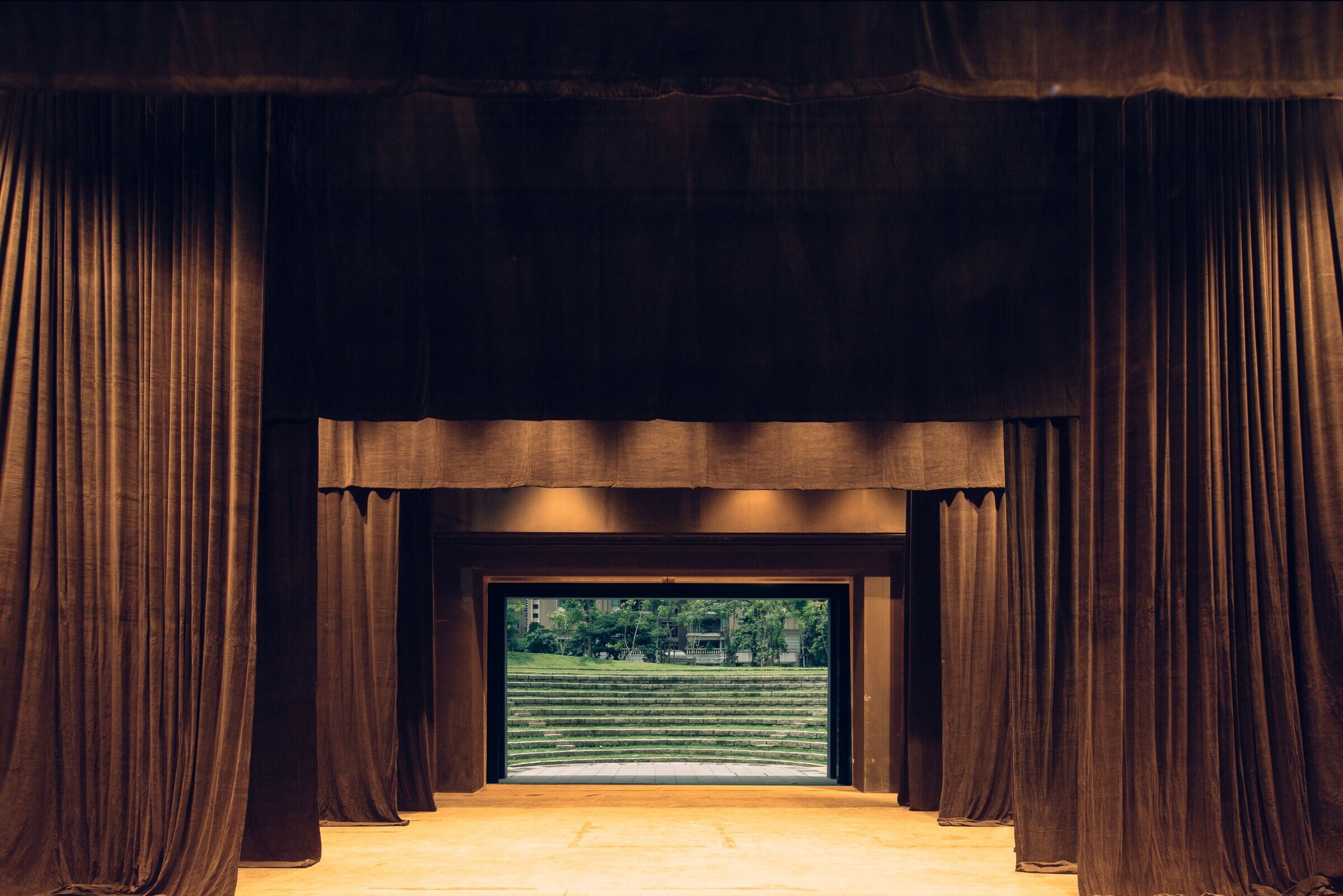 A key function of the NTT is the promotion of arts education. To enable the general public to appreciate the core spirit of the programs, the NTT regularly organizes a variety of activities such as lecture, workshop, concert guide, play guide, and hands-on workshop for all citizens. No matter if it's buying a ticket to attend a performance, visiting a free exhibition or participating in a workshop, you can definitely find an activity you love. The NTT is, therefore, a place sustaining arts and life.