The man gazed outside the window. The water was quiet and calm and the speakers played Bach. Few solar storms were observed in the radars since morning and the second one had damaged the protective shield above the Hypogeum.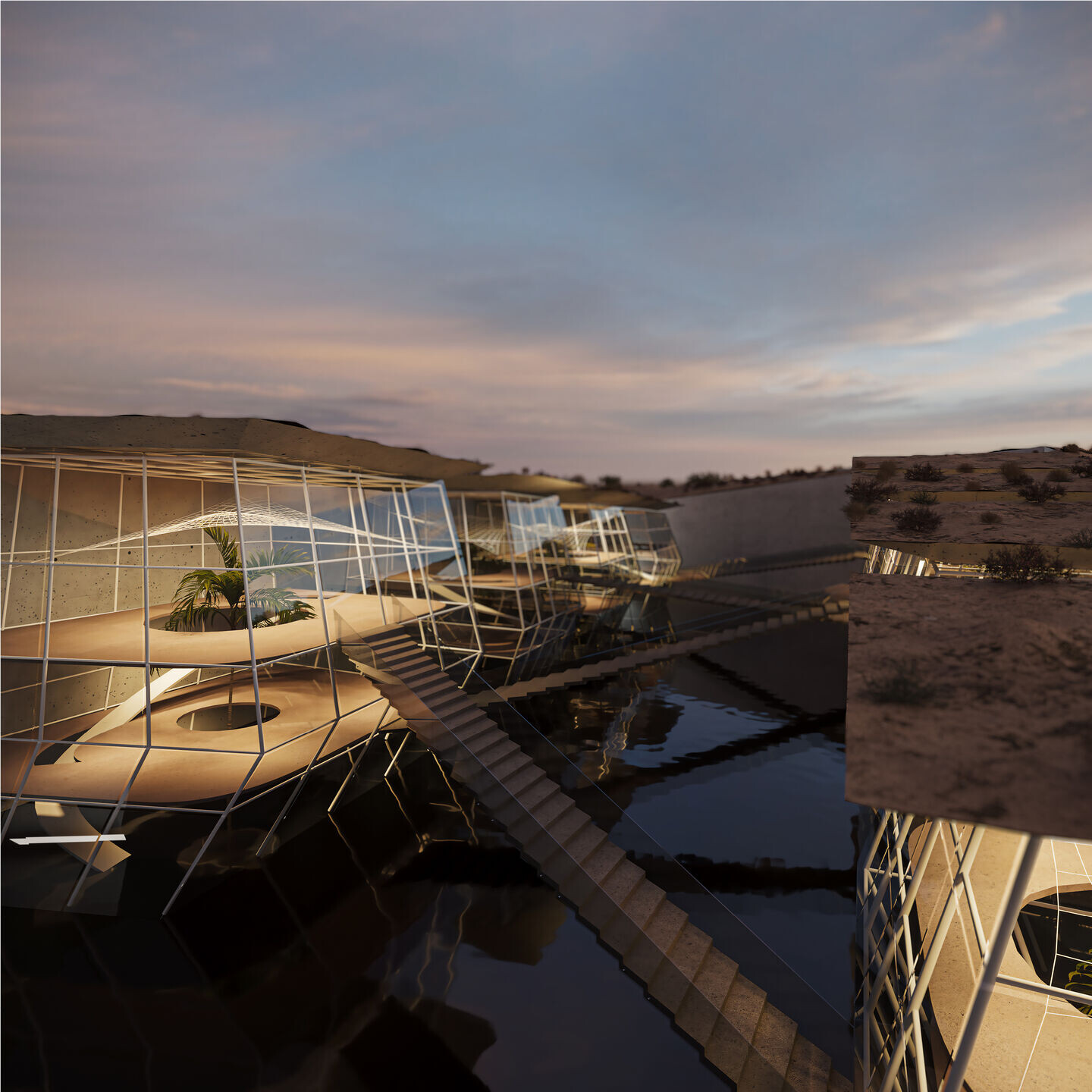 It was estimated four hours to fix it and they had seven hours till the next storm. All plants and DNA cells were in good condition. Visitors began to arrive slowly.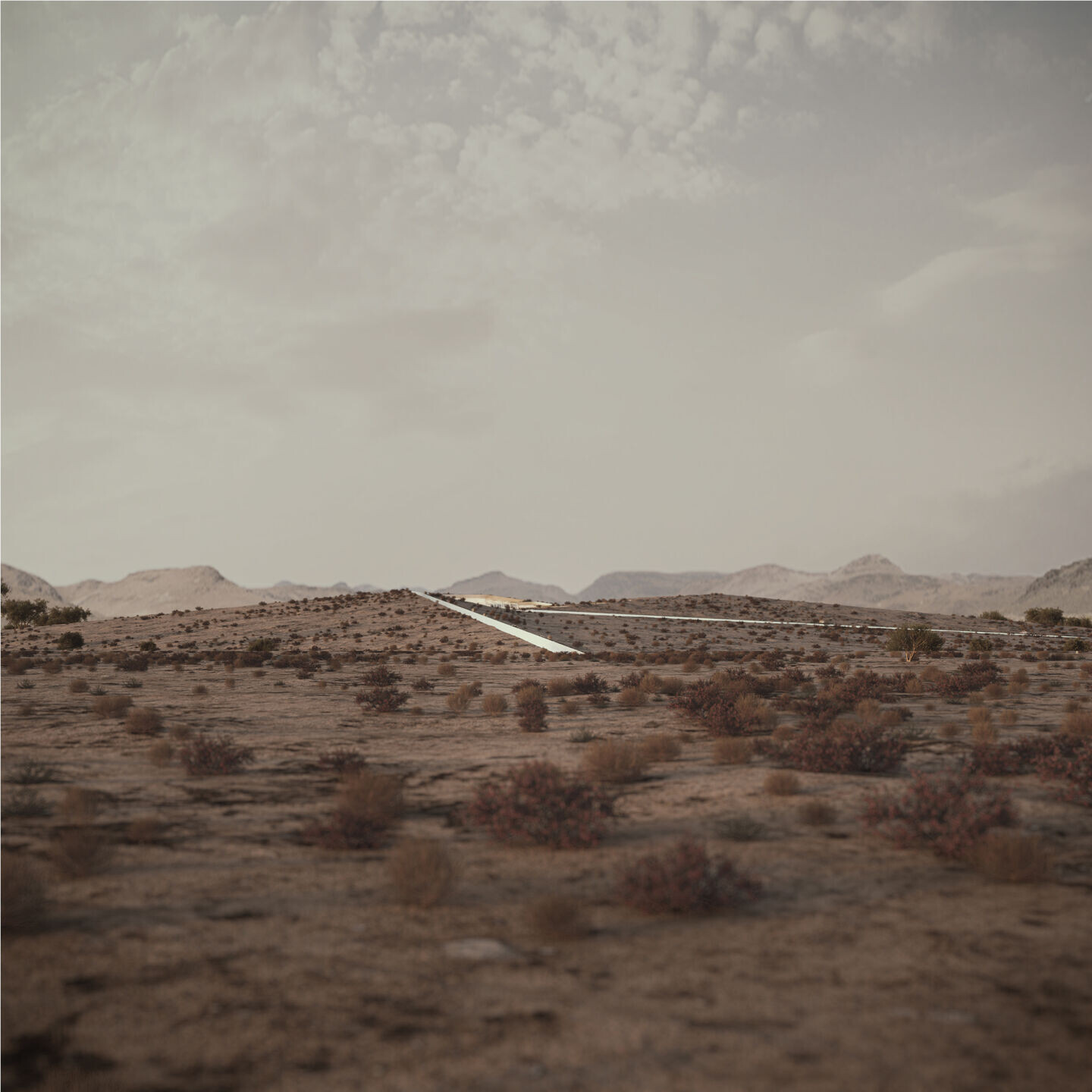 They passed through hidden passageways and blinded the windscreens. The show began as it became dark and the overhead projectors lit up.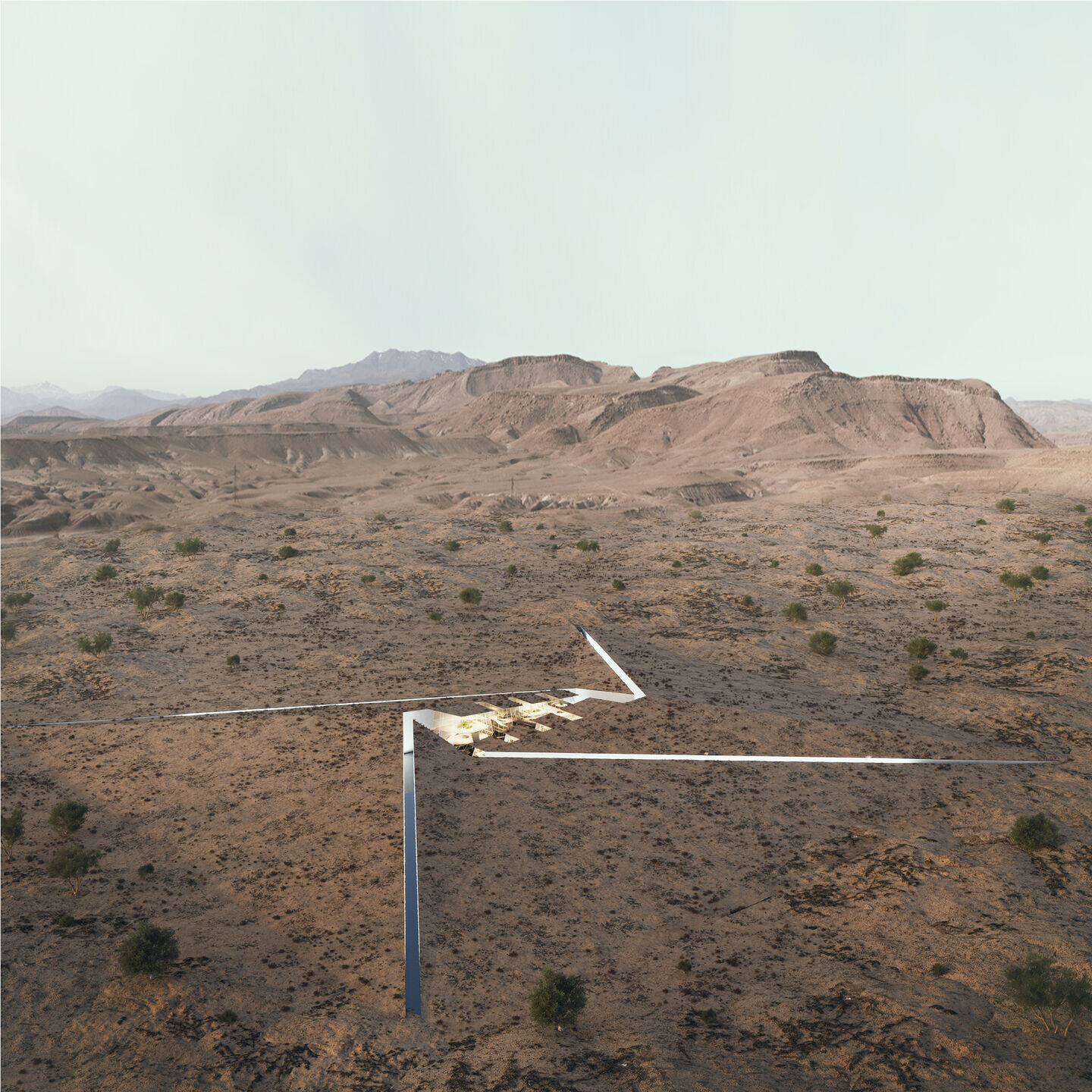 Concrete walls came into life projecting people and other creatures' awe that filled up the entire hall. The man passed through people hanging out with everyone and stood up on his usual spot by the formless mass of unidentified organisms outside the window and watched. The show was a combination of old memories and the virtual presence of people who had abandoned the earth. A small representation of what was once known as life. The only living entities at the show were the plants which were highly protected in the hall. A big data bank was preserved in the Hypogeum for the day when life was restored and they were able to reconstruct everything.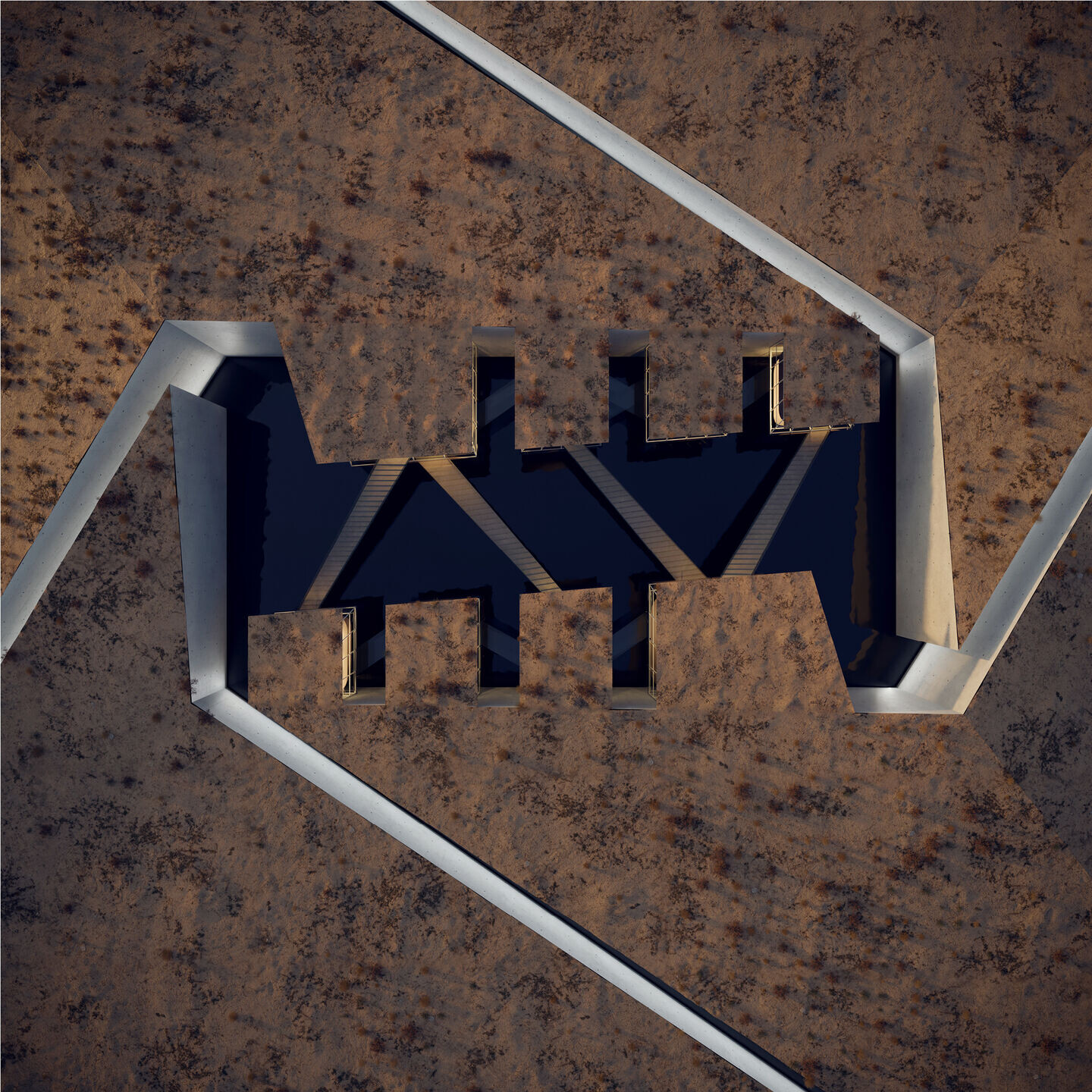 When the show was over the man stepped on one of the passages and landed on the surface. A warm wind was blowing and his sensors reported the temperature and aerosols to the main processor.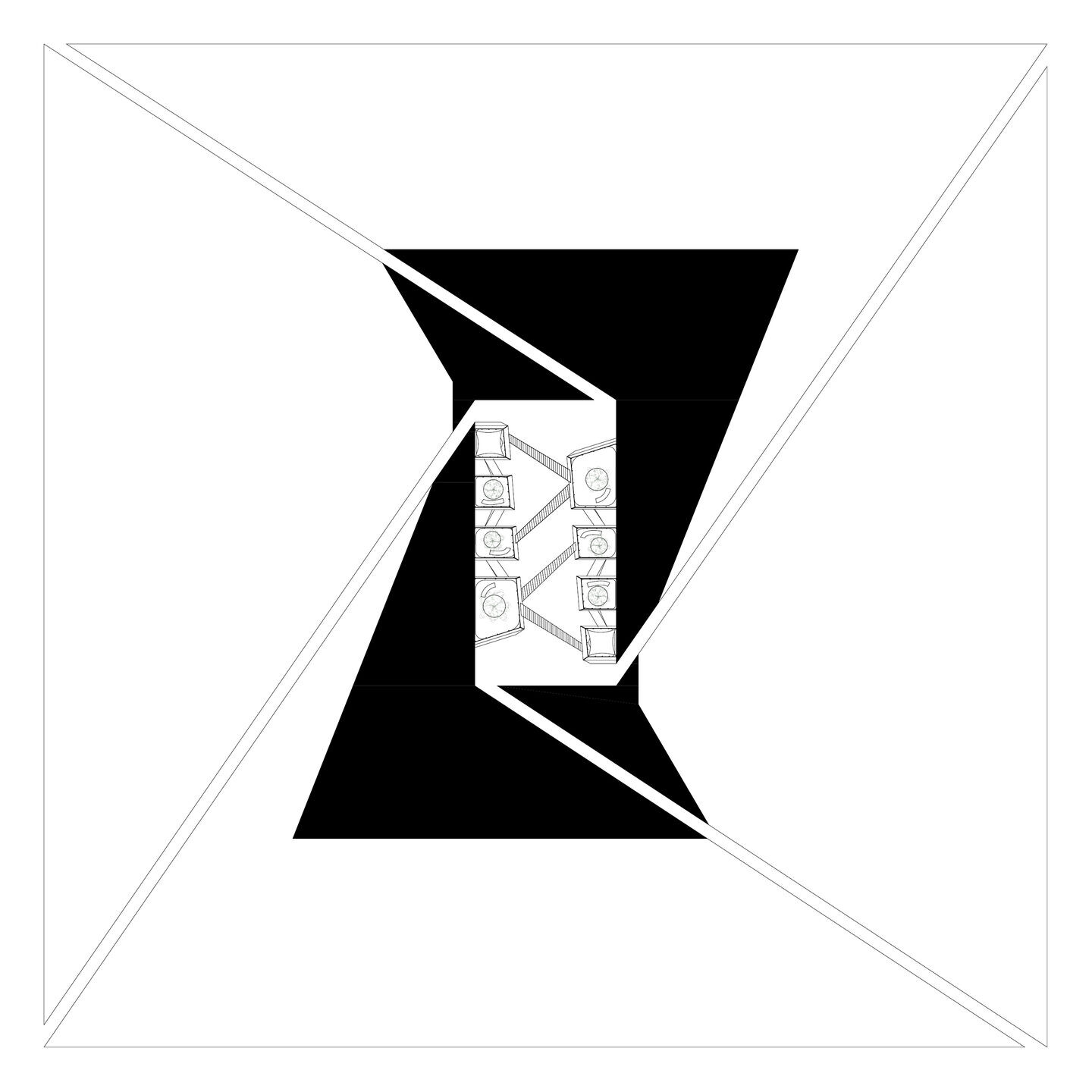 The formless mass of unidentified organisms surrounded him. He put down the projection on the hand and pushed its button.A cedar appeared in the desert from which the sound of swallows came through the leaves. The man walked to the tree, lied in the shade, and stared at the sky. No clouds. The formless mass covered his entire body.