The street is a metaphor.
A street that grows in a spiral to adapt to the site of the forest site of the encants. A street with adapted slopes (less than 6%) and dimensioned because it can be accessible to vehicles in the hours prior to public access and facilitate loading and unloading tasks.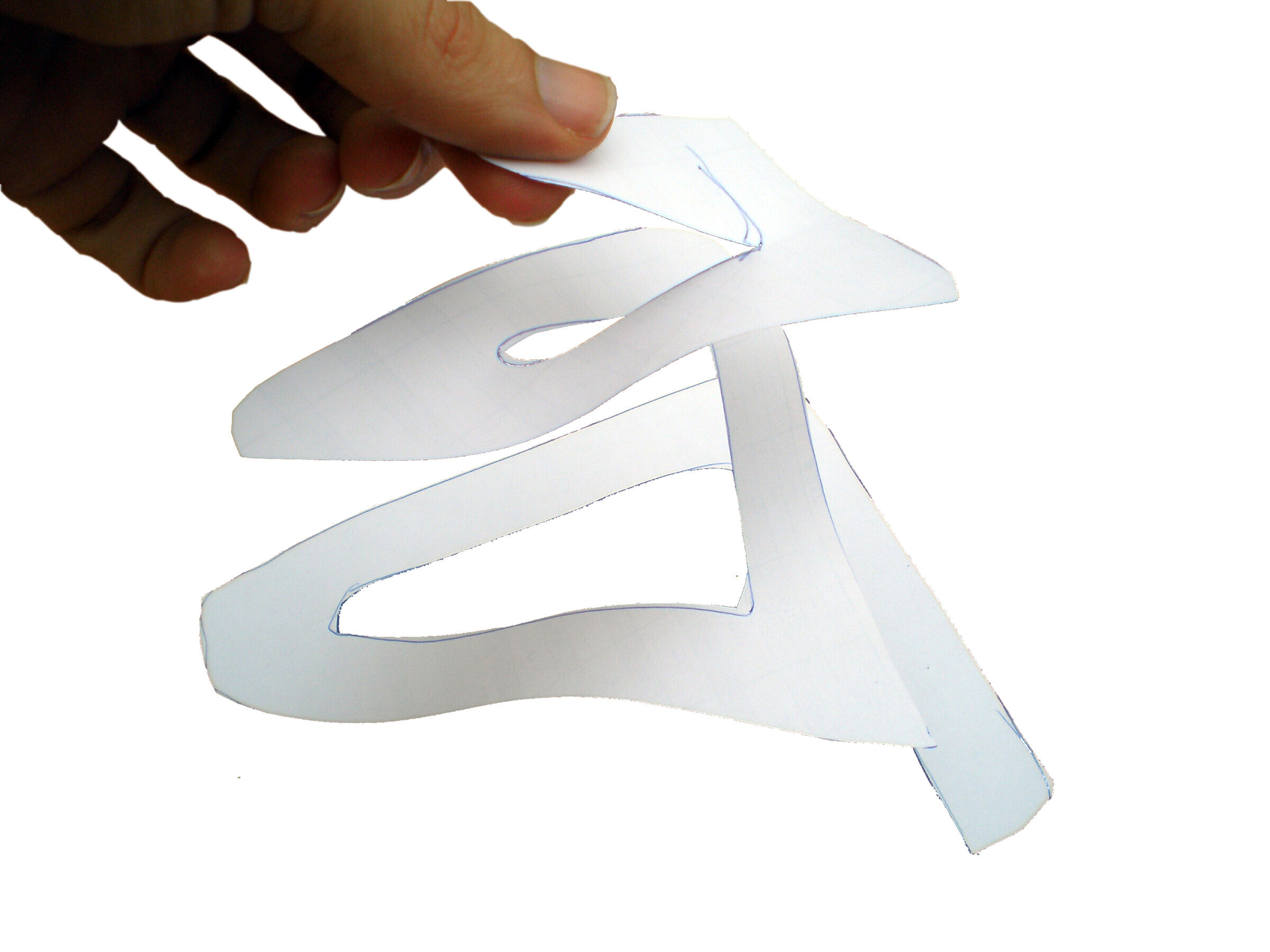 A roof-garden that will compensate for the loss of the existing garden. A cover-cistern that will guarantee the maintenance of the garden and the water needs of the market itself.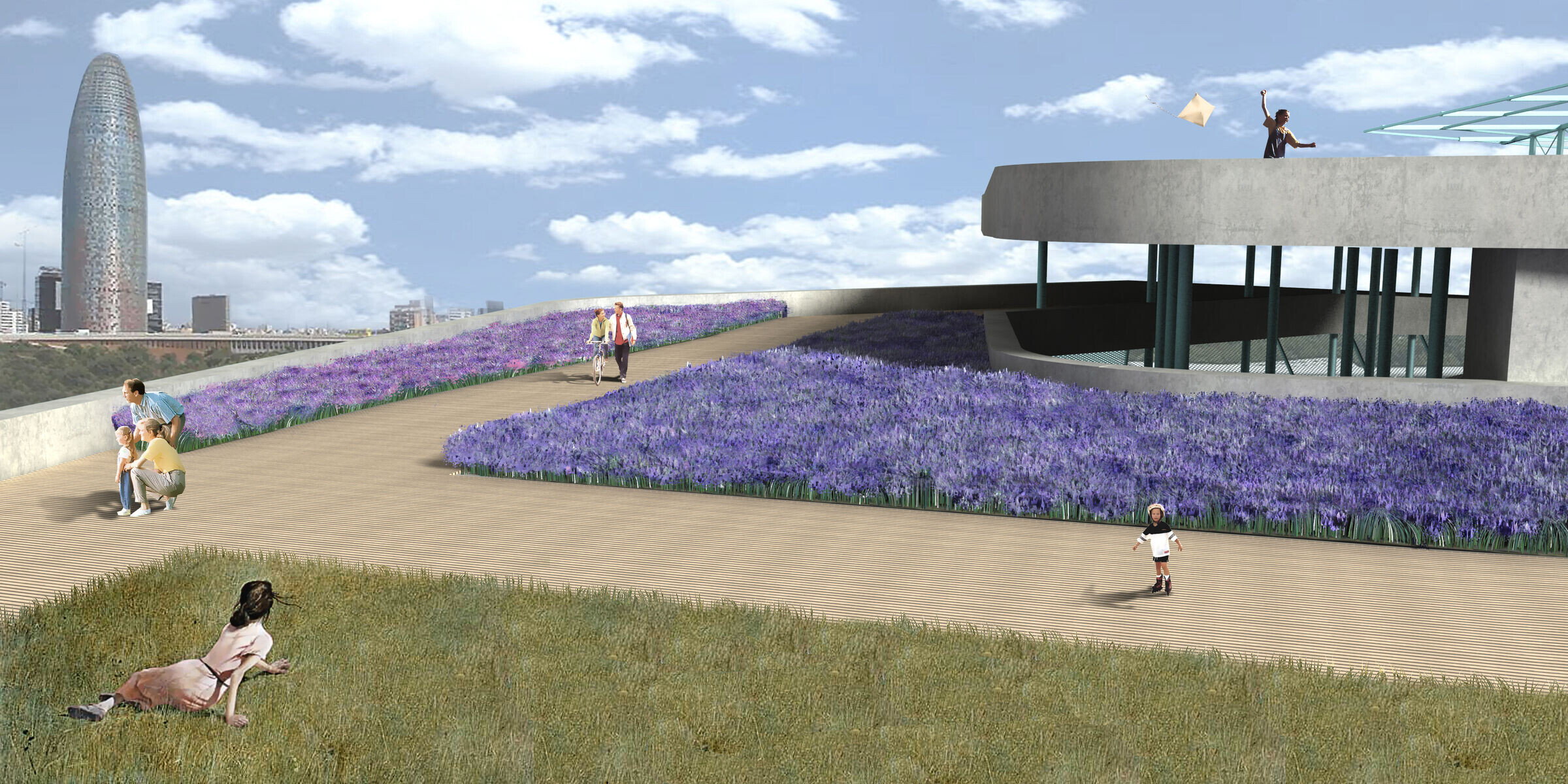 Market partitions are non-existent in a space understood conceptually as an open arcade or a covered plaza, in such a way that the only partitions are those defined by the light structures that close the fixed stalls, which determine and organize the routes.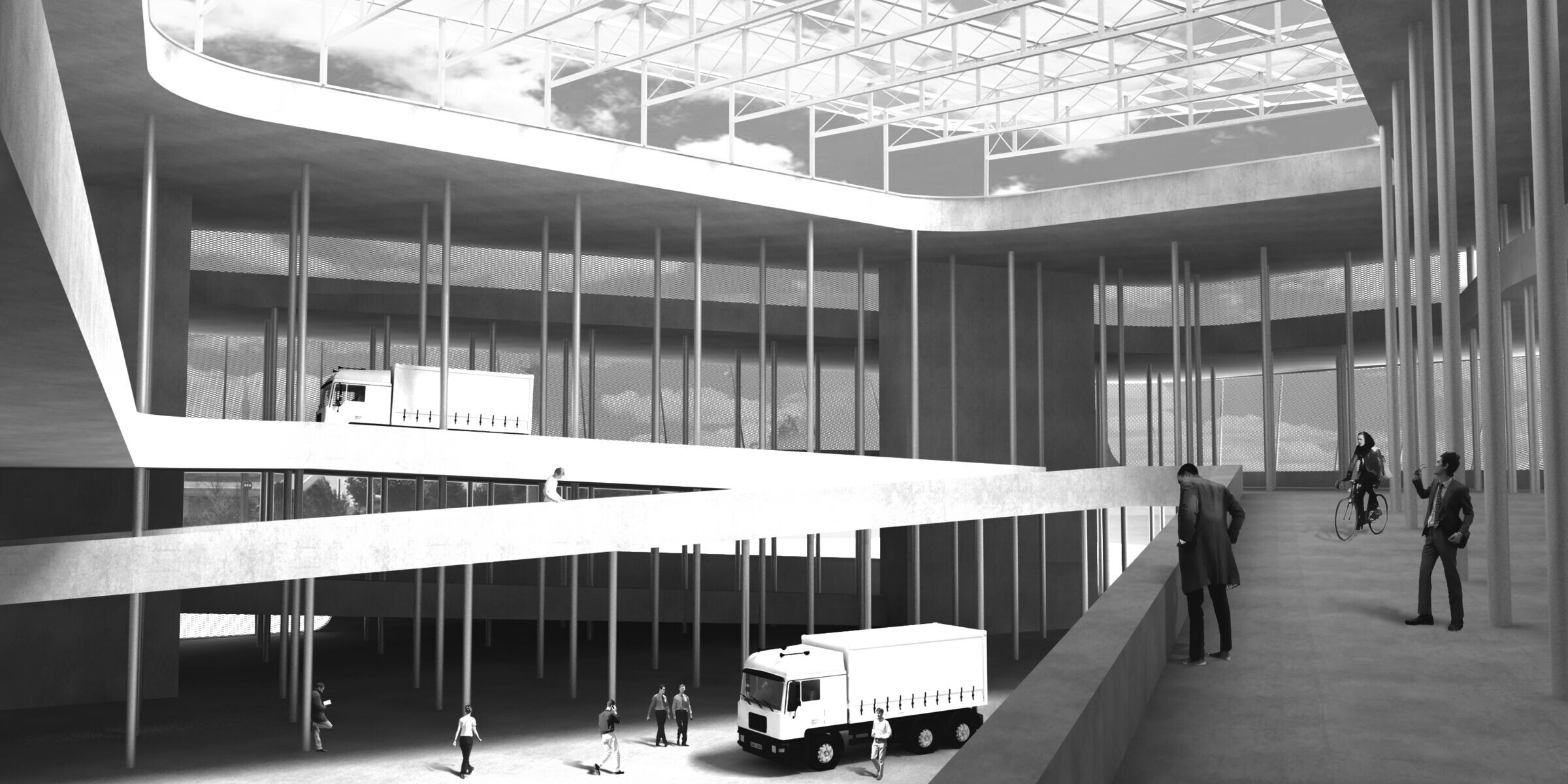 The closures of the posts are defined by the roller shutters made of galvanized and painted steel slats and by external closures made with the same slats fixed on top of a galvanized metal tube structure. The interior partitions between independent places are made with lightweight GRC prefabricated elements that integrate the own installations.