The renovation project for LT Residence in Campinas (São Paulo - Brazil) begins with the understanding of the personality, routine and needs of the clients, who chose a residence located in a village of houses with the same floor plans and compartmentalized spaces divided by walls and different levels.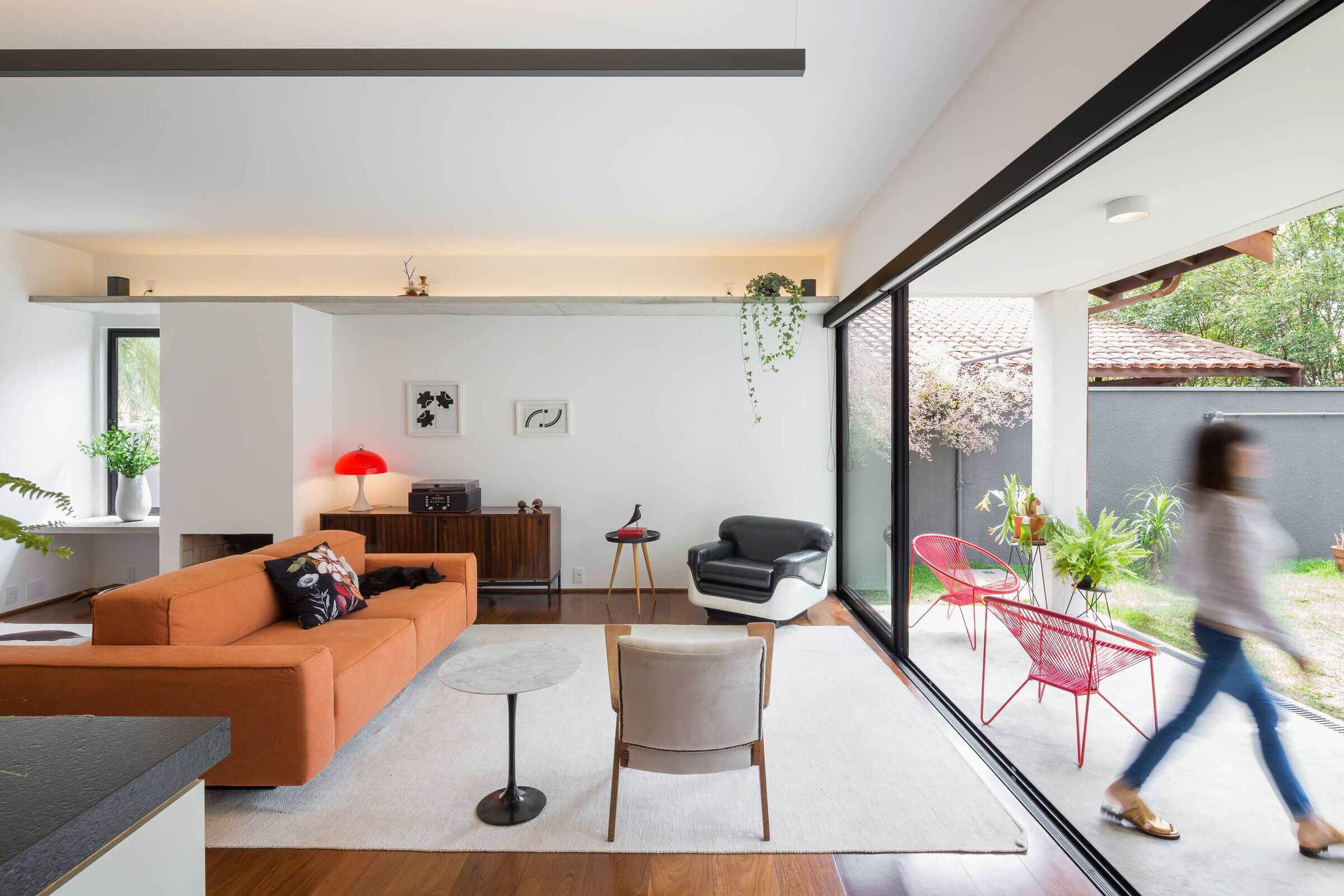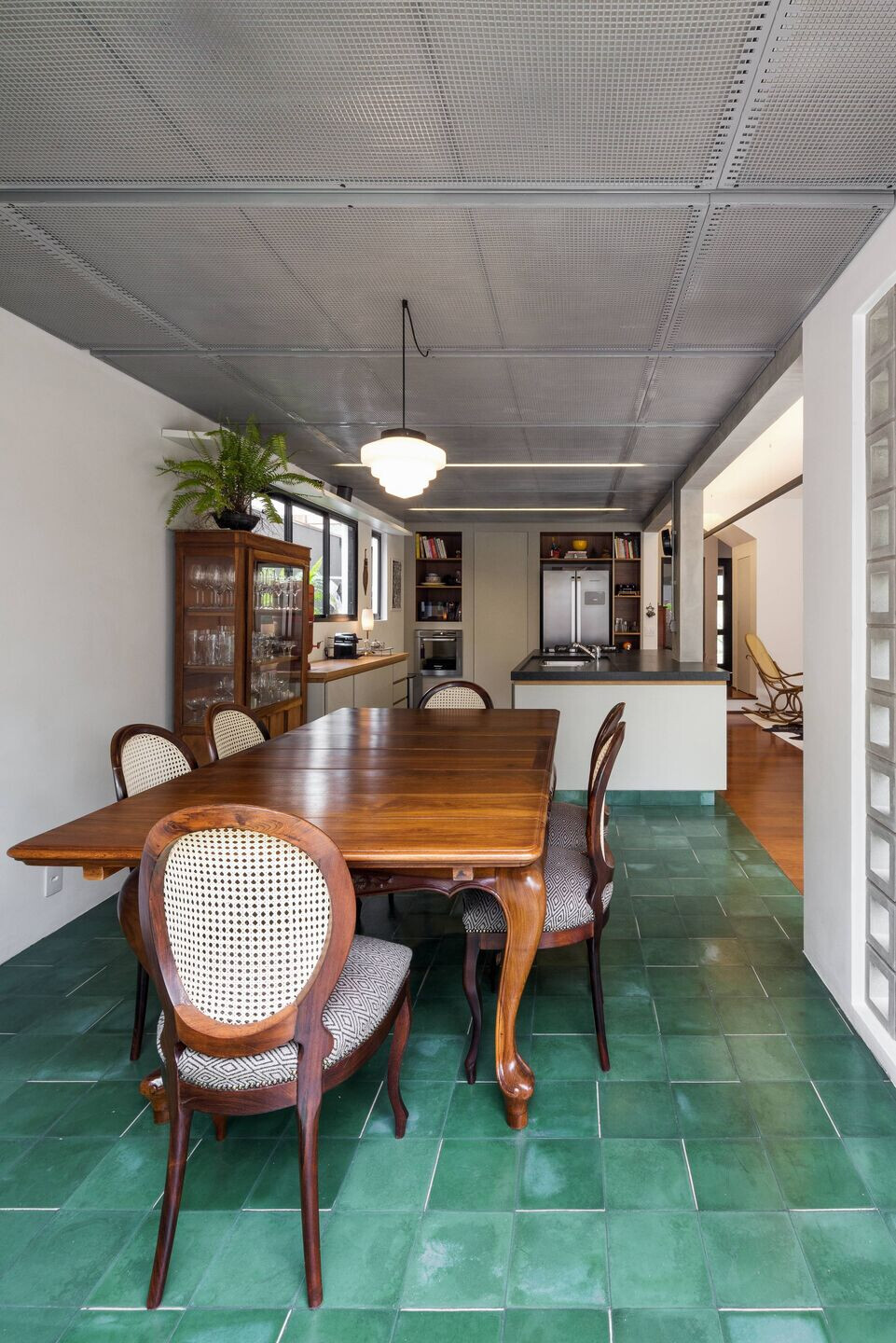 With approximately 225m² of existing built-up area, the first intervention dealt with the reorganization of the internal spaces, dissolving the compartmentalized division and creating new conditions of natural lighting and ventilation.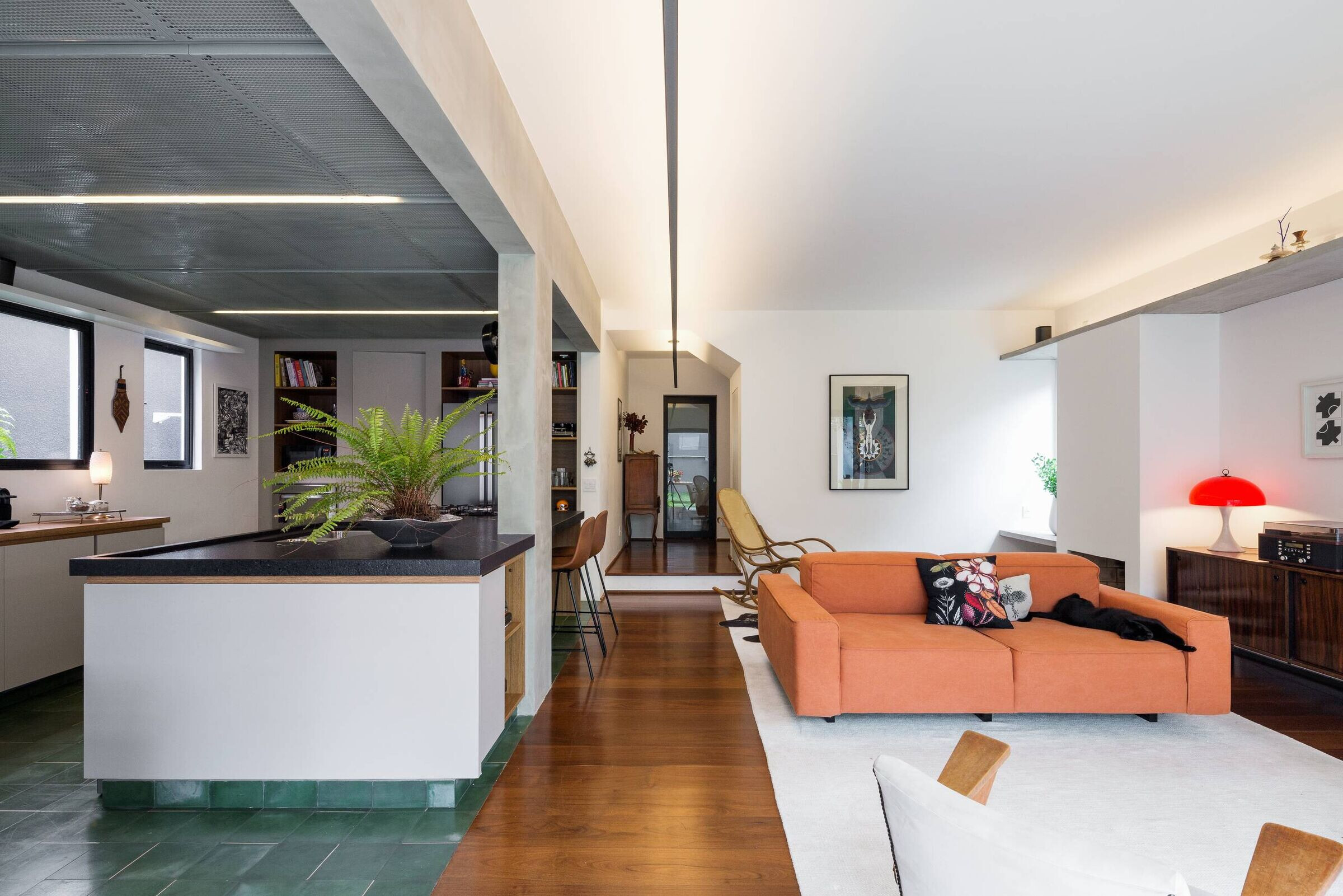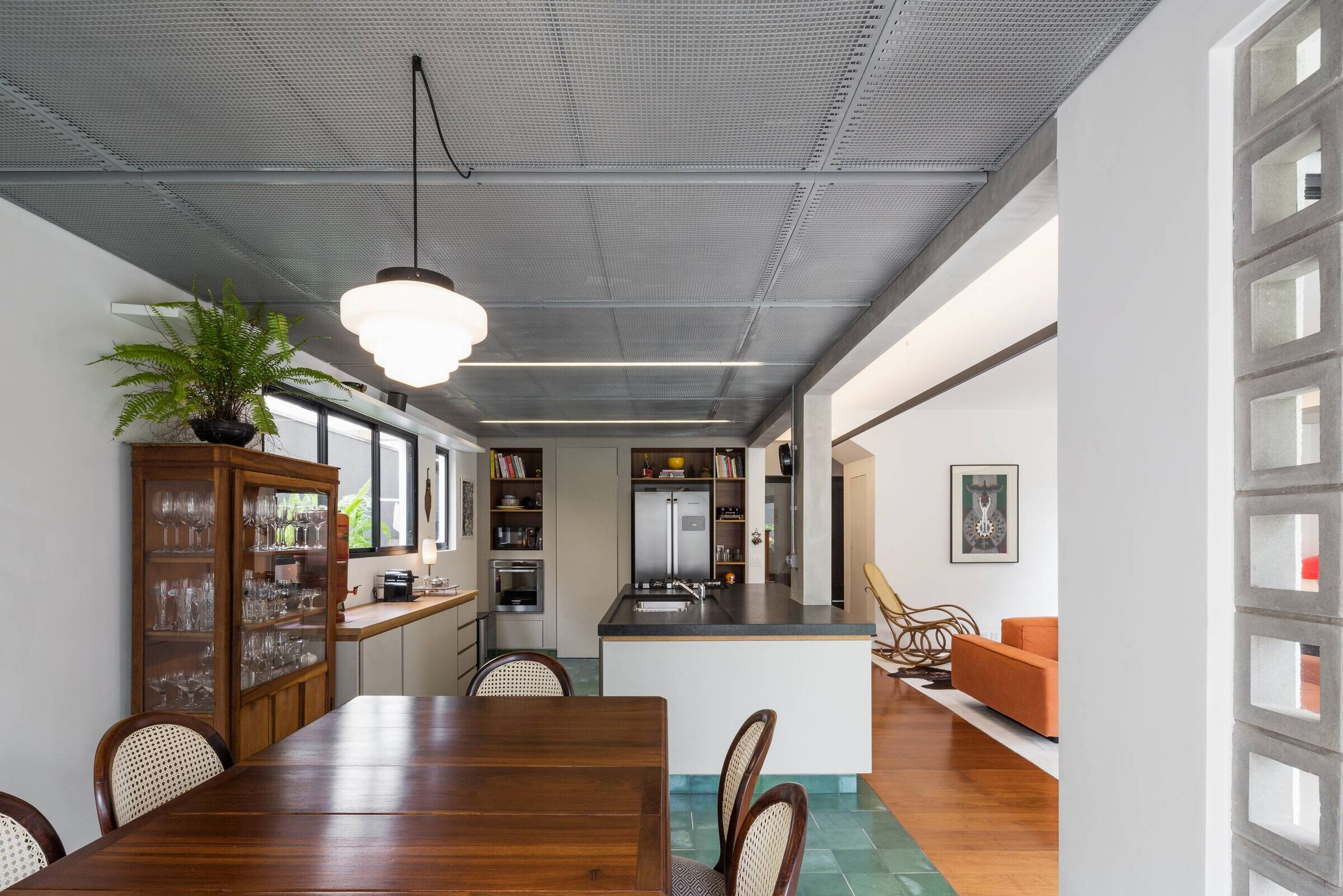 The internal demolitions allowed for the unity of space and light, in addition to providing new visual connections between the internal environment and the back garden, which previously had a swimming pool that occupied almost the entire garden.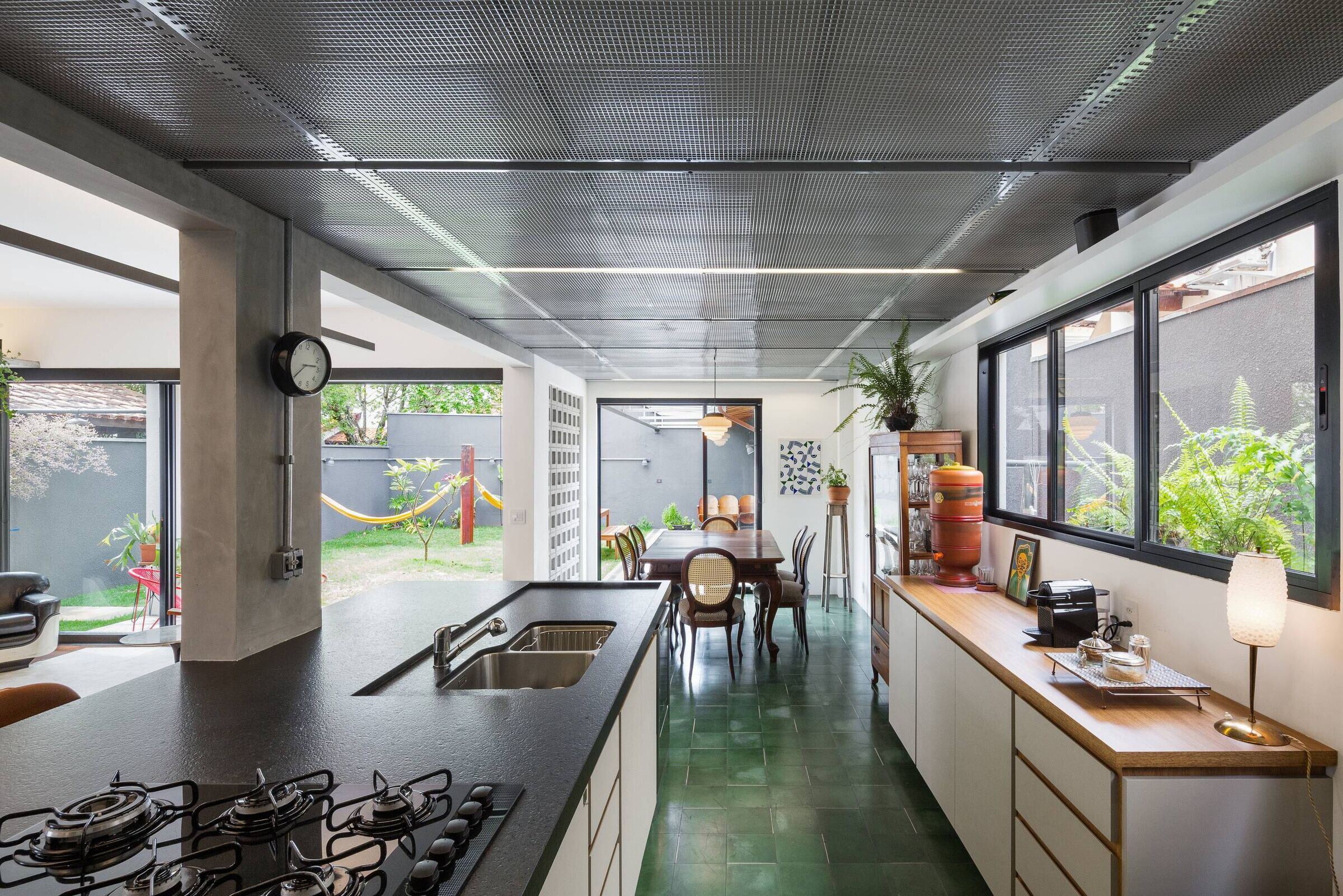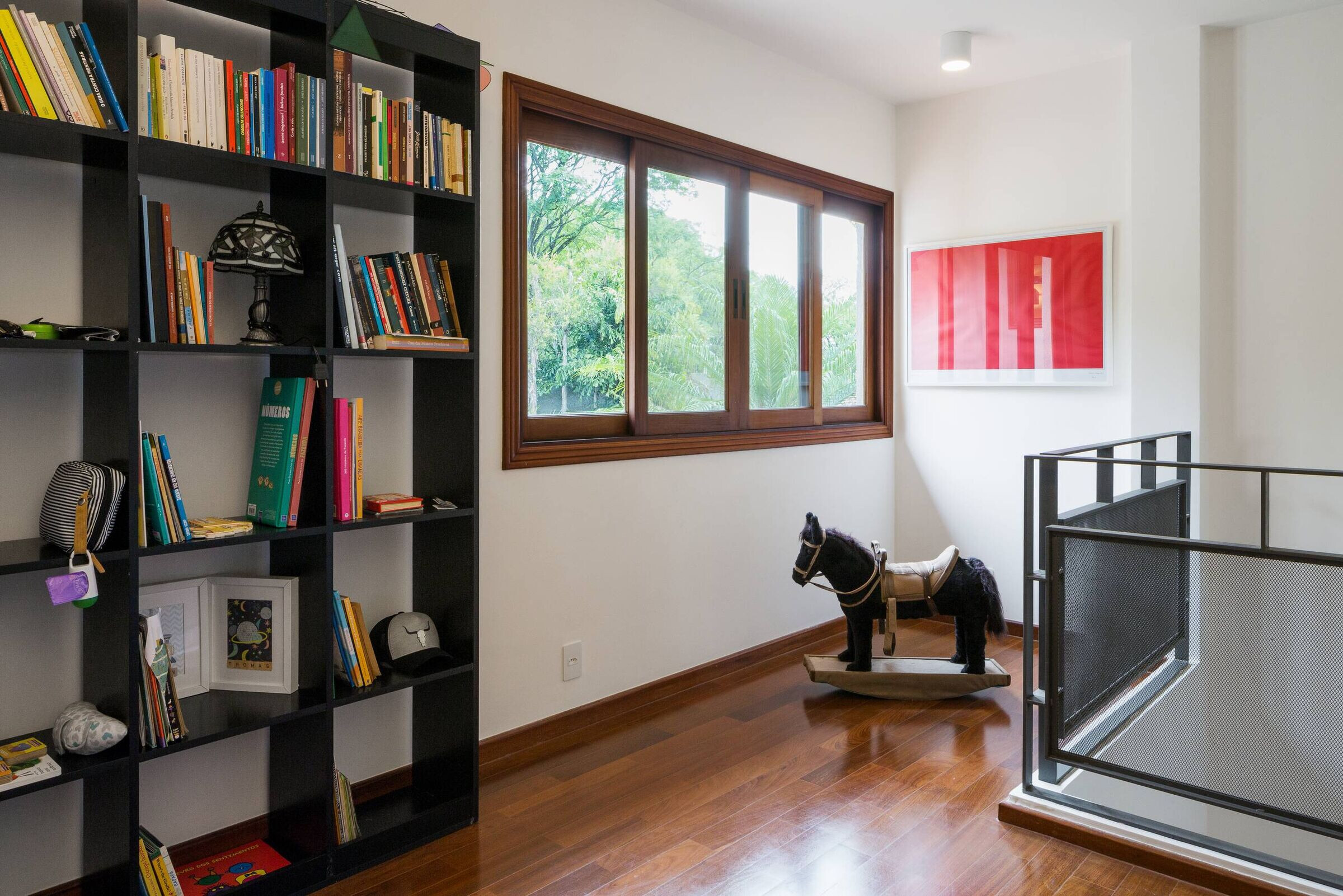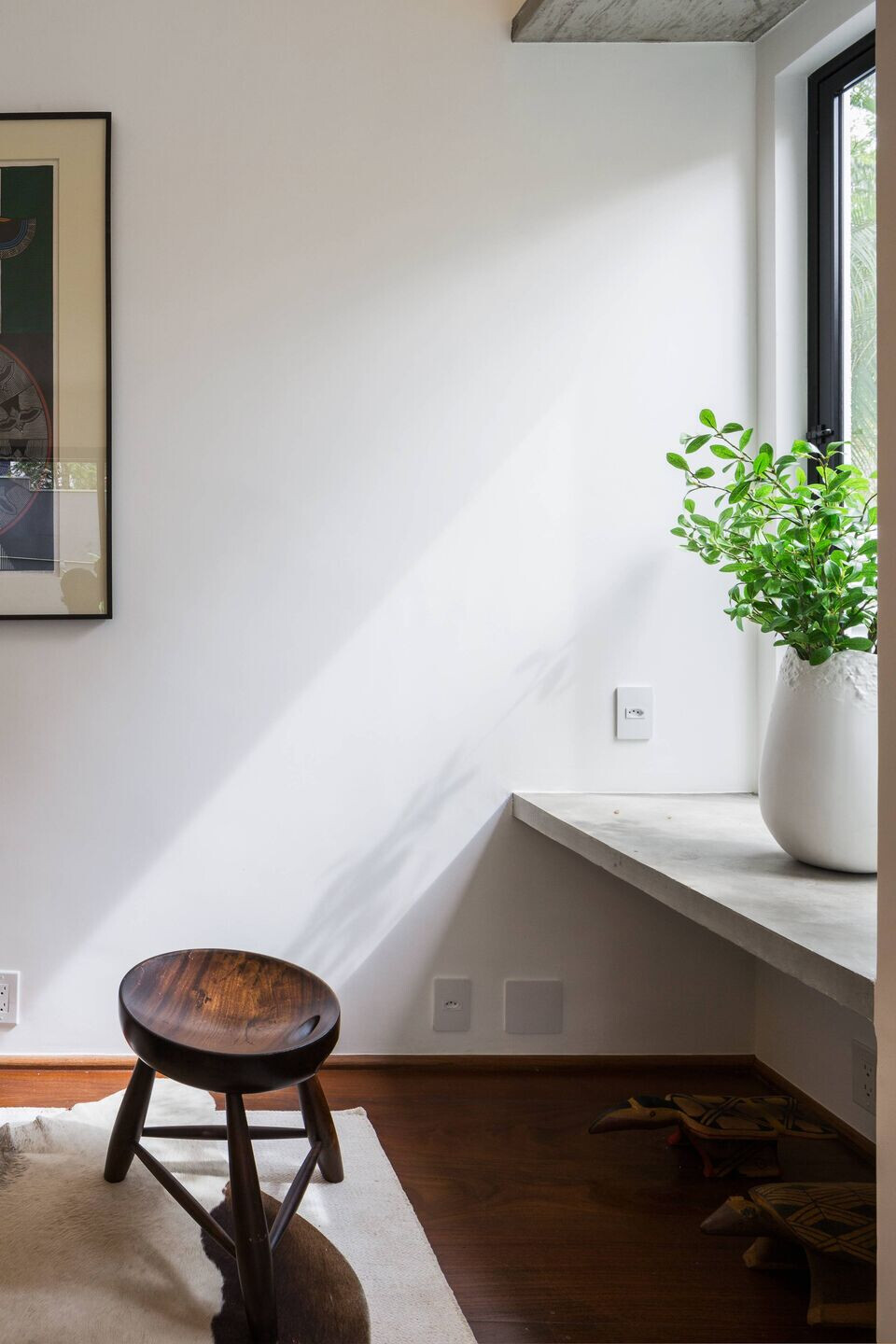 Material Used:
1. Metallic lining- Ita Construtora
2. Hydraulic tile- Metalúrgica Guissi
3. Lighting- REKA iluminação