Overlooking the beautiful Mahalaxmi Racecourse and the Arabian Sea, Minerva is a wonder of modern architecture. Be it the iconic elevation standing tall at 1000 ft. or meticulously crafted designer interiors, you will hardly know where your home ends and the gardens begin. With nothing separating you from nature you can retreat into your peaceful surroundings or venture a few steps beyond and engage with the excitement.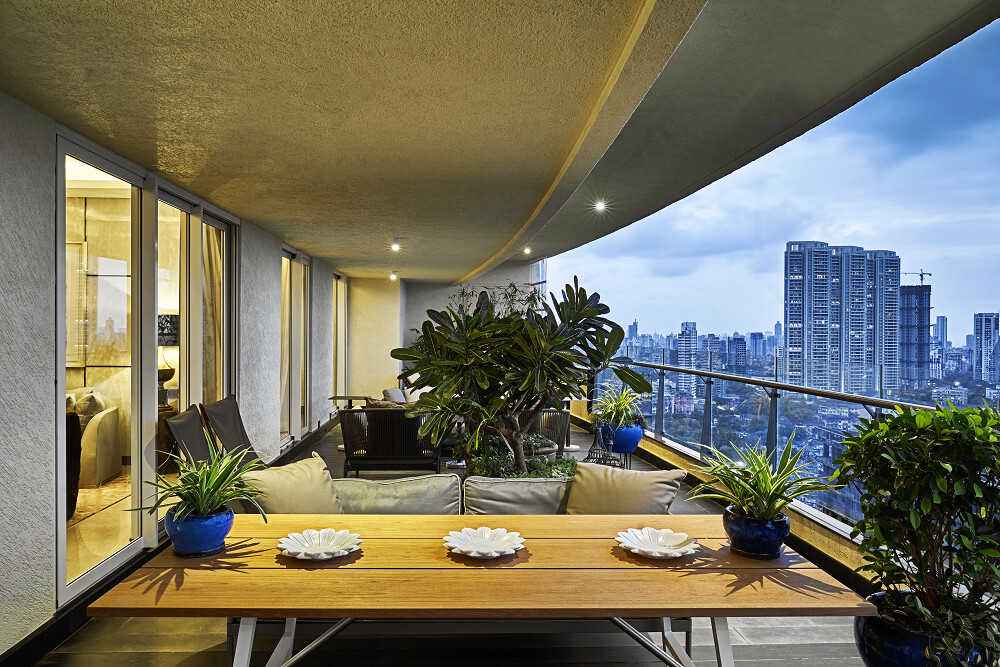 With exclusive lighting brands in ILDL's portfolio, we strive to offer premium lighting solutions to a premium brand. ILDL has worked on a variety of Lodha projects starting from exterior landscape and facade applications to the interior ones.
The brief was to provide luminaries as per the lighting designer's requirement for a sample flat kept for exhibiting it to the interested clients. LED strips were used in cove to define a verticality of the space making the room look spacious and vibrant. The downlights were used to accentuate the artworks present in the space on the wall. Linear LED lines were used to frame the artistic elements through lighting.