Situated in prime central Thane, Amara by Lodha is conveniently close to the buzzing places in Thane as well as enjoys close proximity to several IT and corporate offices. Lodha Amara offers the spacious apartments sprawling luxury enclave of magnificent apartments in Thane, elevating the contemporary lifestyle. These residential apartments in Thane offers the kind of life that rejuvenates you, the one that inspires to live life to the fullest. Amara is meticulously designed with unbound convenience & the best of amenities and are an effortless blend of modernity and elegance.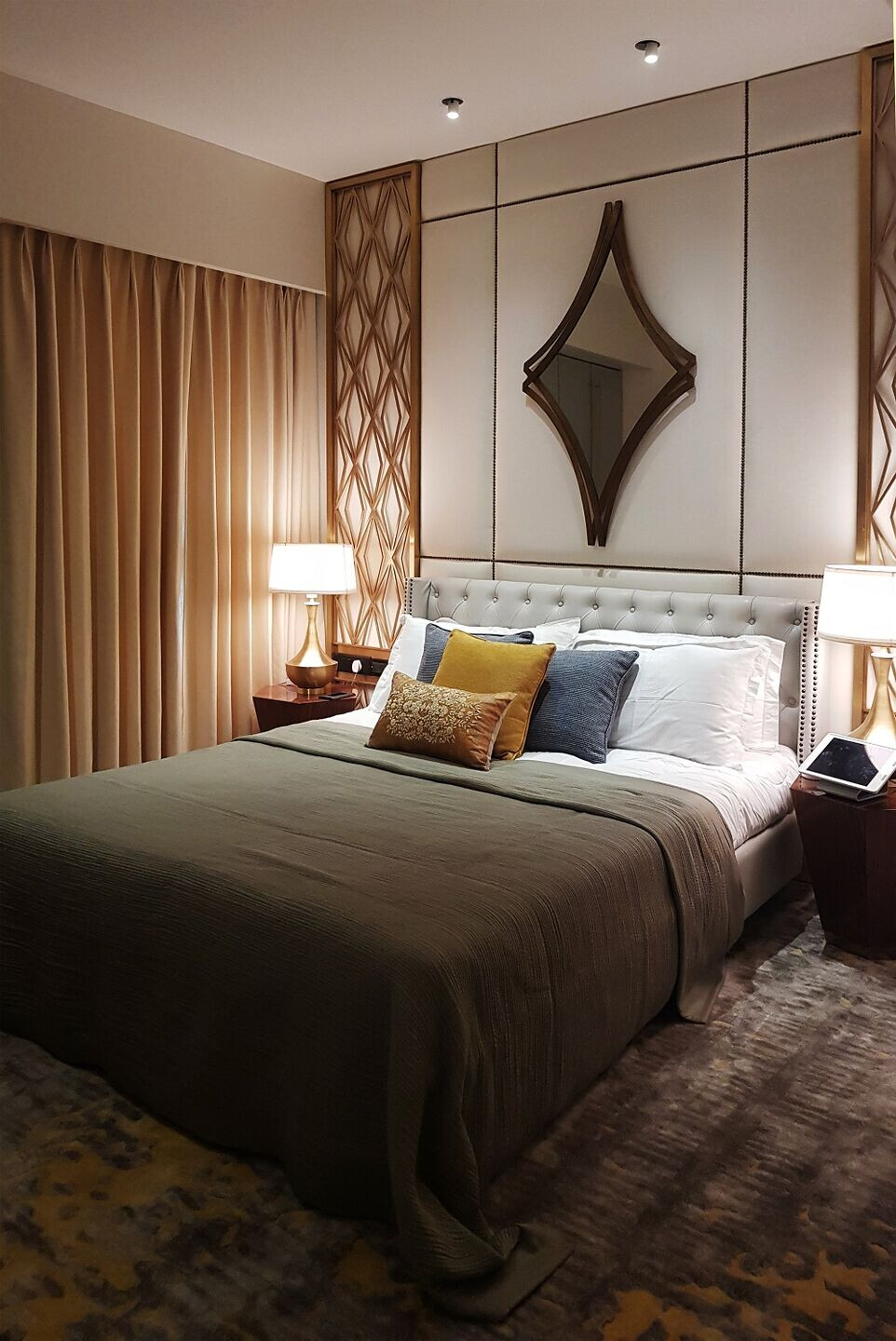 With exclusive lighting brands in ILDL's portfolio, we strive to offer premium lighting solutions to a premium brand. ILDL has worked on a variety of Lodha projects starting from exterior landscape and facade applications to the interior ones.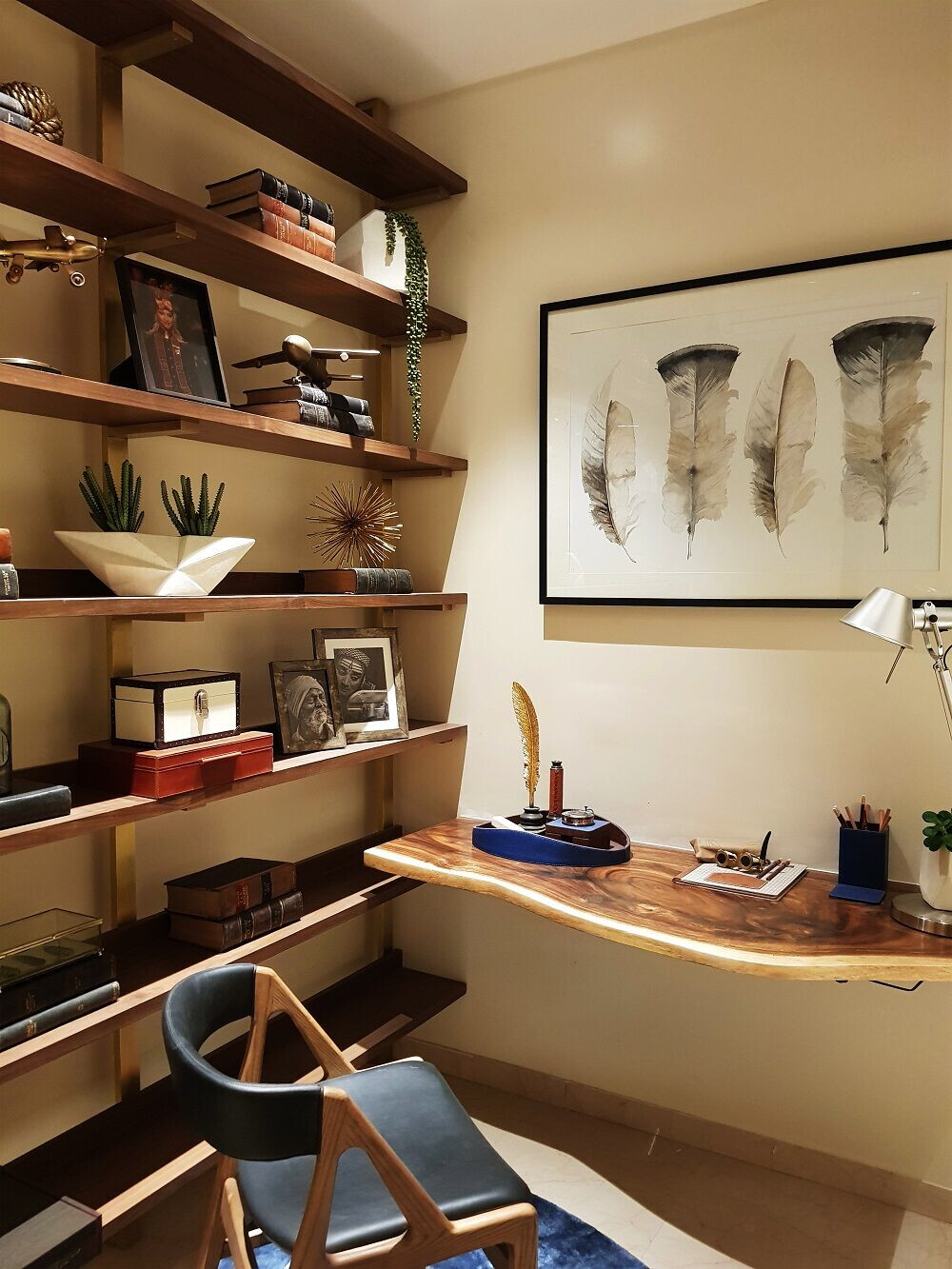 The brief was to provide luminaries as per the lighting designer's requirement for a sample flat kept for exhibiting it to the interested clients. LED strips were used in cove to define a verticality of the space making the room look spacious and vibrant. The downlights were used to accentuate the artworks present in the space on the wall. Linear LED lines were used to frame the artistic elements through lighting.