The question of the renovation of the "Baths", as they are called for all those who have practiced them, has arisen for ten years; successive municipalities are questioning whether or not the whole will remain in the municipal public fold.
It was finally decided to maintain the building as a public service. The City of Strasbourg has chosen to entrust the SPL des Deux Rives with the implementation of the project. To achieve this, the principle of a global market integrating the designer, the builder and the future operator of the building is enacted. The competition put in place gives the various candidates the opportunity to provide their interpretation of the program, with the common imperative of guaranteeing the restoration of classified heritage.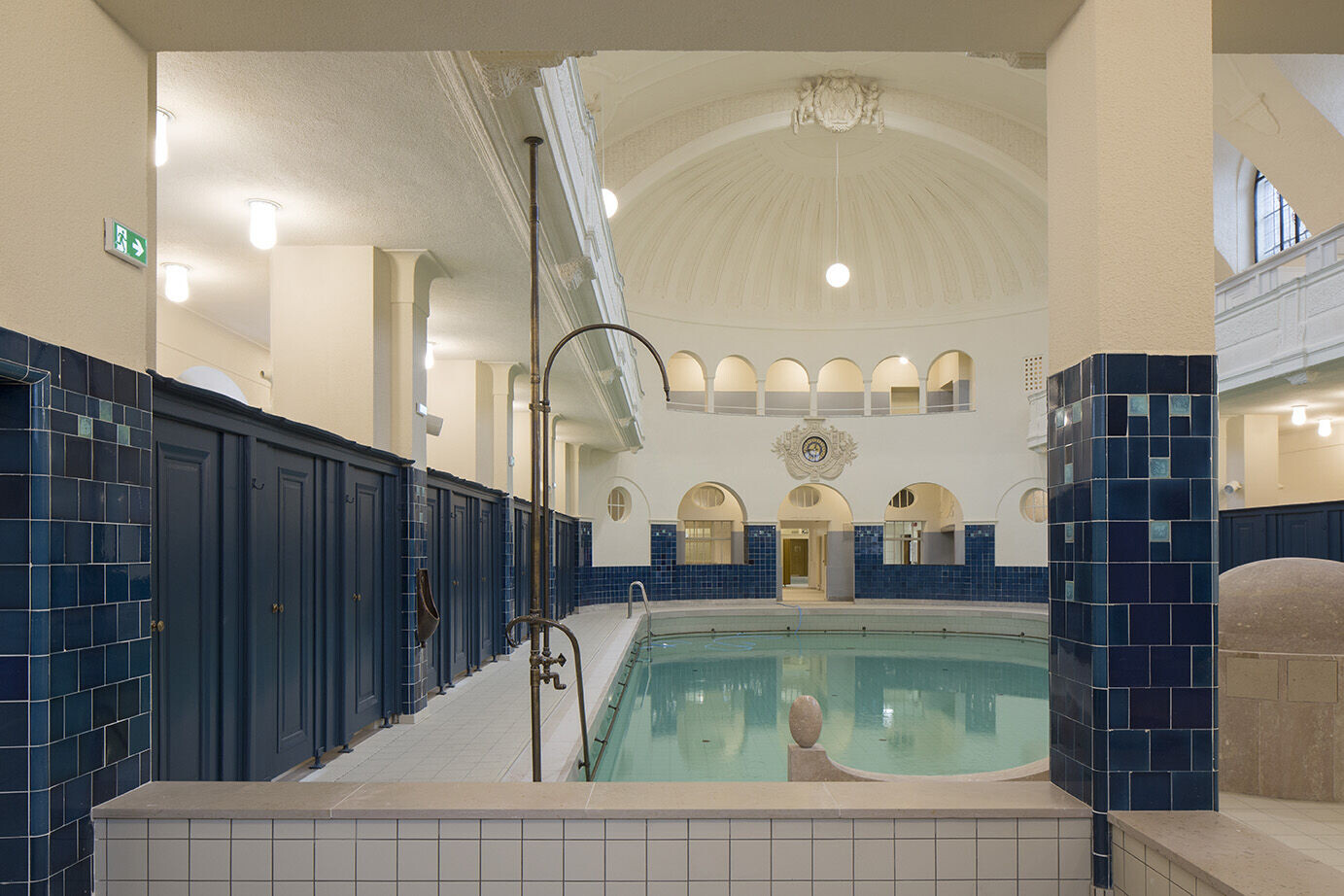 On the strength of its aquatic expertise, in both new and rehabilitation, but also of its previous heritage experience with the renovation of the Butte aux Cailles (in Paris) swimming pool (ISMH 1924), the TNA Architectes agency formed a consortium with Eiffage. Also in the consortium are the Chatillon Architectes agency for the restoration project, Quadriplus as a design office and Equalia as the future operator of the building.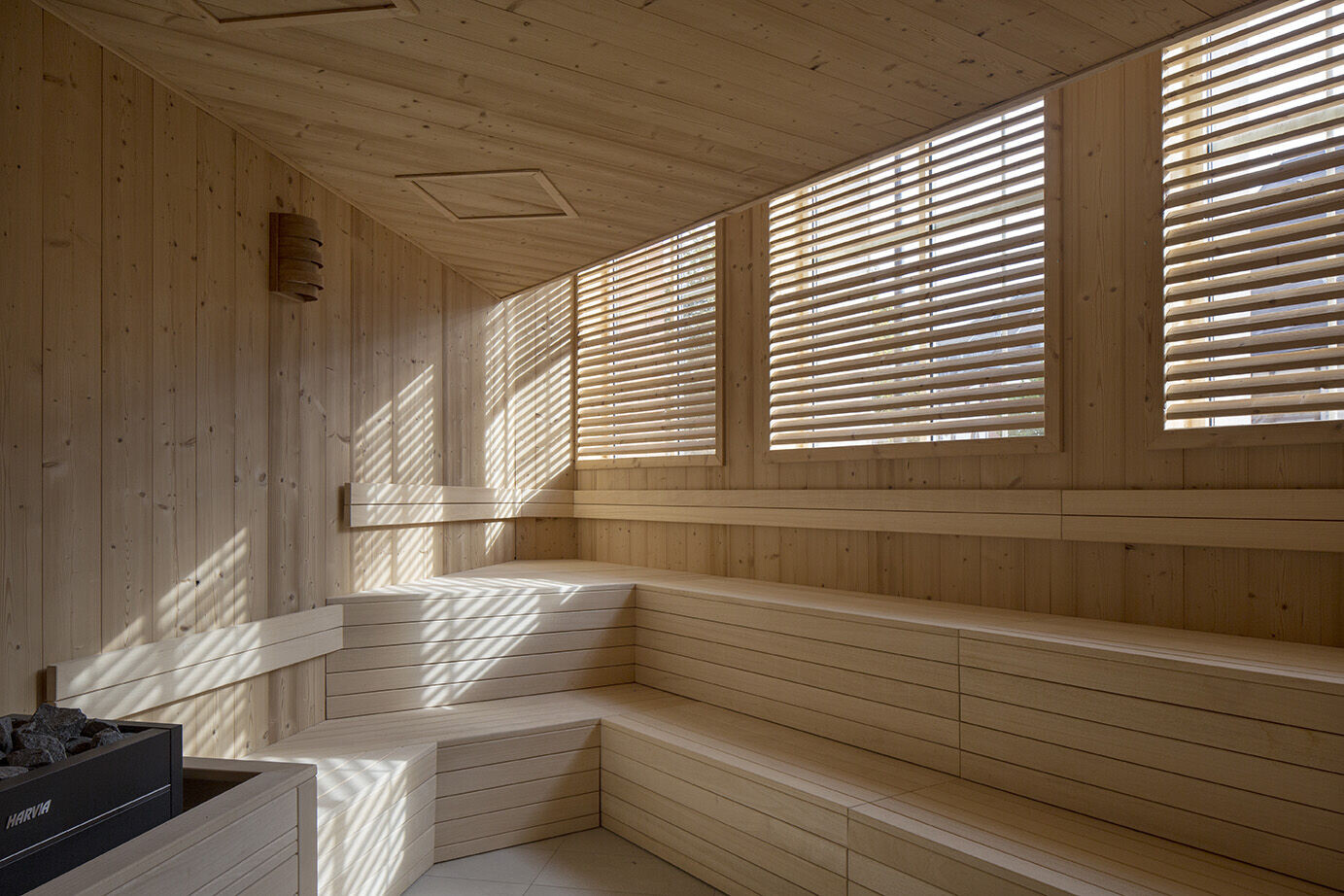 Along the same lines, a strong point of the project proposed by TNA is to transform the old vast technical courtyard into a "freshness garden", which makes it possible to de-artificialize a vast surface and to fight against the "heat island" effect. "From which Strasbourg suffers, with an inexorable rise in temperature during the summer season.
In addition, available interior spaces, not classified, are used to offer, in concert with Equalia new practices, new functions responding to a contemporary demand focused on relaxation, relaxation, body care and sport. health.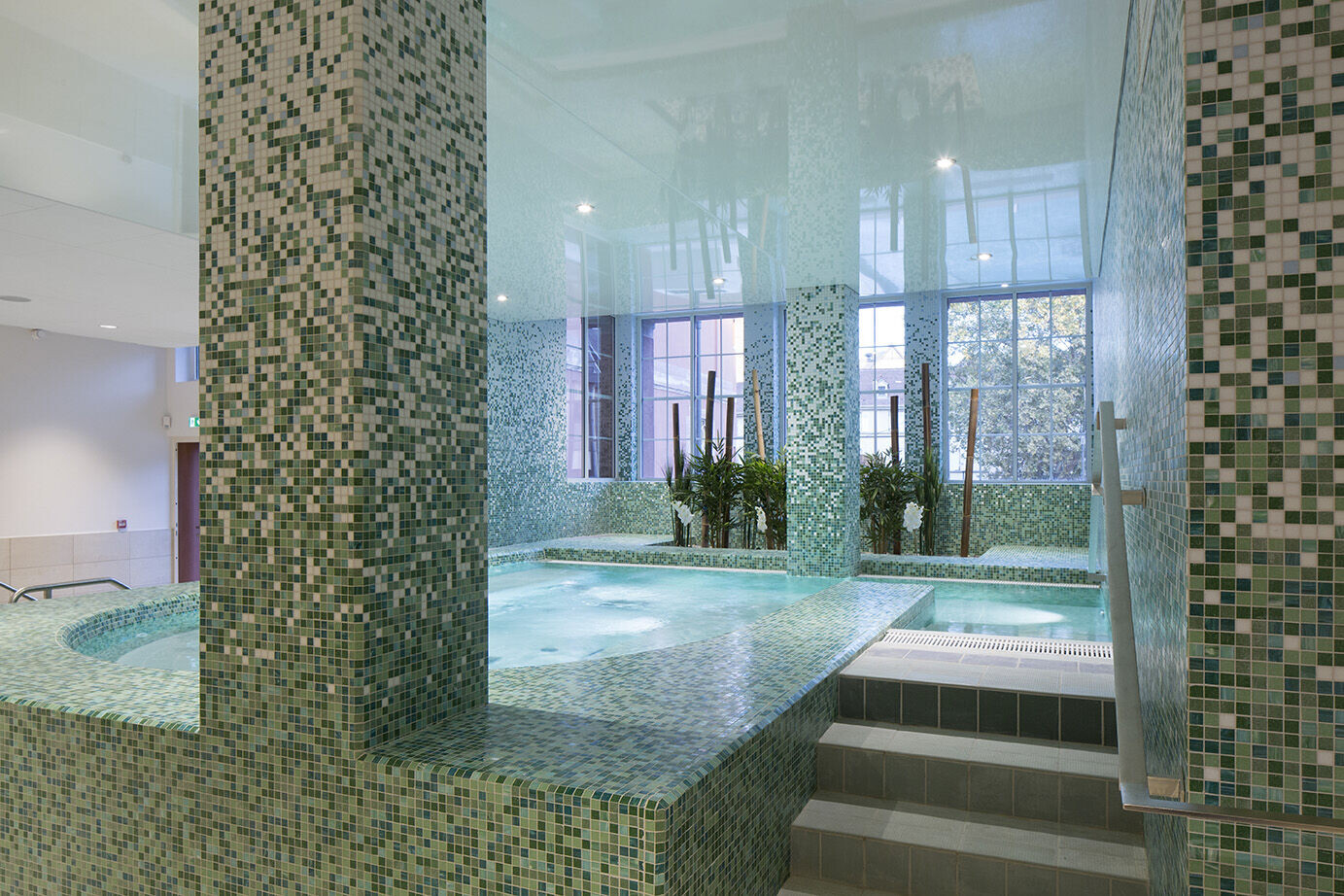 This is how old technical rooms located in the basement of the building find new life with the creation by TNA of a contemporary well-being area including spa, sauna, floor cave, ice shower ... completed by a Nordic pool relaxation and balneotherapy which unfolds in the new garden.
In addition, the monumental building of the old boiler room, topped by its fireplace, is also redeveloped: if its envelope is classified, carte blanche is left to TNA to deploy "dry" sports halls and a "dietetic" space. will offer activities around the concept of sport-health-food.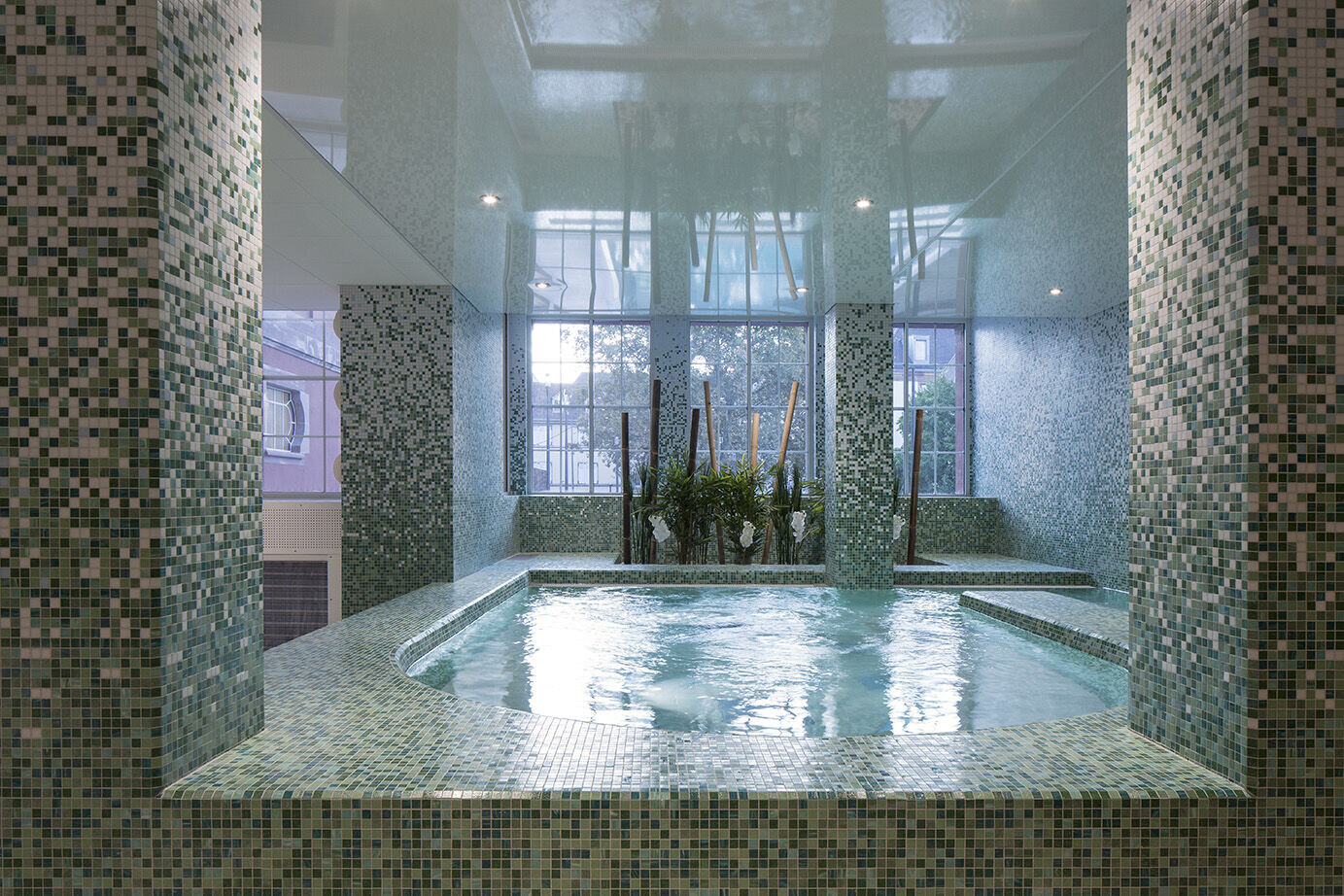 In the cool garden, in addition to the Nordic pool, there is a pergola with contemporary writing, misters, "sunbathing" areas, an outdoor sauna, alcoves for providing treatments and massages ...
At the same time, Chatillon Architectes is responsible for ensuring the restoration of existing spaces as well as their adaptation to meet the new comfort requirements of our society.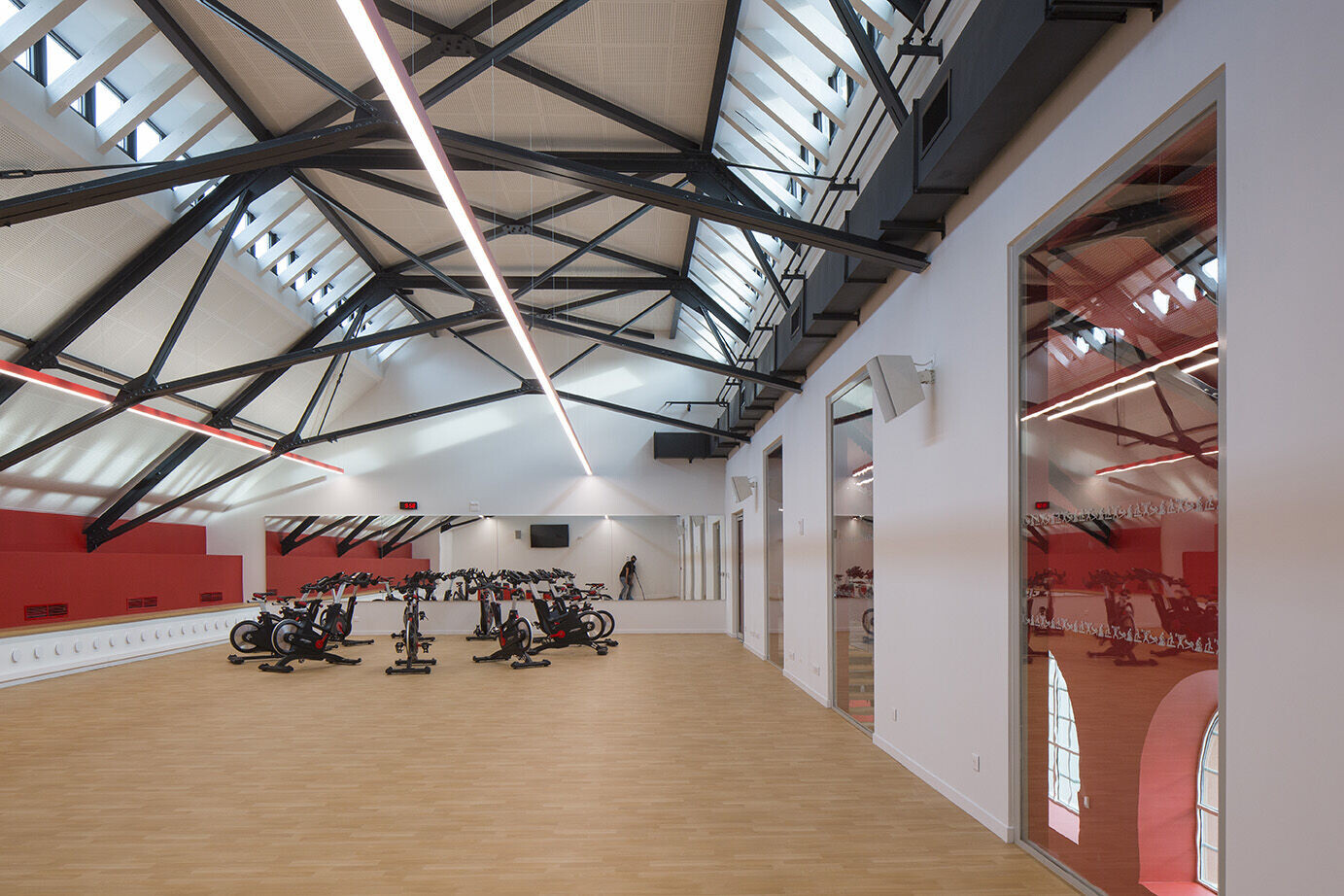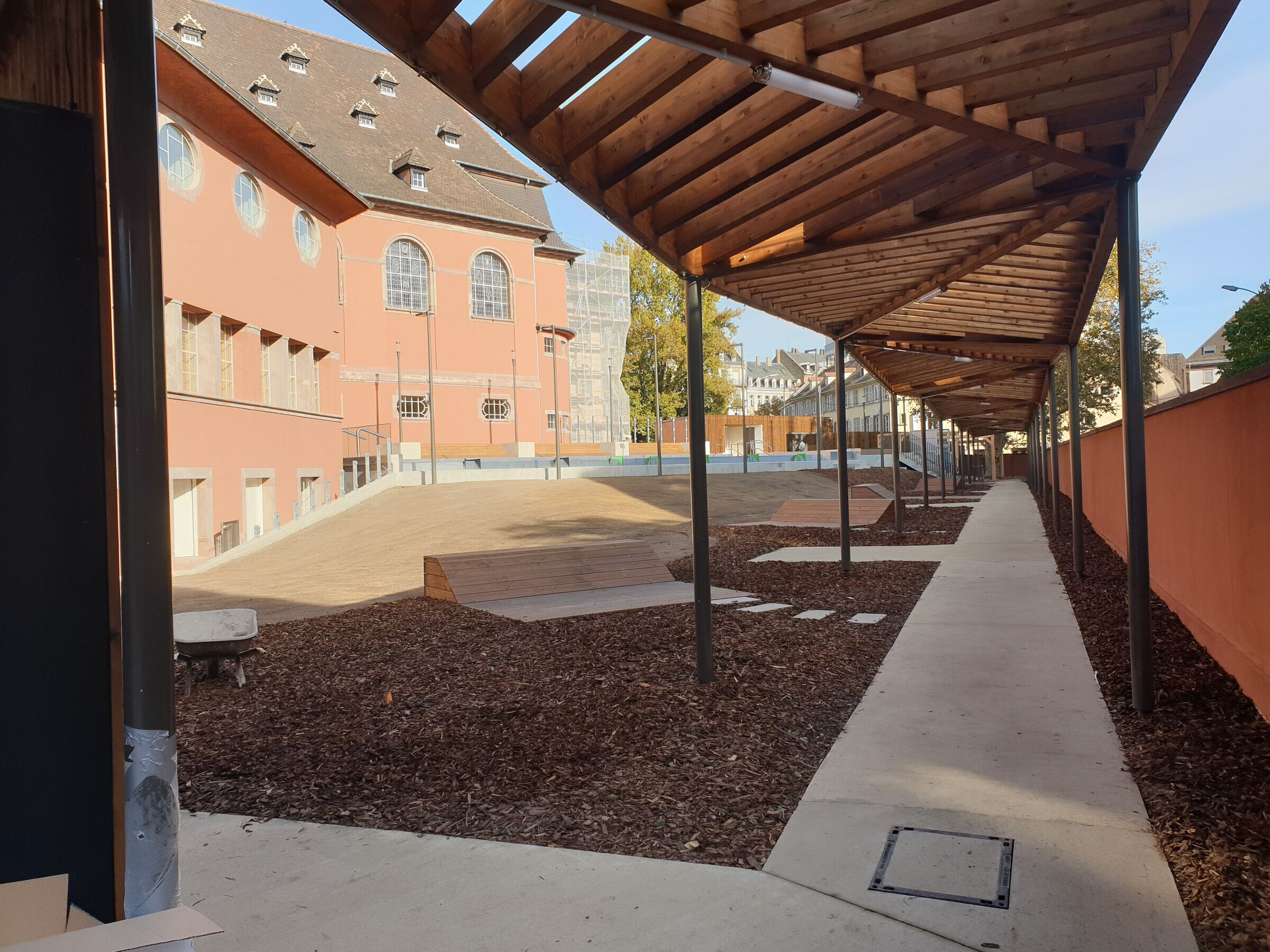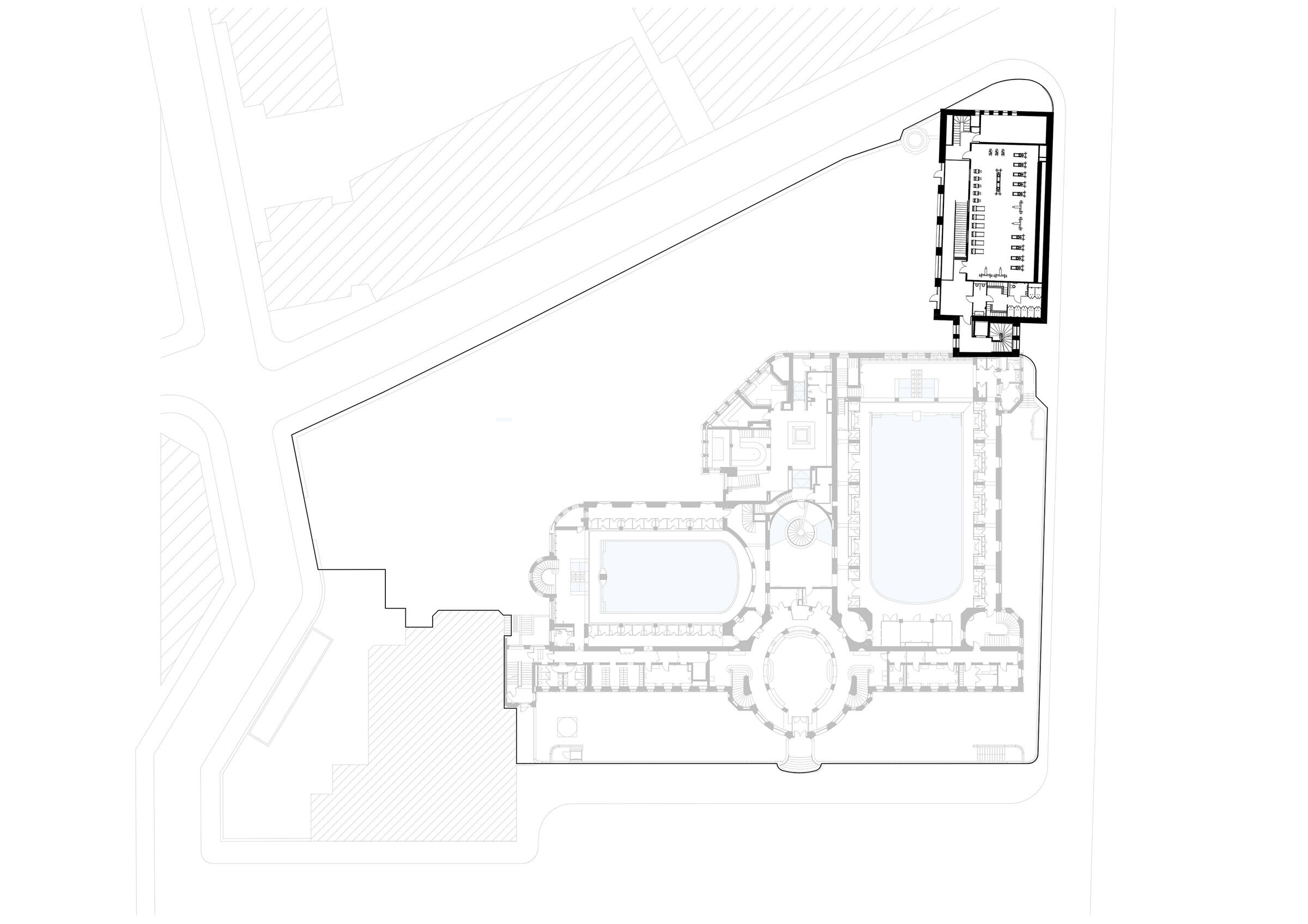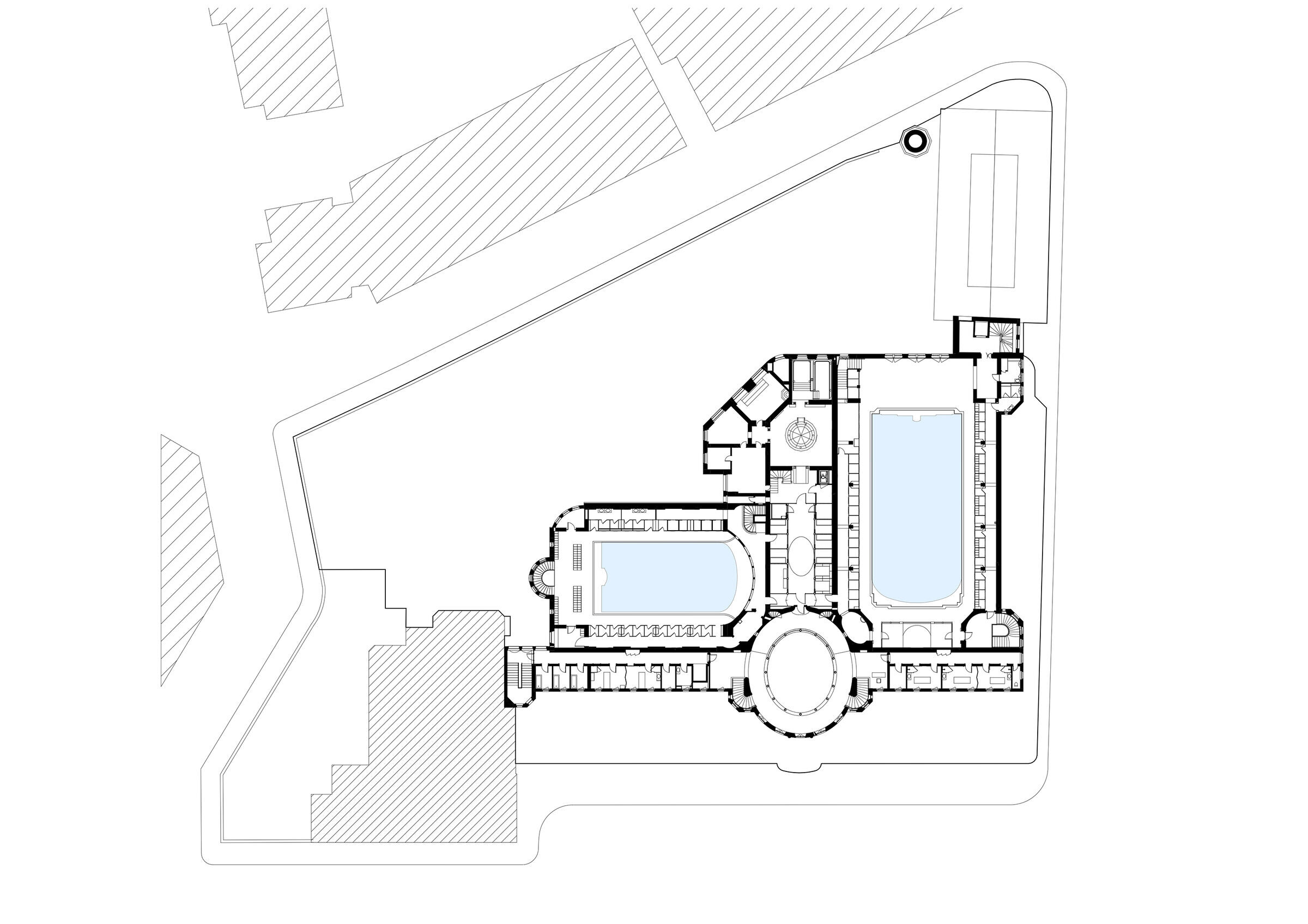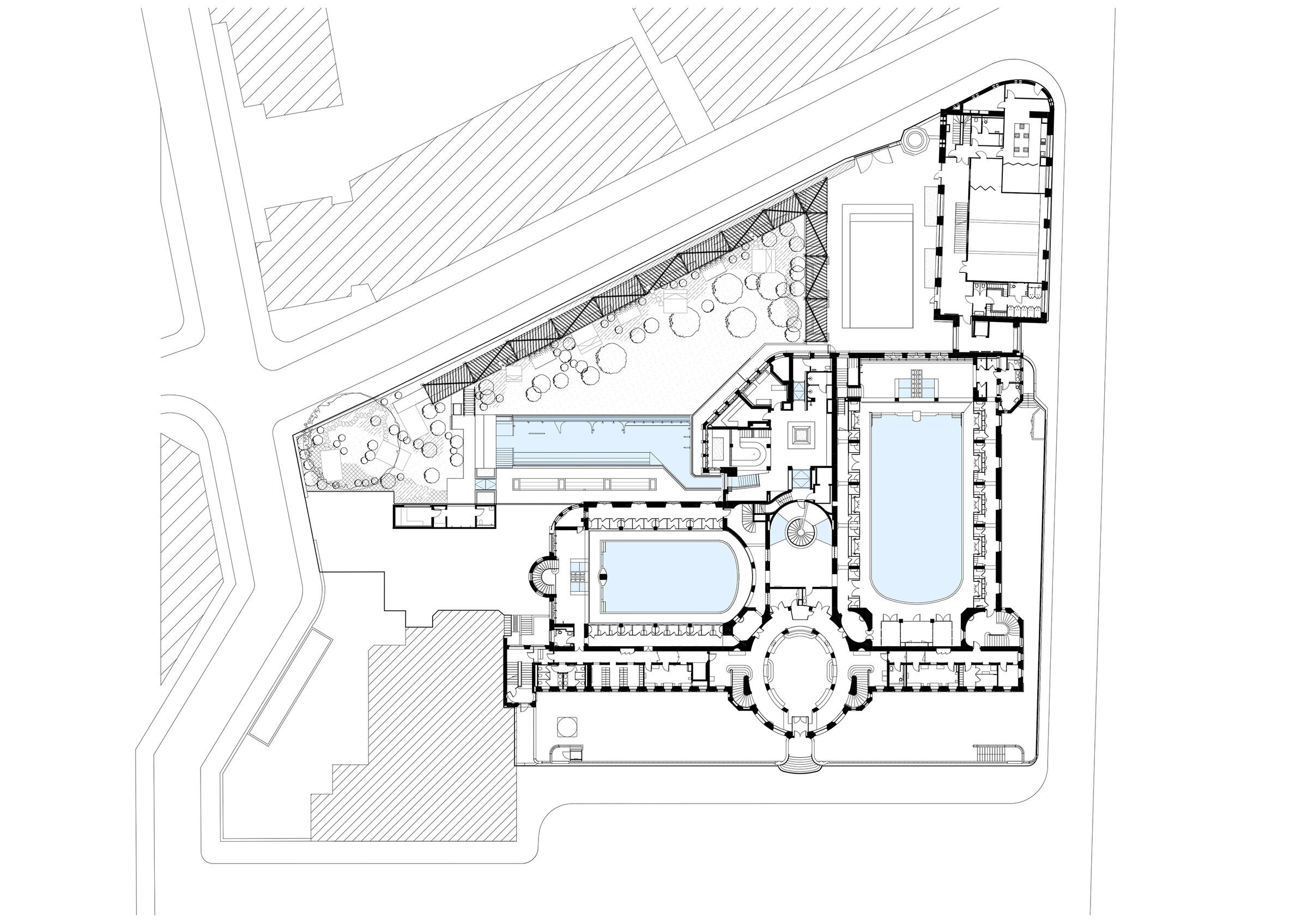 Material Used :
1. Zeller - Stainless steel outdoor pool
2. Indoor Jacuzzi covered with Trend Mosaic, Jasmine version - Jasmin
3. Wellness area floor, Casalgrande Padana tiles, Pietre Native line - Amazzonia collection Dragon White color.
4. Well-being seating covering Casalgrande Padana tiles - Granitoker line, Ulivo Collection.
5. False ceiling in lacquered PVC stretched canvas located above the Jacuzzi - Barisol product