Designed in collaboration with Wendy Lewin, Lawson Square in Redfern is a re- purposing project of two towers, combining both residential and commercial use. The project has key elements dictating a method in the design and construction approach.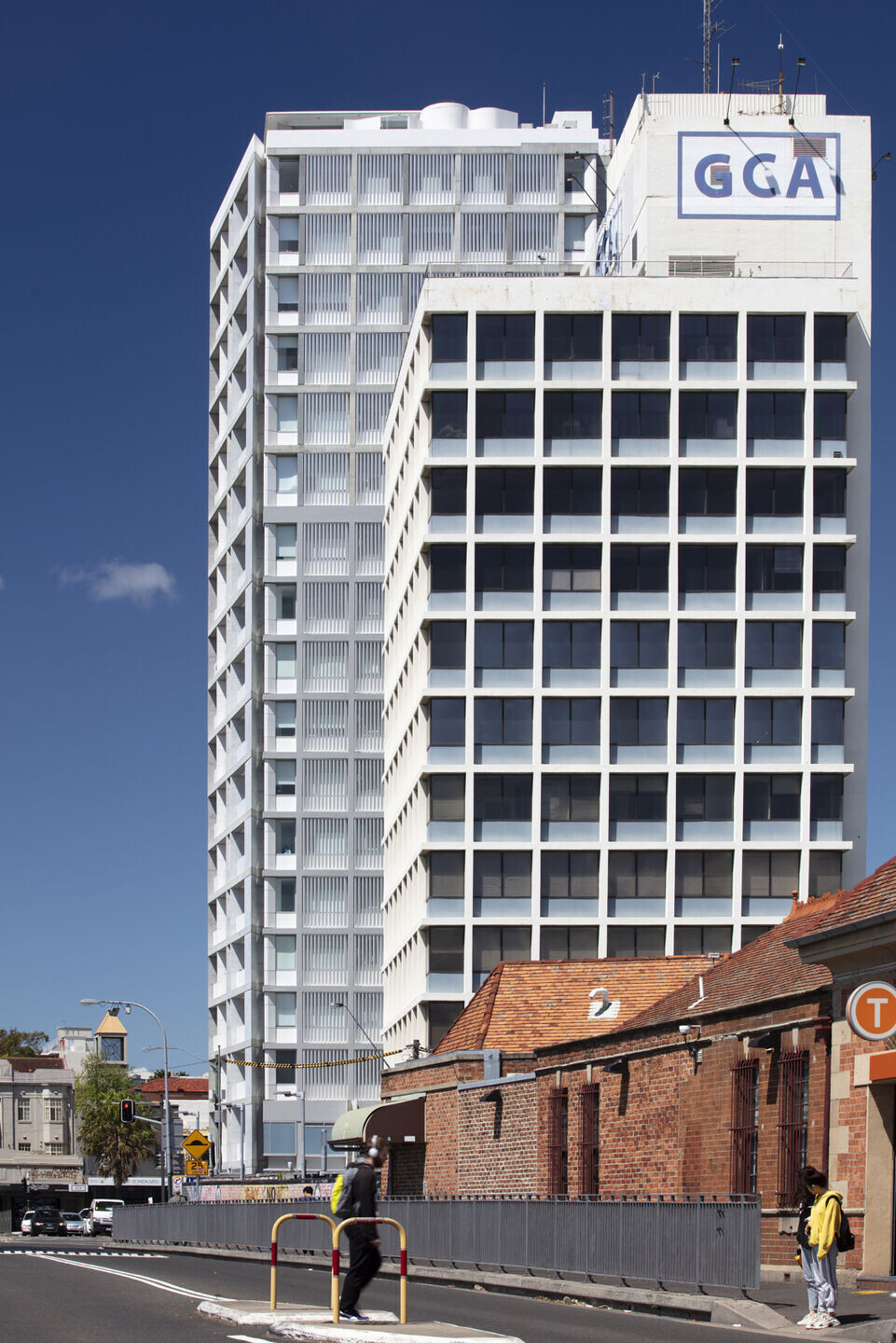 One of which, is that the project requires to be staged into two parts. This allows the tenants,'NSW Police', to stay in a tenancy for the duration of the build of the two towers.
Another key element influencing the building design, is that it sits on a railway tunnel. In response, Candalepas Associates designed it in such a way to avoid adding additional load to the footings of the building despite adding extra floors and changing the use of the higher levels.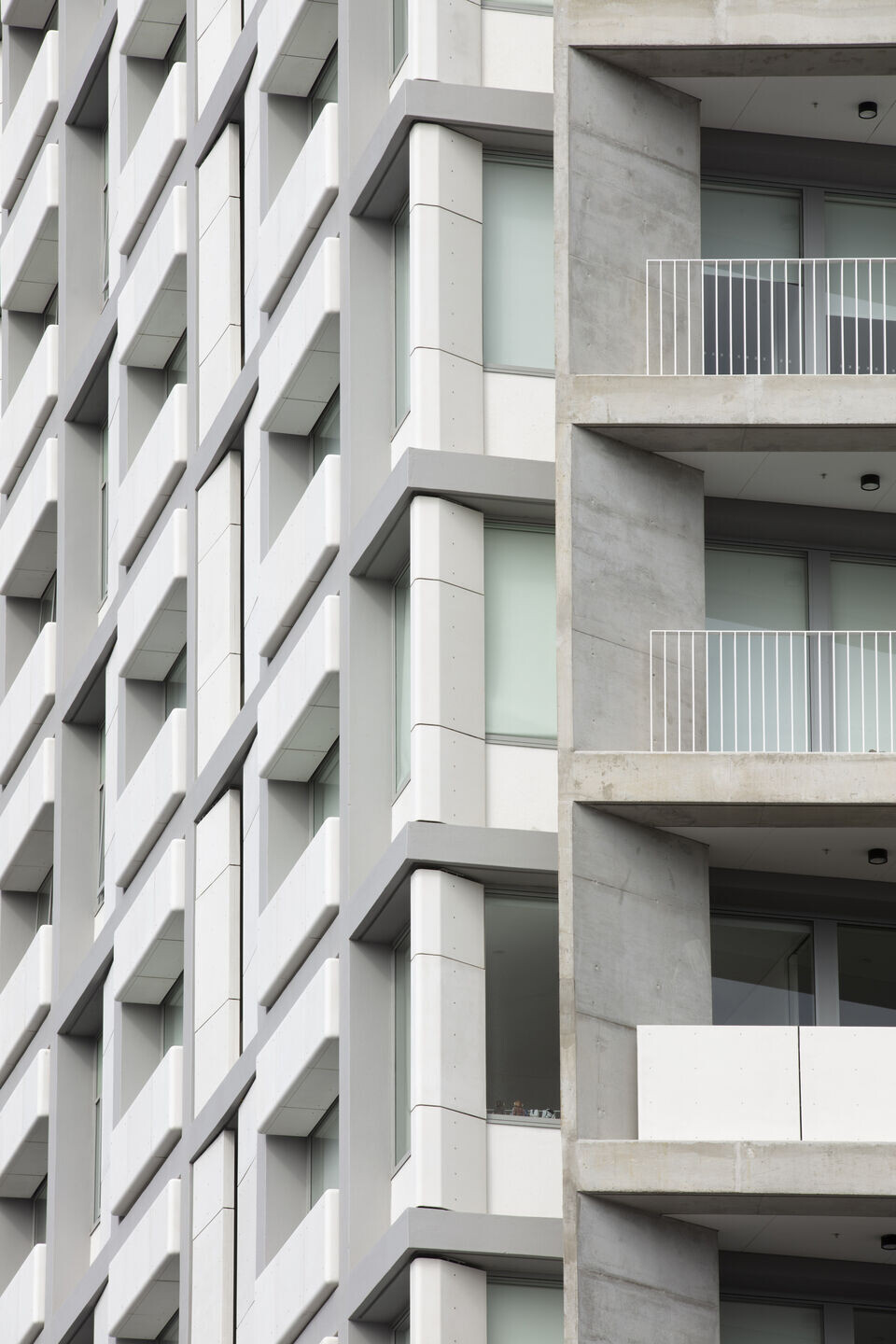 The project is also one which adaptively re-uses the existing building. In doing so, the design maintains the existing floor plates and column grid structure to the existing building.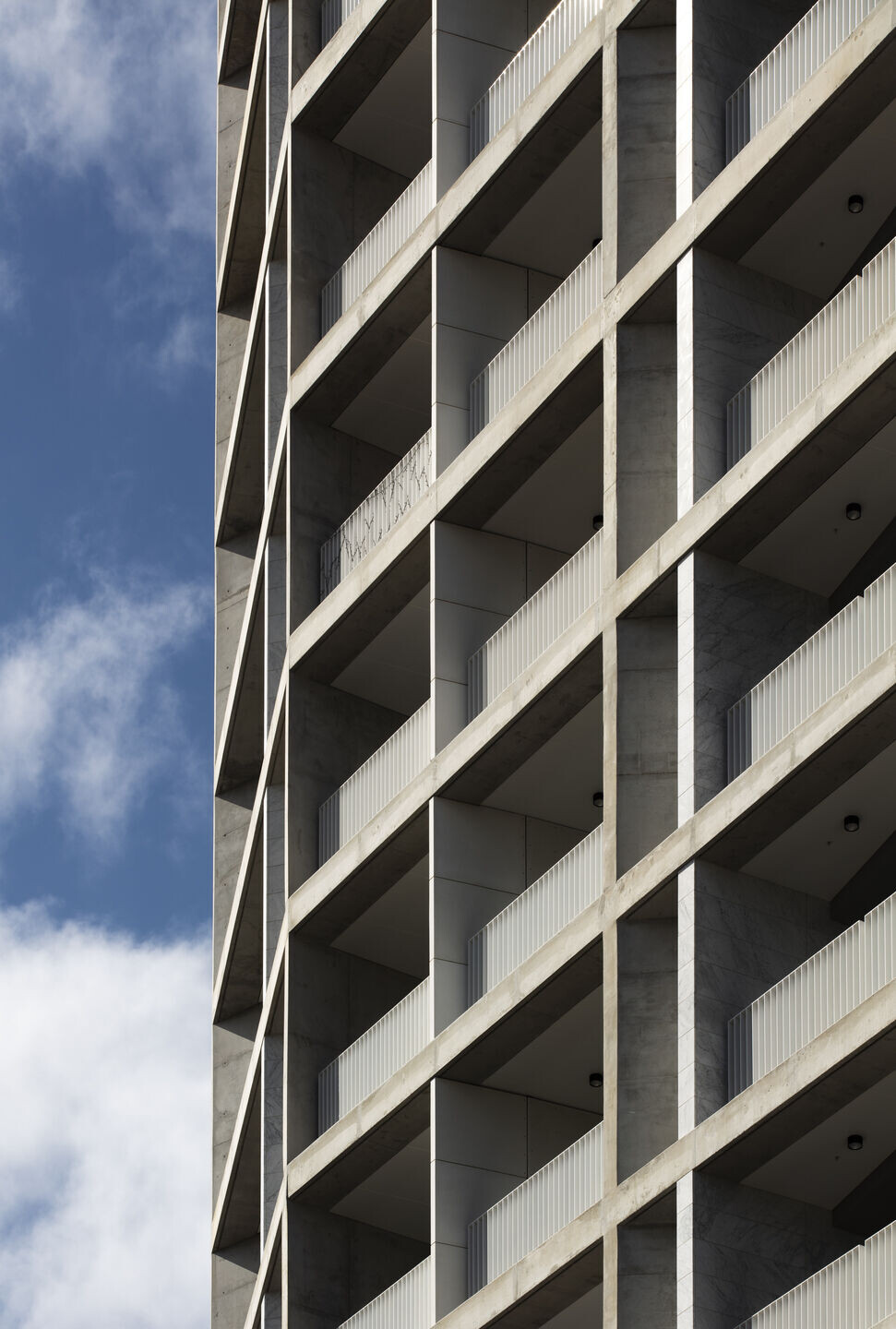 A combination of staged building, mixed use typology, adaptive re-use and building on a railway tunnel makes the approach and design solutions to Lawson Square
very innovative.