This habitat is organized along the street fence wall (preserved in its original state) which constitutes, viewed from the street, the masonry base.
It is sheltered by a 30° double-sloped roof in red pigmento zinc with standing seams; between the two, vertical louvers in raw wood filter and direct the views towards the public space while allowing the sun to enter. They also allow the opening of the gables without creating a view of the adjoining buildings, as required by the city planning regulations. On a background of wood cladding coated with black pine resin, these larch windows turn slightly from West to East, generating a kinetic event from the street.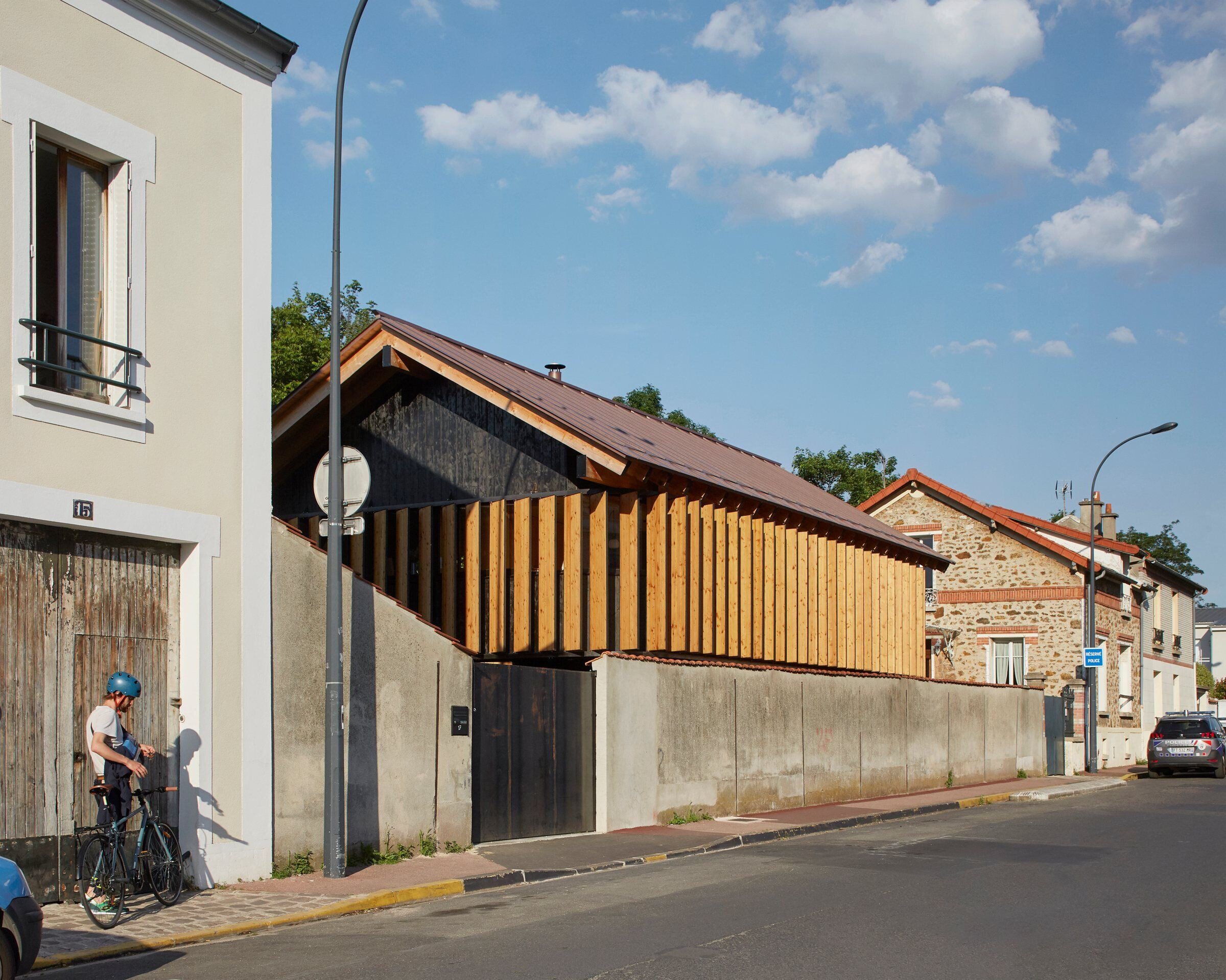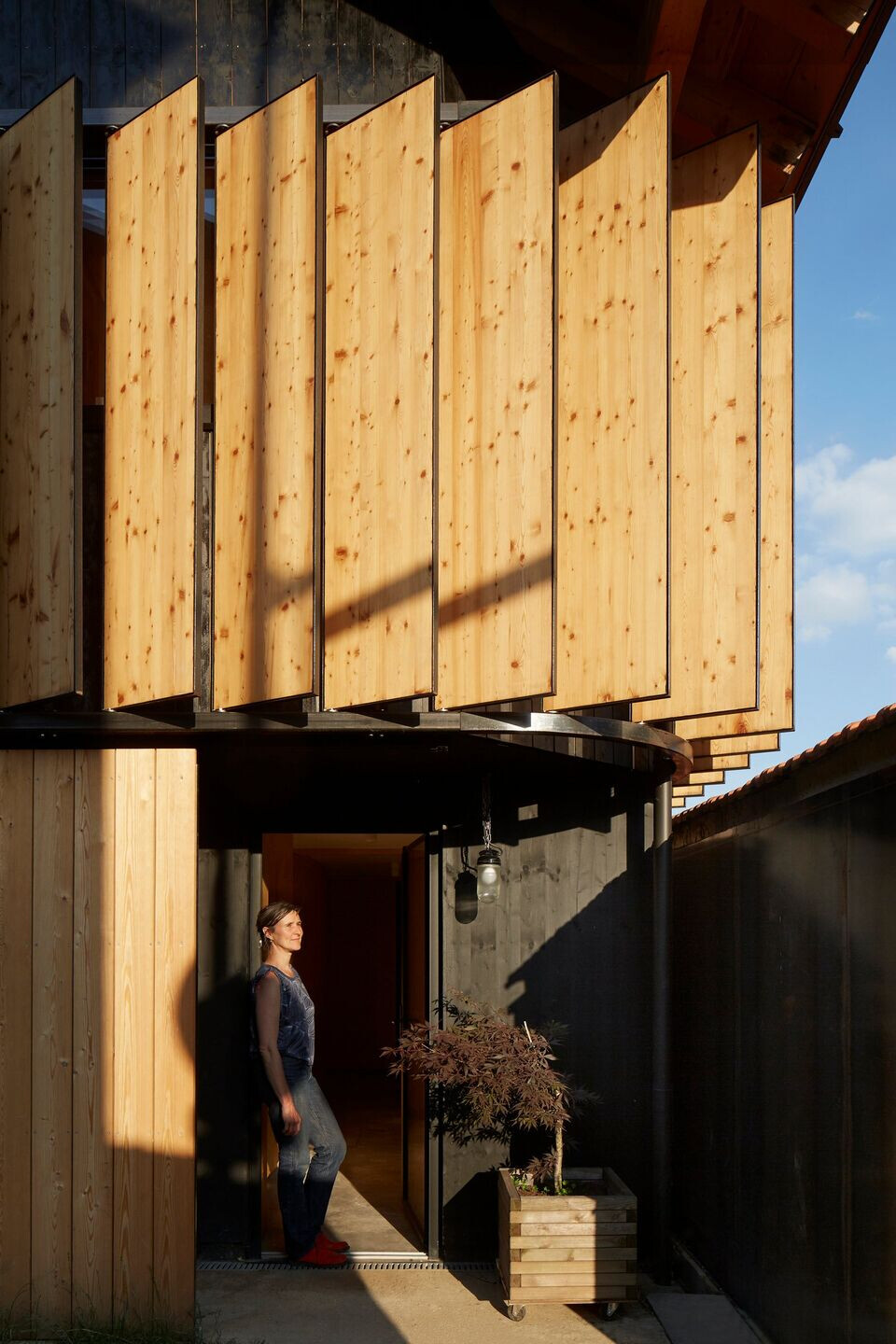 Inside, this luminous and abstract belt forms the background or the common space, on the first floor, designed as an observatory of the Vergers de l'Îlot, with a generous framing to the NorthEast, rear façade.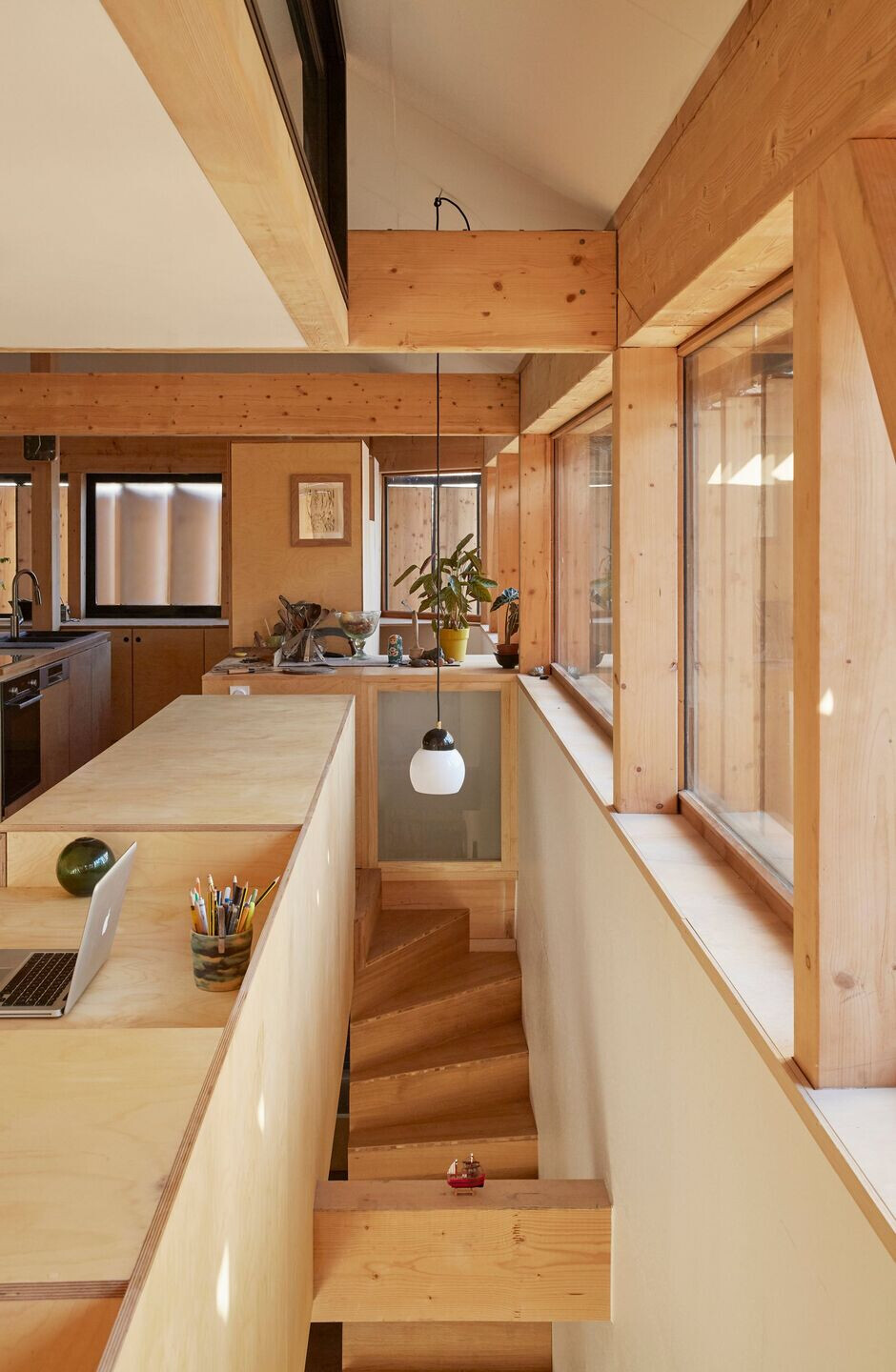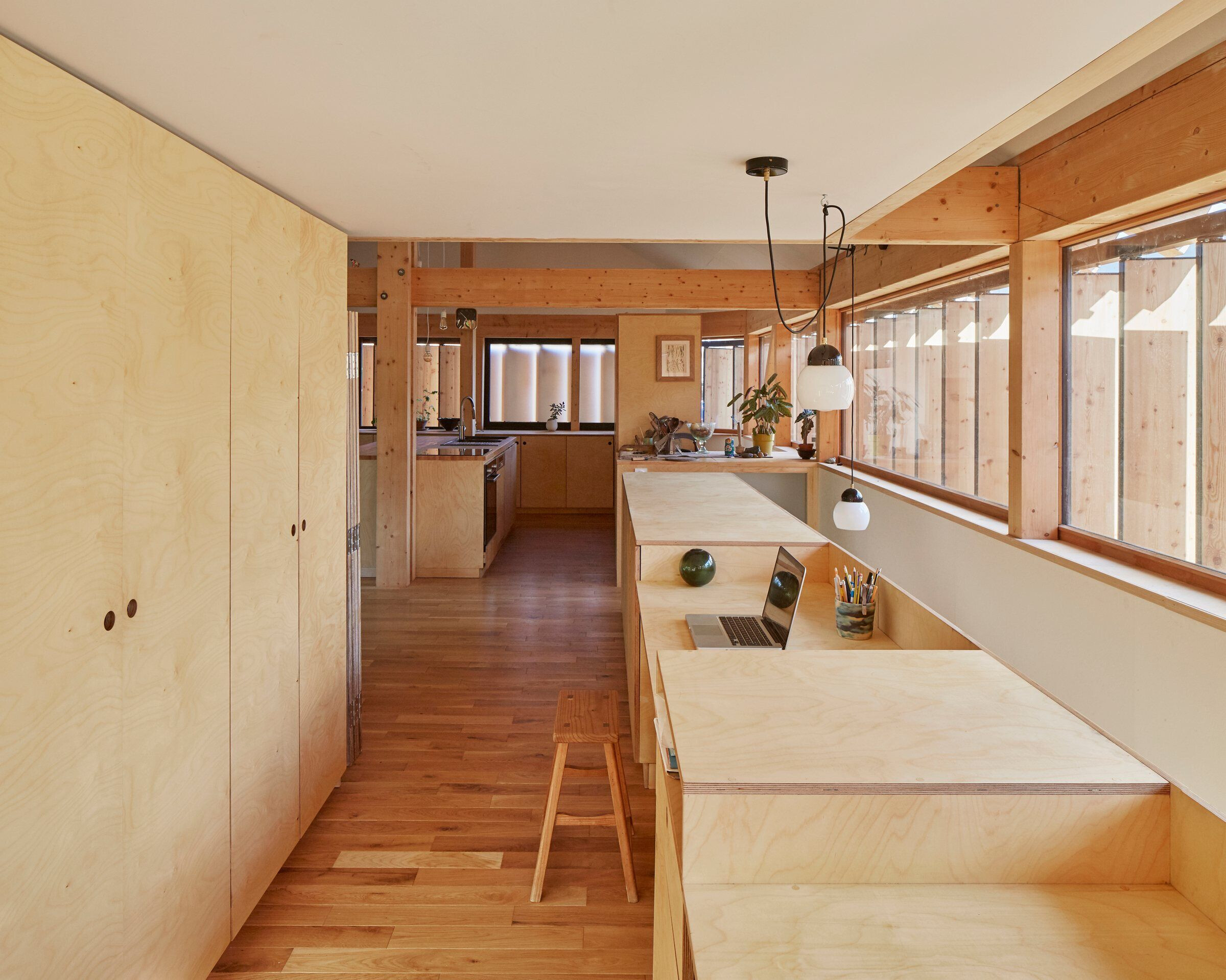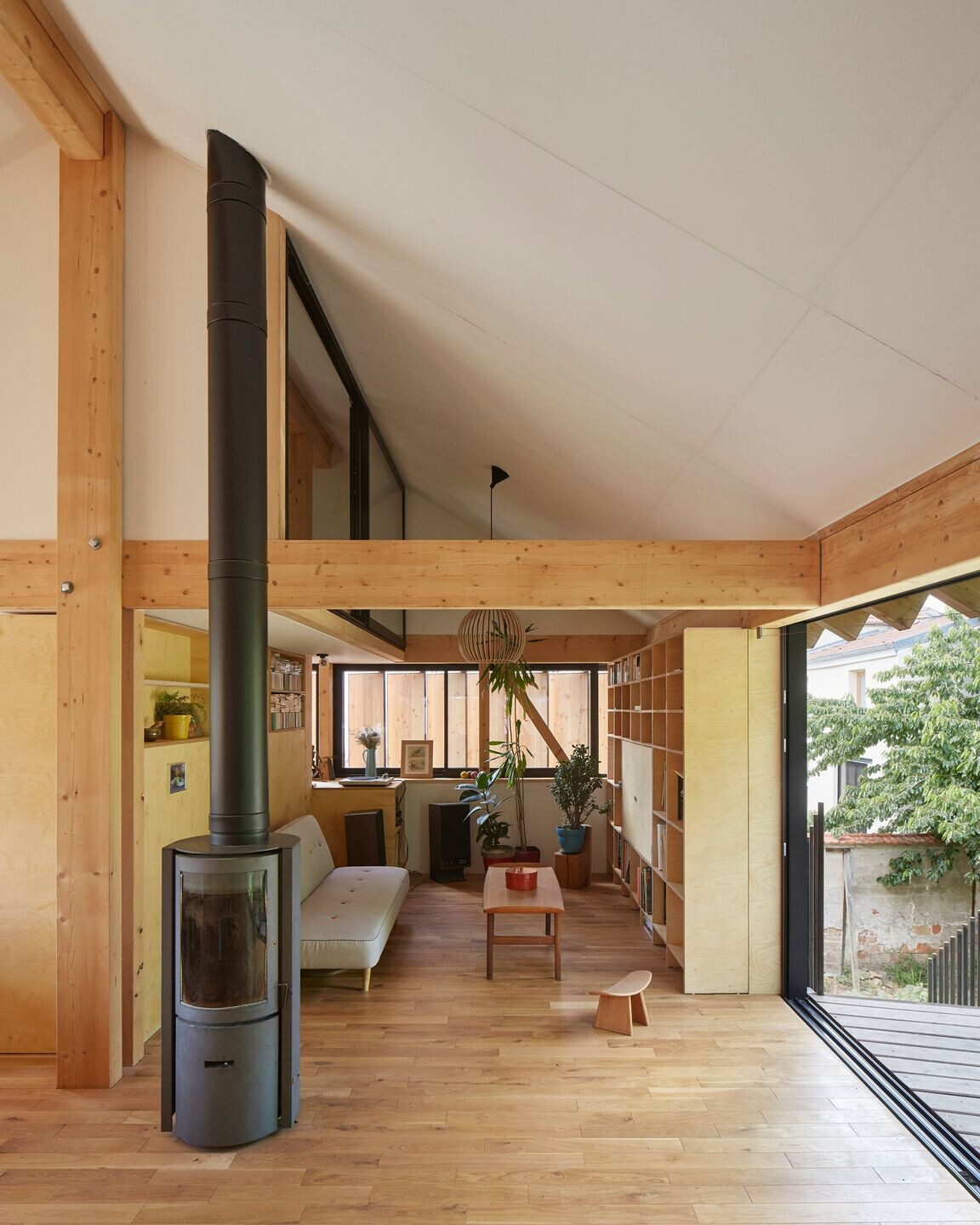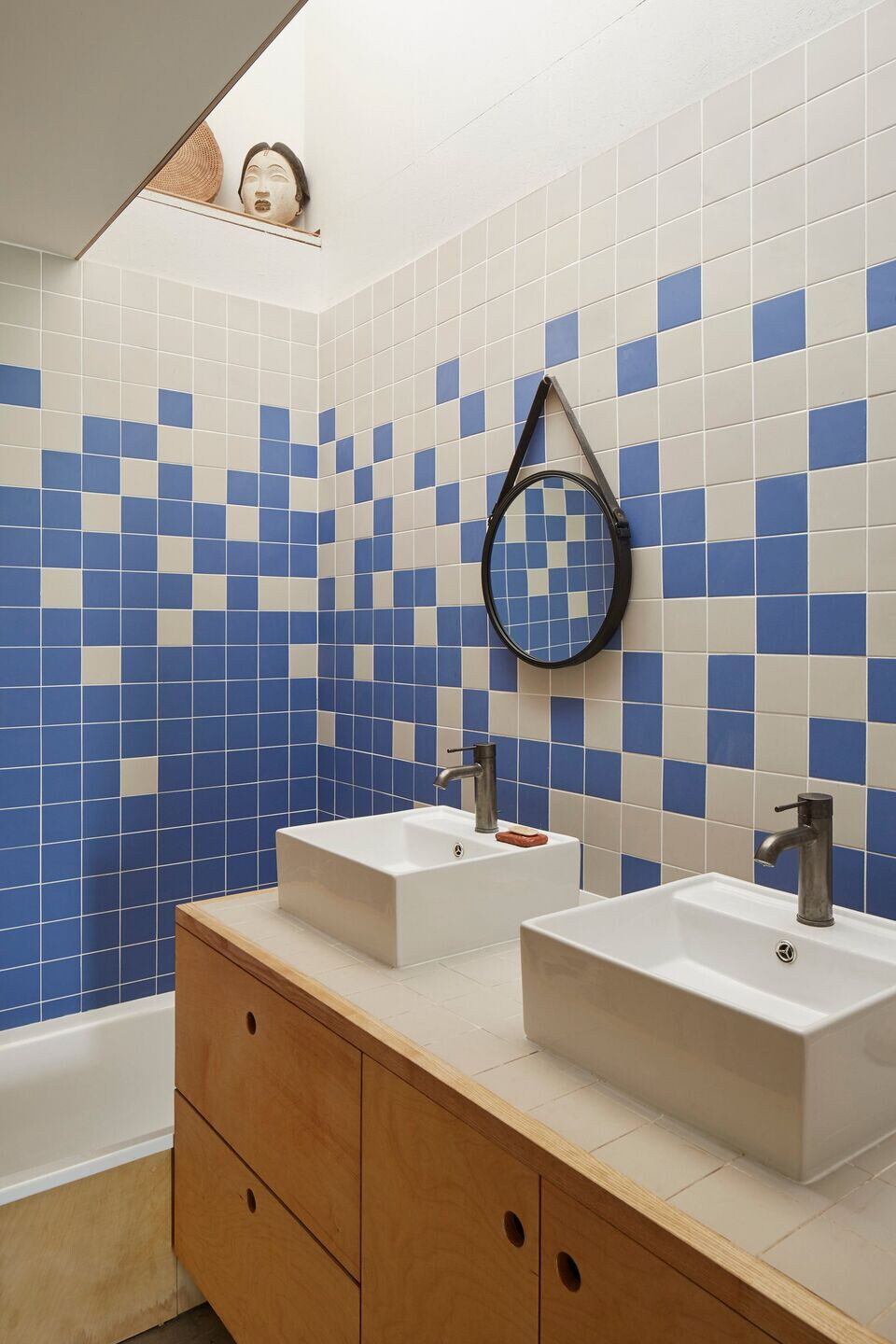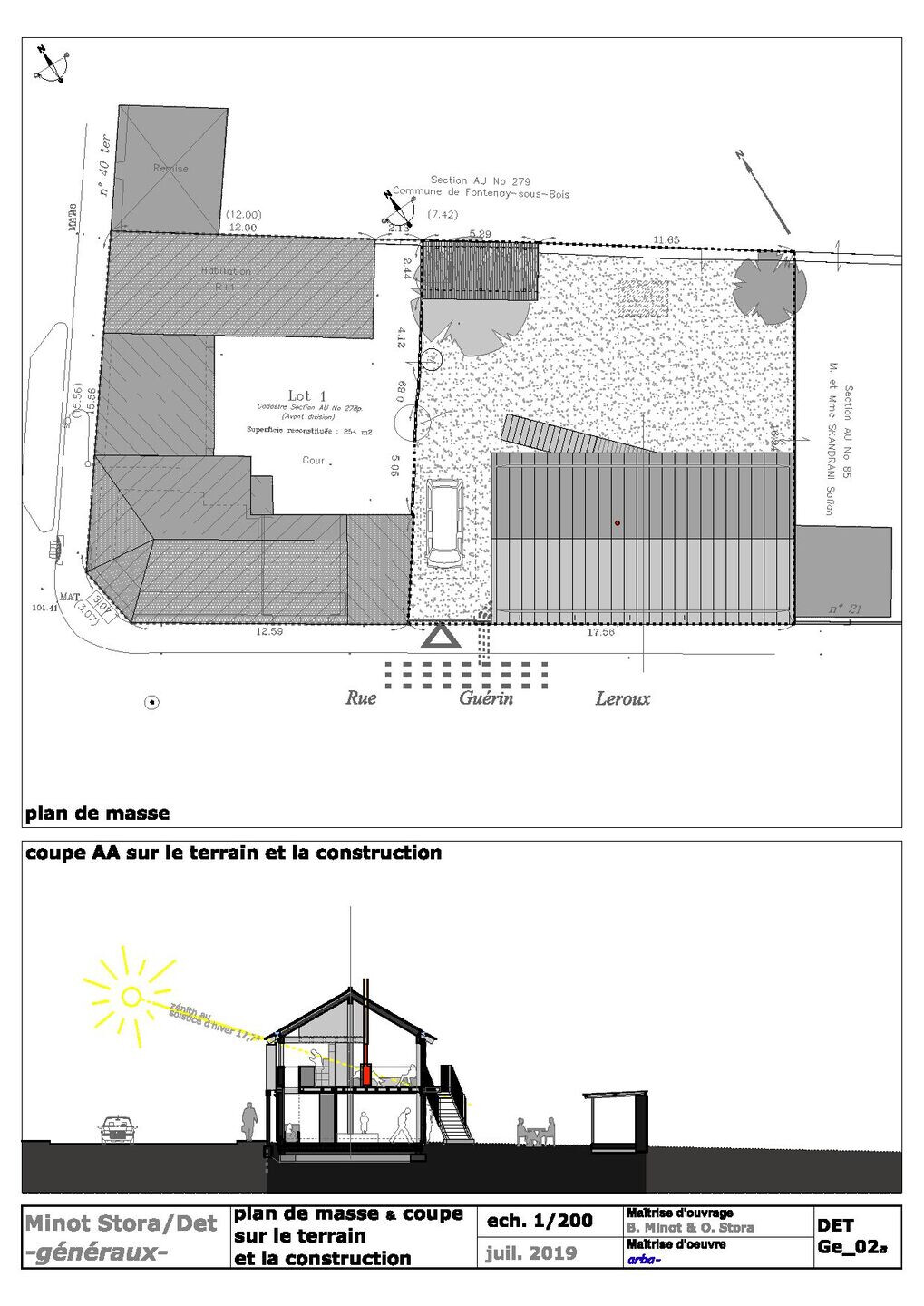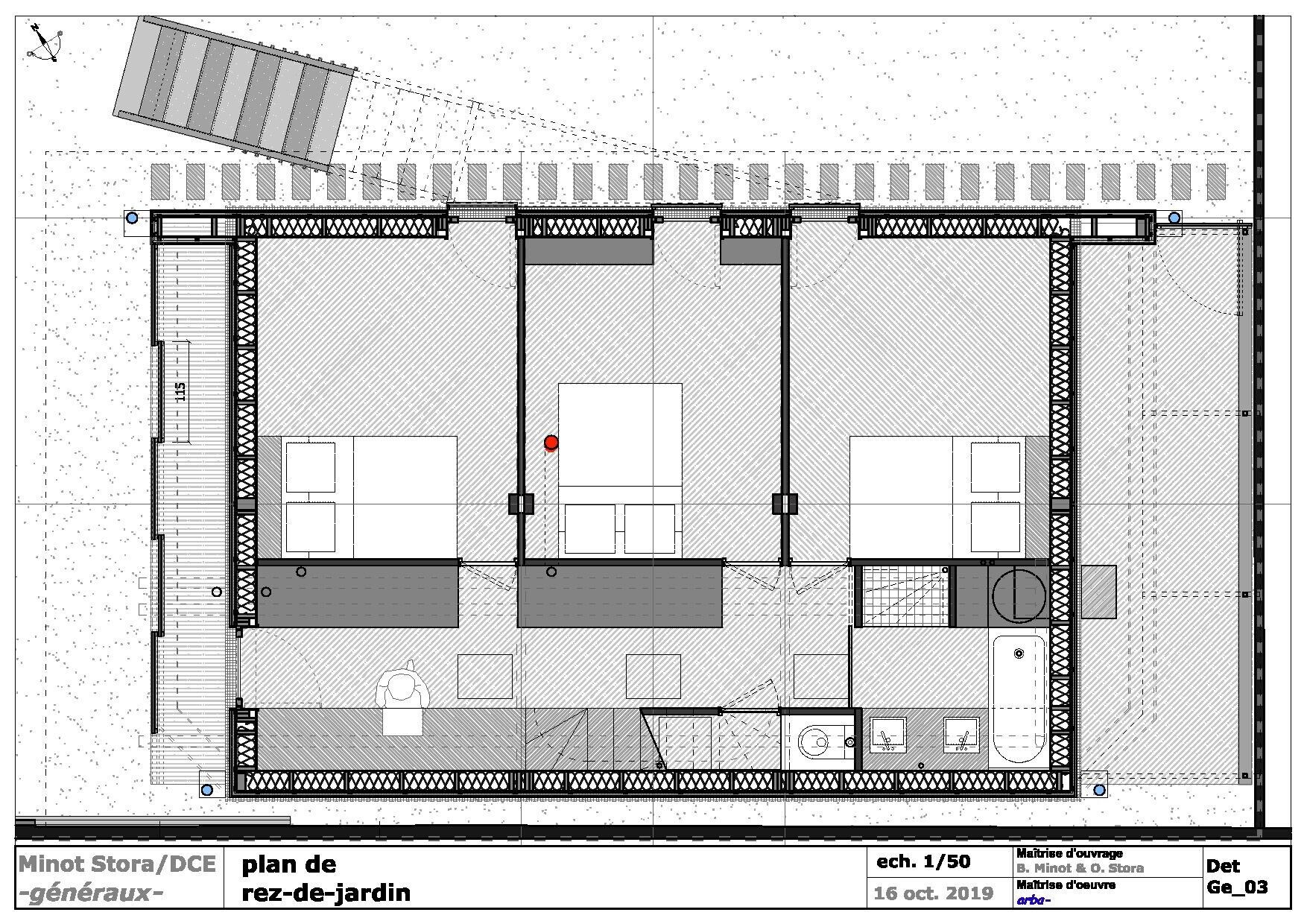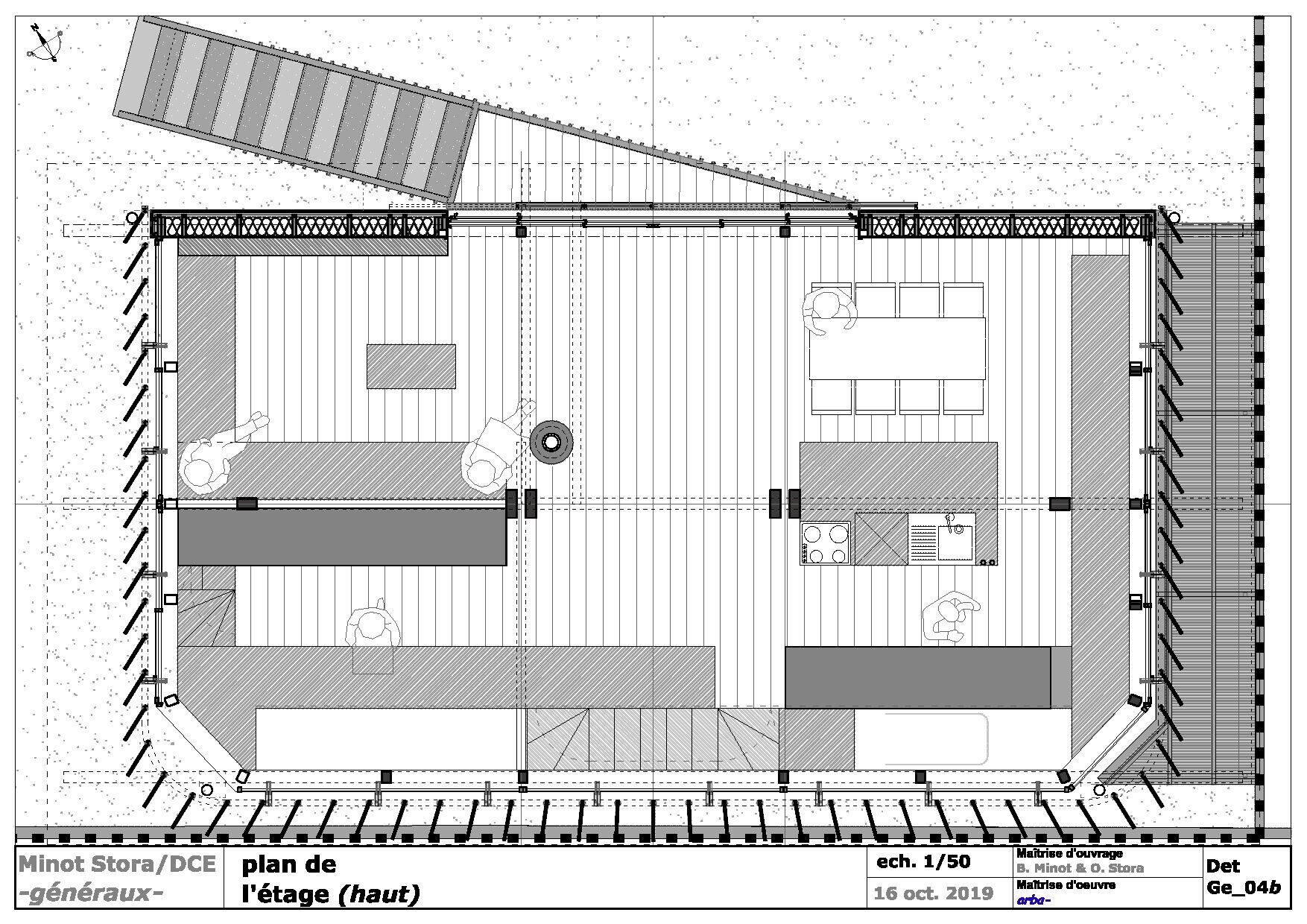 Material Used :
1. Facade cladding: Larch
2. Flooring: Oak
3. Doors: wood
4. Windows: aluminium
5. Roofing: Zinc standing seam
6. Interior lighting: Zangra
7. Interior furniture: Egoïne