The balance between simplicity and complexity reflects the rational logic and philosophy of the studio. The style of the interior expresses a peaceful, cozy way of life.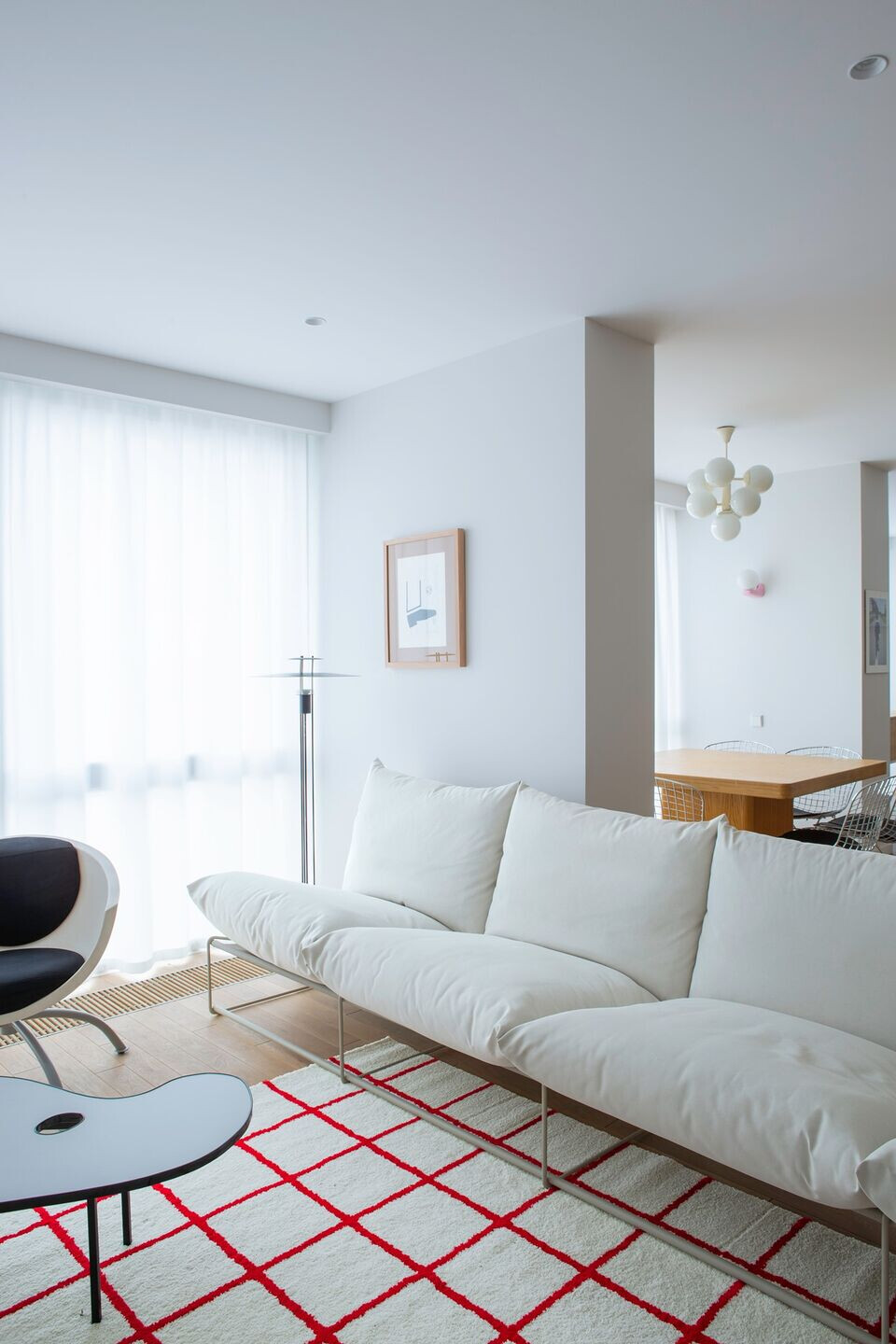 Giving preference to unfilled space, the designers do not overload it with a large number of accents. Separate inserts of object design furniture and lighting create a memorable image with the appropriate function.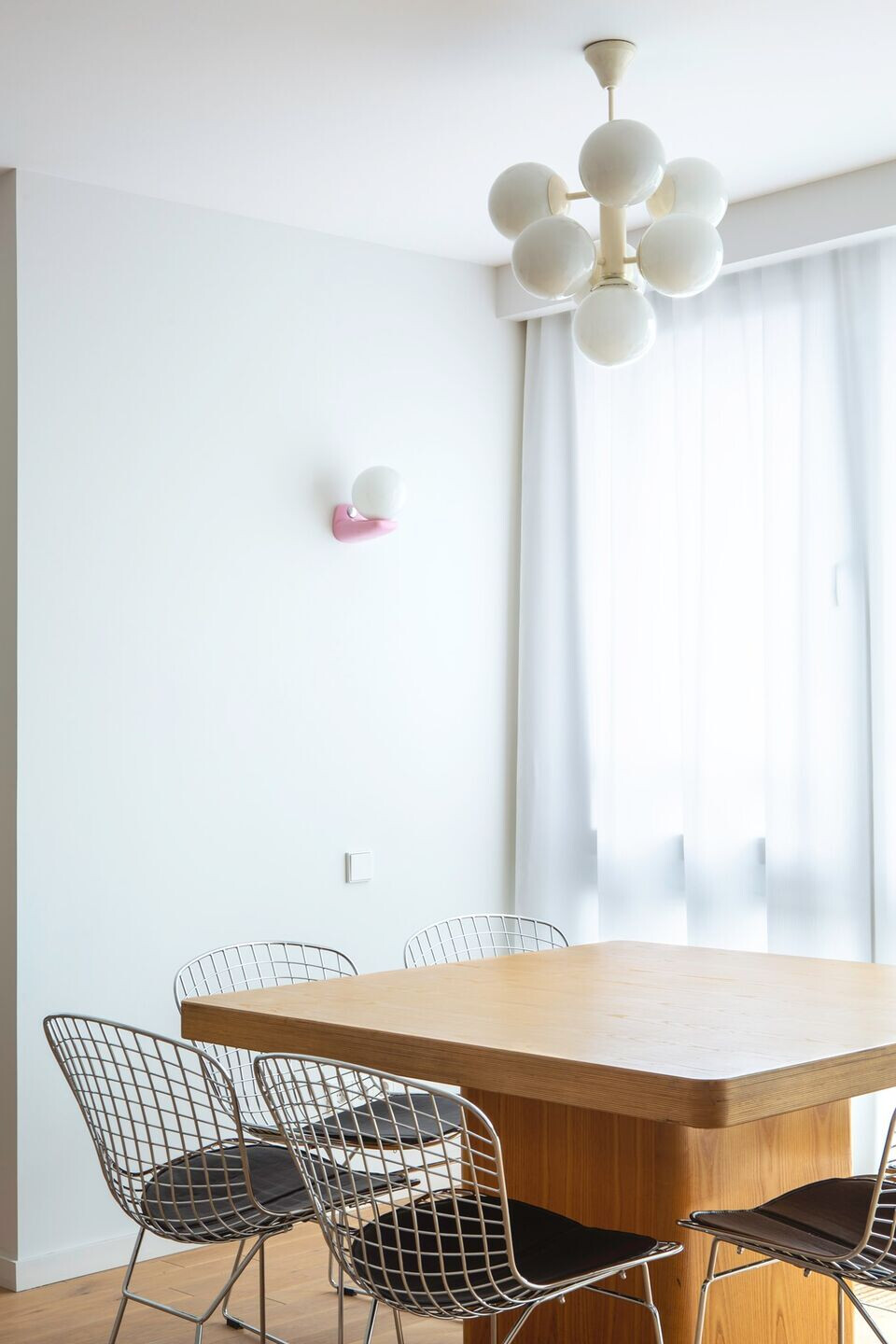 The first level is left as a single open space, which includes a kitchen, dining room and living room, as well as a guest bathroom.
The second floor is private, with three bedrooms, two bathrooms and a walk-in closet.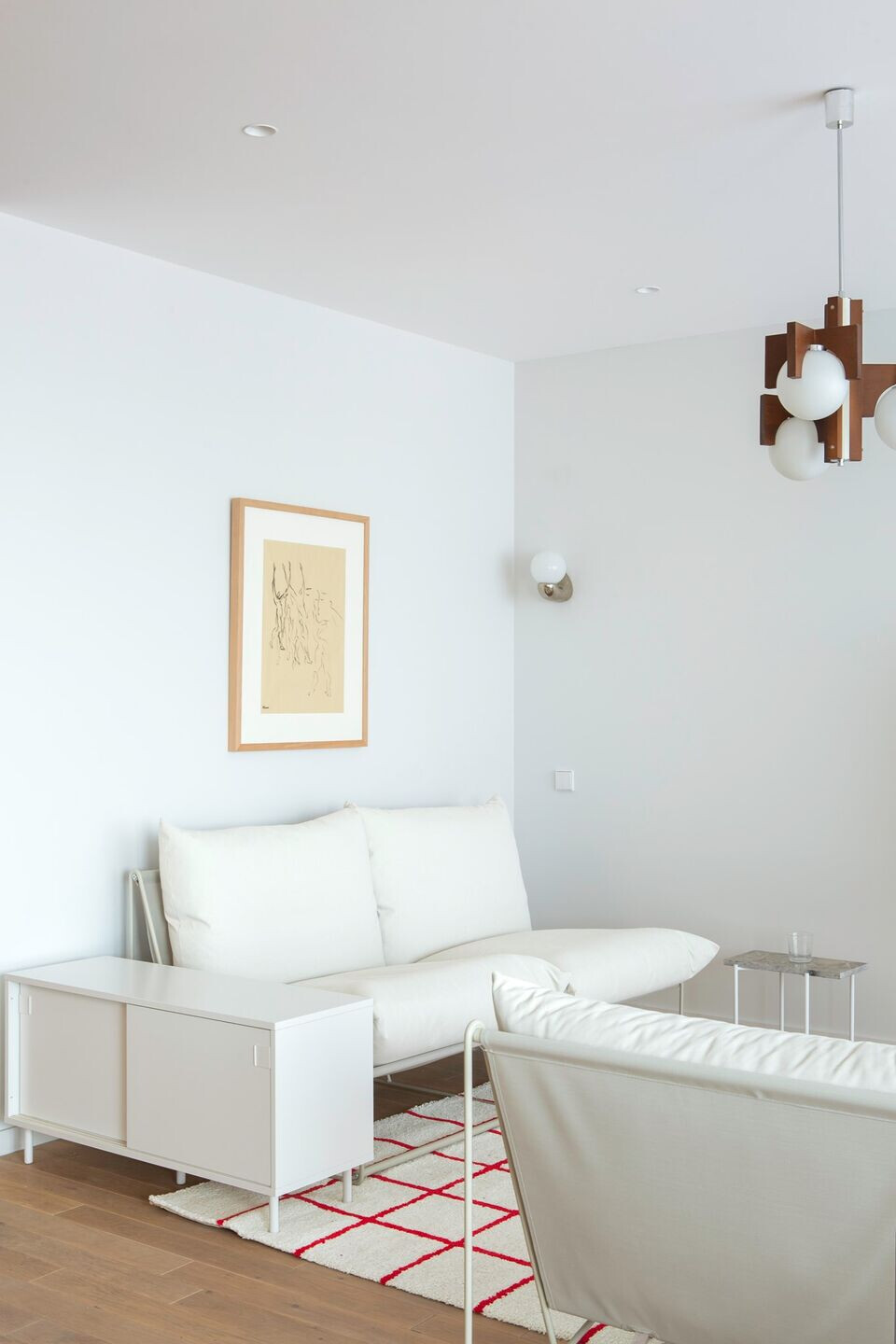 Light and shadows interact with the soft texture of the carpet and a comfortable sofa, creating a cozy home space.
Wood veneers and light gray textiles create a natural and warm spatial tone. The main lighting pieces are Soviet and Dutch vintage.
Paintings by local Kiev artists fully interact with the interior, giving it cultural and aesthetic weight.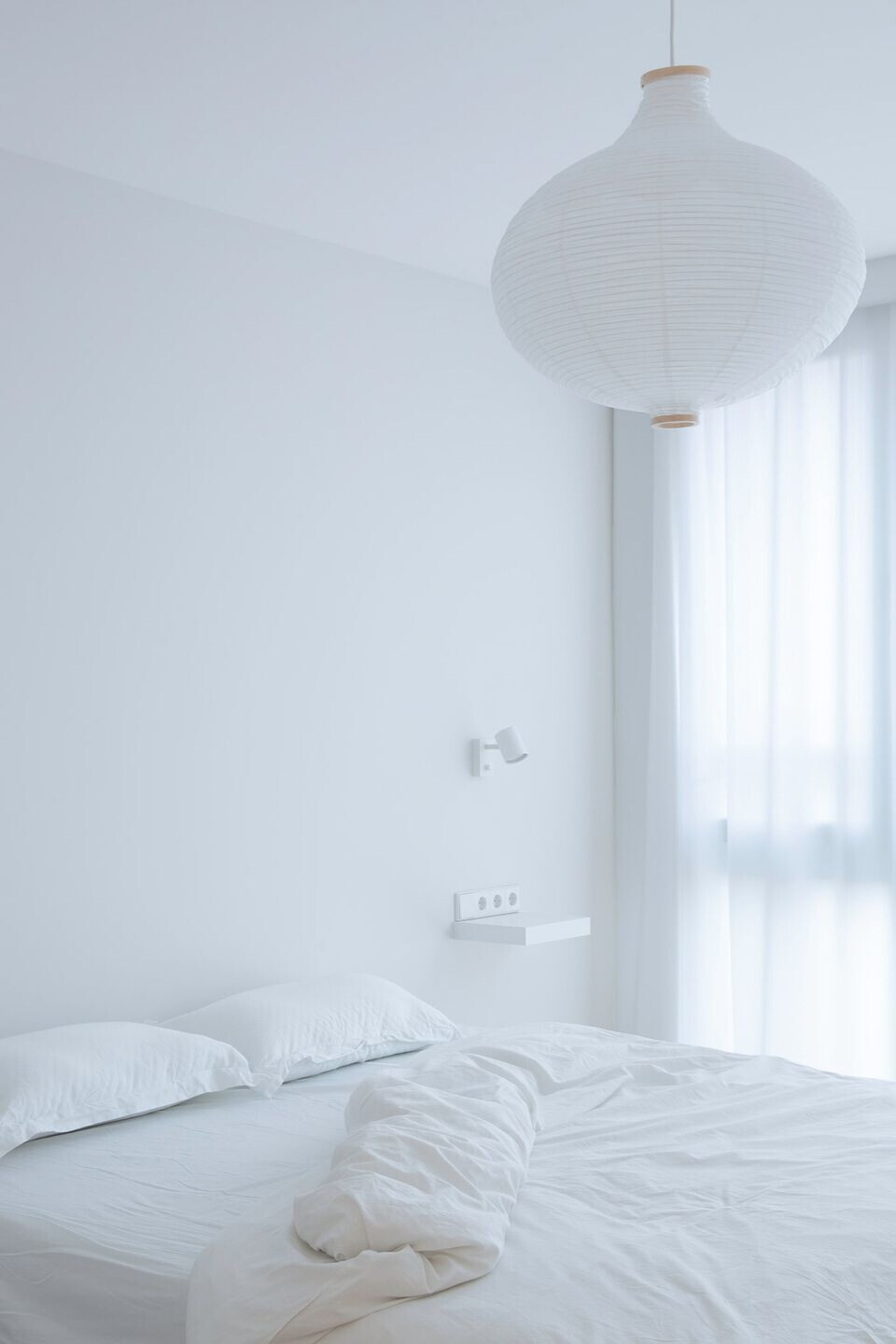 Artists: Vova Vorotnev, Misha Bochkarev, Sana Shakhmuradova, Vladislav Andrievsky, Nazar Furik, Artem Vakhrin