Uniquely situated in the heart of Midtown Manhattan, steps from iconic landmarks including Radio City Music Hall, Rockefeller Center and the Theater District, Hard Rock Hotel New York offers a backstage pass to the city's historic Music Row, honoring its legacy through intricate design, curated amenities, and award-winning guest experiences.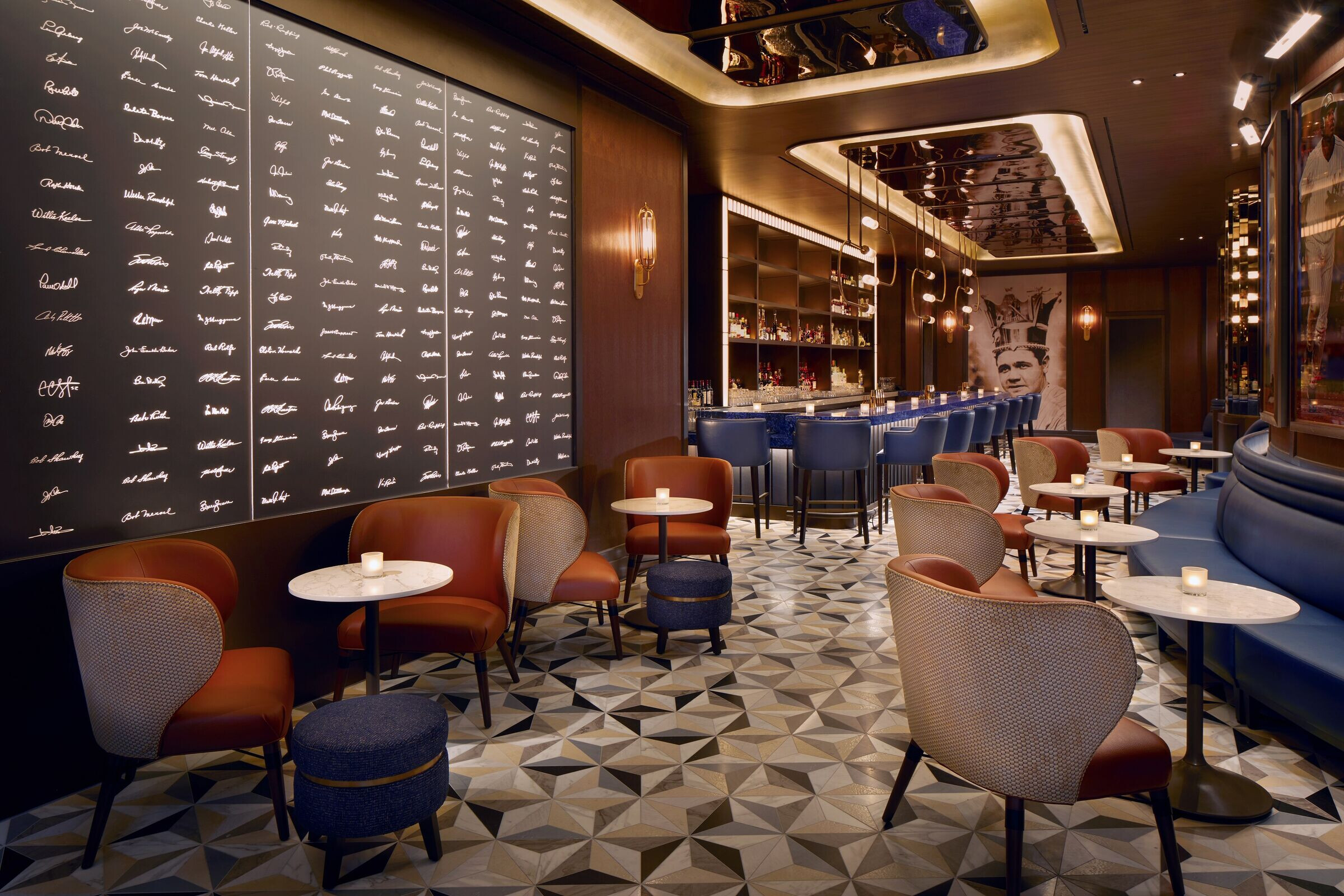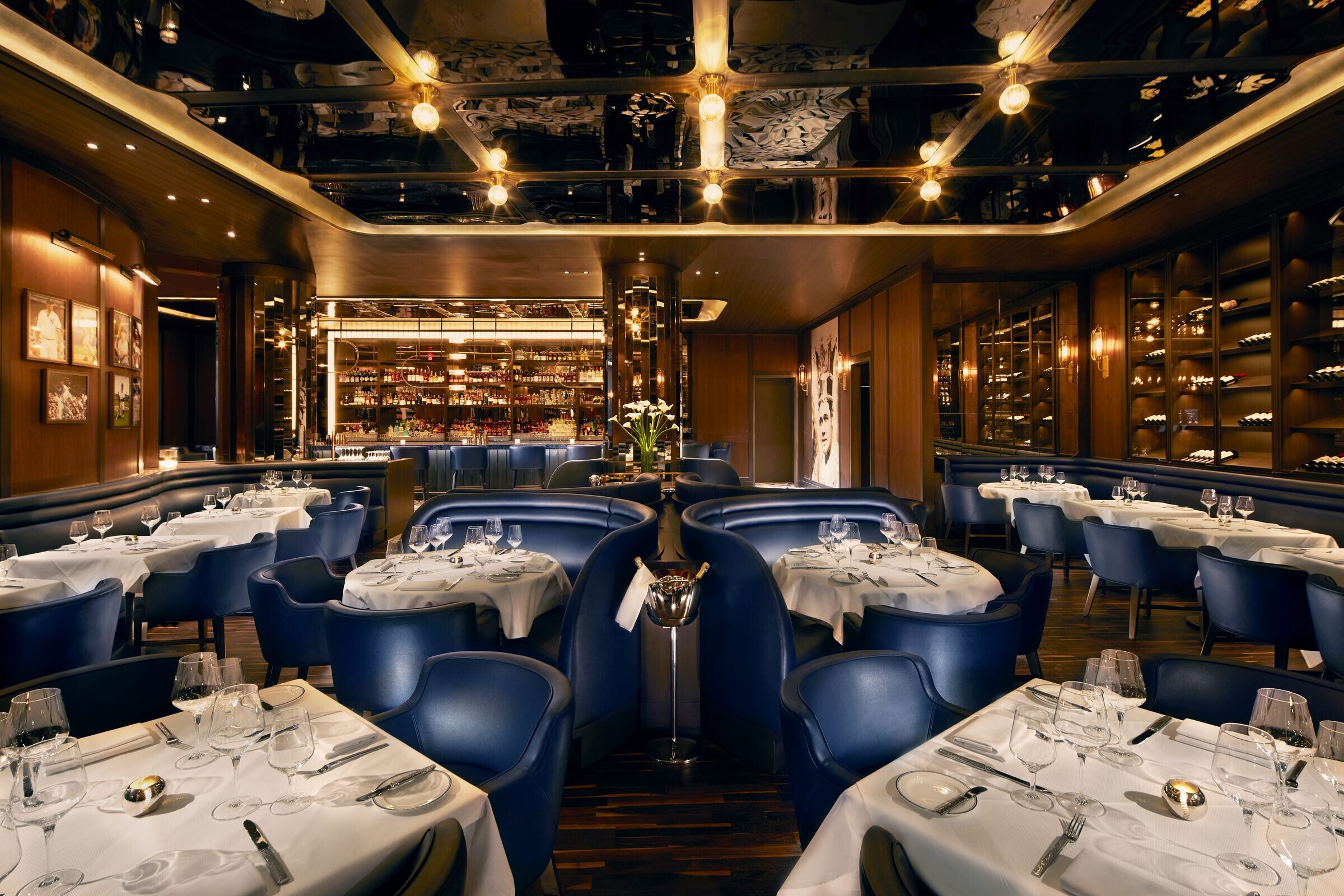 Music-Infused Design: from the moment of arrival, guests are greeted by an artistic expression of music, transporting them to a new, exciting, and engaging atmosphere that brilliantly exudes the entertainment energy of New York with the culture and history of Hard Rock.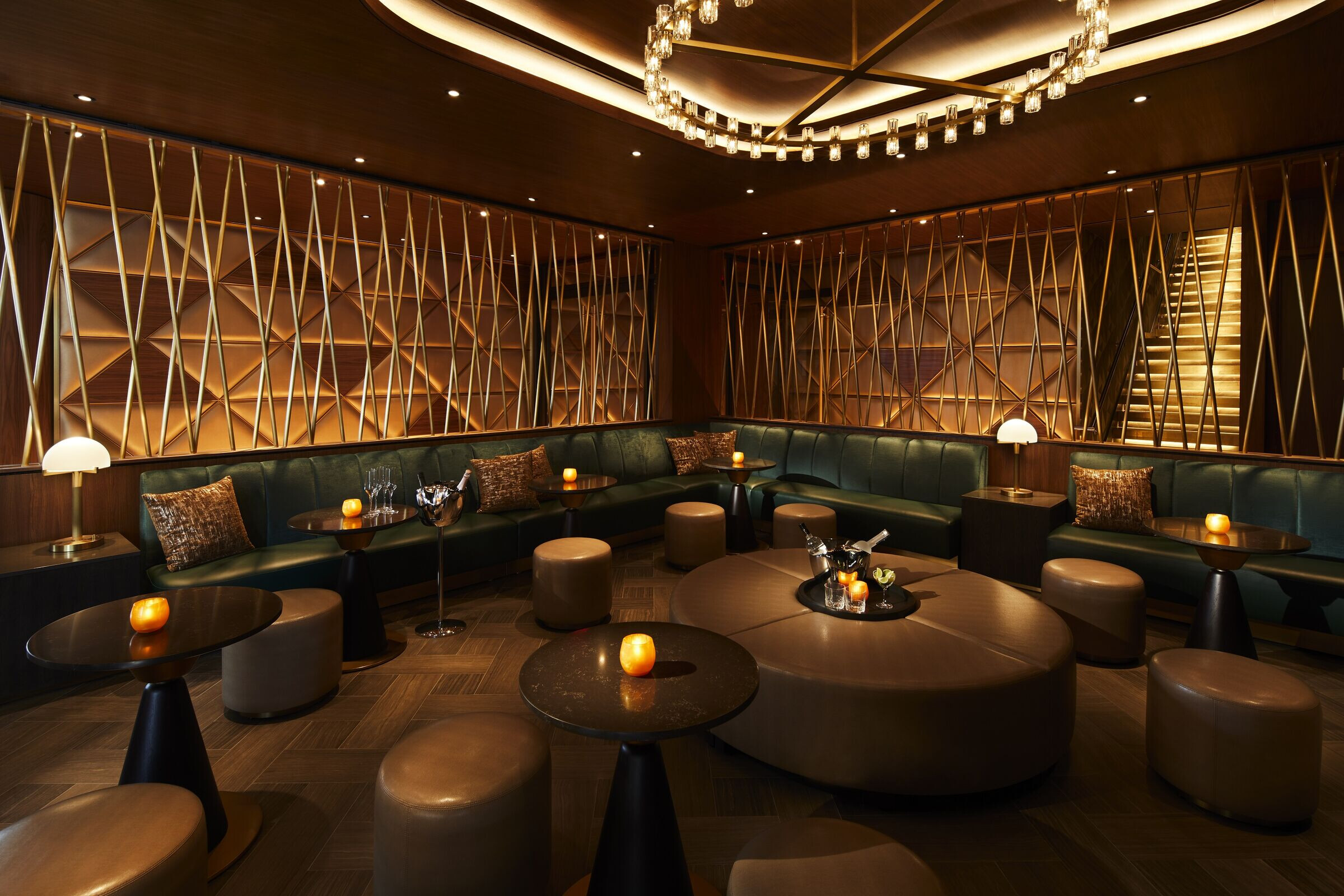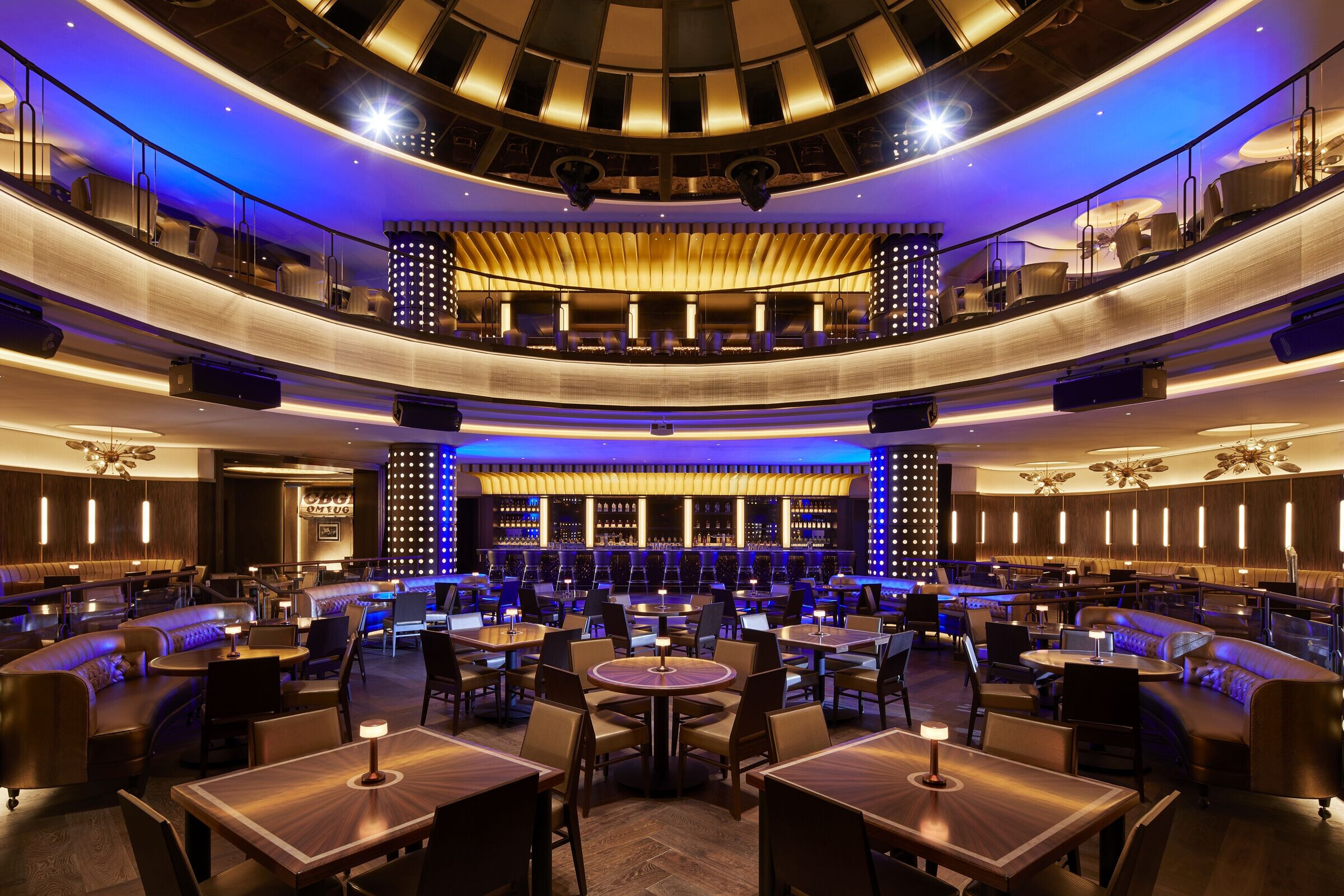 Spearheaded by award-winning design firm Jeffrey Beers International, the artistic expression of music is layered in meticulous detail throughout every area of the hotel. In each space, the guest discovers a design or sculptural homage to music, such as guitars and brass wind instruments, or to music notes and sound waves.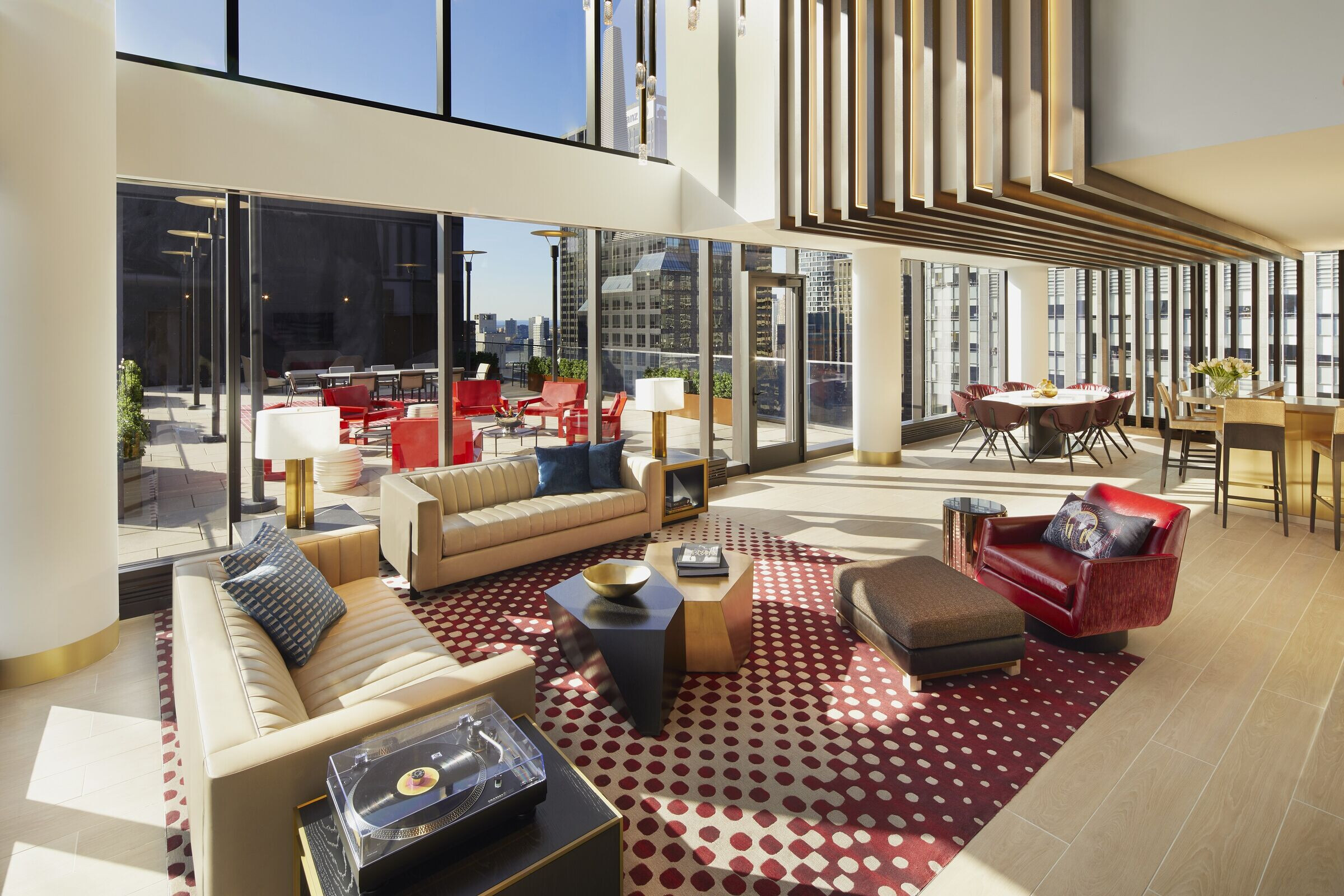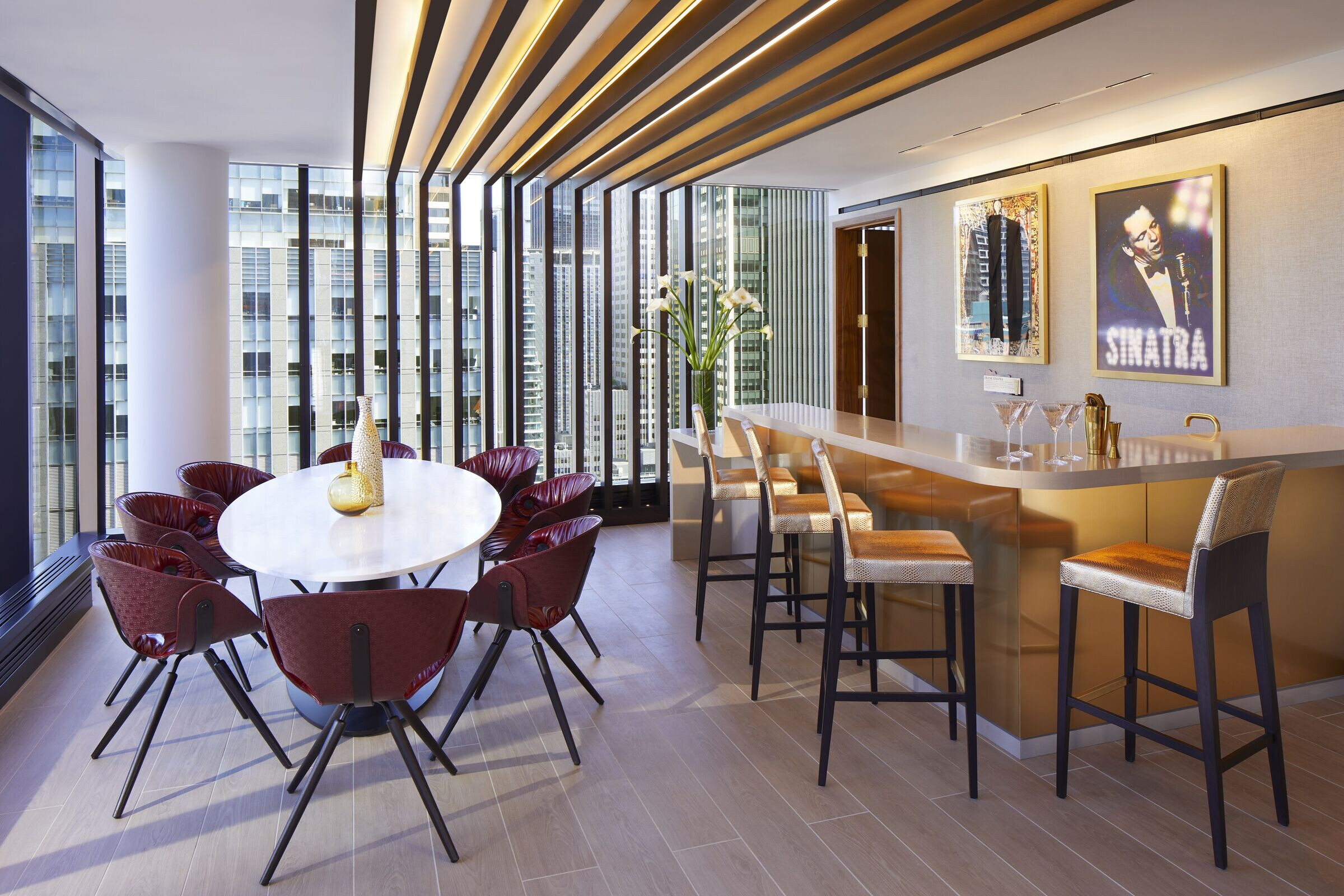 Bold materials include lush dark woods, striking marbles, luxurious brass finishes, and tactile leather and velvet fabrics. The rich color palette features the property's signature blue, distinguished browns, warm golds and brass, and pops of metallic silver, lush greens, and vibrant reds.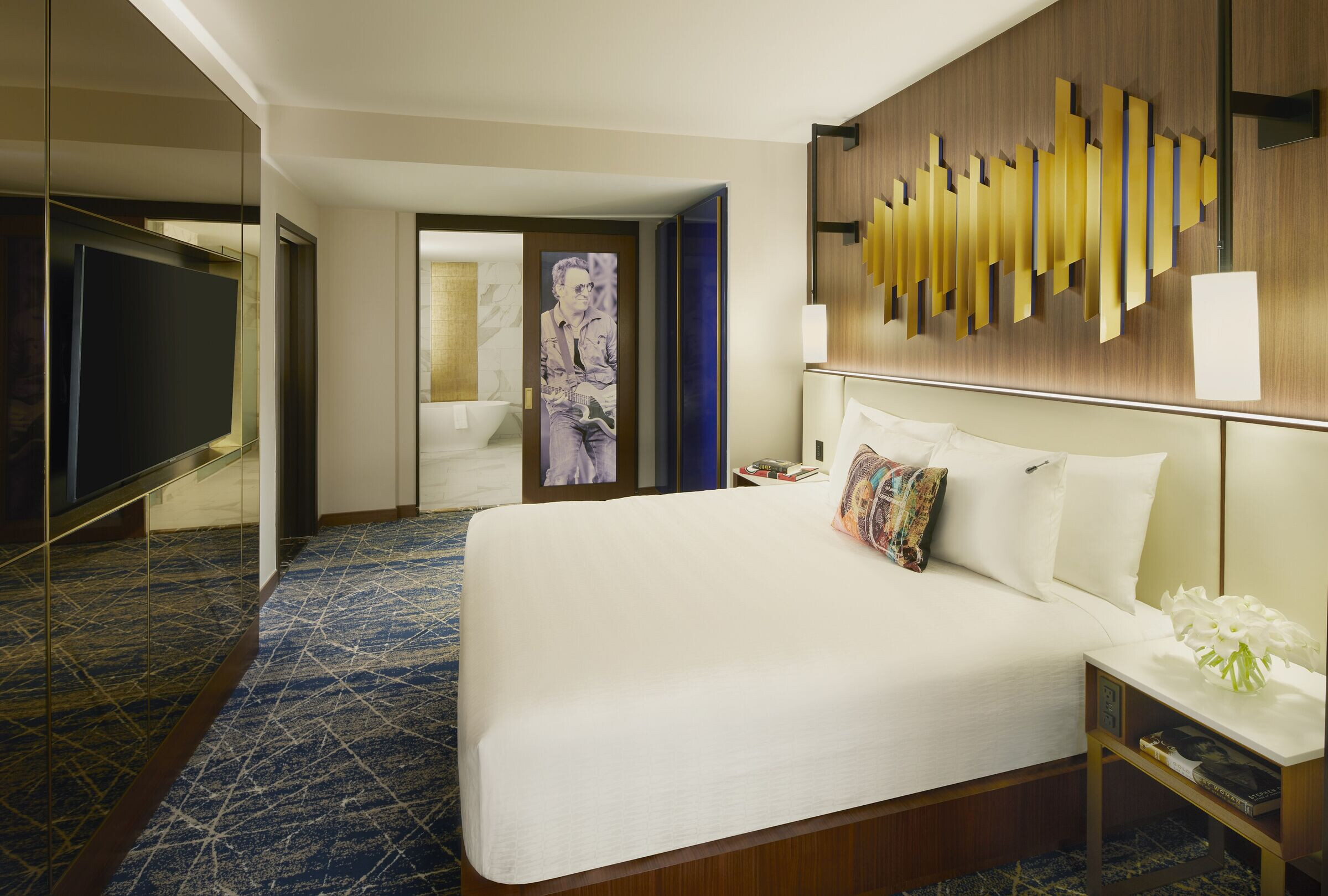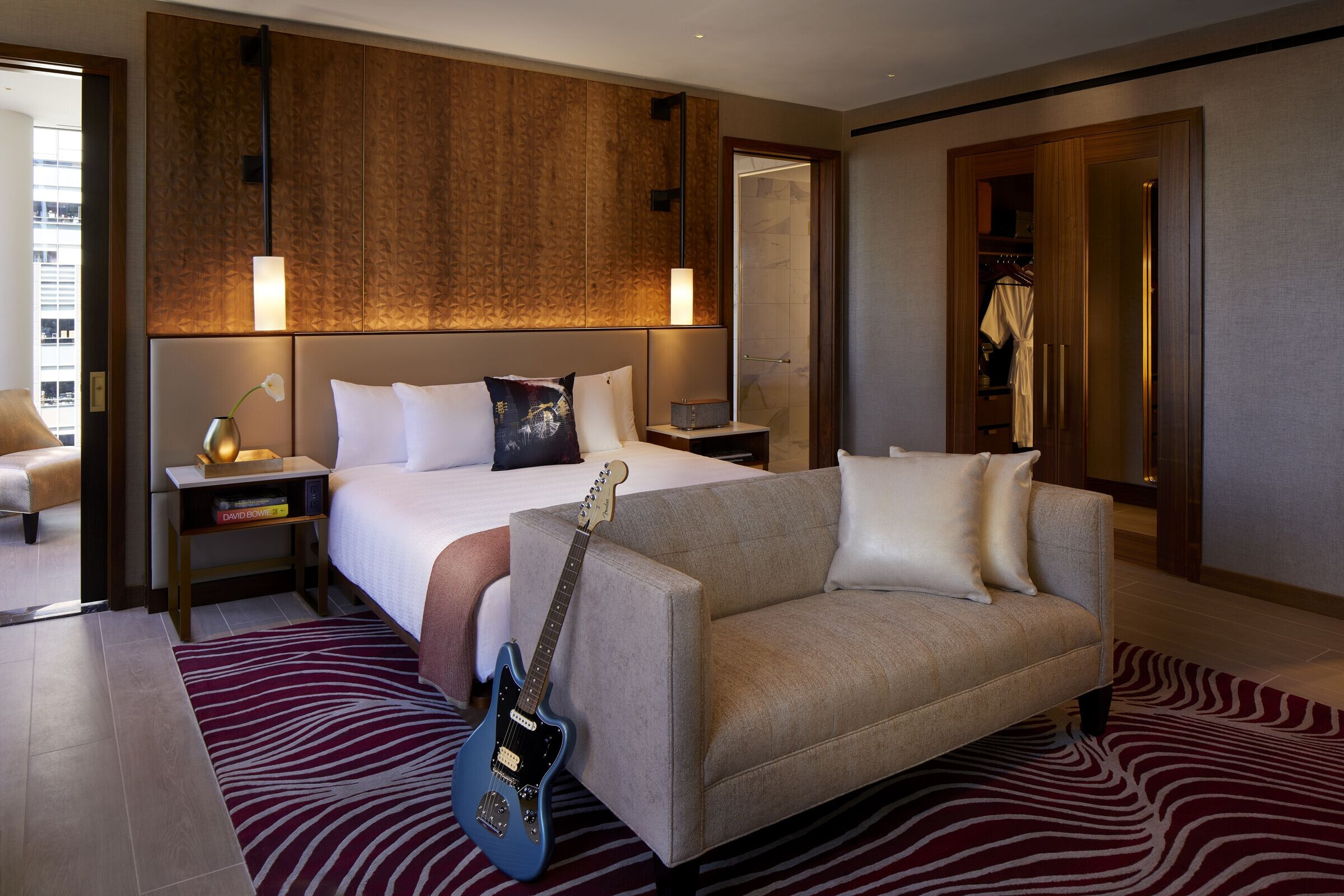 Signature Hard Rock memorabilia lines the walls with displays from artists across generations and genres including a classic leather motorcycle jacket owned and worn by Joey Ramone; a pair of silver patent leather boots worn by Lady Gaga; handwritten lyrics for John Lennon's 1972 ode to his adopted home, "New York City,"; and custom outfits from Jay Z and Beyoncé among other iconic pieces.