The ever-growing entertainment mecca of Las Vegas added a new retail and dining destination into its fold, aptly named Grand Bazaar Shops. Situated across from the Bellagio fountains, Grand Bazaar Shops sits on two acres of land and will feature more than 120 retail spaces for visitors to enjoy.

Developed by Larry Siegel and Juno Property Group, Grand Bazaar Shops combines a contemporary retail experience with elements reminiscent of world-renowned, open-air markets. The $50 million project is highly visible, and is expected to attract over 20 million visitors each year.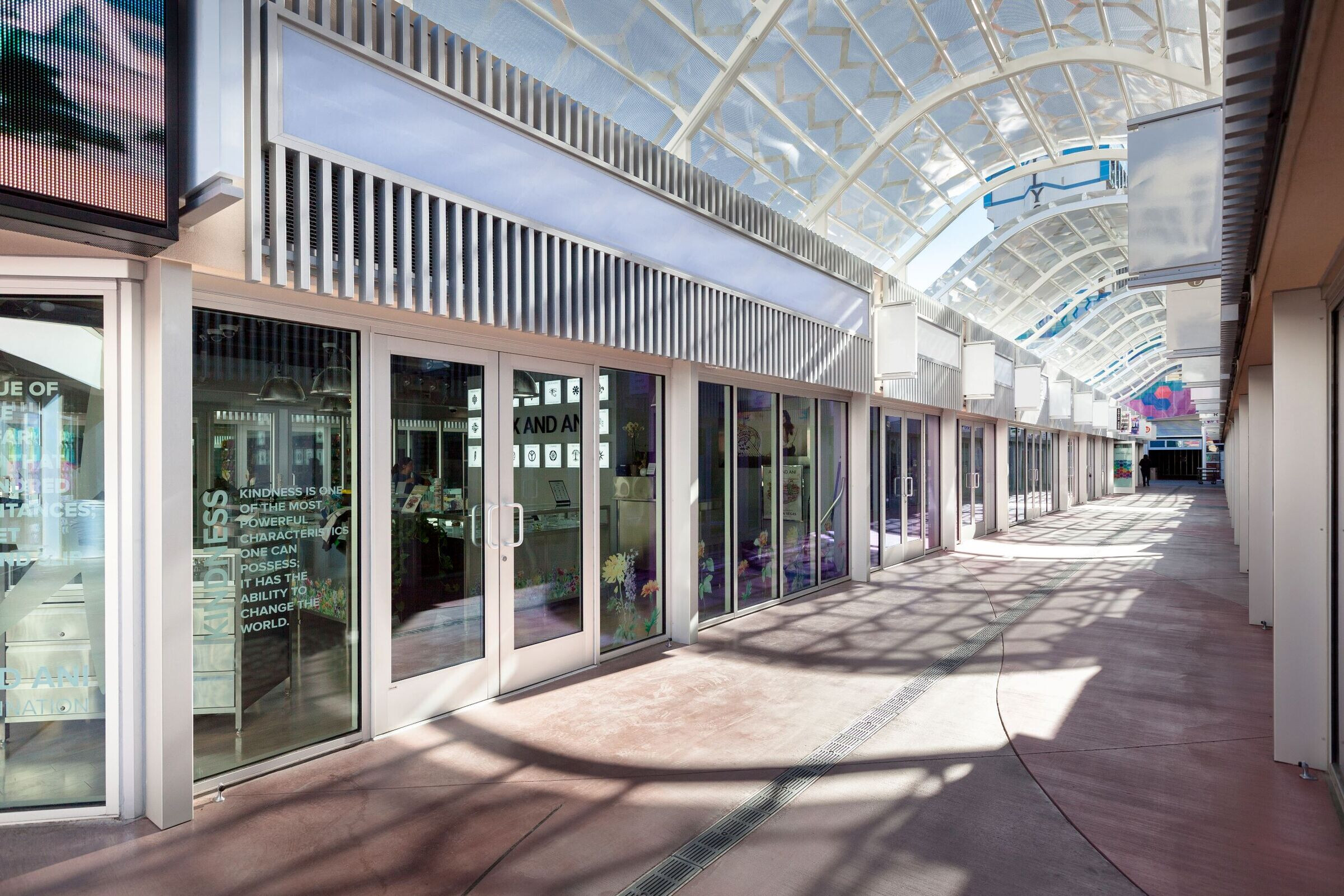 Juno Property Group turned to CRL-U.S. Aluminum to provide key architectural elements for the new retail destination. Grand Bazaar Shops' units are outfitted with CRL-U.S. Aluminum Series FT451 Storefront Systems in conjunction with Series 400 Medium Stile Entrance Doors featuring patent pending CORNER-LOC® technology-the strongest corner assembly in the industry. CRL-U.S. Aluminum simplified the storefront installation process by using its KD Storefront Fabrication Program. By utilizing the program, all materials were completely fabricated in the company's ISO 9001:2008 certified facilities. Because the storefronts were delivered installation-ready with assembly instructions and hardware included, it saved Avanti Glass time while reducing labor costs.

Other areas of the building front are outfitted with the Series 3250 Curtain Wall System. Series 3250 is characterized by a 2-1/2" profile width and a thermal spacer interlocked within the pressure plates for enhanced thermal performance to counter the region's temperature extremes.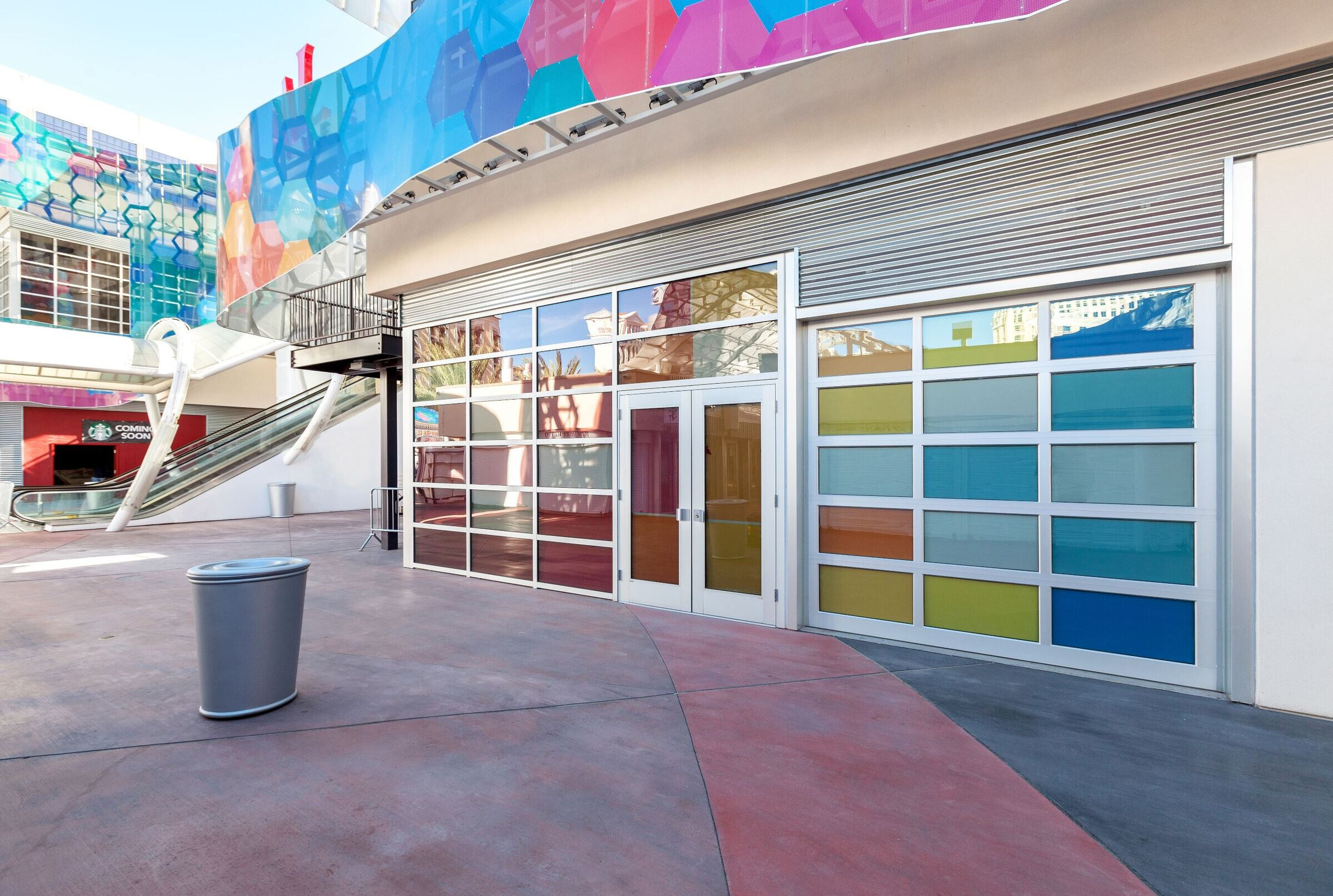 From storefronts and entrance doors, to curtain walls and glass railings, CRL-U.S. Aluminum products can be found throughout Grand Bazaar Shops. The products used were designed and engineered to not only enhance the aesthetics of the high-concept retail venue, but also to ensure that the shopping center can withstand the constant flow of traffic. Given Grand Bazaar Shops' strategic location at the busiest pedestrian intersection in Las Vegas, high-performance and durability were essential and CRL-U.S. Aluminum was proud to deliver on all aspects.