This is a project to improve the conditions of Gran Via, better known to many citizens as the A-19 motorway, with greater attention to pedestrians than the motorists.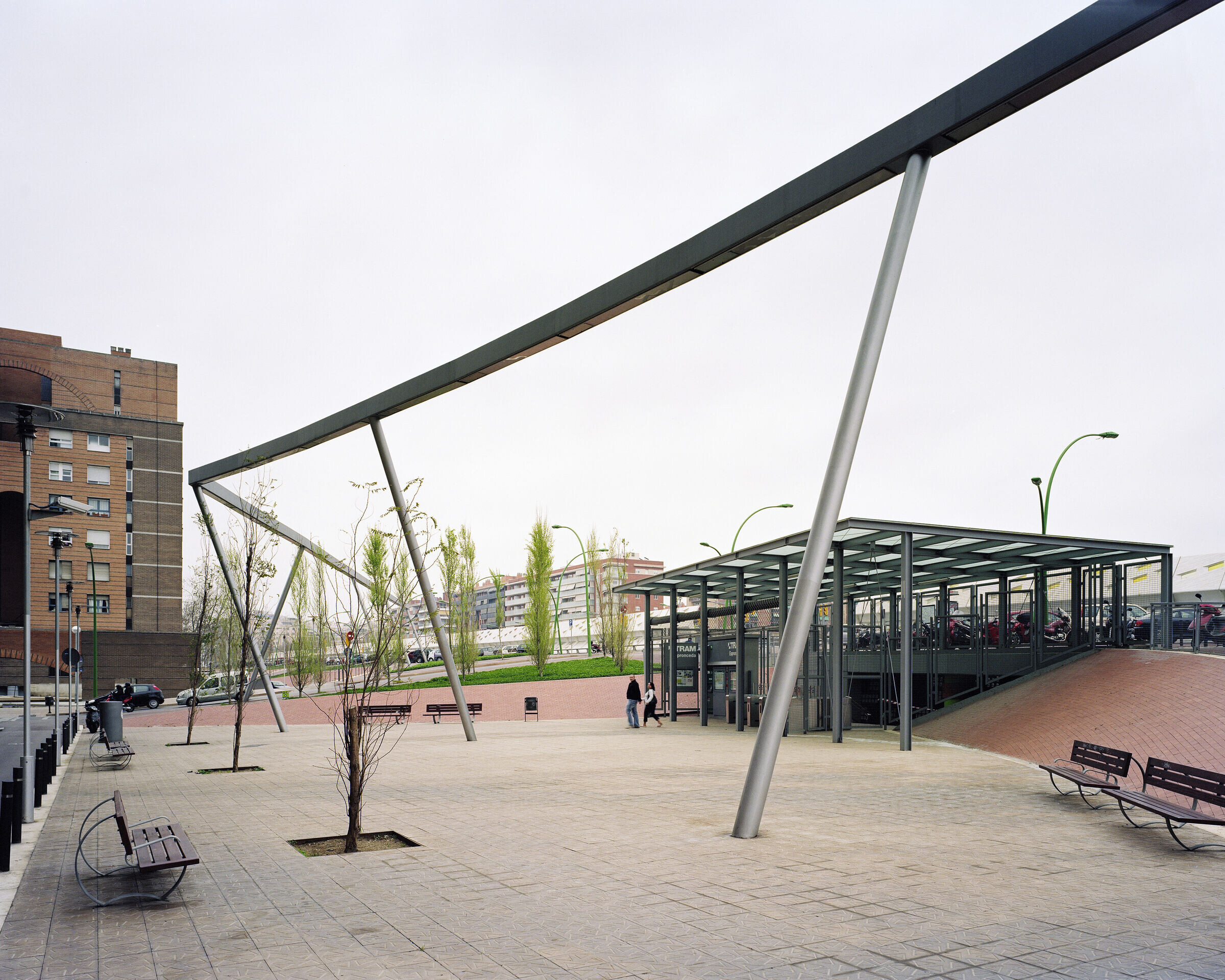 It proposes a new section: a projection of the service roads to forms 3.5 metre projections over the central carriageway. This solution reduces noise and atmospheric pollution, and resolves the absence of sea-mountain relations and the shortage of open spaces by means of the following elements: sound screens situated along the edge of the side projections protect the buildings in the Gran Via from the noise produced by traffic on the central carriageway.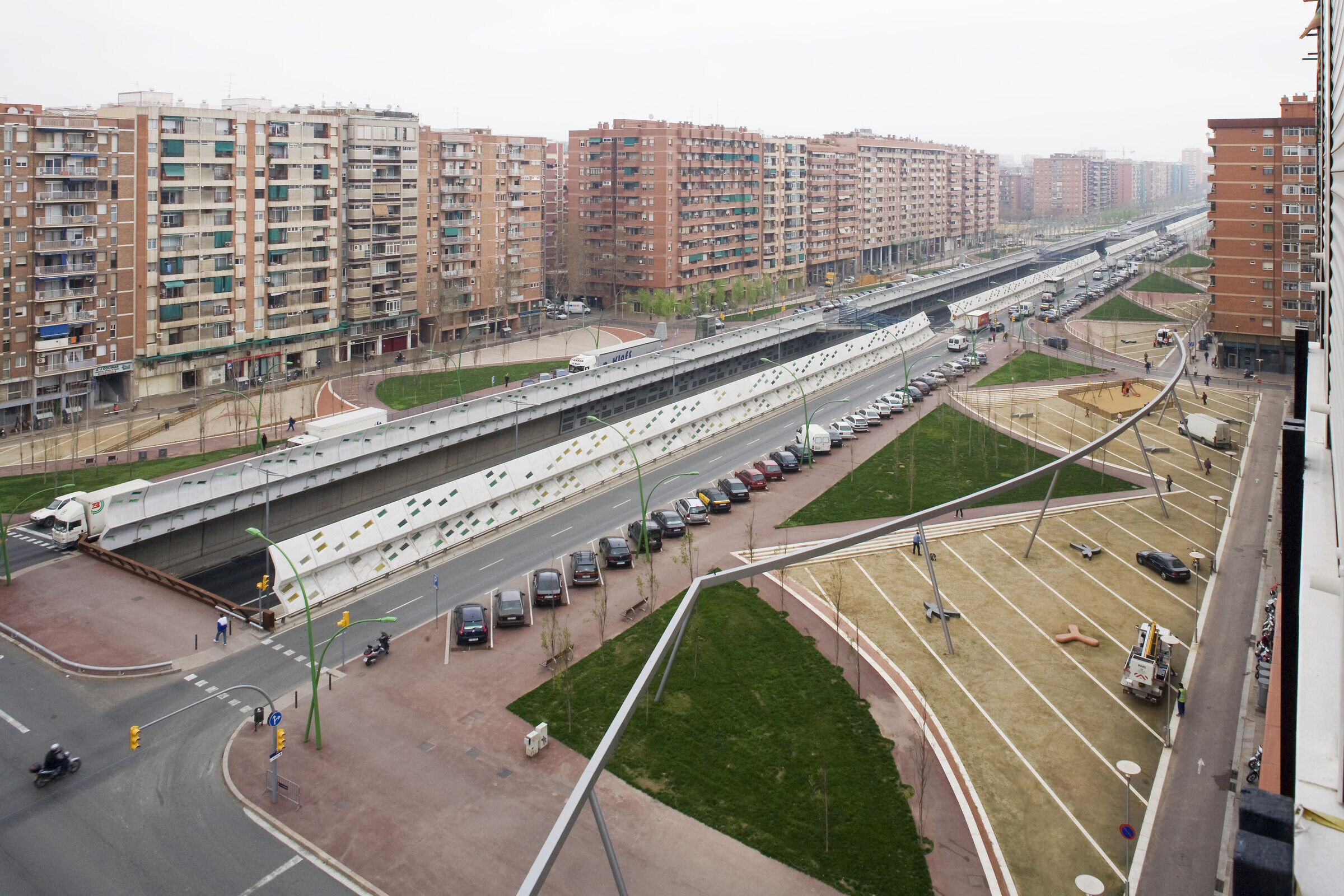 The walkways situated at the end of all of the perpendicular streets reinforce relations between the two sides. By raising the level to be developed above the central traffic lanes it is possible to accommodate the layout of the new tramline on the same level as the road.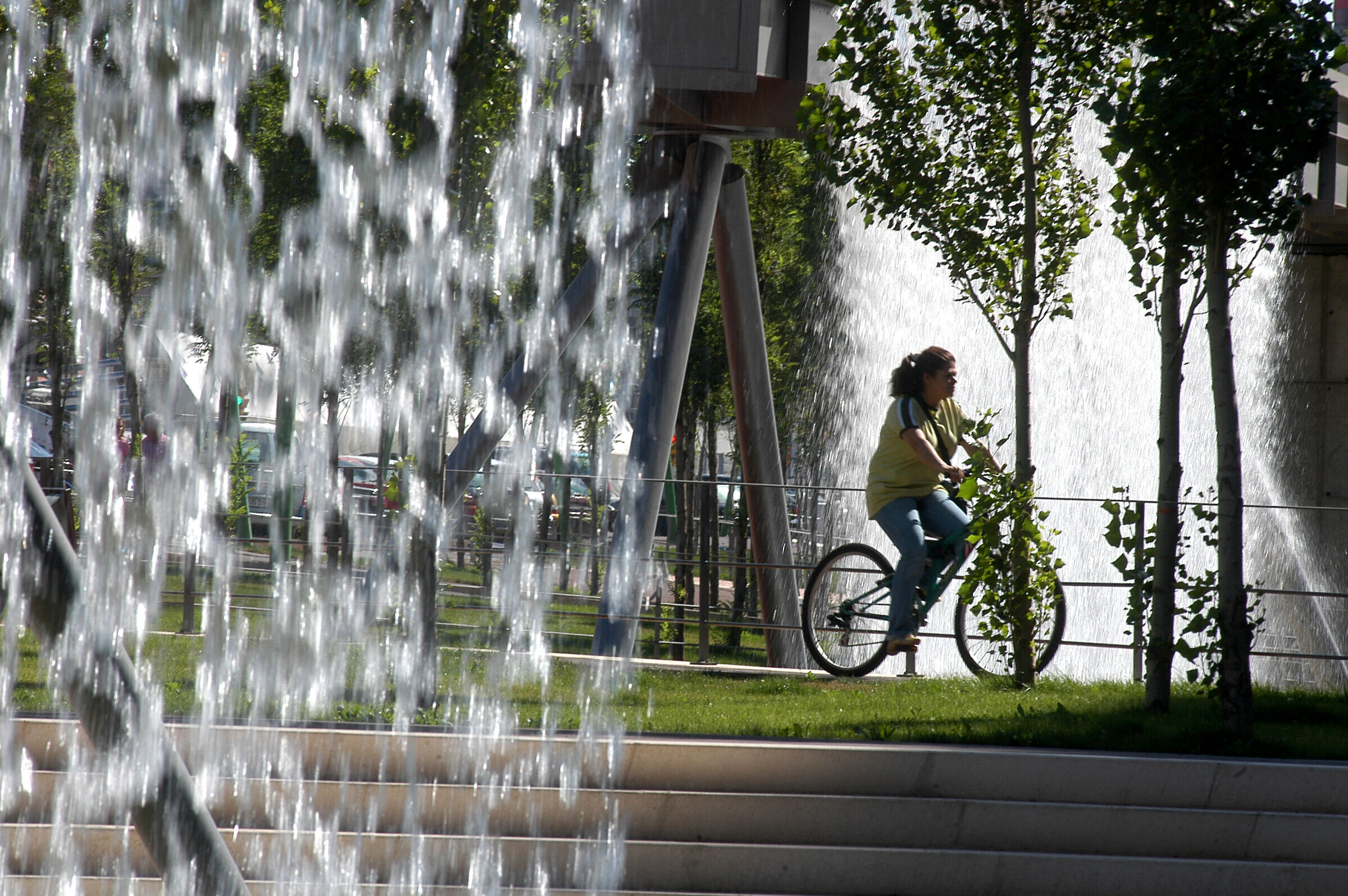 Linear parks resolve the difference in level between the buildings in Gran Via and those in the roads on either side.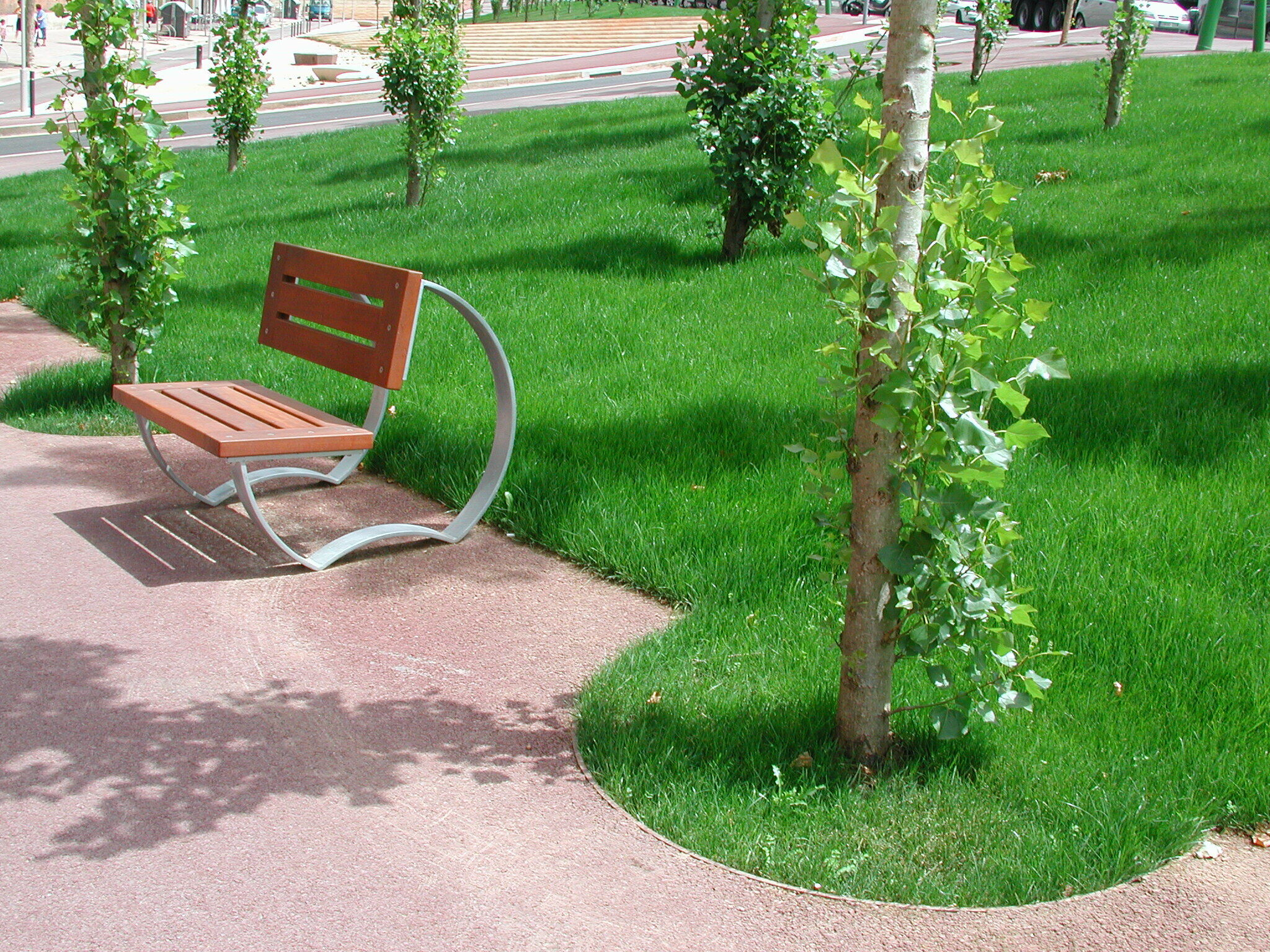 The resulting 20 gradients are divided into level squares and sloping green spaces with plantations that allow visual communication between the two sides of the avenue and compete with the aligned buildings.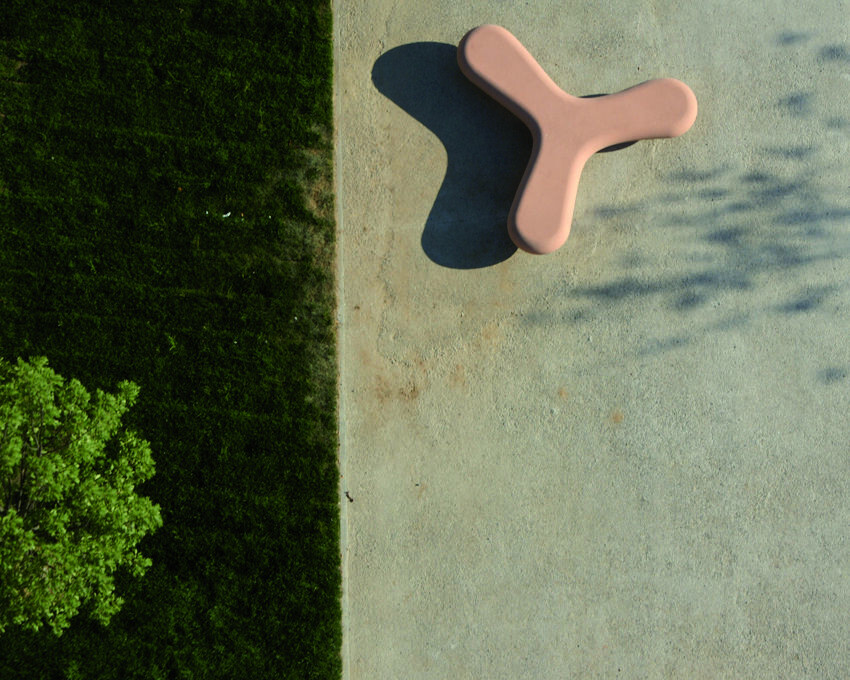 Six varieties of a single species are planted alternately to form an informal stand along the avenue, like a grove
Architects : Andreu Arriola, Carme Fiol
Collaborators: Arriola&Fiol arquitectes: V. P. Bagnato, M. Cró, M. Fiore, C. Kolar, M. Lundström, J. Carles Morla, S. Rux