gele koh villa on a 680 m land with limitations such as occupancy level, occupancy and employer demands, based on an outside and inside interaction approach, privacy, control and pulling the green space into the building through failure in the work body. , Creating multiple pop-ups to continue visual communication from inside to outside of the building and vice versa, thereby dimming the boundaries inside and outside and extending the horizontal part of the first floor body to the outside with the help of a console-designed structure and the use of a roof rack as an element.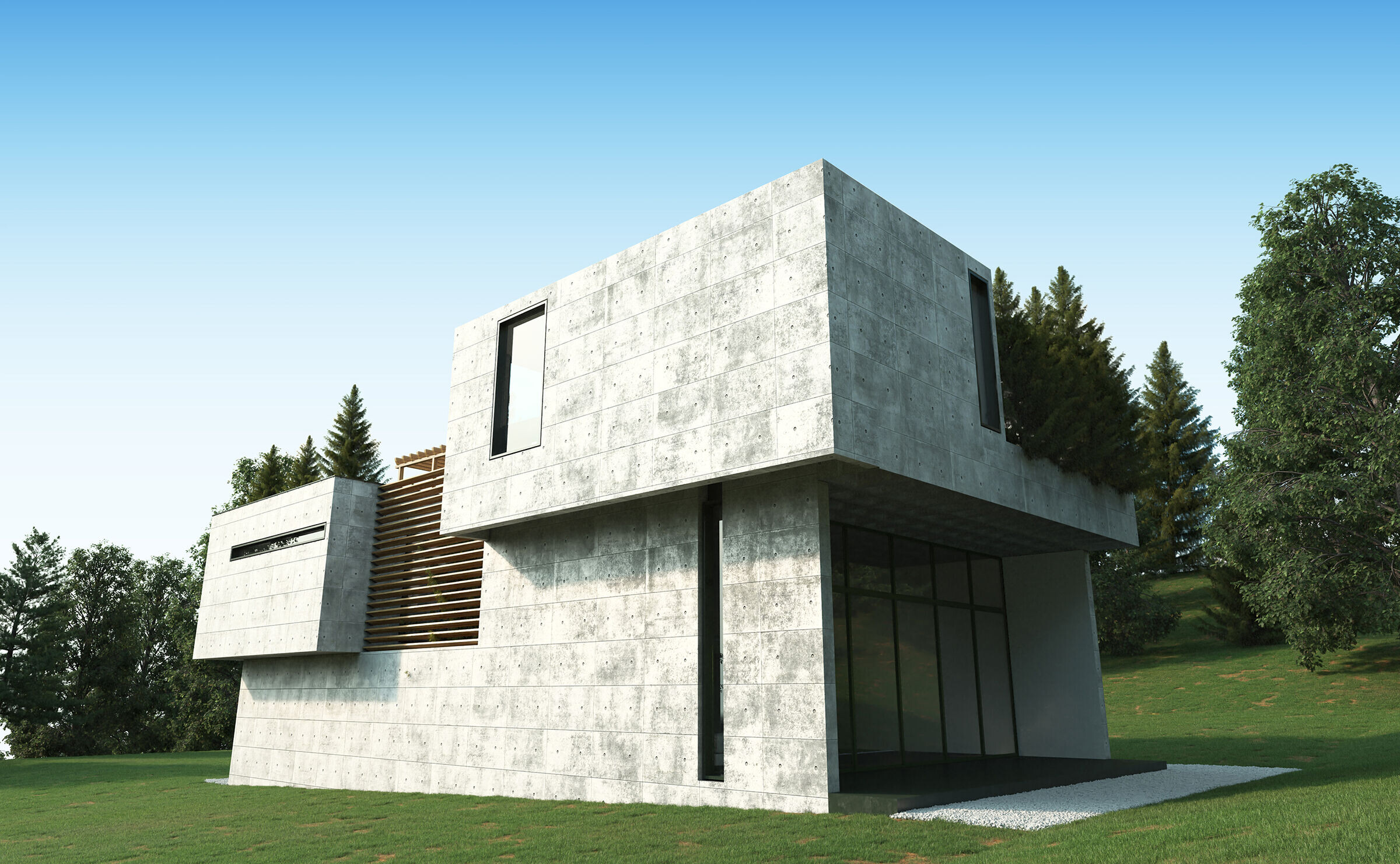 Active to define the second level of life and not just as an inactive element to interact with whatever The more inhabitants above ground level.
Private villa design, in contrast to other types of housing, has been challenged by challenges such as the spatial relationships between public and private areas, control over incoming light and communication with the site. The above triples were the most important factors shaping our project and the plan was based on the reciprocal link between these factors. In this way, the spatial division was made on how to adopt the form of action and determine the amount of light controlled by the placement of a central patio.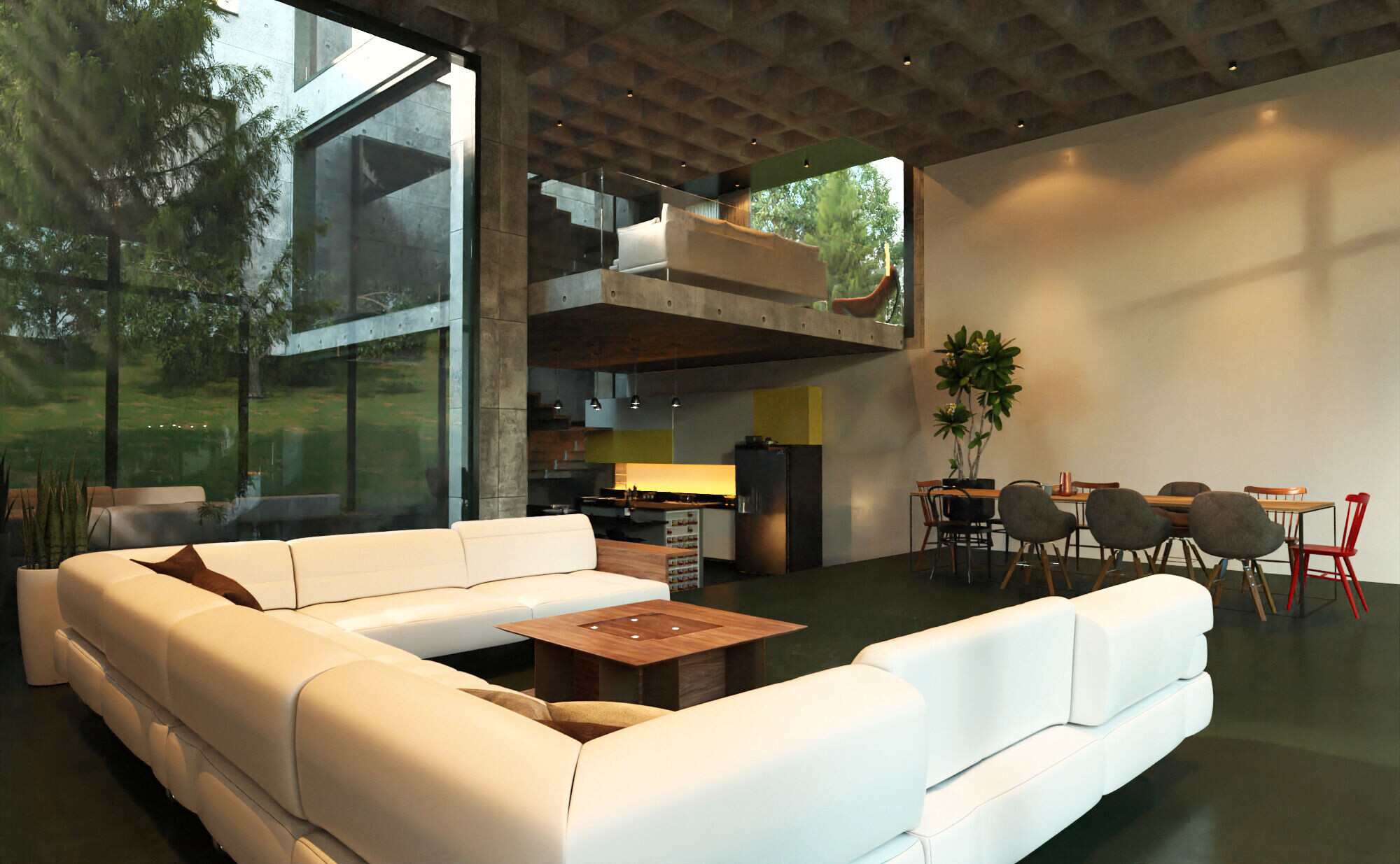 The central patio of this villa, designed to control the light received as well as the proper ventilation of the spaces, led to the formation of more private realms in the upper floors. So, after experiencing a half-story above the entrance of the villa, which consists of two bedrooms and a living room, the user enters the most exclusive part of the villa at its highest level, which has access to the two rooftops of the North and South, and the pool location The North Garden Roofs make attractive connections to the surrounding area. In general, in the design of such projects where the importance of spatial relationships is more than other factors, the form of the building is fully in service, and the use of concrete monolithic in the representation is a kind of avoidance of perturbation to nature. In our project, factors such as Terraces, Roof Garden, Central Patio, Entrance and change in the level of the roof create an effective form that reflects the quality of the space inside the plan. The point about the patio of this villa is the effort to transfer the senses of the traditional courtyards in the past architecture of Iran, which was well done with the task of air recirculation.